Exclusive interview with Google engineers: Blocking medical ads every day cost the company dearly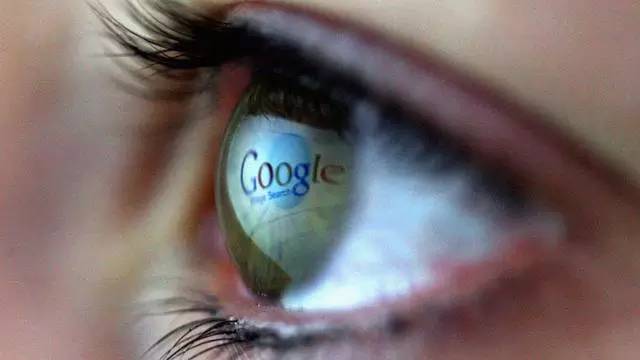 Tencent Technology Ji Zhenyu May 3 Silicon Valley Report
As we all know, Google's review of false and induced ads is very strict, Google has a dedicated team to do this work, in 2015 Google removed 780 million ads that violated its advertising policies, an increase of nearly 50% over 2014.
A senior engineer who has worked at Google for eight years told Tencent Technology that Google's advertising policy in recent years has been increasingly stringent. A few years ago, he was in charge of a portion of Google's display advertising business.
"When I first started doing this new business, It was really frustrating, " the Google engineer said by phone, "because other advertising departments do money-making, and we do 'lose money'." "
His so-called "losing money" refers to the low advertising fees charged by filtering out a large number of ads that do not comply with Google's advertising policies. These filtered information includes medical care, gambling, pornography, etc.
"It was the boss's will and people came to realize the importance of doing it. The engineer said.
As we all know, Google's business model is based on online advertising, that is, the more clicks it gets, the more revenue Google gets, but whether it's to build a long-term good brand image or because of the high cost of non-compliance, Google has been working in recent years to reduce the number of bad ads. Want to create a healthy online advertising environment.
In 2011, Google also suffered from lax advertising censors. The U.S. Department of Justice at the time sued Google for failing to properly handle ads at a Canadian online pharmacy, resulting in the illegal importation of over-the-counter drugs, which ended with a $500 million settlement.
Since then, Google has stepped up its scrutiny of drug ads, and in 2015 alone, more than 12.5 million drug-related ads were banned or purged by Google, often without permission or potentially misleading to users. In 2014, about 9.6 million drug advertisements were processed.
Weight-loss-related products have the highest number of misleading drug ads, which were banned by Google more than 30,000 last year.
More than 1,000 of Google's 60,000 employees specialize in monitoring and cleaning up illegal advertising. Based on last year's 780 million purges, the average person clears nearly 800,000 per person a year, which may seem like a lot of work, but the work is not entirely done by human means, Google's malicious advertising monitoring system has been refined year by year.
The engineer said that Google's display ads, for example, are accurately delivered to users, based on what users browse to the corresponding ads.
"If this user is browsing medical-related content, then we won't show him medical ads." "
He said it would be difficult to disclose the specific amount of advertising costs lost to filtered ads, but it's not hard to imagine a huge number, and as the advertising business grows each year, the cost of advertising is also growing.
The engineer says he has now started to show the development of new businesses under the advertising department, which has been developed before, and the ad filtering system has been handed over to the maintenance team, which is a dynamic process, including continuous testing and system optimization.
On Google's official page, it clearly lists the advertising policies it follows, including four aspects: prohibited content, prohibited behavior, restricted content, and editing and technology, and prohibited advertising including fake products, dangerous goods (including weapons, ammunition, explosive materials, etc.), Products and services that lead to dishonest yns (e.g. hacking software and guidance, people-to-people services to increase website traffic, academic fraud services, etc.), offensive and inappropriate content (e.g. propaganda of violence, hatred, intimidation, racism, etc.).
He says Google has been actively promoting ad censoring and filtering, not only because of the strict regulation of U.S. laws, which will pay a heavy price if it makes a mistake, but also because the company thinks it's the right thing to do.
"When companies are big enough, they need to take more account of social benefits than economic benefits. The engineer said.

---