Google Ad Seven Trends Inventory: Converge Offline Scenes to Expand the E-Commerce Market
Google recently held a marketing event in San Francisco, attended by about 5,000 people in the industry, and revealed some very compelling data.This issue of ID: quanmeipai compiles the latest article to take stock of Google's future advertising trends.

In a Google-led study, the tech giant found a special customer who wanted to buy jeans, spending 73 days interacting with 250 tech touchpoints (search, video preview and page preview) before buying.This issue highlights the broad need for brand intelligence to monitor and collect social media and email call data to improve the relevance and real-time nature of ad push.Google understands this need well and wants to make it easier for marketers to identify target customers.

Improve your ads across apps
Since last September, Google Discovery has been working on a streaming service for search engines. Now, it offers sliding graphic brand ads, as Instagram did a few years ago. Brands can not only place ads on Google's Discoverpage page, but also to YouTube's home service stream and Gmail inbox promotional tags.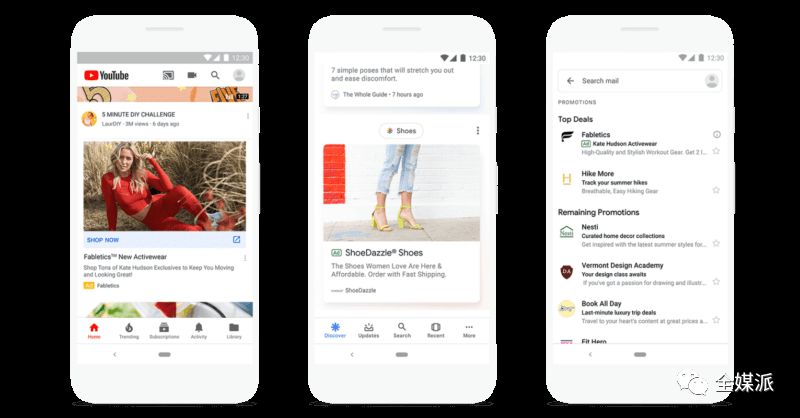 Advertisers should also focus on another marketing called "gallery-style advertising".This ad focuses on visually stimulating users, with a scrollable picture pop-up window designed at the top of the mobile search results page, you can render 4 to 8 pictures, each with a maximum of 70 characters.

Increased ROI
It is worth noting thatGoogle has taken steps to improve its return on investment by adjusting its ad type and audience to help advertisers better control their ad delivery.
Google also promises that these ad pushes will get smarter as machine learning progresses. For brand marketers, these changes can help them implement cross-application rollouts and strategically leverage the rich data of Alphabet's platforms.

Improve mobile advertising tools
The entire digital advertising ecosystem has shifted to smartphone thinking, allowing advertisers to manage their own ad feeds from any terminal.As a result, Google now allows these advertisers to set up search response ads directly from its mobile advertising app. Not only that, but Google's Android and Apple's iOS apps can now help users write search copies, optimize ad titles, and set budget limits directly from their smartphones.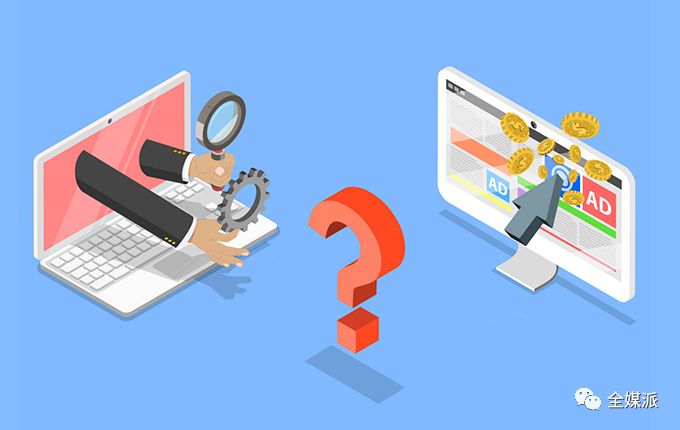 Push real-time data and reminders
Google also realizes that marketers don't always keep their computers on their backs. Right nowGoogle's Ad Mobile APP can send notifications to users to keep them focused on the performance of marketing campaigns and new opportunities that may arise.Google clearly wants advertisers to be able to use their real-time intelligence for marketing management. For example, when some critical data is not performing well, the marketer can choose to suspend that part of the activity. For brands, Google's new features highlight how data changes marketing.

Proof offline influence
Despite the growing proportion of online sales, 88% of retail sales still occur online.As a result, retailers want not only their digital advertising to drive e-commerce, but also the traffic of offline brick-and-mortar stores.In recent years, digital platforms such as Google and Facebook have been trying to prove that their ads can boost sales in brick-and-mortar stores. The most powerful data Google has put forward is:Through Google's location-based ads, some offline stores of the fast-cutting giant Dunkin have increased monthly traffic by 400 percent.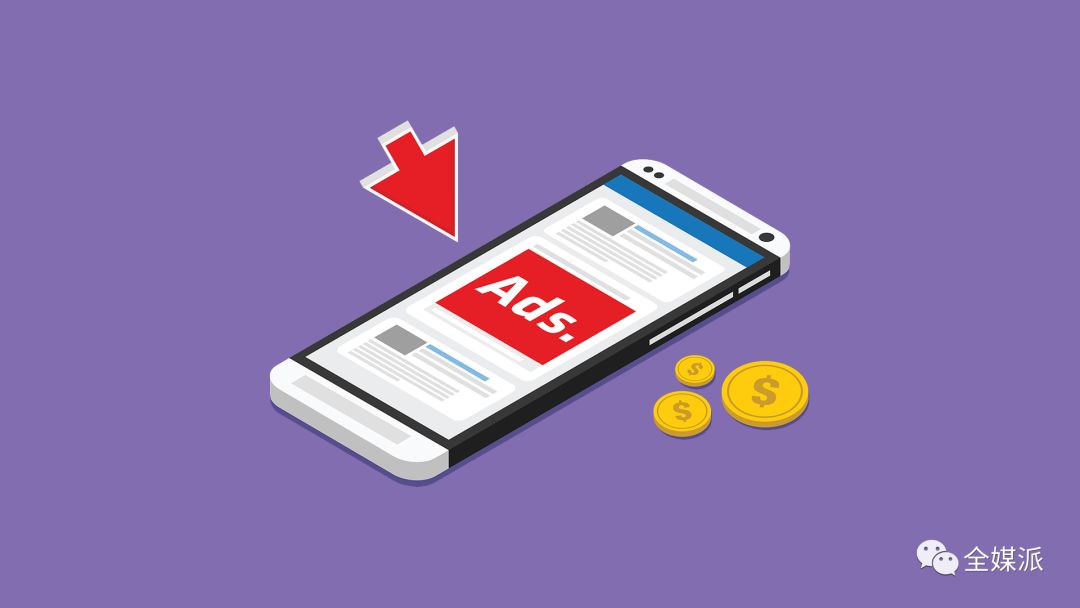 These data suggest that hyper-local marketing has shifted to multiple channels. Advertisers of all sizes are now using digital technology not only to attract users to offline stores, but also to increase the turnover of other offline sales channels, such as telemarketing.

Increase the share of retail advertising
As competition between Google and Amazon grows in competition for advertising, Google clearly wants to take a bigger share of retail advertising.According to Google, the "Showcase Shopping Ad", which was first launched in 2017, has shifted from regular search results to image search results. This type of ad is very similar to "gallery ads" and can display multiple images, allowing users to scroll through.At the same time, users can click on the page of the advertising product and directly to the payment page.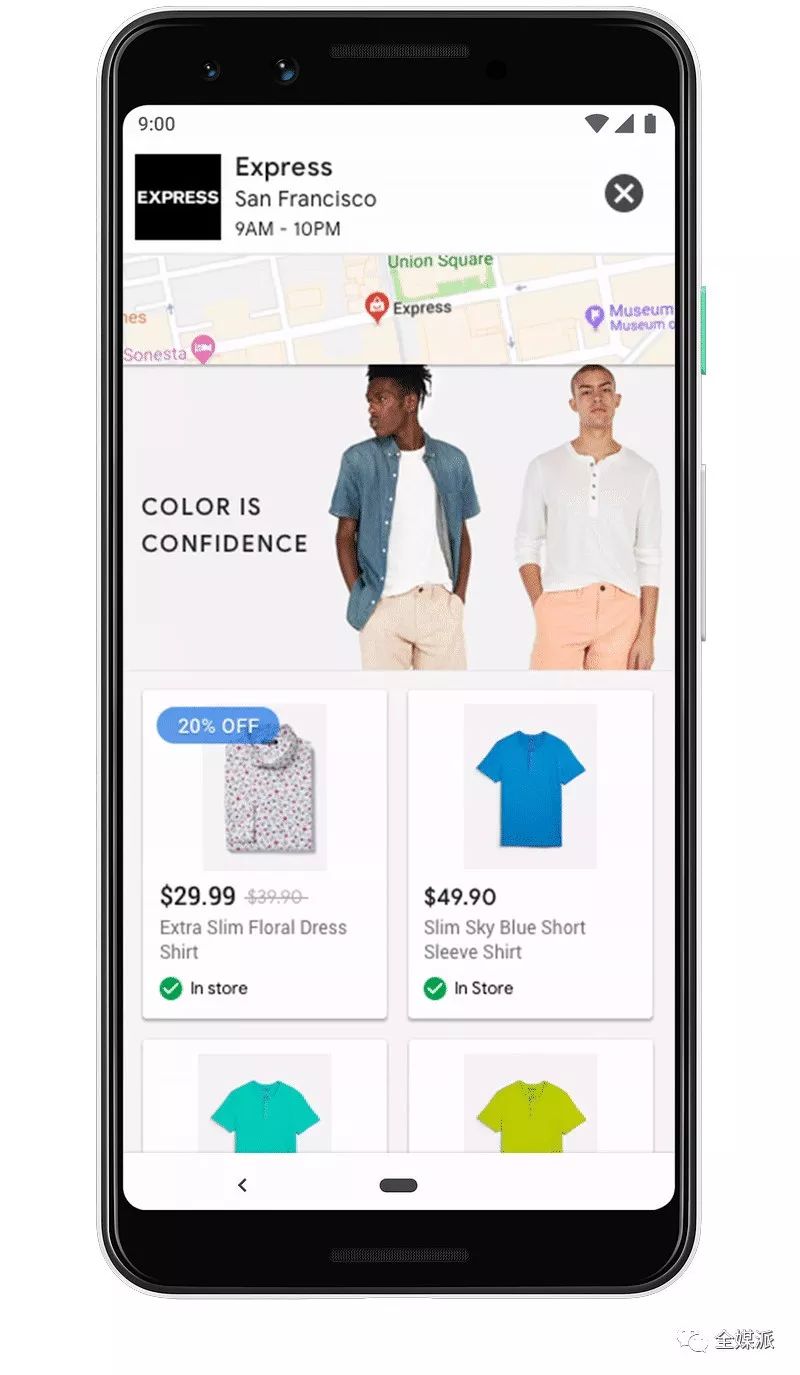 Walk ingesting in digital marketing
This live marketing event showcases Google's advertising trends in the future, and the brand marketing community will continue to improve its strategy toward shopping ads, mobile tools, and data delivery strategies. For its part, Google also hopes to have a wider involvement in the retail industry in the future.
It is clear that in the future, Google will continue to increase its competitiveness in advertising, so as to continue to attract the attention of brands.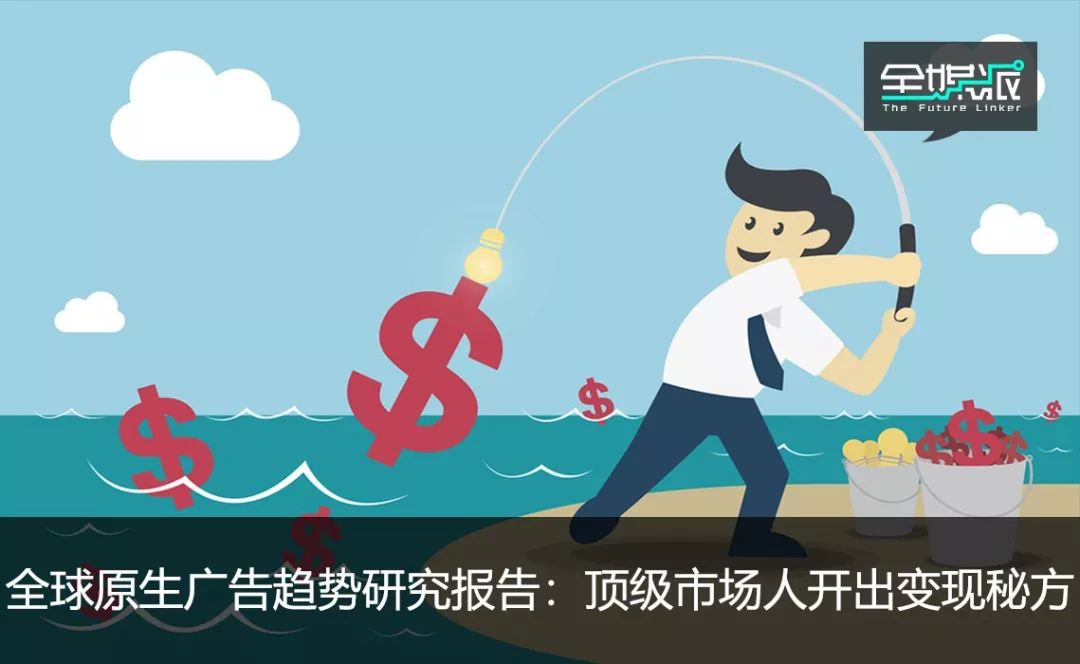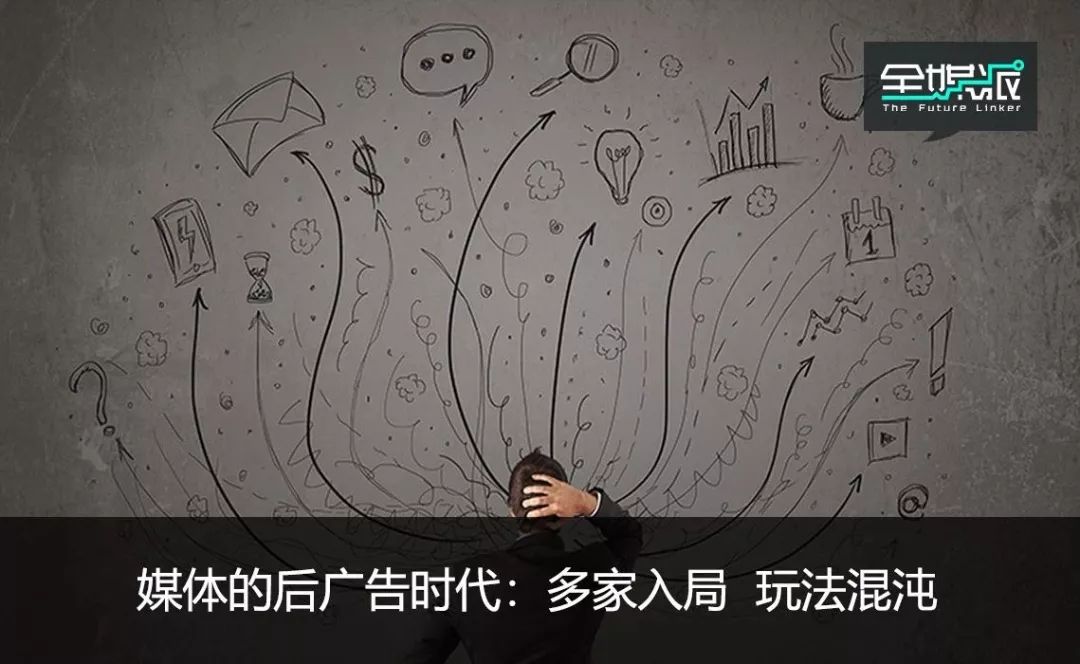 ---