Google ads clamour for Apple; Vision China resumes operations; Peace Elite earns nearly 100 million in 24 hours in three days

Fight it all for youThe last 24 hours of digital tech hot news!

Vision China website back to online operation
At 0:00 on May 12, Vision China's website was back up and running.Provide a comprehensive service to customers.
Vision China said it had focused on overhauling the site since it voluntarily suspended its website on April 11:
1. Review the contents of the platform stock and check sensitive and harmful information;
2. Standardize the information of the classification of ownership of the platform content and the charging labeling;
3. New reporting features to facilitate customers to report six types of harmful content.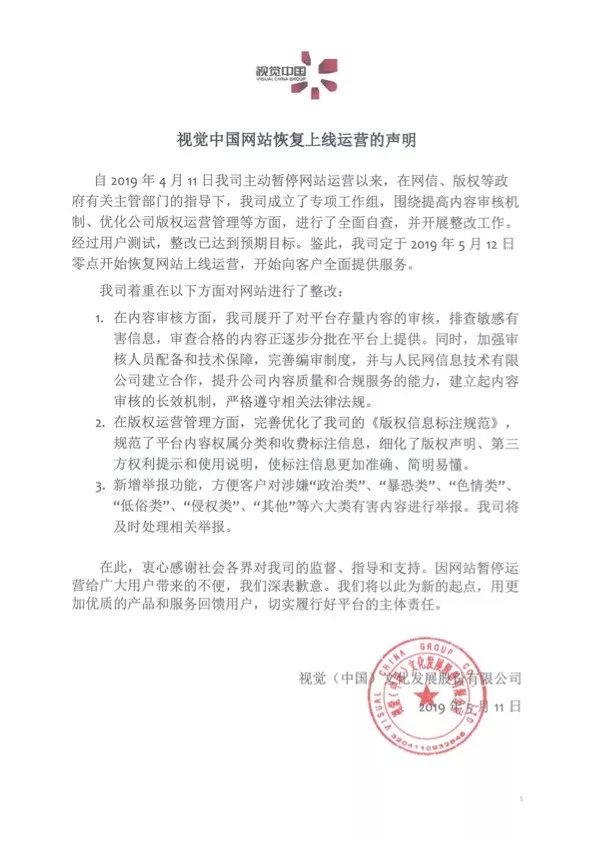 CEO responds to rumors of team dissolution
In response to the news of the dissolution of the small overlord game console project team, Zhongshan City Xiaoba Wang Leading Technology Co., Ltd. Shanghai Branch CEO Wu Song on the daily economic news response, the media reports are false, "the project is not what the media said."
But when asked about the specifics and the status of the project, Mr Wu said, "It's very sensitive right now, and I can't comment on anything." Please wait for me for a while. It would be irresponsible for any media that would casually assume that information should be published. "
After years of silence, The Little King announced its return to the console market in April 2018, and in August brought in the $4998 Little King's Game Computer.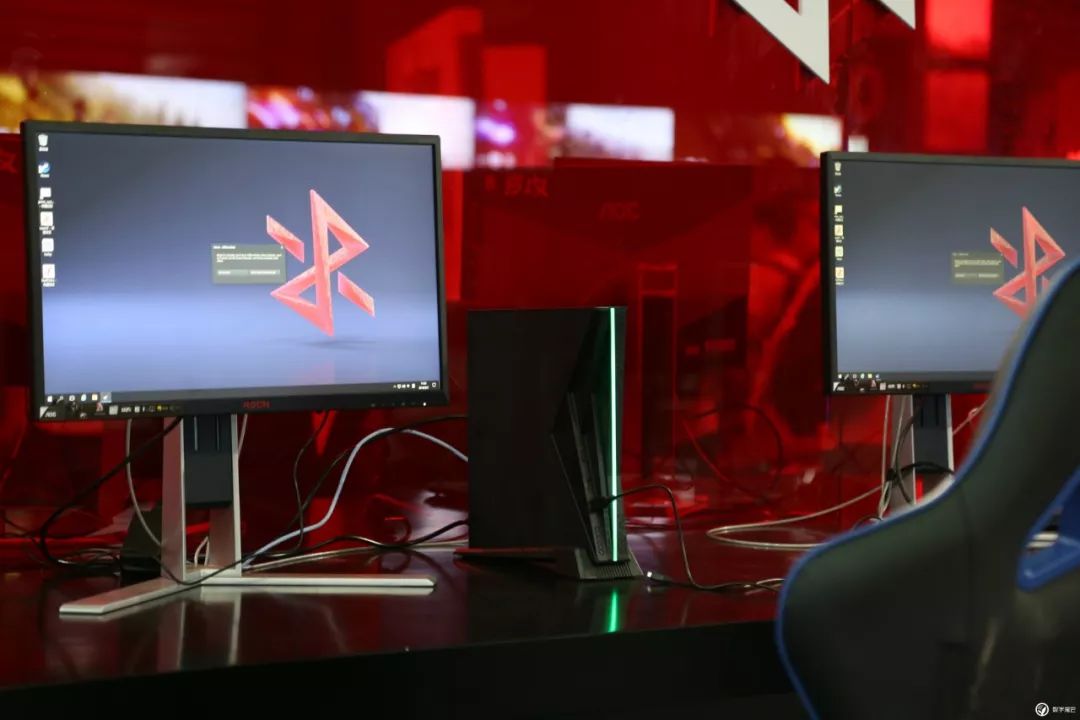 "Peace Elite" iOS version of three-day revenue of nearly 100 million yuan
On May 8, Tencent's Hand tour of The Peace Elite (formerly Jedi Survival: Stimulating Battlefield) opened on iOS and Android platforms.
According to data from Sensor Tower, Peace Elite earned more than $14 million (about $95.5 million) on the iOS platform in three days after the public test was added to the in-house feature.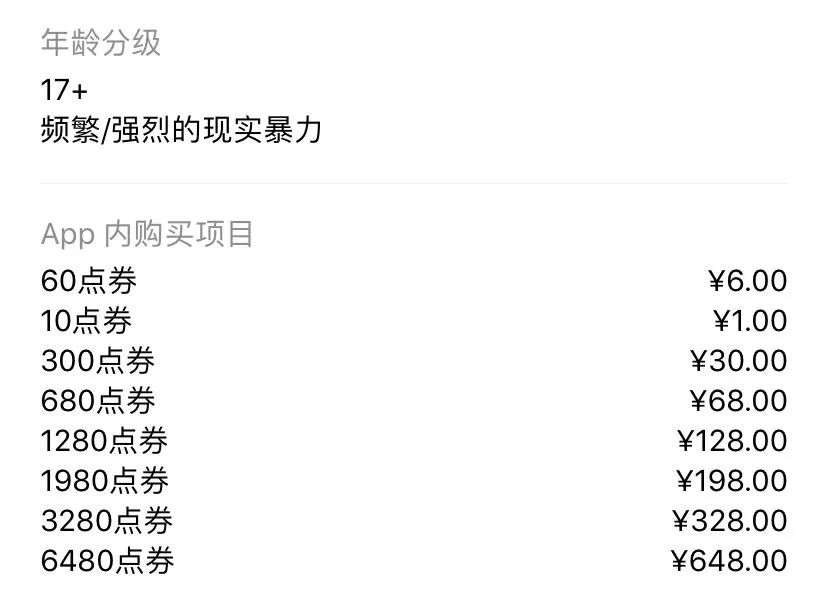 Bloomberg: Apple A13 chip is in production and new iPhone will be equipped with ultra-wide-angle triphoto
Bloomberg recently reported that the A13 chip, which is contracted by TSMC, went into production in April and will be used on three new iPhones this year.
The three new iPhone codes are said to be D43, D44 and N104, corresponding to the iterations of the iPhone XS, iPhone XS Max and iPhone XR, respectively.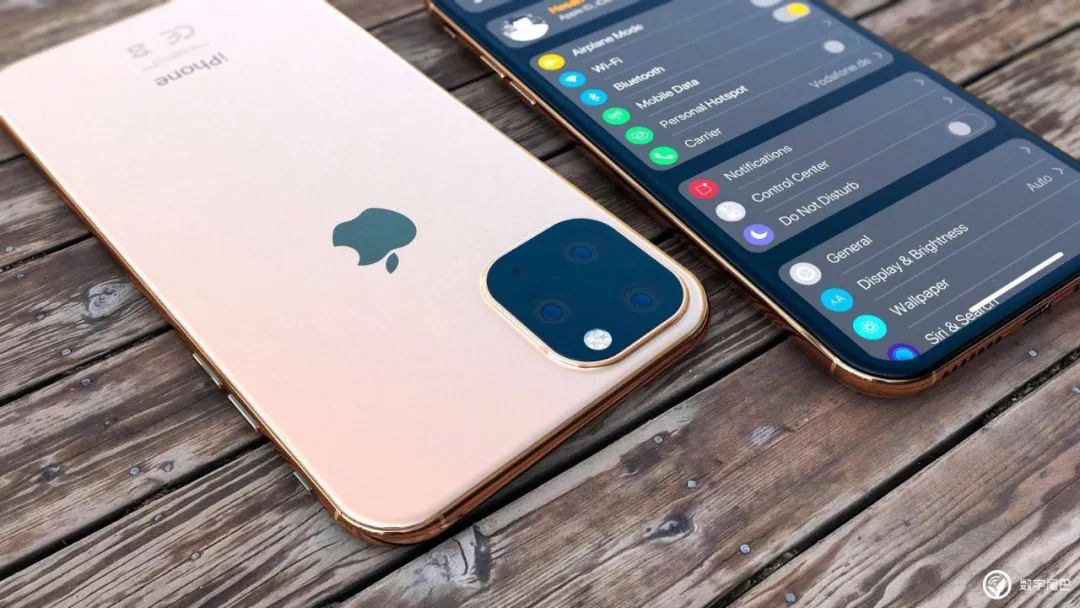 Reported that the positioning of high-end iPhone XS, iPhone XS Max iteration products will be equipped with three cameras, in the current wide-angle and telephoto dual camera configuration based on the addition of an ultra-wide-angle lens, the rear camera array will be located in the upper left corner of the body square area, that is, with the current spread of "bath ba" three-camera rendering map The body thickness will also be increased by about 0.5 mm, while the new iPhone XR will be equipped with a dual camera with a new telephoto camera.
Bloomberg also reported that the new iPhone may support reverse wireless charging for devices such as AirPods.

Google ads clamour for Apple
Look directly at the picture: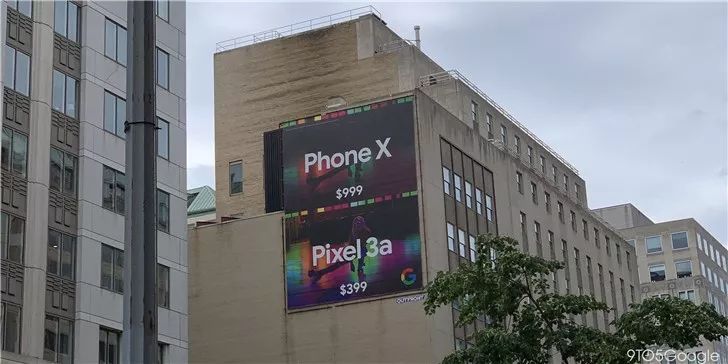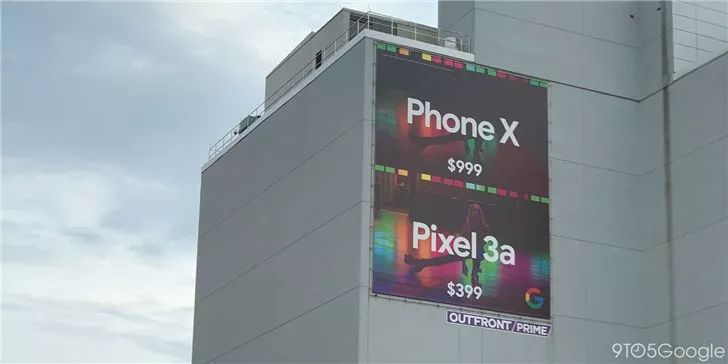 $999 Phone X and $399 Pixel 3a, what's your choice?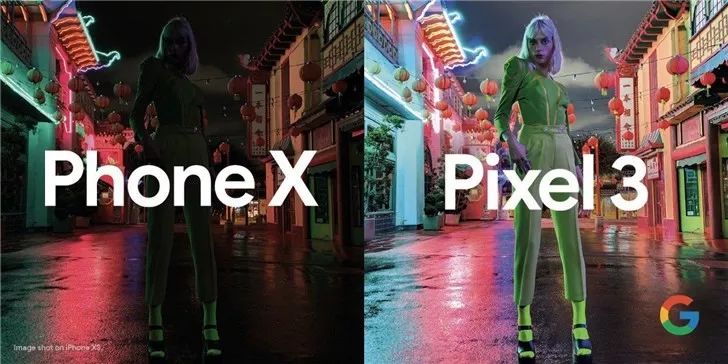 On the morning of May 13th, I wish you all all the best.



   You might still like it.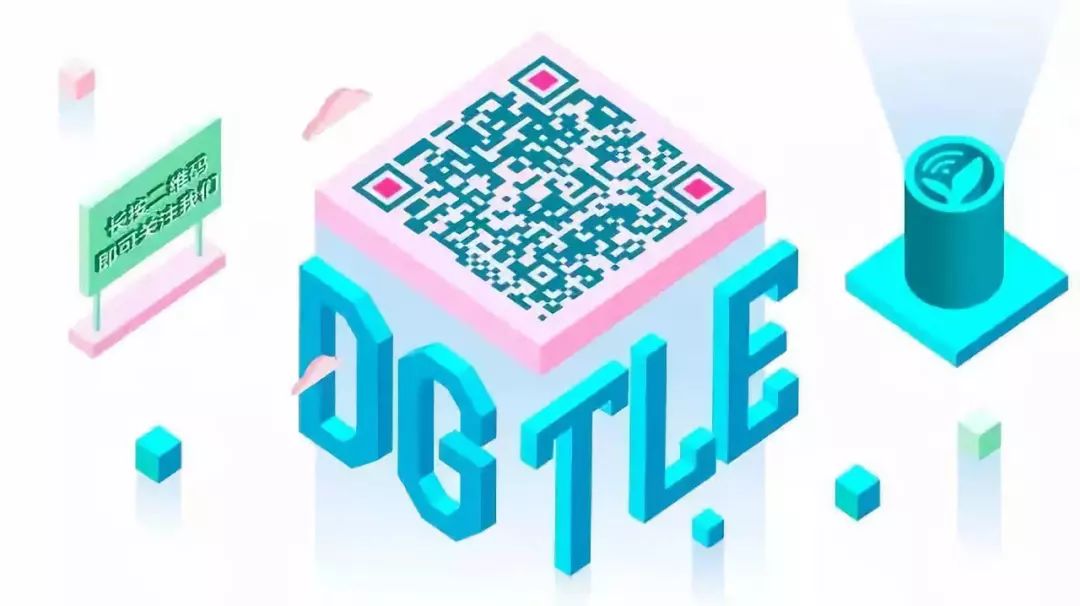 ---