Google Ads , four common ad formats, big analysis!

Google, the internet's largest and most influential search engine. Have a broad audience,So is Google Ads.Has been by cross-border e-commerce sellers of all ages and concerns.In previous articlesYinoLink Ino introduces you to you.Google AdsPolicyand continue to share it todayGoogle Ad Formatthe contents of the Below will be from search ads, display ads, shopping ads,Video advertising these four common forms of advertising for you to introduce.
You can watch the video below to learn about Google's ad format, or you can follow the article to learn about the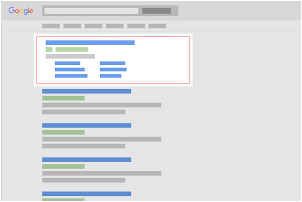 The main form of search ads isTexttriggered by keywords used in your ad account. When the keywords of the ad andWhen a user's search is relevant, the ad appears with Google search results and on other sites on the search network.
YinoLink Eno optimizer according to the daily advertising experience, to summarize the following tips, you can refer to:
1. No more than 3 responsive search ads per ad group
2. You need to enter a minimum of 3 titles per responsive search ad, but a maximum of 15 titles
3. A minimum of 2 ad content descriptions are required per responsive search ad, but a maximum of 4 ad content descriptions can be entered
4. Titles and ad content descriptions can be fixed to a specific location as needed
5. It is recommended that the ad title use at least 5 different titles, but not in the same or similar terms for each title
No matter how users are browsing their favoriteWebsites, show you Videos to friends, view Gmail accounts, or use mobile devices and apps.You can use Google Show ads to serve them ads.
Shopping ads use existingMerchant Center Product Data(not keywords) to determine how and where your ads appear. The product data submitted through GMC contains details about the products sold. Google uses this information to match people's searches with ads to ensure that products are most relevant.
Note:GMC:The full name is Google Marchant Center, which means the Google Product Data Center.Sellers can upload your items here and buyers will discover, browse and buy your items.With a range of programs, including shopping ads, Google Platform Rendering, and Shopping Actions, you can show the right product to the right customer in different ways.Later article introduced Google shopping ads, will be detailed to introduce to everyone Oh!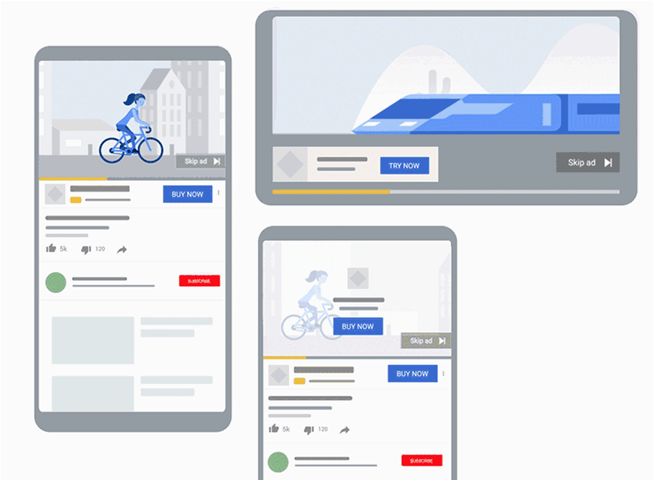 Video campaigns allow you to show video ads individually, or in other streaming video content on YouTube and throughout the Google Display Network.
AboveGoogle Ad Formatcontent,To learn more,Click on the originalOrScan QR code, registrationStand-alone Advanced Course - Deployment of Traffic】Course!
If you have any questions, you can leave a message with the public number, or contact WeChat: yinolink for feedback. We will answer your questions in a timely manner in the Public No.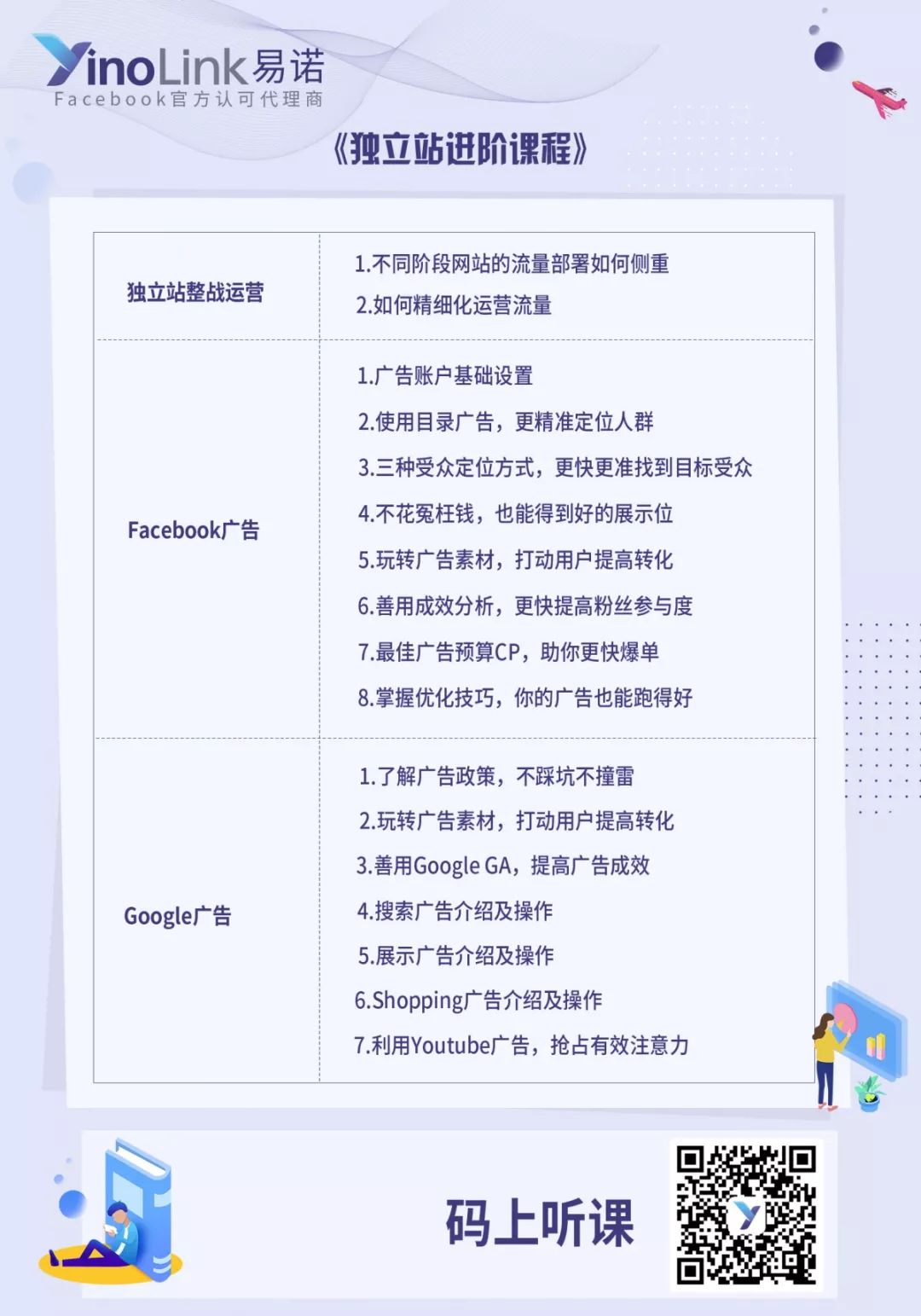 YinoLink cross-border e-commerce out to sea carnival heavyweight attack!
December 6-7, 2019 Hangzhou
December 13-14, 2019 Xiamen
Exclusive seat in hot booking!

Scan the qr code below to book!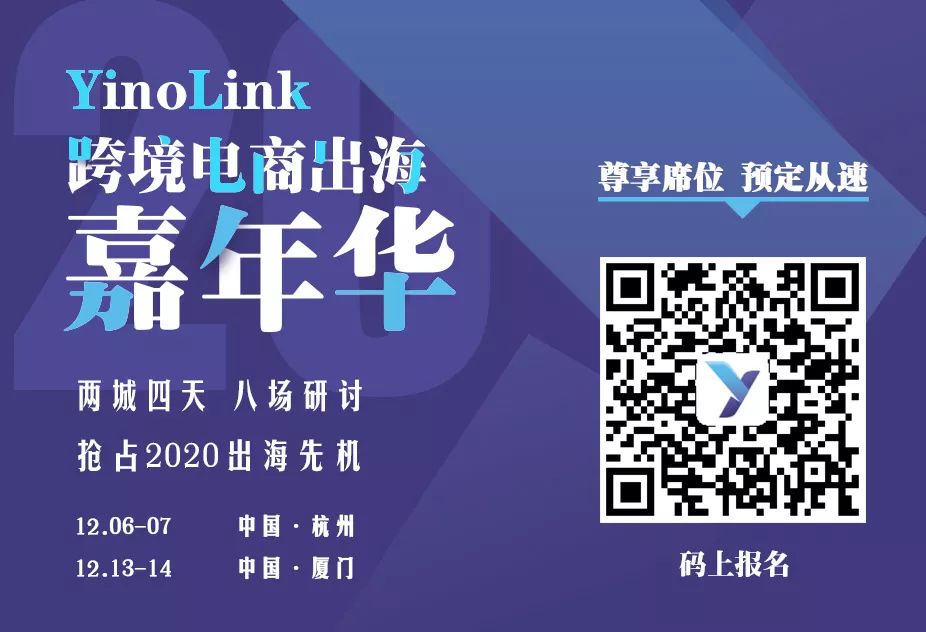 Poke the original text, free to listen to the lecture!
---