Google announces phase-out of third-party advertising companies using cookie files to collect user privacy over the next two years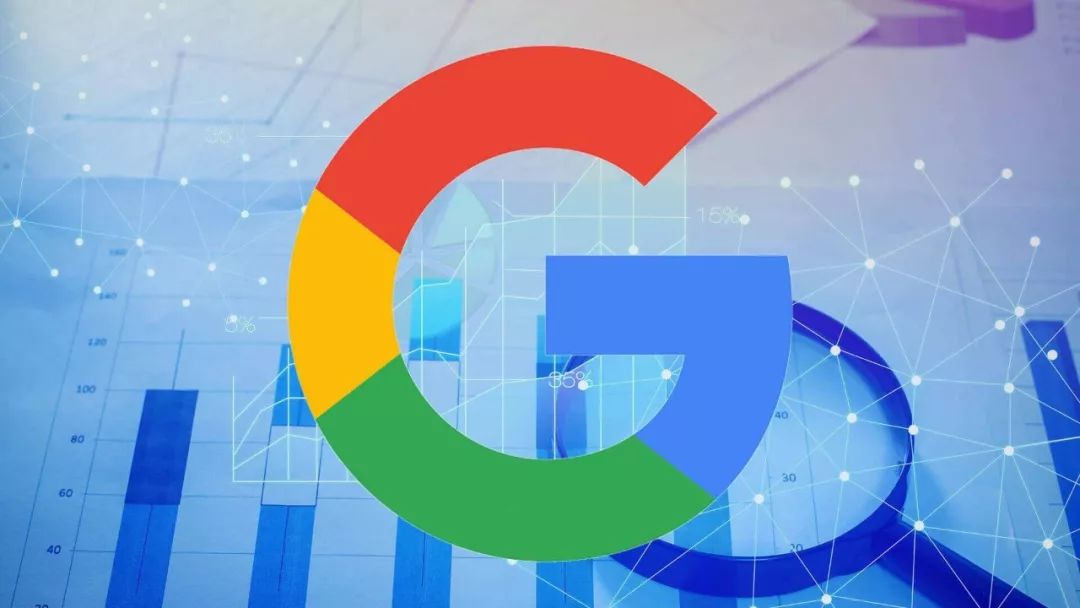 Since the birth of the Internet, the network company's most important profit model is network advertising, and these ads can not be separated from the website operators and internet advertising companies to collect the user's internet history information, traditionally they use a file called "cookies" to collect information, this practice has also caused controversy.

On January 14th Google announced that it would phase out third-party advertising companies using cookie files to collect user privacy over the next two years, according to the latest news from foreign media.Google's move will make costly changes to the way the network works while meeting the growing privacy needs of users.
Google said in a blog post Tuesday that it plans to restrict adware companies and other organizations from connecting their browser cookie files to websites they don't operate on.It is reported that when users browse a website, in addition to the website company will leave cookie files in the computer, there are some third-party software companies or advertisers also left cookie files, in order to collect their own private information.
Apple did a similar move in Safari in 2017, but Google's Chrome browser has more than three times the global market share, or about 64 percent, according to Statcounter, a technology market research firm.Google's move has had a huge impact on the online advertising market.
Google's announcement is already expected in the industry, despite the two-year goal of new information.Financial analysts expect the change to have the least impact on Google's own advertising business because it collects user data in many other ways, such as Google's Android operating system, which has 90% of the world's market share.But shares in some rival adware companies fell Tuesday.
For nearly three decades, cookie files placed on almost every website by relatively unknown companies have driven the growth of the online advertising business.A cookie file is a tool in the browser that allows website operators to keep data about users, for example, by allowing specific users to log on to the site for several days, and the site can also learn the user's detailed Internet history through the files.
But cookie files also give unknown software vendors a broad opportunity to match the advertising of the web pages they post by using cookie files to capture users' personal interests and interests through cookie files.
In the daily Internet, many consumers have this impression, such as their own browsing on a website furniture information, and then in other sites will see the furniture online advertising, such a process is behind the cookie file (including third-party cookies) play a role in collecting private information.
Since the advent of cookie files, users and regulators have questioned how businesses that can access and share browsing data stores do so.But data breaches and new privacy laws in California and Europe have led to major changes in the Internet industry over the past three years.
Google said its new restrictions would not take effect until it thought an alternative to privacy would be feasible.Any major shift in network technology will require significant investment by website operators, and it is unclear whether a reduction in user data sources will drive down the price of online advertising.
Justin Schuh, Google's head of chrome engineering, said google's announcement last August had given the company confidence with feedback that "gives us confidence that solutions in this area work.""
According to foreign media reports, for the current online advertising market, third-party cookie documents become an industry engine.Third-party cookie files can track users of multiple websites, allowing for more complete collection of user information.
Antitrust concerns
In the Internet industry's efforts to strengthen regulatory dialogue and other moves toward more privacy protection in the digital world, these changes will affect how some advertising companies reach out to consumers online.But the moves could also trigger further antitrust scrutiny.
In a report last year, an analyst at Deutsche Bank said Google "could exacerbate already high antitrust concerns if it does something on Google Chrome" because it would crowd out Google's online advertising rivals.
Google's announcement comes a day after Microsoft launched a new version of The Edge, a new browser that uses the Google Chrome kernel and by default will enable User Tracking Protection.
Google has been making changes to limit the use of cookie files, including a change announced last May that gives users more information about how they are tracked online.The company also plans to update in February to require websites to tag third-party cookie files that can be used on other websites.
Apple has taken a similar step by installing an anti-tracking tool called Smart Tracking Protection for its Safari browser, and Mozilla's Firefox has introduced a version that blocks third-party tracking cookie files by default.
Publishers of websites such as Vox Media have responded to the changes by introducing first-party data to provide them with direct information when they no longer have the same amount of third-party data available to their target audience.
Google executive Schuh discussed the company's "privacy sandbox" initiative to set standards for online advertising to continue in a more privacy-conscious way.In August last year, Mr. Schuh launched the initiative, saying it would be a solution to protect users' privacy while helping to keep content "free online"
"Some ideas include new ways to ensure that ads continue to be relevant to users, but to aggregate user information through anonymous mode and to save more user information only on the device, and user data shared with websites and advertisers will be minimized," he wrote.Our goal is to create a set of standards that more meet user privacy expectations."
Share price plunges
Shares in French advertising technology company Criteo fell to a 52-week low on Tuesday after Google announced plans to stop supporting third-party cookie files in its Chrome browserfor two years.
Criteo shares fell as low as $13.68, a 52-week low, before recovering slightly.The stock closed down 15.9 per cent at $15.29.
Criteo works with e-commerce companies to improve the effectiveness of their online advertising.But over the past two years, the company's share price has struggled as browserchanges and regulatory systems loom over the web advertising system.
Benoit Fouilland, Criteo's chief financial officer, told the Raymond James Investor Conference in December that the company primarily provides the ability to target advertising audiences, but has recently tried to diversify to help customers meet more marketing needs.
In a November analyst report, Rosenblatt Securities listed Creteo, a risk factor for the online advertising company, as "a reliance on Chrome's targeting and its dominant share of global browsers."
SunTrust Robinson Humphrey wrote in a research note On Tuesday that in its favor for Criteo, the company has been "actively" moving towards non-cookie-based identifiers, "with two more years to go on.""
Clio did not immediately respond to a request for comment.
WeChat Public Number: "Competition Law and Business Strategy"
This subscription number covers China and the global competition law legislation, law enforcement, academic developments, and integrates macro-policy, economic principles, business strategy management, scientific and technological development and other factors, provides comments on competition law and business strategy, as well as competition law and emerging industries, intellectual property interaction in the field of problem analysis. Welcome to watch!
For more to watch, stay tuned
---