Google interviewed for mask ads (SocialMarket Daily)
Source:Global Marketing Case Sharing Platform Socialmarketing

Url:www.socialmarketings.com



 2020/3/18 
Cadillac calls digital media business comparison
SAIC-GM has decided to cancel the all-media agency business that was called in November, according to multiple sources in Shanghai. The media agents of the original respective departments will continue to serve. Pro-Trend, the local agency that previously runs Cadillac's digital media business, was left unmanned because of the company's suspension. In the end, SAIC reconvened the Cadillac business. The bid includes at least three agents, Zenith, Group M and Hylink. It is estimated that Cadillac's digital media should buy about 200 million yuan.(Source: Madison Bang)
Edelman appoints Lee Maicon as global chief innovation and strategy officer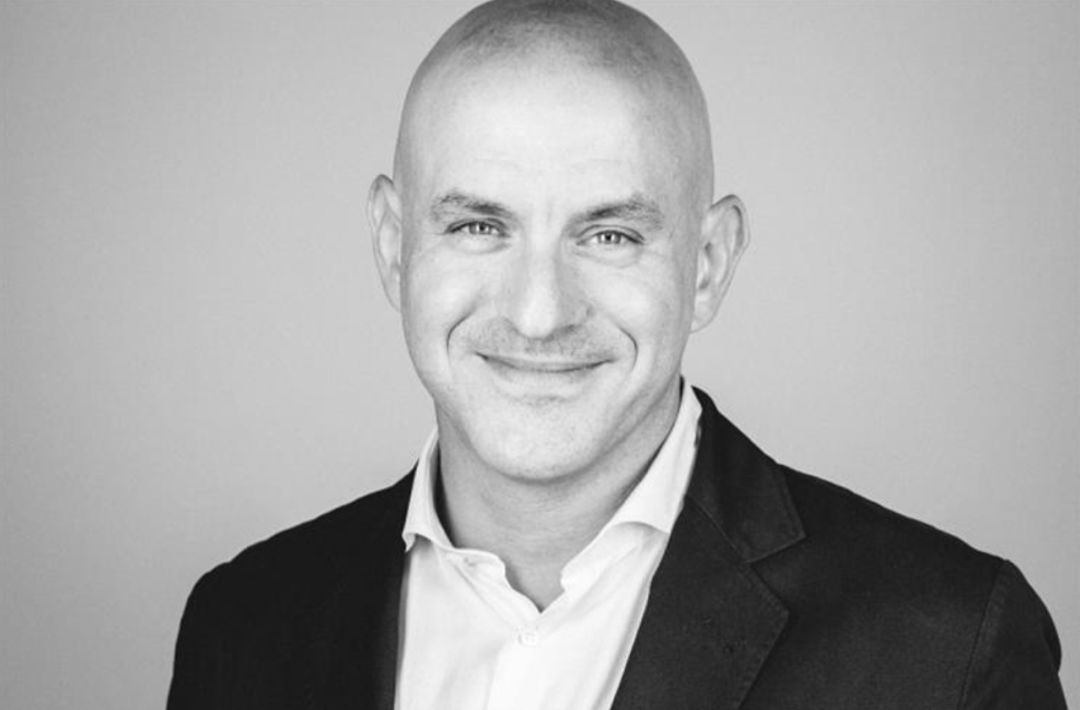 Edelman is a traditional PR firm, but over the years it has grown into a full-service store. The company has hired Lee Maicon of McCann in North America as its first global chief innovation and strategy officer. Lee Maicon will report to John and will take up his post in early April. Lee Maicon recently worked for CSO in North America for McCann.
eMarketer expects the outbreak to lead to
2020 Global Advertising Spending Cuts by $20.3 Billion
On March 12th eMarketer released its revised forecast for global ad spending for 2020, down $20.3 billion from its previous forecast of $712 billion to $691.7 billion. EMarketer argues that China is the world's largest advertising market outside the United States, so the widespread outbreak has also largely affected global advertising spending. Advertising spending in China is forecast to reach $113.7 billion this year, down $7.43 billion from the previous forecast of $121.13 billion.(Source:Interface News)
There's a product-like online commercial "Jazz Bed Is Not That Simple"
Xiaomi has a son-in-line set of commercials called "Not So Simple" to promote the jazz bed of life. The film shows a variety of "not so simple" functional uses of jazz beds to attract consumers to Xiaomi products.
Sing it on the "Gucci Channel"
Offer sing bar app home page exclusive tab entrance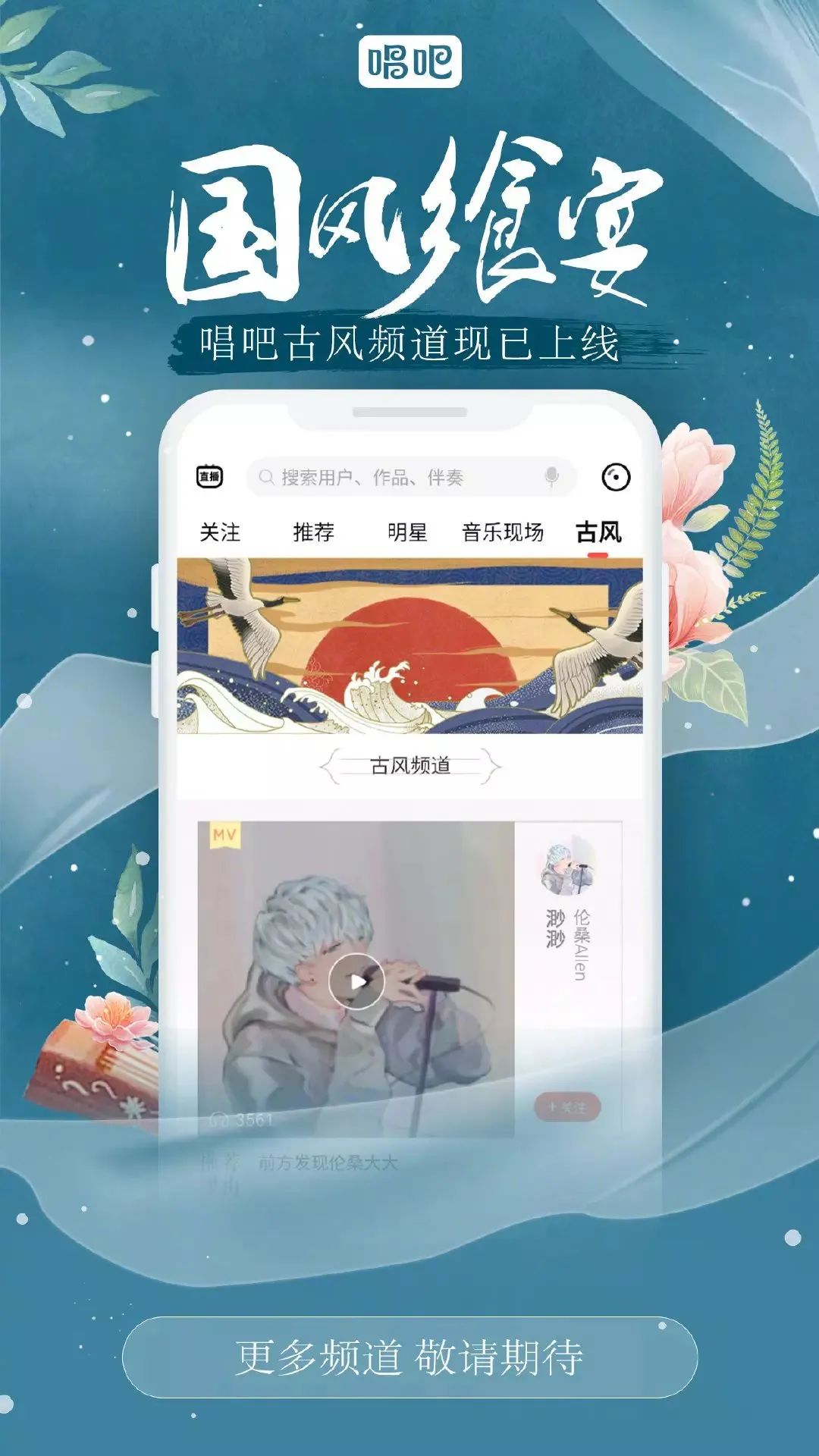 Recently, sing bar online "Gufeng Channel", providing singing bar app home page exclusive tab entrance. March 10-15, singing bar also jointly with The Miman Cultural Media, jointly created the singing bar Live House's first National Wind Music Festival.(Source: 36)
Google interviewed for mask ads
Previousbans have been imposed
New York State has interviewed Google about showing online ads for medical masks on news articles and other websites as the pandemic of the new coronavirus has fueled a huge demand for masks, according to foreign media reports. Google said last week that it was banning advertising for medical masks, but several of its ads were embedded in several news reports on Monday. New York Attorney General Letitia James flagged one of the ads to the company on Sunday and asked Google to remove it to preserve a dwindling stock of masks, people familiar with the matter said.(Source: Sina Technology)

Fittest breaking second yuan official Xuan double brand ambassador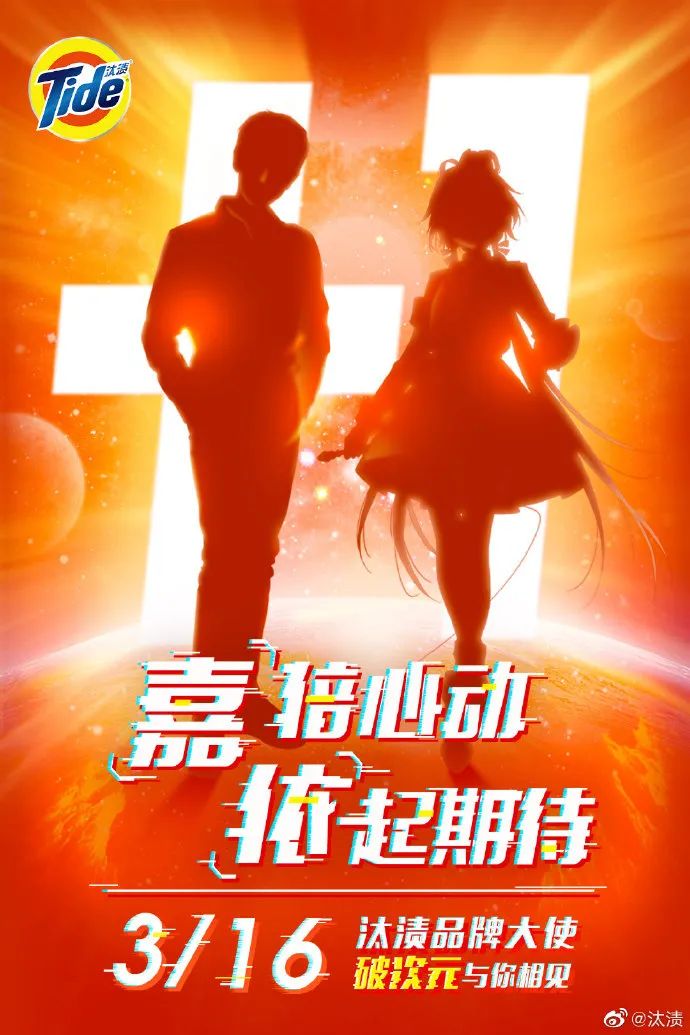 The fittest one-time official sing-along Jialun and Luo Tianyi as the new brand ambassador, with new products of the fittest two-in-one deep clean laundry coagulation and star limit around the new Jingdong Small Rubik's Cube, expressing "white also color color does not change" as the theme, while the theme of the online H5, inviting consumers to share their "white clothes and clothes." It is reported that the fittest also with two brand ambassadors in the evening of March 18 in Jd.com live broadcast to open the "fit test-breaking sub-yuan live broadcast."
Wal-Mart works with 30 food and beverage brands
Launch of ready-to-eat dishes in cities such as Shangguangshen in the north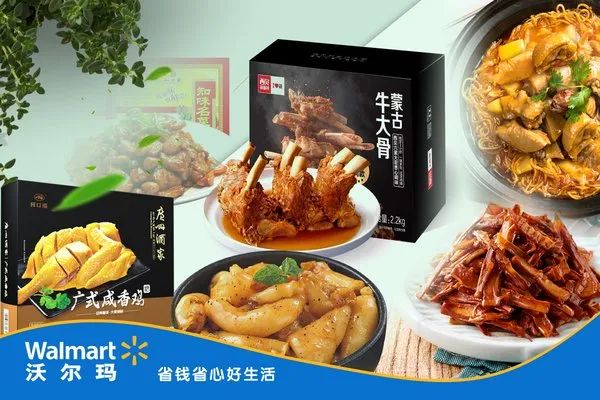 On March 16, Wal-Mart announced that it plans to launch ready-to-eat dishes in key cities such as Beijing, Shanghai, Guangzhou, Shenzhen and Hangzhou, with the help of food brands such as Xibei, Guangzhou Winehouse, Tang Palace, Shanghai Xiaonanguo and Yunhai Cuisine.
Baidu launches automotive encyclopedia app "driving"
Create a simple version of "Understanding car emperor"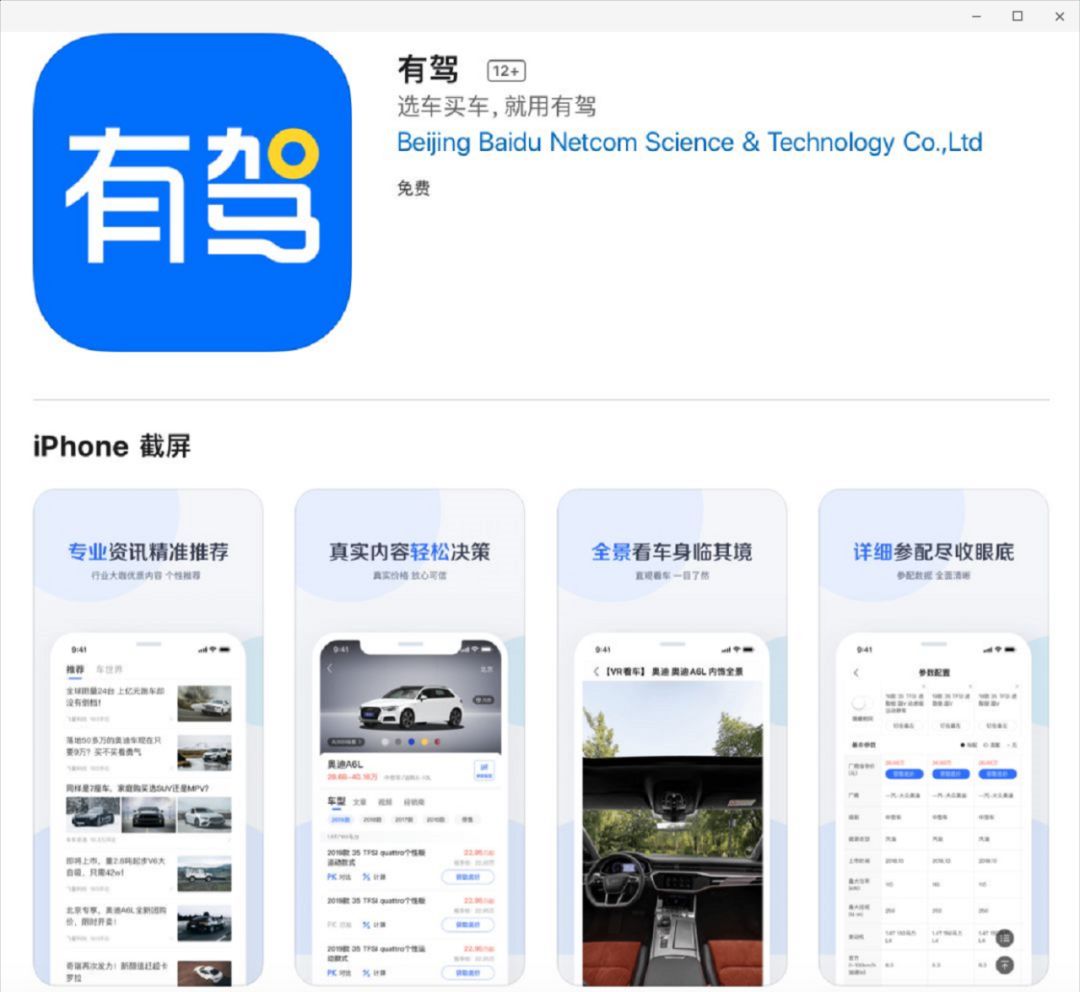 Baidu recently launched an app called "Drive." "Driving" is divided into three functional areas, namely, "recommended" and "car world" as the combination of the home page, as well as car encyclopedia and sales-based car selection plate, and finally the user's "personal center." The "recommendation" in the home page is mainly based on the self-media articles of the relevant automotive industry, all the content comes from the hundred number. And "car world" this part, the main car short video, content from Baidu's good-looking video.(Source: Tech Planet)
Coca-Cola to launch COSTA ready-to-drink coffee at the end of March
Coca-Cola will officially launch COSTA ready-to-drink coffee in the Chinese market at the end of March and launch in Beijing. It was Coca-Cola's first ready-to-drink coffee since it bought COSTA for $5.1 billion. It is reported that Coca-Cola will first launch two COSTA ready-to-drink coffee products in the Beijing market, including low-calorie lattes and low-sugar American flavors, products are pet bottled, specifications of 300ml / bottle.
socialmarketing is a leading global advertising copy and marketing case sharing platform, covering industry information, advertising creativity, marketing cases, brand insight, industry trends, design copy, social interaction and other forward-looking content, is one of the three essential sites for advertisers!
Statement:
All content of the Social Daily section, by
Website SocialMarketing
The editorial department original finishing the report, reprinted please indicate the source, violators must be investigated.
Click on the "Click"Read the original"Go to the website SocialMarketing
---