Google is once again cracking down on "ad fraud" and has launched nearly 600 Android apps Morketing Global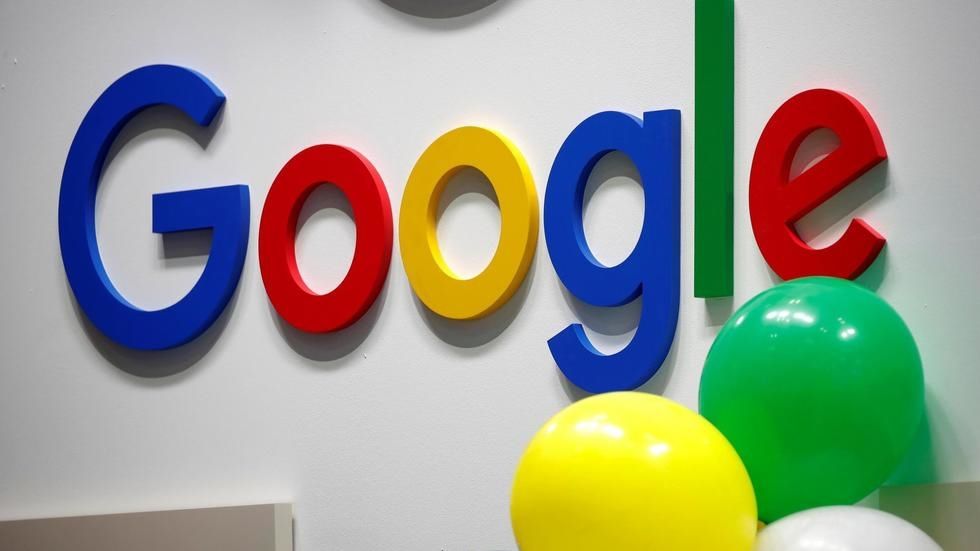 Fraudulent advertising and fake traffic issues have a long history in the internet's digital advertising space, and Google, one of the world's largest traffic platforms, is cracking down on issues such as fraudulent advertising.
On February 21st, Morketing learned that Google had dropped nearly 600 Android apps and banned its developers from the Google App Store and its ad networks in an effort to combat ad fraud and "disruptive" advertising.
Google has been trying to improve the way its advertising business works, and in 2019 it released a detailed annual report detailing Google's progress in combating malicious advertising, which Google says has removed 2.3 billion malicious ads in mid-2018 through a combination of manual censorship and machine learning. Nearly 3.2 billion malicious ads were removed in 2017.
Morketing reported earlier that Google said its Chrome browser would stop running ads on sites with "disruptive" video ads later this year, based on the alliance's latest advertising standards.
In the face of strict advertising policies, more and more domestic Internet companies are restricted by Google's advertising policy.
Cheetah Mobile, an app developer who is understood to have been banned from the Google App Store and ad networks, is currently being removed from the Google App Store with 45 apps that will not appear on Google's ad network.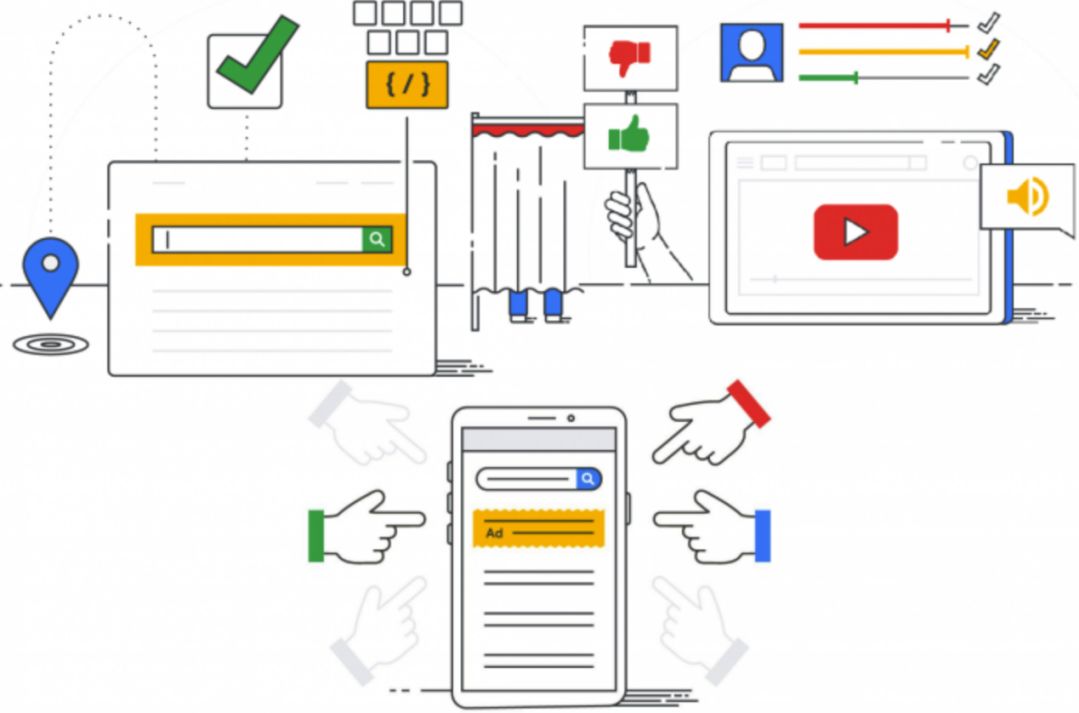 Cheetah Mobile has always been one of the domestic out-of-sea giants, early to the use of tools to carry out overseas layout, its products have cheetah cleaning master, cheetah safety master, input method, browser, battery doctor and other applicationproducts, has been quickto obtain a large number of overseas traffic, mainly in the form of advertising alliance to realize profit.
Google's policy of cracking down on "disruptive" advertising is based on a desire to improve the user experience, which severely limits the display environment and size of in-app ads.
For example, when the user on the phone, is not allowed to display a large amount of advertising, can not maliciously guide users to repeatedly click on the ad, these ways on the one hand make the user experience decline, on the other hand, let advertisers for invalid click to pay.
"It's an intrusive strategy that can lead to a poor user experience, disrupt the functionality of critical devices such as phones and GPS, cause inadvertent clicks on ads, and waste advertisers' money," said Per Bjork, Google's senior product manager for ad traffic quality.
"
In the face of this kind of bad form of advertising, Google's main measure is to use technical means to filter, further block, if developers do not correct, then only take tough down-line measures.
Google is constantly updating its advertising strategy and management approach, with 31 new ad policies introduced in 2018, Google's adoption in 2019 to limit the availability of personalized ad targeting tools, and google needs to continue to fight "malicious advertising" in 2020 to ensure that the user experience is protected.
point "looking at" and "focus" to
Powder doesn't get lost!
Contact:
Business Cooperation . . . Interviews . . . Submission
Micro-signals:zhuang330(Nino sauce)
---