Google Maps' advertising revenue is expected to reach $11 billion by 2023. Morketing
The following article is from Morketing Global Morketing Global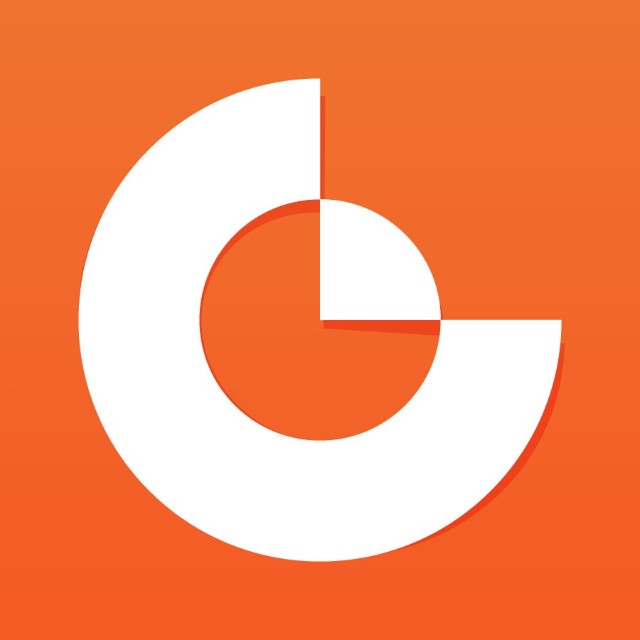 Morketing Global
Morketing Global: Read globalization here! Morketing.com, a media services platform focused on "globalization of Chinese enterprises", is an independent media brand.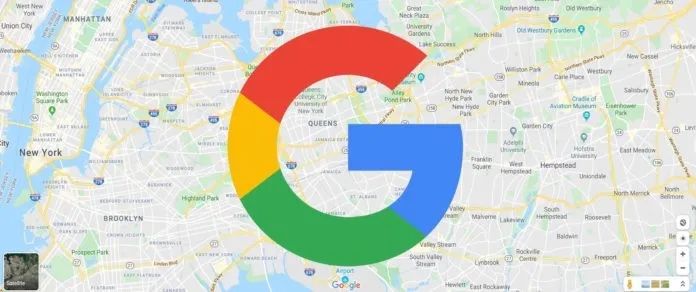 The source of the article . . . Business Insider
Original author . . . Tanya Dua
Compilations . . . Jingya Zhuang
Since its inception in 2005, Google Maps has had 1 billion monthly users worldwide, and on that basis, Google Maps has begun to increase its presence in advertising.
In 2018, Google launched its first advertising form, called Local Campaign, to boost business traffic by serving localised ads to users of navigation apps.
In November, Google Maps added a new feature that would allow ads to pop up on the way. In theory, the user can stop to buy a cup of coffee on the way to the meeting, past Dunkin's. In addition, users can call the merchant directly through navigation and get the driving route from the navigation.
According to an agency executive,Although it's too early to tell, Google Maps has huge potential。
Google has been steadily investing in Google Maps
In recent months, a number of brands have started advertising on Google Maps, including Dunkin, McDonald's and Walgreens. When a user searches for a "shoe store" in the APP, a shoe store ad like Aldo pops up.
The specific way an advertisement works is thatBrands provide budgets, locations and ideas, and Google uses algorithms to provide advertising services to people using IP addresses, device addresses and keyword searchesAd types such as promotional pins, branded waypoints, and Business Profile Ads appear on the user's screen accordingly.
With the growing number of users on Google Maps, advertising is another new growth point for Google. Kim Spalding, global product director at Google Ads, says that since Google Maps was launched 15 years ago, interest in "local" and "near me" searches has increased 350-fold. Waze, Another Google navigation app, has been laying out ads.
According to Google research, Local Campaign has delivered about five times as many ad conversions as brand owners.
Google Maps triples retail store traffic
Business Insider interviewed two advertisers, Dunkin' and Walgreens, both of whom said that local campaign ads had become their top priority at the moment and that they had already reaped the rewards.
Walgreens tested sunscreen products last year and found that, compared to standard benchmarks,Google Maps targeting ads triple store traffic。 Advertisers want to display personalized ads based on their geographic location and interests.
"As brands seek to deliver more relevant and personalized experiences to their customers, the popularity of Google Maps can be a powerful driver," said Luke Kigel, vice president of media and omnichannel planning at Walgreens.
Dunkin's senior manager of media operations said Dunkin used Google Ads to promote a new espresso drink and observed an 11 percent increase in store visits with ad releases compared to the average performance of all digital media channels.
She said:"The impact of Google advertising is huge, and we're increasing investment at double-digit rates."
The essence of local advertising is to make it easier for advertisers to re-use existing social media assets, to run Google Maps ads, and to be able to use them in other products within Google's ecosystem, such as search, YouTube, and display networks.
"It's a great way for advertisers who don't have a budget to run on YouTube.
"
Measurement of effectiveness remains challenging
Google dominates the market share of search ads, but as competition in the market has intensified, it has expanded from text-based search to voice-based, visual, and local and navigation-based searches
。 Local advertising is expected to generate more than $161 billion in revenue by 2020.
According to a report by Morgan Stanley analysts, Google Maps is a big bright spot.Advertising revenue will reach $4.86 billion by 2020 and $11 billion by 2023。 The analyst attributed this to new travel products and augmented reality (AR) features.
But others say it's hard to link local advertising to traffic and store visits. The politics within brands will make it difficult to buy ad space, with different teams managing digital ad delivery, offline tracking, and store traffic across different channels. In terms of measuring results, this is likely to be a "black box".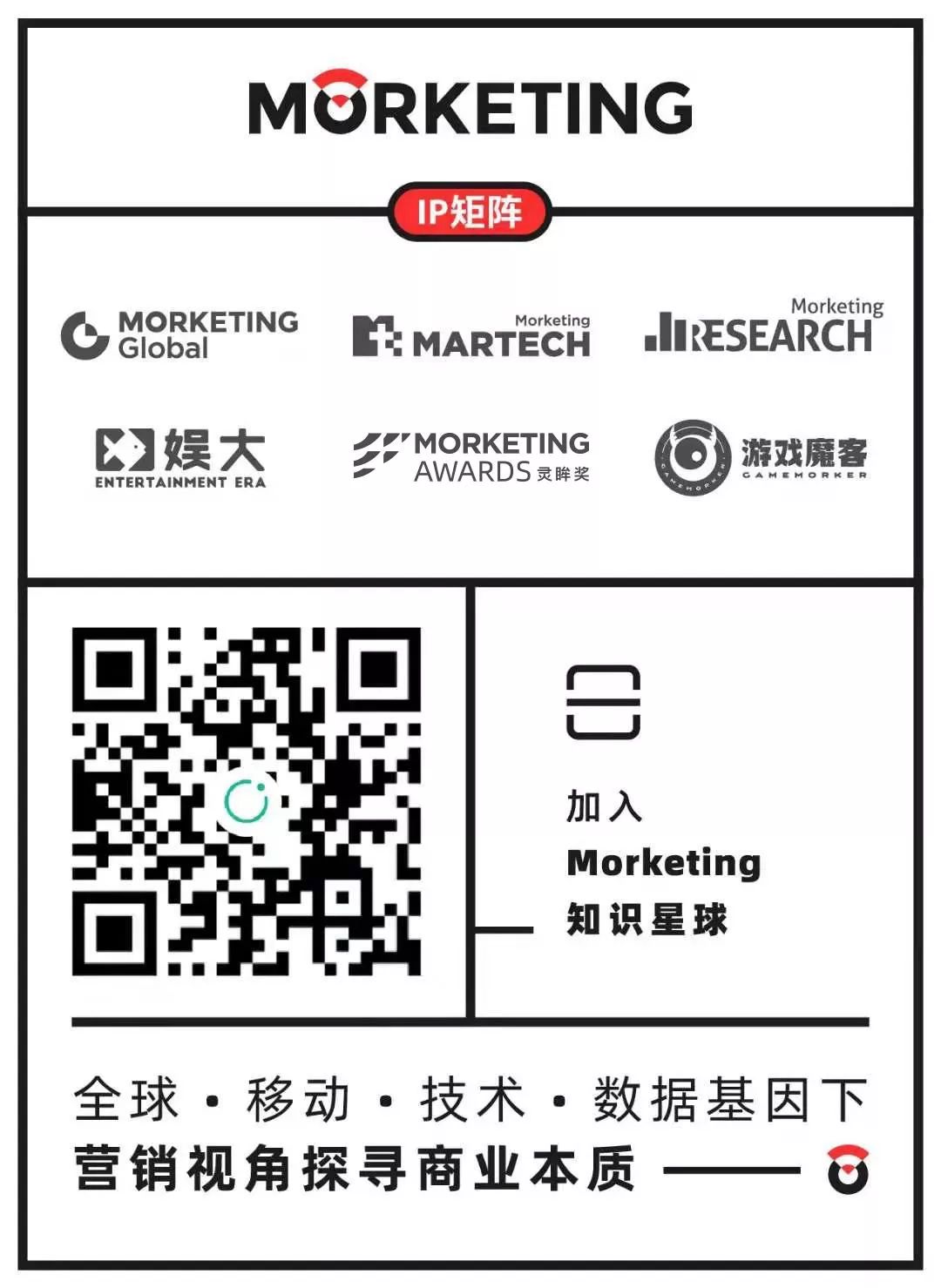 ---