Google openly advertises gambling for profit Vietnam can't control it?


GoogleAnd YouTube inViet NamOpenly release a "rich" scam ad that makes $1,000 a day!
Binomo-type advertising models are warned and banned in many countries, but there are still displays on Vietnam's Google search engine and Toutube!
"Hello! I know you! A year ago, like you, I sat in a closed office for eight hours a day. But I know the ad you're looking at. Is to decide to change their lives!"A soldier named Ajun(Quân)"A month later, I bought the iPhone X," the ad says. Three months later, I left my post. A year later, I made money I never dared to imagine. Now I can make $1000 by sitting in a chair. "
This is Vietnam's YouTube said it earns $1,000 a day.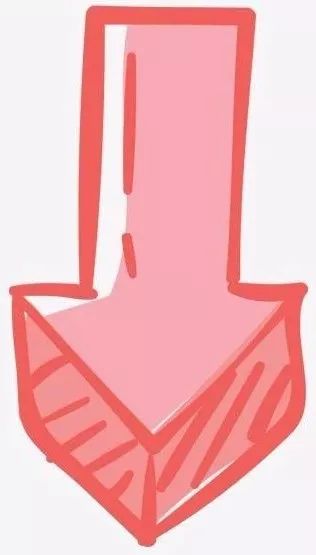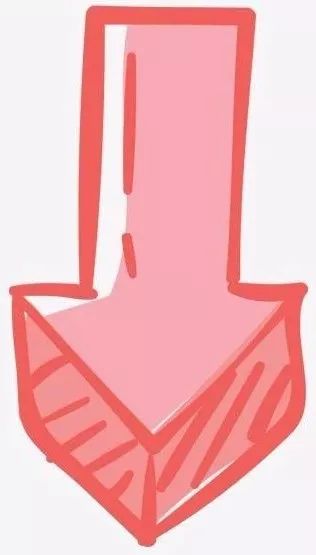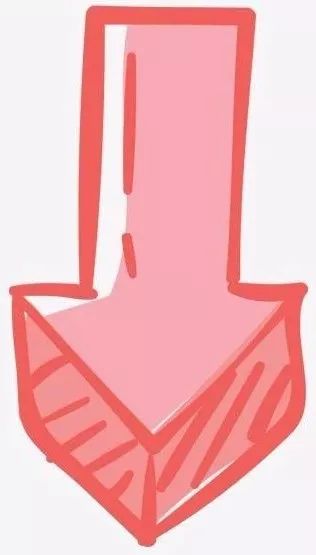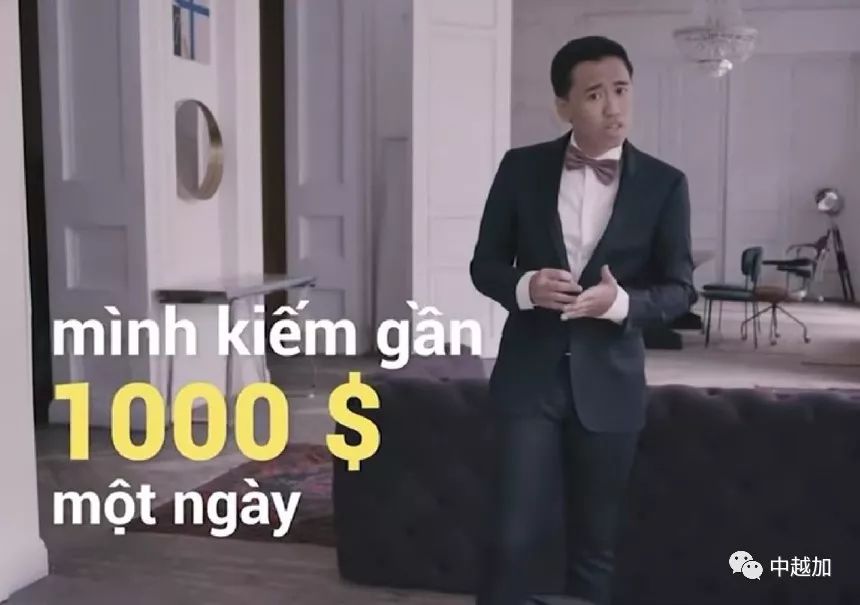 Binomo PaintPassBinary Options (Vietnamese: Giao d'ch nh?ph?n, English: Binary Options)"Make $100 a day" for a better future.
This is the advertisement on YouTube in Vietnam that has caused a stir in the region since late May.This ad comes from a name called Bino.mo's binary optionsApplication.In the advertisement, the Ajun constantly depicts the light and easy to make money through the network of the picture, to persuade the long-sitentary office white-collar workers.
Such ads are repeated on YouTube in Vietnam, causing a degree of discomfort to the local people... The money-making model for such apps is identified as similar to gambling...
 Why is that?Let's see how we define binary options.  (Baidu is as follows
):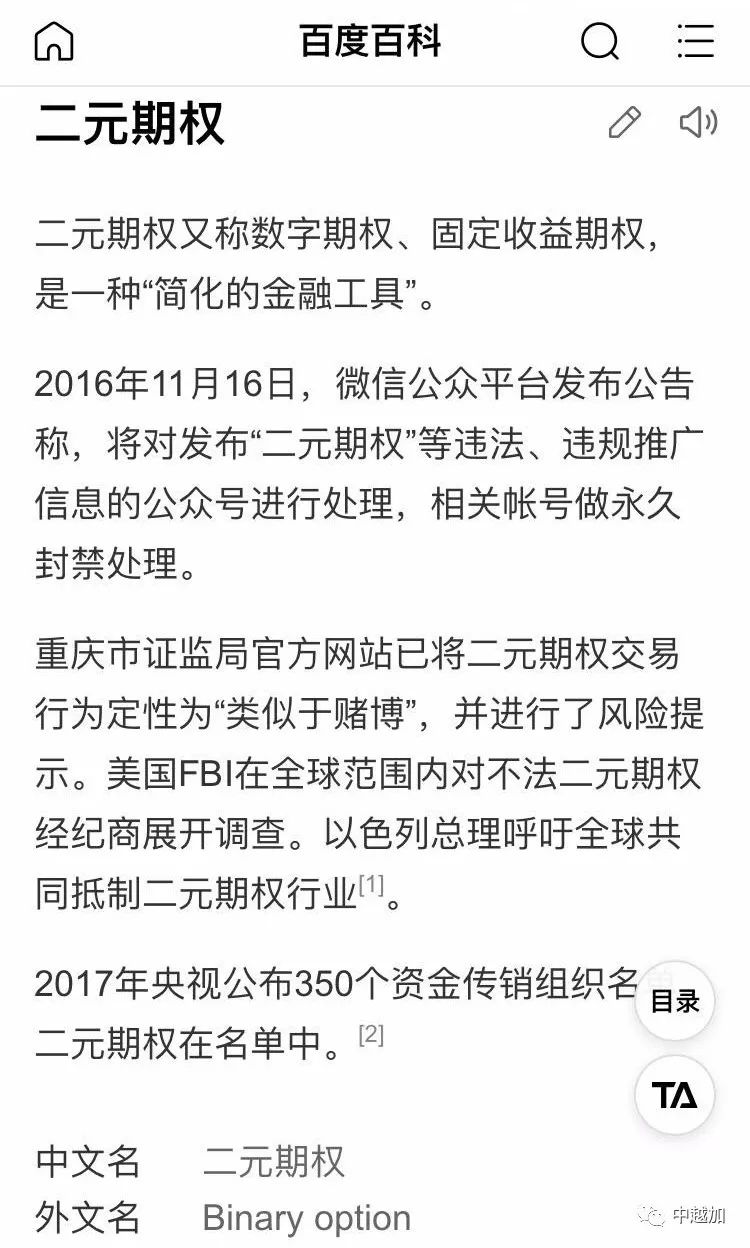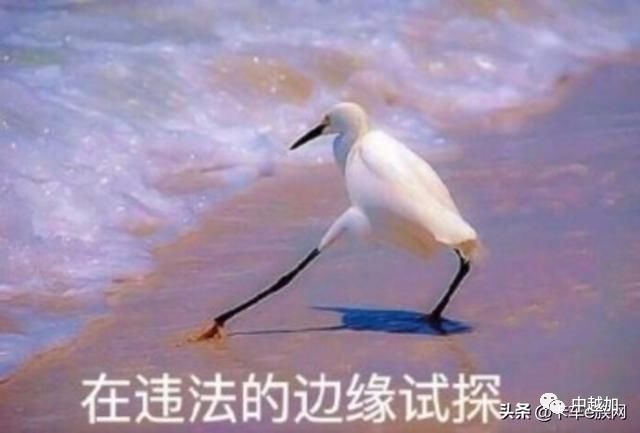 Gambling in the name of investment transactions
Du Fangqiong, financial analyst working in Shanghai(Do Phuong Quynh)indicates, "Binomo is a kind ofBinary periodRightthe application, that is, people bet on gold, stocks, foreign exchange and other assets change (or price direction).
For example, someone buys a "call or put option" for $10.(Right to order order)"and forecast a fall in the price of gold in the next 5 minutes."After these five minutes, if the price of gold falls as he predicts, the yield will be gained.If the prediction is wrong, he will lose the money he bet on.
Initially, Binomo will offer an account and a $1,000 trial fund to bet on foreign exchange or other assets. During the trial, Binomo constantly advises the trialer to top up, e.g."Recharge yourself to make money for yourself", "Just start making money and turn to your real account"……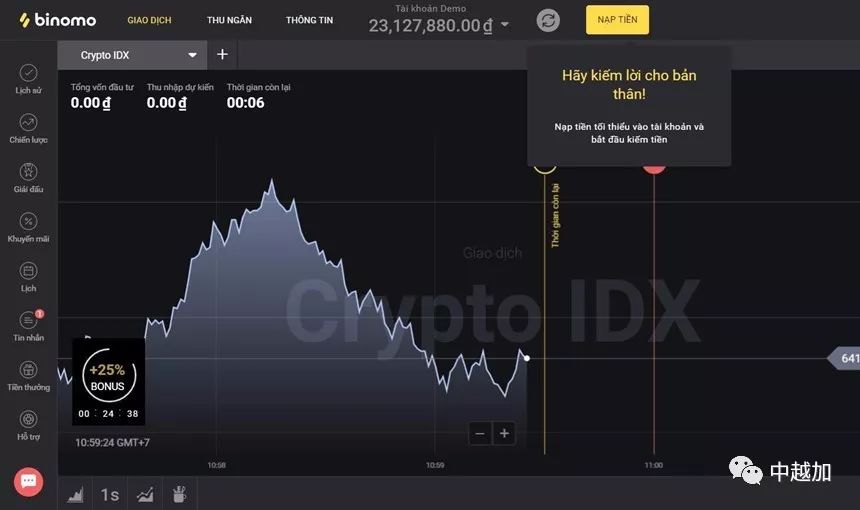 Binomo app advises trialists to charge and place bets
Foreign financial websites(FXStreet)Analyst Amram Margalit says:"Trading experts know that it's not realistic to judge the market in minutes.Occasional falls can occur at any time.Therefore, within a short period of time,Binary periodRightIt's essentially a gamble."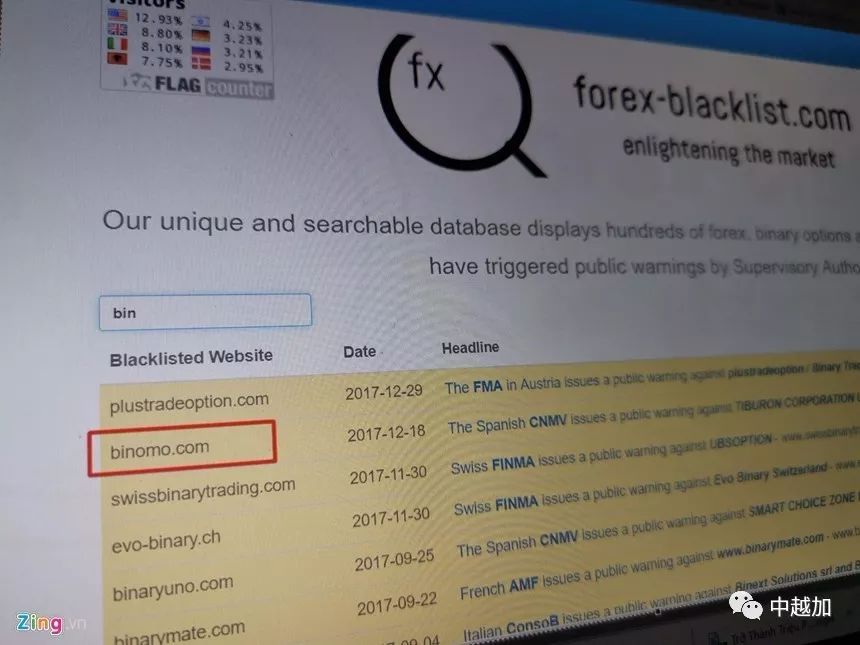 Binomo is blacklisted by the UK's financial authorities.
Many countries have bannedBinary periodRight。For ordinary people, this model is easy to become a "gambling den"(gambling)"。
Many countries and organizations have warned of restrictions or bans on such transactions, said Du Fangqiong, a financial analyst.Financial Conduct Authority(FCAUK)A ban has been passed to permanently prohibit ordinary customers from doing so.And the European Securities and Markets Authority(ESMA)Ban all forms within EuropeBinary periodRight。FEDERAL BUREAU, UNITED STATES(FBI)Warnings have also begun to be issued.
Google's fiscal policy bans publicationBinary periodRightadvertised because this type of activity will result in a significant financial loss.However, Viet Nam does not have a list of countries that implement such policies.
Vietnam's Google tramples on policies and profits from gambling advertising?
It is clear that the presence of Binomo ads on Google in Vietnam violates Google's policy.In practice, however, despite the risks it poses to the public and Google's policy requirements, "day and night."Binary periodRightAdvertising ...
Among them, Binomo's advertising coverage is wide, includingFrom YouTube video ads to keywords for buying search tools, Binomo covers the entire Vietnamese network.
Vietnamese website Zing.vn has contacted Google for comment but has not yet received a response.
The invisible message of this model is "easy to get rich", "get it without hard work", "don't even have to move the chair", "leave the job to become a trader" and so on, in fact, this is to take the investment hat to do gambling business ...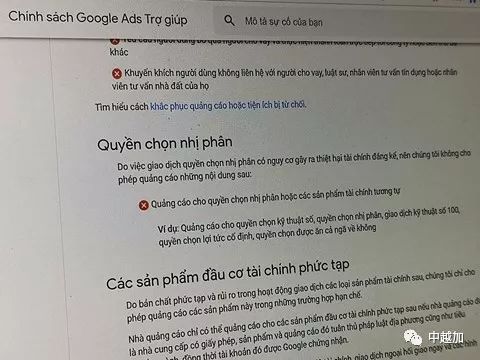 Google is prohibited from engaging in such activities.
At the end of 2018, the National Bank of Viet Nam issued Directive 02 on strengthening the monitoring of electronic currency transactions. Several commercial banks formally notify them not to engage in transactions related to virtual currencies or online gambling, such as non-acceptance of transactions in all virtual currencies, such as Bitcoin(Bitcoin)Transfers, transactions, Binomo and other operating platforms...
Small editor: Please do not test on the edge of the law ...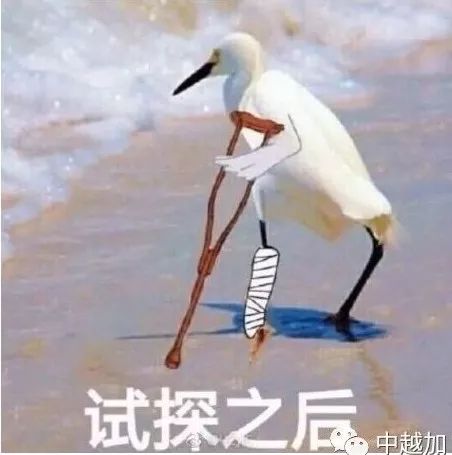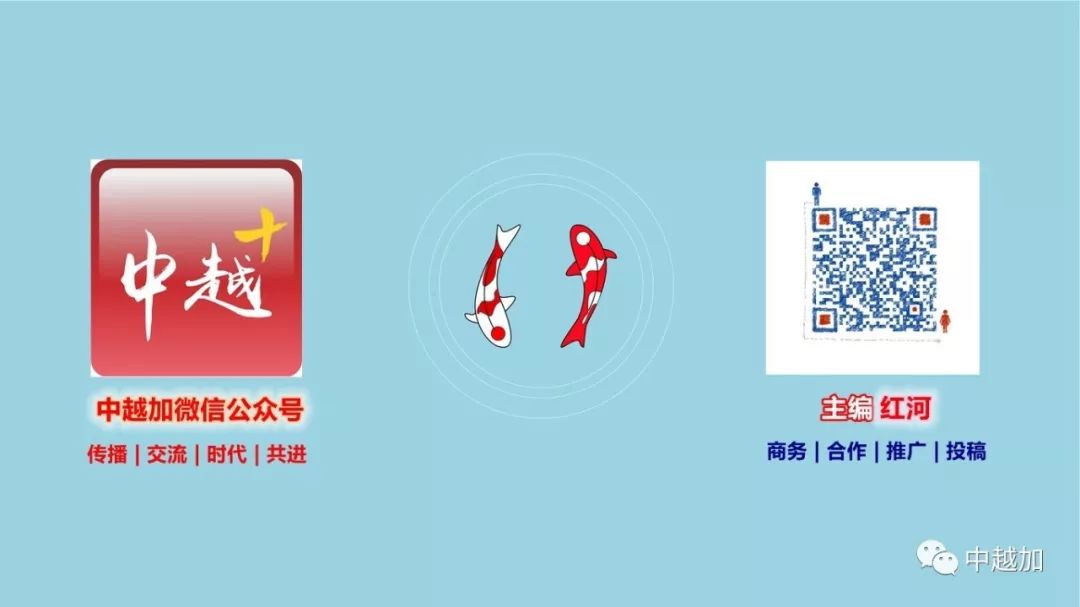 ---