Google parent company Q4 revenue falls short of market expectations, drags down growth in Google's advertising business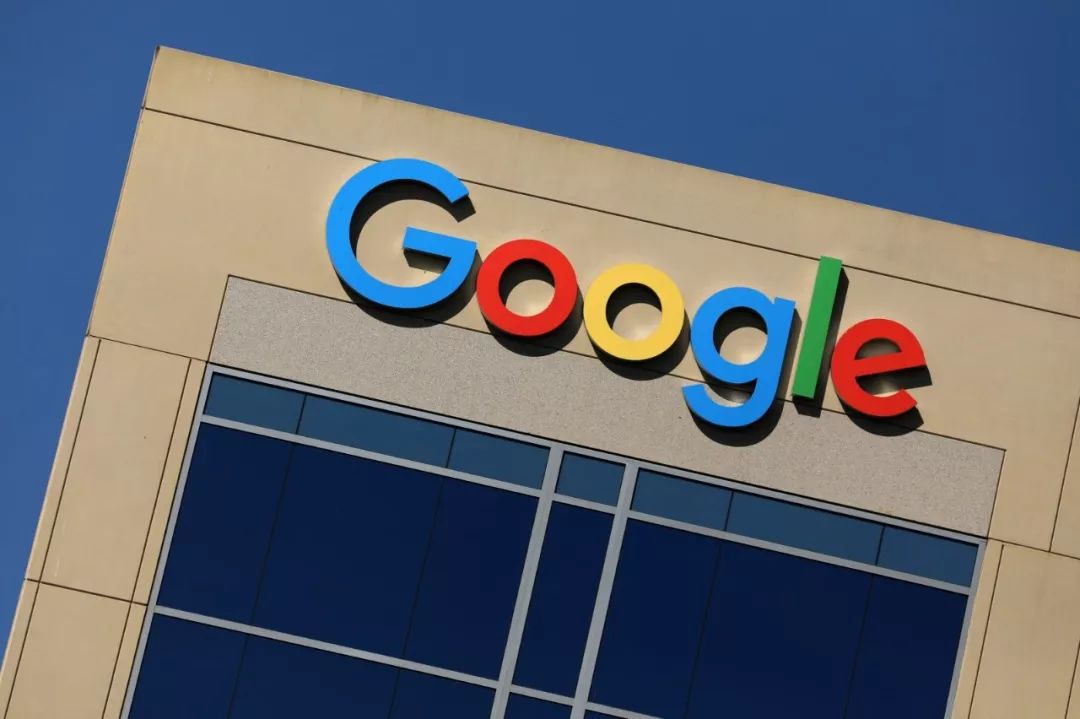 In recent years, Amazon has been taking its shopping-related advertising business from Google, and as its expansion slows, Alphabet is looking for new sources of growth, with cloud computing as one of its main opportunities.
Source:
Tencent Technology (ID:
qqtech)
Compilation: Ming Xuan
Alphabet, Google's parent company, reported its fourth-quarter results for the year ended Monday after an offer. Alphabet's revenue fell short of Wall Street expectations during the crucial year-end holiday shopping season, the company's earnings report showed, suggesting that the company's Google advertising business is struggling to maintain growth in the face of increasing competition.
It is also Sundar Pichai's first financial report since he became alphabet's chief executive.Alphabet adjusted its revenue disclosure in its earnings report, revealing for the first time that YouTube and Google Cloud revenue sits in the hope of drawing investors' attention.
Alphabet's revenue for the fourth quarter ended December 31 was $46.08 billion, up 17 percent from $39.276 billion a year earlier and 19 percent at constant exchange rates. Less than the average market analyst estimate of $46.94 billion; operating profit of $9.266 billion, up 13% from $8.221 billion a year earlier; net profit of $10.671 billion, up 19% from $8.948 billion a year earlier Earnings per share were $15.35, up from $12.77 a year earlier and $12.53 above market expectations.
Youtube and Google Cloud
The biggest difference between Alphabet's fourth-quarter results and previous earnings is that itYoutube and Google Cloud revenue sinet for first time in earnings reportThe company did not explain the policy changes in its earnings disclosure. "I am very pleased with the continued progress we have made in searching and building two new growth areas," Sundar Pichai, Alphabet's chief executive, said in a statement. The two areas are YouTube, which has $15 billion in annual advertising revenue, and Google Cloud, which has $10 billion in annual revenue. "
According to the results, YouTube's total revenue in 2019 was $15.149 billion, up 36 percent from $11.155 billion a year earlier, almost double that of 2017, and YouTube's fourth-quarter revenue reached $4.72 billion, up 31 percent from $3.61 billion a year earlier. But YouTube's revenue does not include non-advertising revenue, which is included in google's other revenue, as is not a subscription service such as YouTube TV.
Google Cloud's total revenue in 2019 was $8.92 billion, up 53 percent from $5.84 billion a year earlier and more than double from 2017; Alphabet has invested heavily in catching up with Amazon and Microsoft in the cloud.Amazon's fourth-quarter revenue reached $9.9 billion, outpacing Google Cloud's full-year revenue.
After Google poached Thomas Kurian, a former Oracle executive, early last year to become chief executive of Google Cloud, the company has completed a series of mergers and acquisitions, including the acquisition of Elastifile in June and CloudSimple in November. And in January this year to buy Appsheet. The biggest acquisition since Mr. Curian took office was last summer's $2.6 billion acquisition of Looker, a data analytics firm.
Wall Street analysts have long called on Alphabet to report YouTube's revenue separately because it is seen as an important part of the company's advertising business.Google's cloud business, though not long-growing, is growing rapidly and is expected to compete with Amazon's AWS and Microsoft Azure.In July, Google said its cloud business had just $8 billion in revenue a year and planned to triple its revenue in the next few years.
The first reported revenue from Youtube and Google Cloud in the earnings report suggests that the company will move towards greater transparency after Mr Pichai became alphabet's chief executive. In December, Larry Page, Alphabet's former chief executive and Google founder, stepped down, leaving Mr Pichai, then chief executive of Google, its flagship subsidiary, in charge of a wider range of businesses. Page and Sergey Brin, the co-founder who also resigned as Alphabet's president, retain a controlling stake in the company.
Federal and state regulators have been watching Google closely for any signs of a suspected monopoly. A coalition of 50 attorneys general from different states and territories has announced an investigation into Google's advertising business. The new revelations give investors a better understanding of the different parts of Google's advertising segment that investigators may be looking at.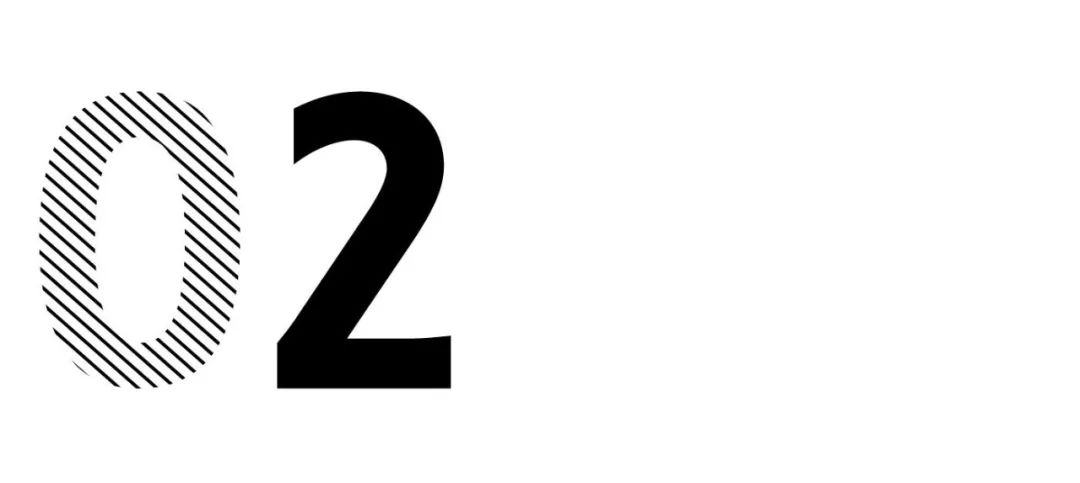 The advertising business is underperforming
Advertising revenue still accounts for most of Alphabet's total revenue. In the fourth quarter, Google's advertising revenue was $37.934 billion, up 17 percent from $32.518 billion a year earlier and down 20 percent from a year earlier.When Alphabet reported its fourth-quarter 2018 results, it showed signs that its advertising business was slowing.In the first quarter of 2019, the company released another weak ad sales figure, sending the company's share price its biggest one-day drop since April 2010. Alphabet's shares fell 7.5 percent in the day's trading, wiping more than $67 billion off its market value. Alphabet's shares fell 4 percent in the second session after it reported third-quarter results that fell short of Wall Street's expectations.
The company's share price has improved recently after Mr Pichai was promoted to chief executive of Alphabet. Last month, Alphabet became the fourth U.S. company in history to have a market capitalisation of trillions of dollars.
In recent years, Amazon has taken from Google to take its shopping-related advertising business, becoming one of Alphabet's main competitors in digital advertising. The e-commerce giant's advertising revenue surged during the holiday shopping season last year。As advertising expansion slows, Alphabet is looking for new sources of growth, and cloud computing is one of its main opportunities.
Of course, Google is still a leader in the digital advertising market, ahead of Facebook and Amazon, and its business is still growing. Google accounts for more than 70 per cent of global search advertising revenue, according to Mark Mahaney, an analyst at Royal Bank of Canada. "In terms of margins, its market share continues to grow, and its strong position in the mobile sector and continued innovation are likely to continue to gradually expand this share for the foreseeable future," Mahaney said in a note.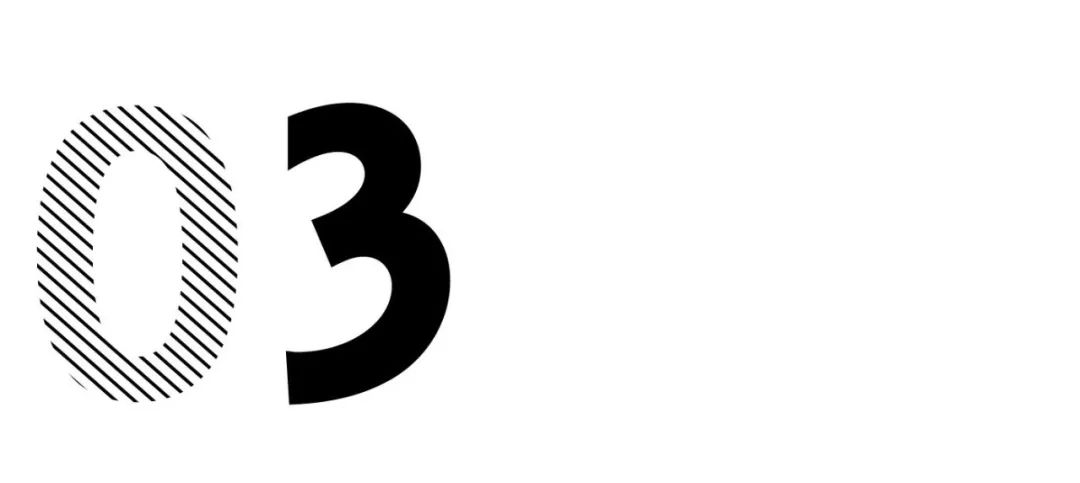 Antitrust investigation
Like the current troubles at tech giants such as Apple, Amazon and Facebook, Google faces a series of antitrust investigations. Regulators continue to look for evidence that Google is using its monopoly in search, advertising and mobile to beat rivals.
Last week it was reported that U.S. state attorneys general would hold meetings with Justice Department officials to share information about their investigation into Alphabet's subsidiary, Google.Their investigation revolves around Google's monopoly, which could hurt consumers through Google's control of the online advertising market and search traffic.The meeting is likely to include Google's dominance in online search, possible anticompetitive behaviour in Android's mobile operating system, and how it will be divided as the investigation progresses. So far, federal and state governments have not shared data on their simultaneous investigations, the source said.
Google's advertising business is huge, and according to eMarketer, a market research firm, Google will reach a milestone in 2019, with online and offline advertising revenue accounting for 20 percent of the overall U.S. ad spending market.Google already accounts for 74.6% of the U.S. search ad spending market.In addition, Google is expected to dominate the $48.05 billion U.S. digital advertising market in 2019, with a share of 37.2 percent. Facebook is expected to be second with 22.1 percent, according to eMarketer.
In November, the attorneys general of 48 U.S. states and Washington, D.C., and Puerto Rico formally launched a monopoly investigation into Google, culminating in antitrust investigations against the big four tech giants -- Apple, Google, Amazon and Facebook. In addition to the online advertising business, their survey included web search and Android operating system business. U.S. states are likely to be more active in antitrust investigations than federal regulators because they are less constrained by Washington, D.C.'s lobbying and political forces. Despite state prosecutors' promises to share resources in google's investigation, they are also generally more tight on resources than the federal government.
In addition, whether Google abuses the dominance of Android's mobile operating system is also the focus of the investigation.Google's requirement to pre-install Google App Store and other apps, such as Google's Email, Google Maps and Chrome, is a disadvantage to rival services.
In addition to state investigations, Google confirmed in September that the U.S. Department of Justice had asked it to provide records related to its previous antitrust investigations, marking the first time the tech giant has officially admitted to be the subject of an anticompetitive investigation by U.S. regulators. A few weeks before Google acknowledged the civil investigation, Justice Department officials said they would conduct extensive scrutiny of large technology companies, including search. Google said the Justice Department is looking for "information and documents related to our previous antitrust investigations in the United States and elsewhere." This could provide the department's lawyers with an important early data treasure trove so they can do their job. The U.S. Federal Trade Commission filed a complaint last year for violating U.S. child privacy laws by paying a $170 million fine.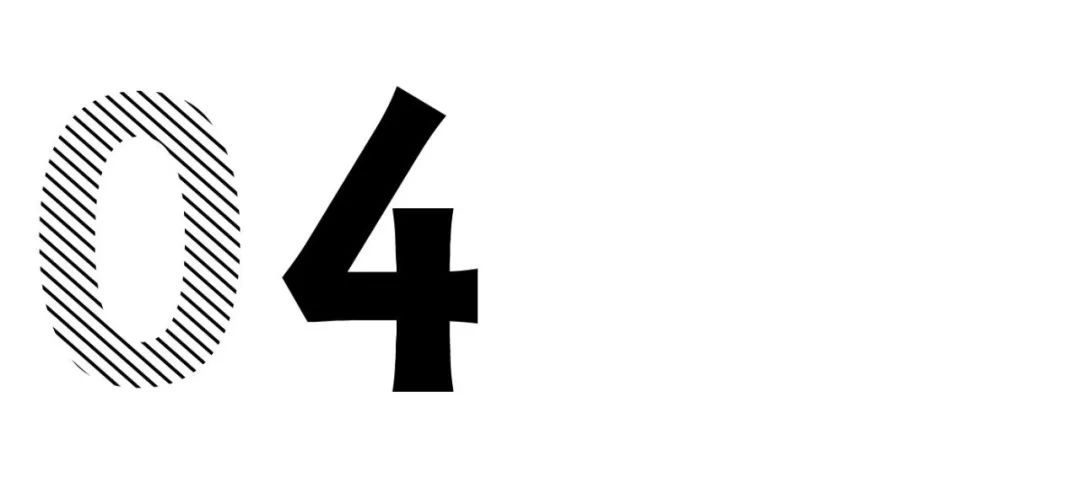 Share price performance
Alphabet shares rose $51.71, or 3.61 percent, to $1,485.94 in regular trading on the Nasdaq on Monday. Based on the day's closing price, Alphabet's market value was $1,024bn.
In after-hours trading, however, Alphabet fell $67.93, or 4.57 percent, to $1,418.01, dragged down by weaker-than-expected revenue.
Alphabet's shares have fallen to $1025.00 in the past 52 weeks, with a high of $1503.21.(Tencent Technology Compilation/ Ming Xuan)
PointClickFigureTabletsReadReadMoreMany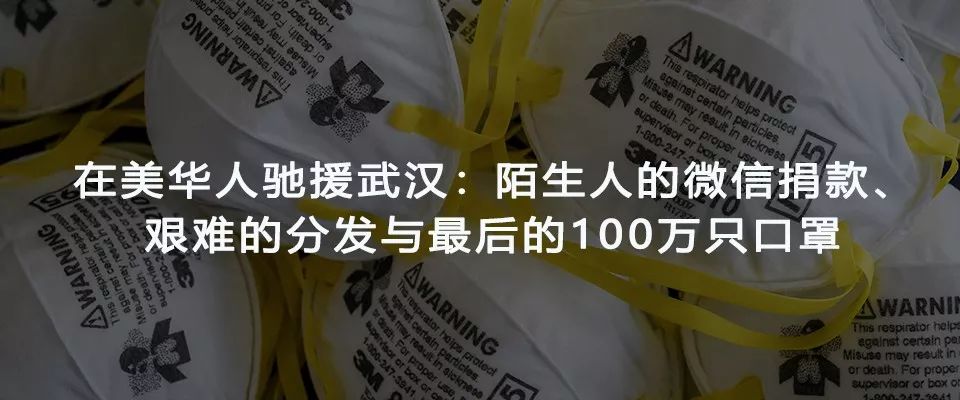 Point
Click
In
See
,
That is,
Moment
Change
Good
See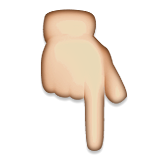 ---