Google Post: Why is Google Advertising the Best Choice for Stand-alone Stations in 2020?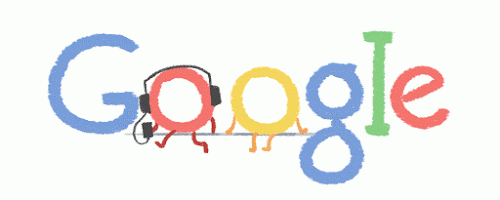 In 2019, for cross-border e-commerce traffic, revenue concentrated on a single platform, dividend competition bottlenecks, platform risk, data control risk, I believe we have a deep understanding.

In this regard, many sellers have to open up new traffic channel selling market, in recent years the booming independent station has become the seller stort edified by the precise channel. Many sellers, manufacturers have expressed their will, or have set foot independent station.
One of the characteristics of independent stations is that they do not bring their own sources of traffic, the need for multiple channels for diversion. Social media, professional communities, paid platforms, and so on have emerged in recent years as channels for getting traffic.
With the influx of many independent station sellers, the flow channel platform, especially by many sellers favored platform also gradually began to standardize control, account audit length extended, triggering illegal sealing, competition to increase the cost of payment sometimes occurs.
Independent station competition market, channel platform iteration, independent station's operational thinking has undergone drastic changes. Prophet's prescient merchants are gradually looking at a robust, post-trend Google advertising platform that adapts to market development.
Many sellers want more promotion of the product, with the changes in the competitive market, Google advertising is undoubtedly the best choice.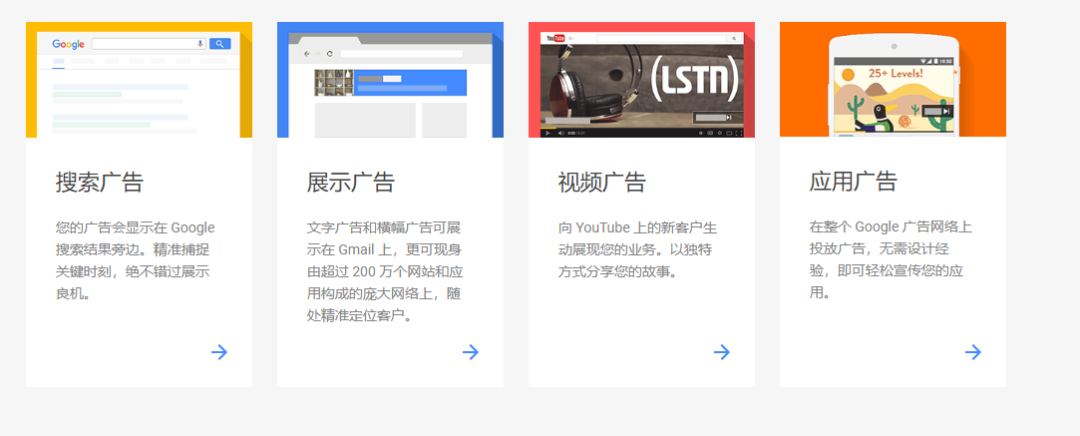 Google Search NetworkThe world's first user volume and search volume is its unique advantage.
Google search ads, mainly through the user's search terms and ads arbitraryKeywordsRelated words to search, the logic of advertising display, with brand name and remarketing of search ads, can greatly improve the conversion of product search.
Keywords: Get core keywords through product core words, brand names, or Google keyword planners
Keywords grouping: according to the brand name, product name, keyword type, product line classification;
Ad language: Each group writes 3 or so ad phrases to describe your product and call-to-use
Budget, bid, word-up, impressions, click-through rate, conversion rate are all triggers for search ad traffic and conversions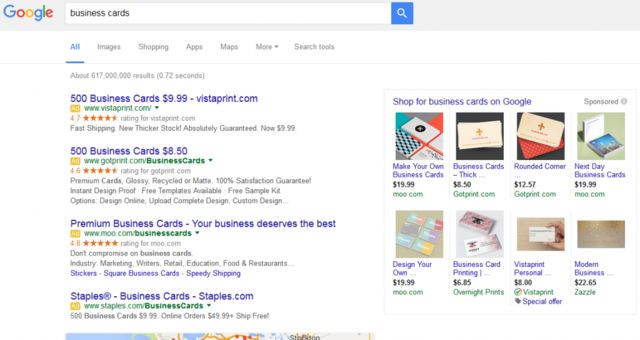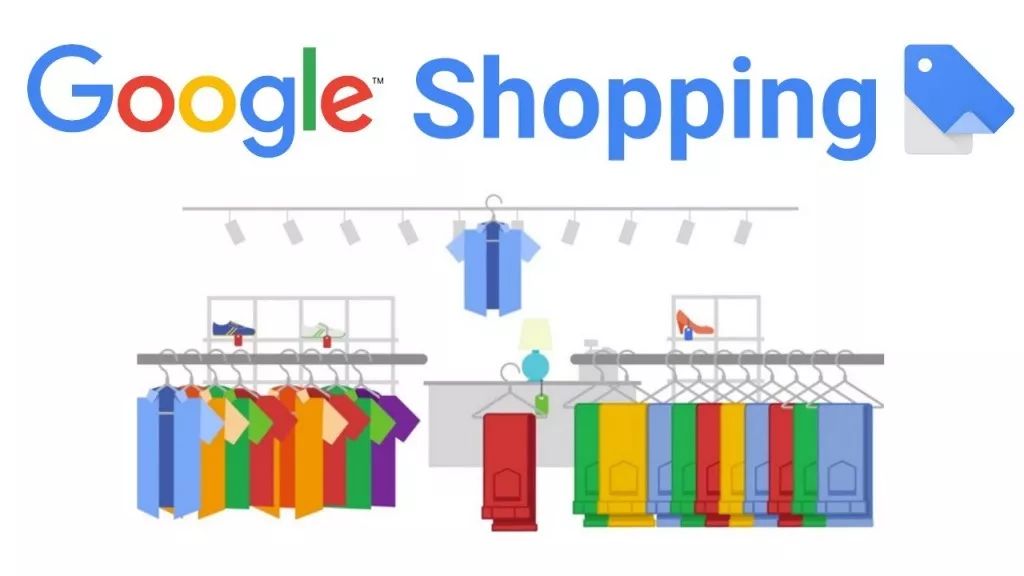 Shopping ads are an important channel for Google to promote, and you can serve products by country, product line, product price, and different bidding methods, so that the product can choose the right audience for advertising.
The structure layout of the website, the product category, the core word order of the product title, description, picture, floor page speed, account structure, budget, bid are all important factors affecting a product transformation.
Shopping ads are divided into three main channels:
General Shopping Ads:These ads are based on product data submitted in Merchant Center and display products in different channels and placements of search, purchase, and
Window Shopping Ads:Create such ads in Google Ads by grouping related products into groups. Let stos users compare several products to click on the right product to trade.
Smart Shopping Ads: Smart Shopping campaigns leverage Google's machine learning technology to combine existing product feeds with footage resources to display a wide variety of ads across networks on budget and bid-by-view matches.
Google Display Network targets ads on websites, YouTube videos, Gmail accounts, and other app channels with product images and video footage.
The Google Display Network is designed to help the right audience. Its positioning options allow the product to be presented to potential customers in the right place and at the right time. Test product data, increase exposure, improve the website, individual products can be used to display ads to display.
Display ads in the advertising targeting mainly have the following channels to analyze:
Audience targeting: Target people who are most likely to be interested in your product with similar audiences and those with specific interests
Keywords:Adding precise keywords can make the keywords of the ad group in the campaign series that are delivered to the Display Network more accurately match the audience.
Theme:Different products and groups have different audience themes, and when you find topic traffic areas that are highly relevant to product targeting, you can greatly improve your ad conversion rate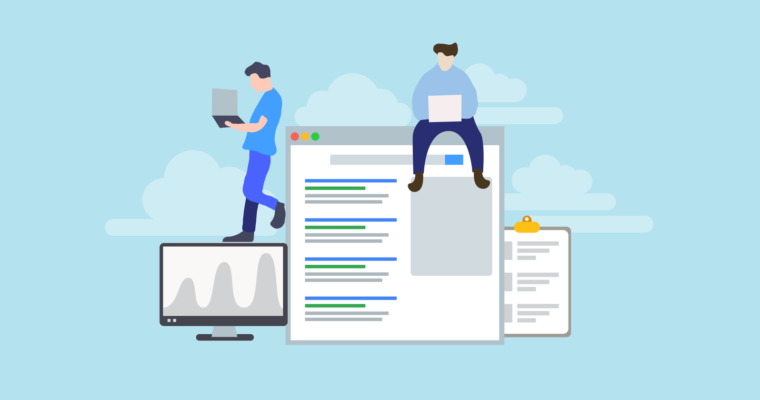 The powerful Google Analytics is also an important reason why many people choose Google's promotional channels, Google Analytics is a free site analytics service published by Google, which is so powerful that you just add a JavaScript tracking code to the site's page. to get rich data chart-toped reports.

GA accounts include multiple reports that track websites and audiences from multiple angles, and continuously track the performance of marketing campaigns. In Google Analytics, individual audience channels, traffic acquisition channels, behavioral analysis channels, conversion analysis channels, can be on the audience, website, product, promotion effect of multi-dimensional analysis, so as to further optimize the website operation, product selection, advertising promotion to further real-time optimization adjustment.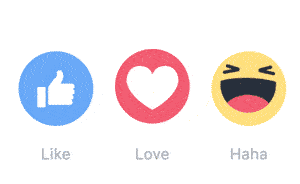 If you like this article remember to praise attention Oh!
More Stand-alone StationsGoogle Operations and Consulting ServicesPlease contact Mr. Ivy Lisa in Shenzhen:13632552507
Or swipe to add WeChat (please note:Google Consulting)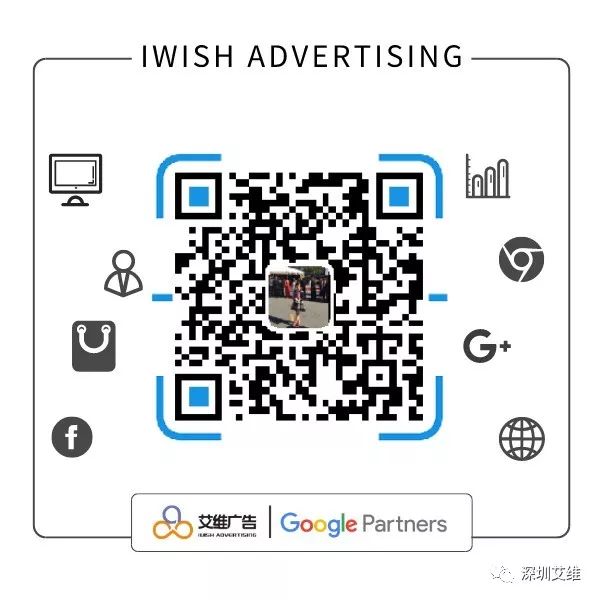 China's core cross-border e-commerce independent station Google operating service provider

Best wishes!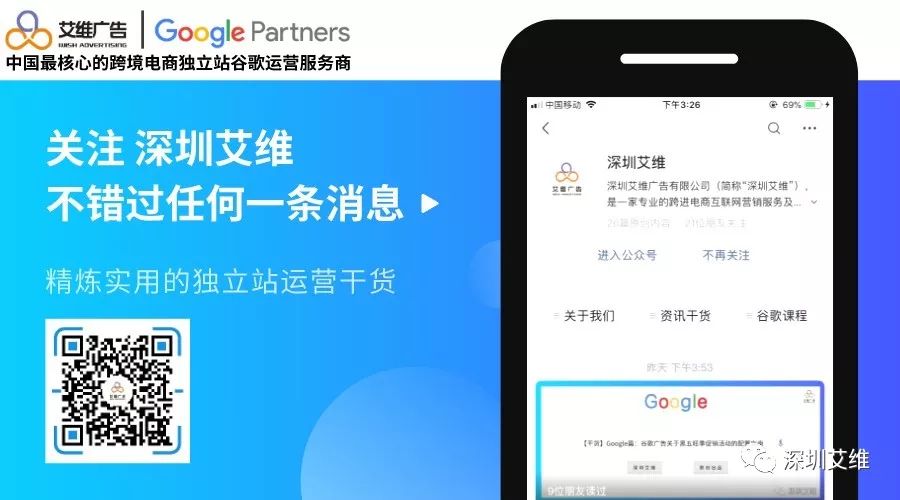 ---