Google PPC ad performance in various industries during COVID-19


The outbreak has affected Google advertising performance across industries, and we are closely monitoring some of the industries that are likely to make significant changes or shifts in the coming weeks.
Real estate
Conversion rates in both real estate development and construction are falling (down 53% and 7%, respectively), and searches are also falling.

The cost of each click for real estate lists and real estate agent searches has increased ( .15%). However, conversion rates for real estate listings fell by 25 per cent, while those of real estate agents rose by 30 per cent.

Searches for moving and relocation services increased by 11%, while maintaining good click-through rates, cost-per-click and CVR.
Home improvement
March is usually the low season for home improvement projects, so home improvement searches have slowly declined in the past few weeks.
Household furniture
Just like home improvement, over the past few weeks, the search volume, click-through rate and conversion rate of furniture have remained in the range of plus/2%.
Search esquires and conversion rates for smaller items such as household appliances, bedding and linen scored increases (plus 7% and .12%, respectively).
Car
In the past few weeks, the average conversion rate in the automotive industry has dropped by 30%.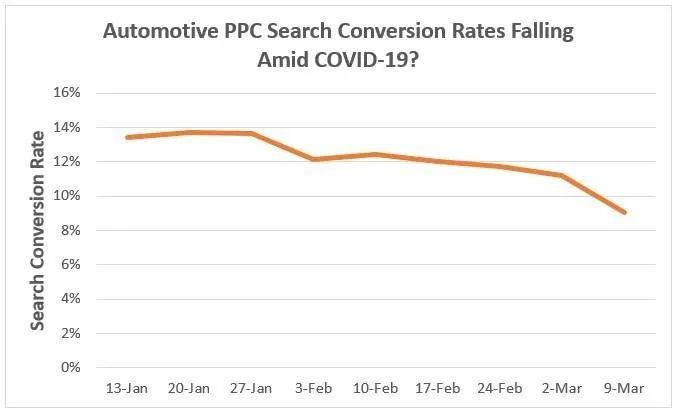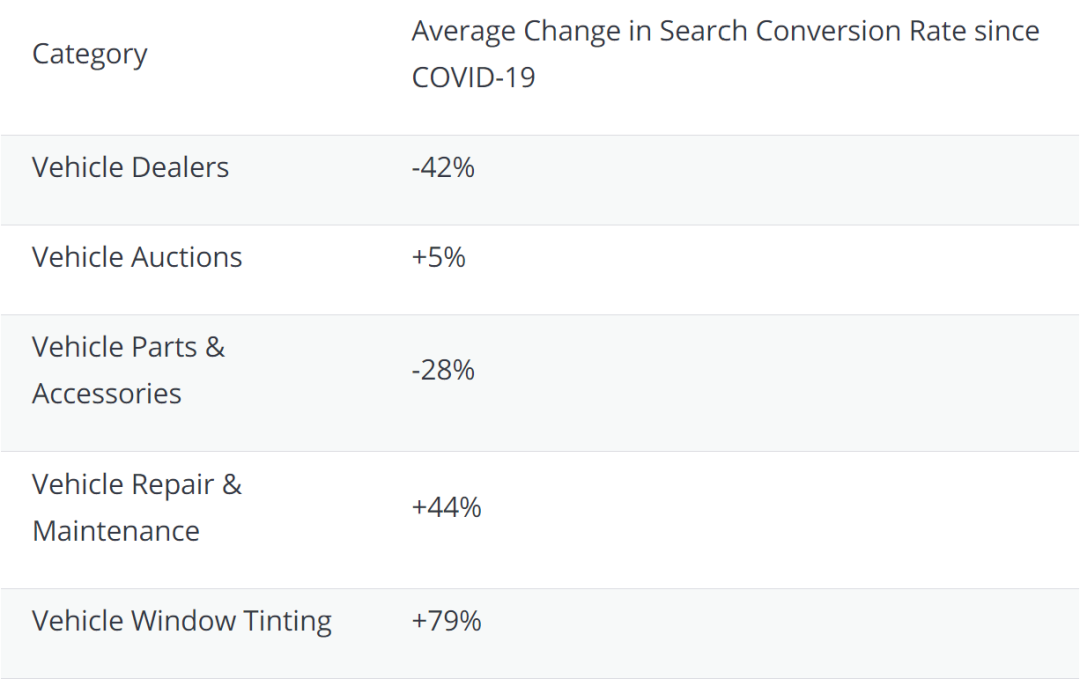 Retail
Some households are turning to e-commerce instead of brick-and-mortar shopping, while others have uncertain future incomes. These affected the conversion rate of users on search ads, and retail conversion rates fell by 14%.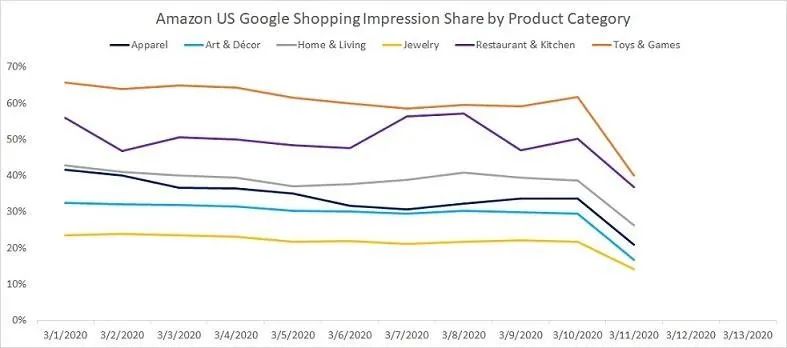 Wholesalers and liquidators seem to have noticed the opposite trend, with cost per click rising by 14 per cent, but conversion rates increasing by 9 per cent.
Employment and education
In the past few weeks, there has been a slight increase in paid search traffic for new occupations and vocational training (10 per cent and ?8 per cent, respectively).
Legal services
The legal industry's search volume and conversion rate changed by less than 5%.
More and more communications are being communicated by telephone rather than online. Unfortunately, more than 30 per cent of calls go unanswered.
Seven industries have been hit hardest so far
During THE COVID-19 period, the biggest concern was undoubtedly public health, with some industries being hit hard:
Travel and travel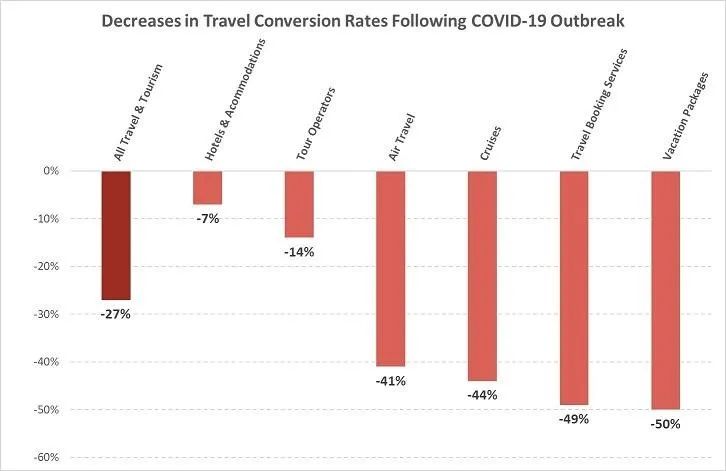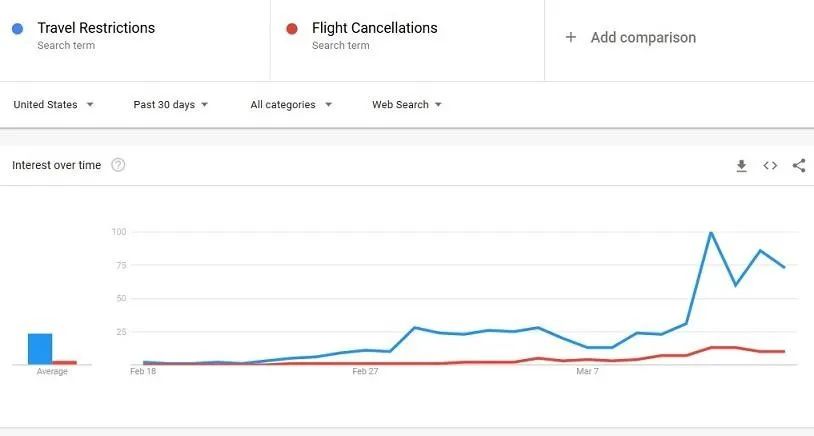 Bars and restaurants

Live entertainment
Searches for live entertainment decreased by 24% and conversion rates by 30%.
Meeting
Since the outbreak of COVID-19 at the end of February, conversion rates have fallen by 33 per cent as more activities have been cancelled.
Sports and fitness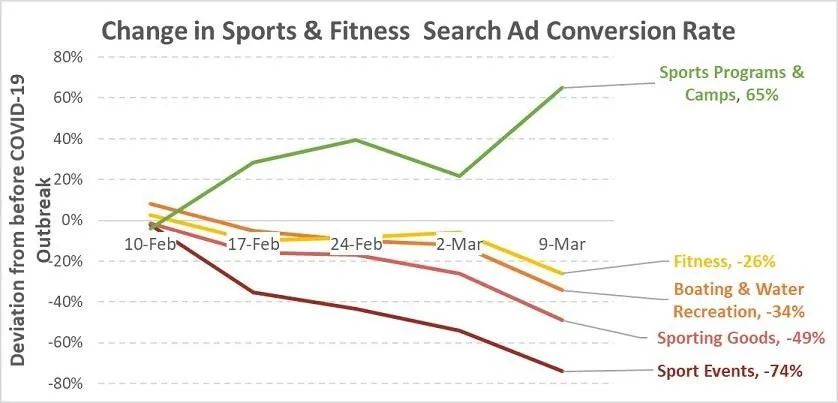 Construction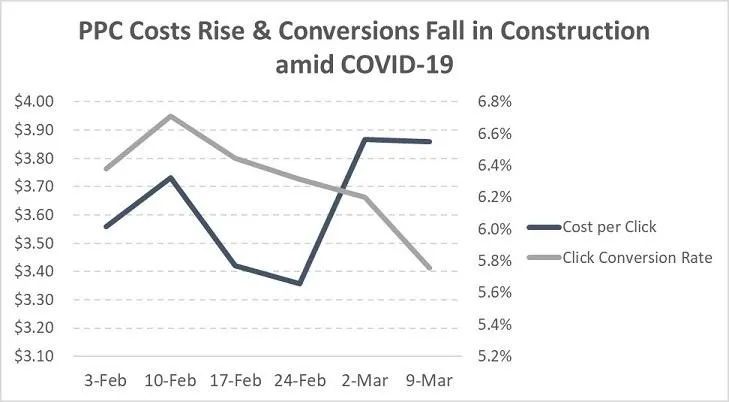 Industry and manufacturing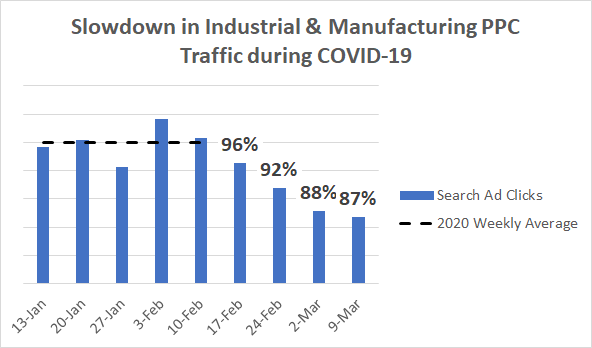 Support 199IT development, can join the paid high-end knowledge exchange group, thank you!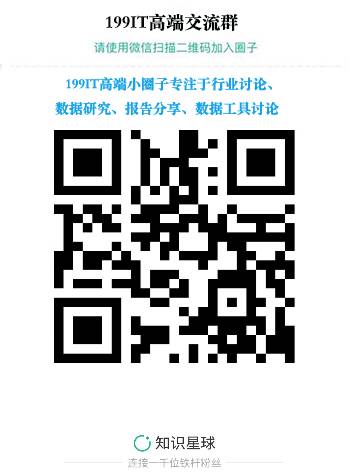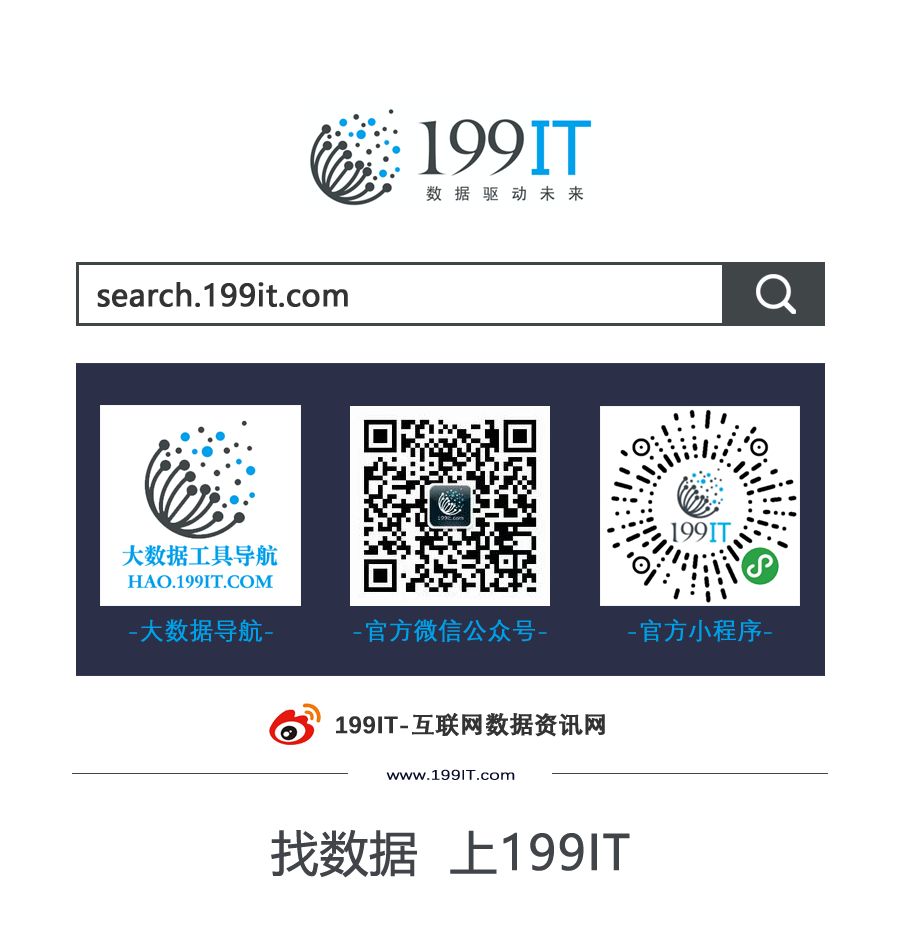 199IT hot report highlights, can be viewed directly by click

| NOTICE |
WeChat Public Platform is now available for subscriptionsNumber-top function
Click on our home page
Check the top public number
Capture great content in a timely manner
 Media Business Cooperation
Business cooperation please contact microsignal: dingli Public Number Contributing Email: T@199it.com
For more data, click on "Read the original"
---