Google Smart Ads A Fool Creates, The Effect Is Amazing
Originally on the smart advertising is not too concerned, but try the effect is very good, second only to brand word advertising.


What is a smart campaign?
Smart Campaigns is a simple, smart solution googled for small businesses that lets people who find relevant content on Google instantly discover your business. Backed by Google's state-of-the-art ad technology, it can help you achieve the desired ad performance based on your advertising goals.
We can use smart campaigns to promote your site or Google Plus page on Google or Google Maps. You can write your own ads, and when someone searches for phrases related to your business, your ads have the opportunity to appear above or below search results.
Traditional Google campaigns take a lot of time to set up, and you need to have a good understanding of all the options available during the setup process.
With Google-built AI and machine learning features, smart ads can handle all decisions, optimize and report work, and the simplest Google ads, creating the entire process in less than 2 minutes.
How to create an ad smart ad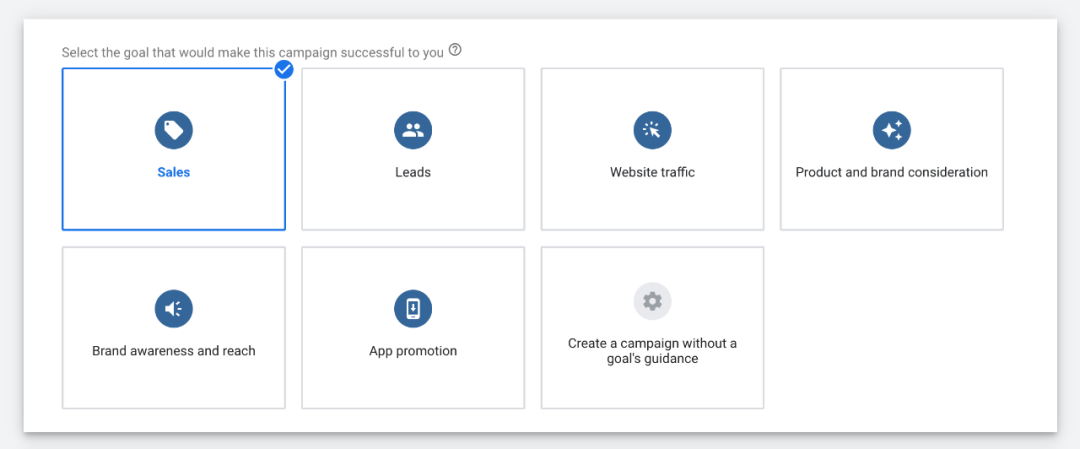 Choose an ad target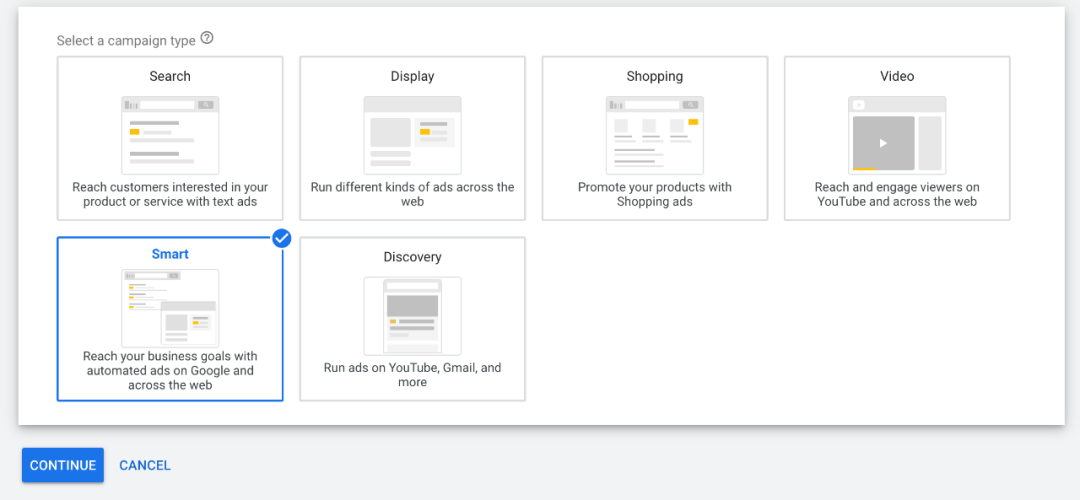 Choose smart ads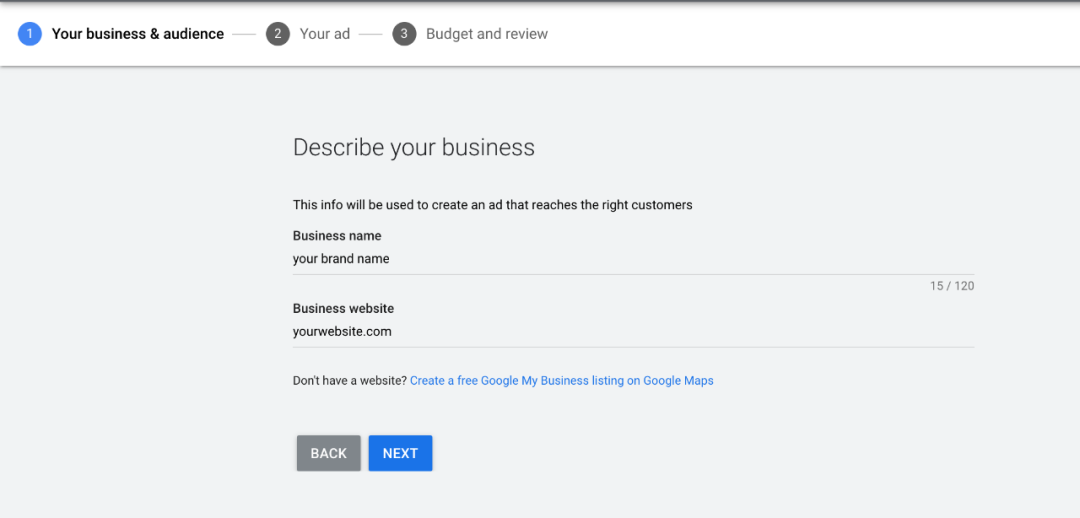 Fill in our business name, website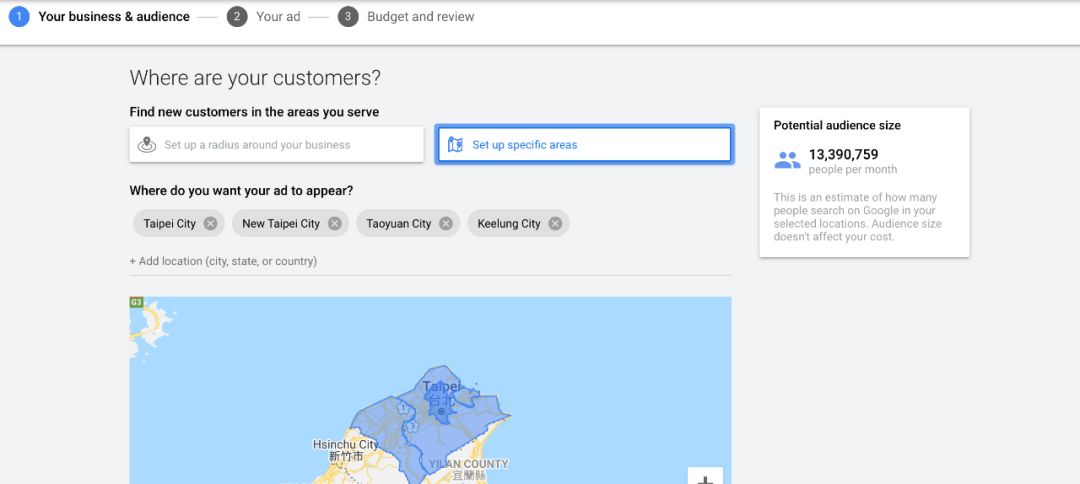 Select a country in the launch region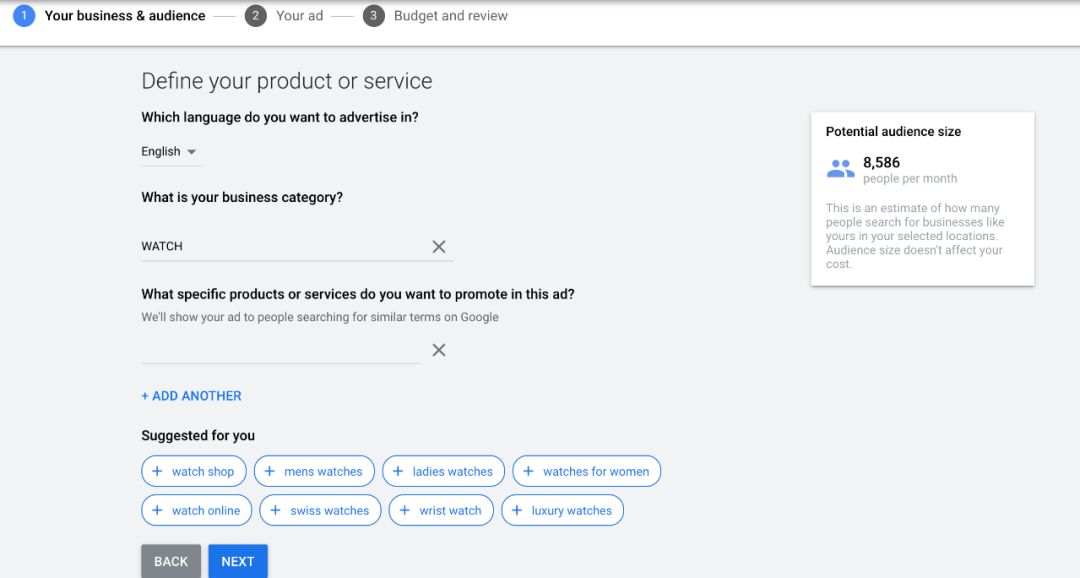 Select our business categories, and product-related keywords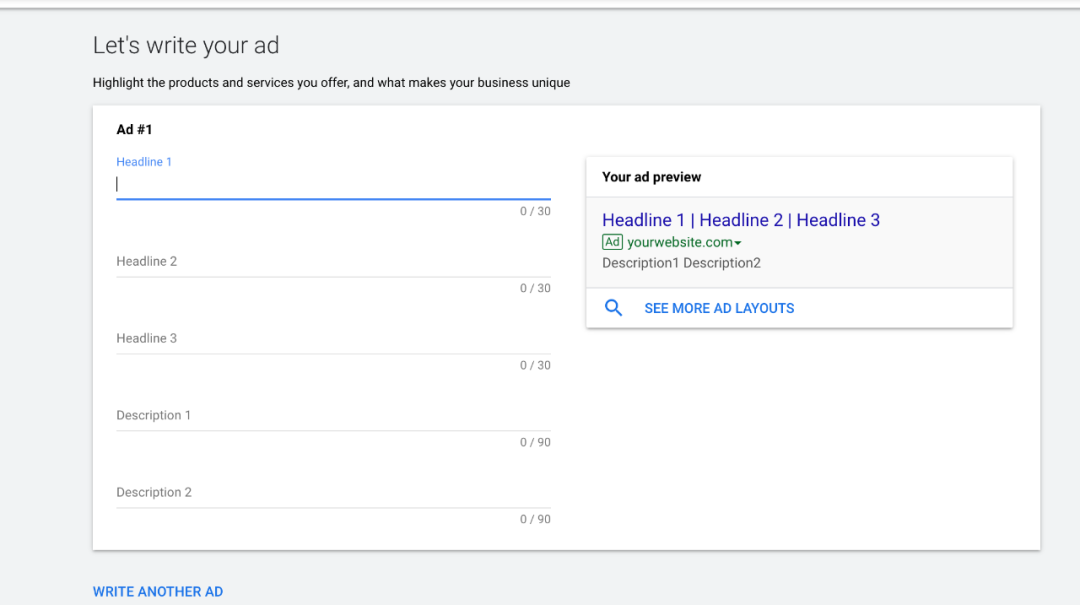 Set up ads like keyword ads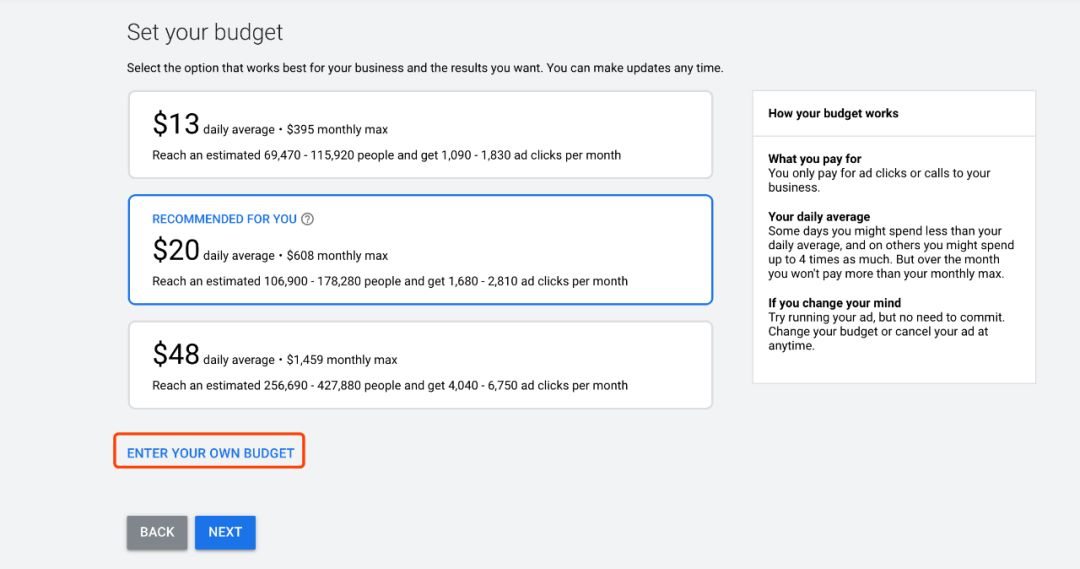 Set a budget, you can design it directly, and then the ad is set up

The final step is to add images to your ad
Benefits of Smart Campaigns
The benefits/benefits of Smart Campaigns include:
Quickly create online ads

Attract customers who were previously unable to contact

Use behavior, location, devices, and other information to reach the right audience.

Minimal continuous management

Simplify audit results/effectiveness

Charge you only when you click on an ad
Because campaigns are mostly automated, from creation to delivery to optimization, the biggest benefit I've seen with smart campaigns is that they enable small business owners to benefit from ads without broad knowledge or policies.
The Disadvantages of Smart Advertising Campaigns
One obvious drawback of Google's smart ads is that users lack control over Smart Campaigns.
By giving Google control over everything, you're actually giving them complete control over how your ads and budgets are used. For most small business owners, this is not a problem, but it's hard for professional pitchers to optimize their ads, and it's up to Google to optimize ads. But this is a trade-off because it is easy to use and has the ability to get up and running quickly.
In short, Google Smart Ads is well worth a try, it is possible that you carefully optimize the week's ads without 3 minutes to create smart ads good results, which is also the advantage of Google AI engine advertising automation trend.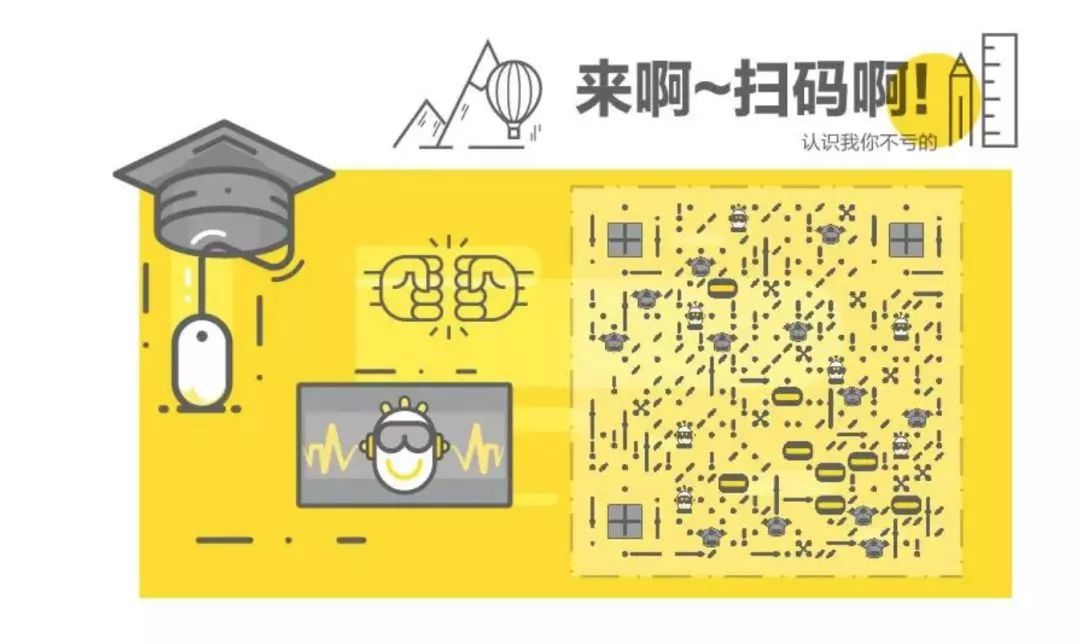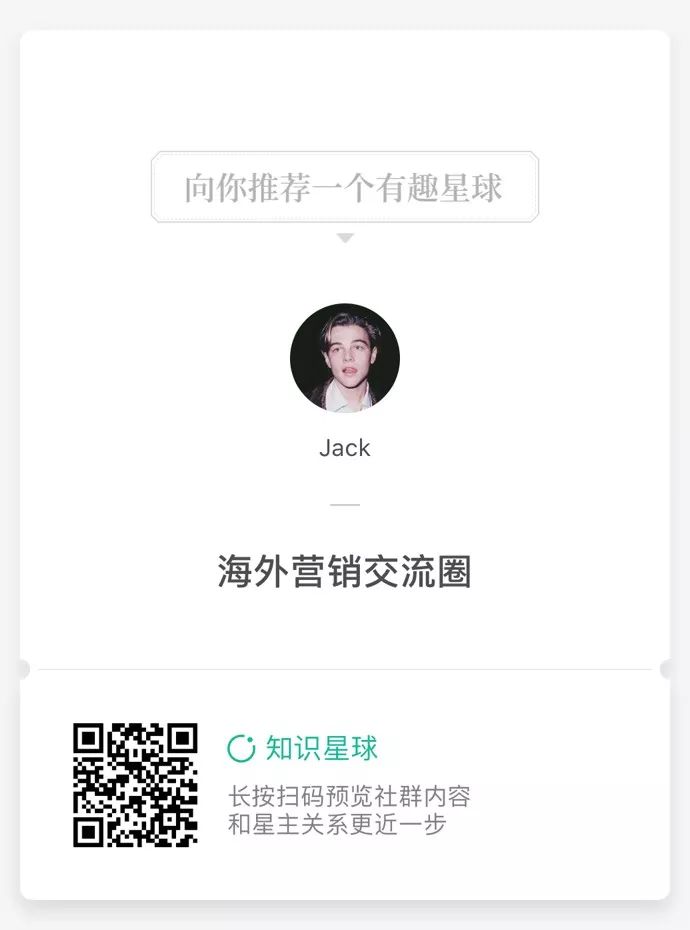 ---