Google's ad blocking triggers a furious backlash from 4A: What makes you a "judge" role?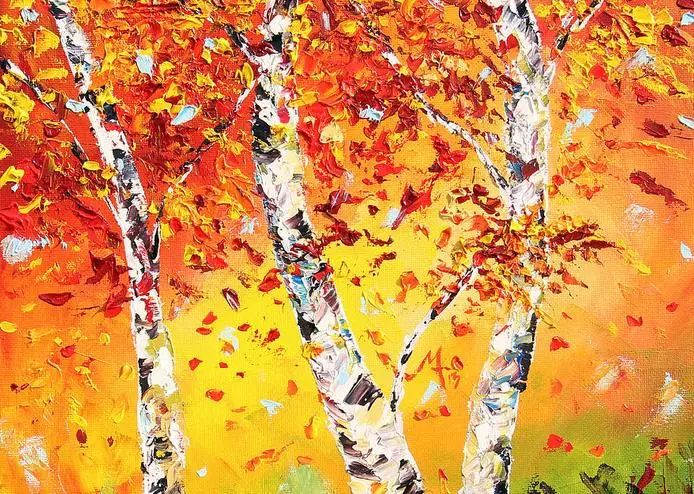 Quantum computers, smartphones, self-driving cars, smart homewares, global WIFI balloon projects... These seemingly "high-precision" projects have been dubbed "moonshot" by the industry. Google describes Moonshot as a huge challenge that requires radical solutions and breakthrough technologies. As a result, a moonshot requires a lot of money, even if the project may never have any results.
Then again, while Google has a lot of eye-catching projects, these are just a few eggs in the company's big basket, and Alphabet, Google's parent company, is mainly advertising. Google made $111 billion in 2017.Advertising accounts for more than 86% of its revenue。
Why is Google Chrome blocking ads?
Google has recently taken a new turn in its advertising business, and in February it updated its code in its Chrome browser, which has a 59% market share, to block 12 types of malicious ads:On the computer and mobile phone side, automatically play video ads with sound, pop-up ads, ads that account for 30% of the content length, flashing animated ads, and more. Immediately after, Opera Software launched a beta version of Opera 52's Web browser, claims that its ad blocker is faster than previous Opera versions and faster than Google Chrome.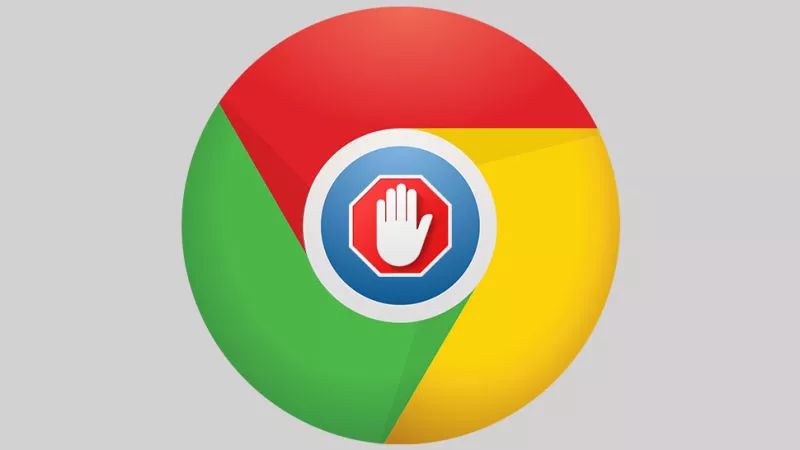 Google says all 12 types of malicious ads are from Coalition for Better Ads。 Founded in the fall of 2016, the alliance is an industry organization dedicated to improving users' online ad experiences, a coalition of international trade associations and many online media companies, including Google, Microsoft, Facebook, The Washington Post, and local advertising alliances. The 12 categories of malicious ads were derived from a joint study of 25,000 people by the Coalition.
As a founding member of The Coalition for Better Ads, Google said in June 2017 that it would install ad blocking technology in Chrome browsers to automatically filter ads that make it annoying. In August, Google sent warning messages to publishers including Forbes, the Los Angeles Times, The Independent, TV Guide and the Chicago Tribune that their sites were not compliant with Better Ads Standard.
In February 2018, Google officially built malicious ads in its browser. According to the Wall Street Journal, more than 59% of Internet users use Chrome, and about $3 for every $10 spent on digital advertising goes into Google's pockets.
I'm against it: U.S. advertising backlash
This has triggered a strong shock and dissatisfaction in the U.S. advertising industry: the three major U.S. advertising agencies, the American 4A AssociationAmerican Association of Advertising Agencies, Association of American Advertisers, Interactive Advertising Bureau Advertising Bureau)In an open letter to Coalition for Better Ads, the letter states, "It is important to rely on industry-wide self-discipline to eliminate annoying user experiences, rather than having individual browser companies or other technology companies decide what the industry should do based on their own understanding and evaluation processes." The open letter also states that companies like Google cannot act as both judges, decision makers and executives when it comes to blocking "boring" ads.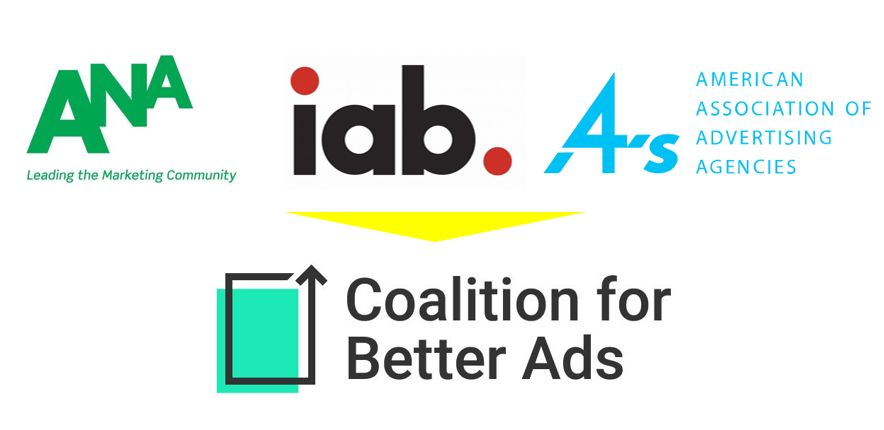 These three institutions come to an end: the American 4A Association need not say much, on behalf of Ogilvy, Groupon, Telecommunications Aegis and other large advertising companies, the American Advertiser Association AND is the united United States's most senior advertising industry organization, founded in 1910, members include700 companies with 1,500 brands that spend $400 billion a year on advertising。 The U.S. Interactive Advertising Agency IAB is an industry organization for the U.S. digital advertising industry, with 650 media and advertising platform companies.
Google's browser has been criticised for its lack of third-party identity, leading to a related interest. Mitchell Weinstein, senior vice president of advertising at IPG Mediabrands, points to several potential conflicts of interest. Does Google's ad blocking feature allow only ads to be served through services owned or operated by Google? If YouTube ads are viewed through Chrome, will they be blocked? "There are a lot of related issues, but it's a really big move," Weinstein said. "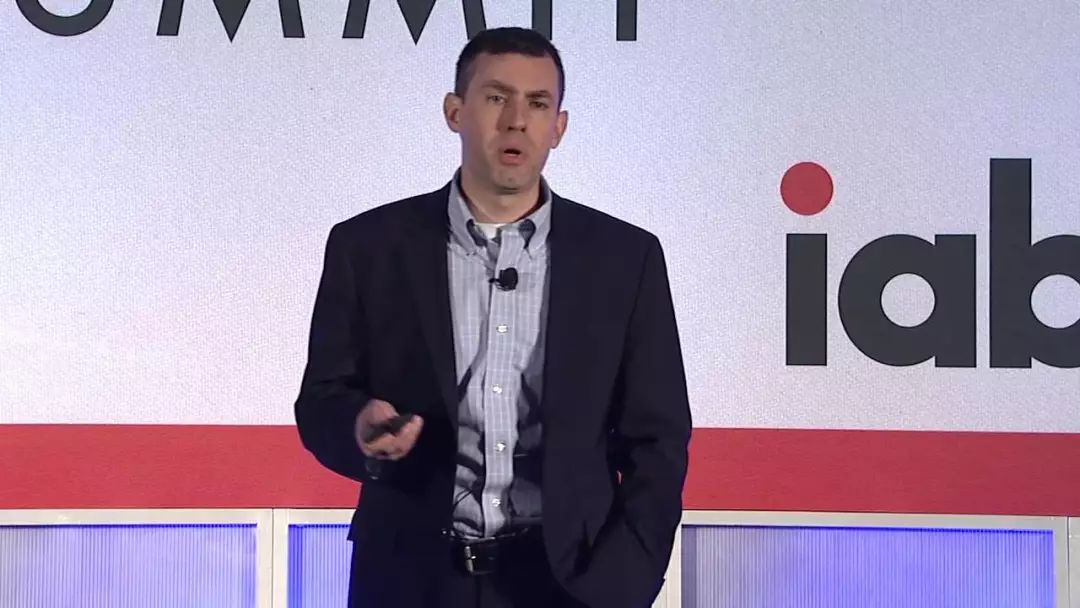 ▲Mitchell Weinstein, senior vice president of advertising at IPG Mediabrands
Some those who disagree with "better advertising standards" also say Google has too much influence in choosing which types of ads to block。 To avoid blocking ads on their own, advertisers may choose to run more ads on Google's website or other Google products.There are also concerns that the standard will be implemented in a opaque manner.
Giant Google's relationship with the advertising community is not very good
Now, the industry has begun to speak out against Google's plans. The Interactive Advertising Authority, the American Advertiser Association and the 4A Advertising Association also appear to be interested in reducing the influence of Better Standard Ads by requiring content distributors to voluntarily choose whether to comply with the standard. This means that publishers can continue to publish annoying ads if they want to.
"The consequences are predictable if the industry's regulatory regime is set by platforms that have a huge impact on brands, agencies, creatives, retailers and publishers," the open letter said. The move would allow all public communications, including news, entertainment, services, and marketing, and most private communications to be screened by a technology giant. Apple recently introduced its own strict cookie standard, and its actions undermine today's advertising ecosystem.This private, wall-fenced approach to managing internet advertising content is indefensible. A fragmented regulatory regime imposed on the media by mainstream platforms will force advertising makers and media parties to integrate and then allow advertising to rely on the media to enter the consumer market。 "
When the open letter was published, Google was unaware, according to people familiar with the matter.It's clear that Google's relationship with the rest of the industry is very strained.。 In a statement, Google said, "We are pleased to see the Interactive Advertising Agency, the Advertiser Association and 4A's solutions to improve the online experience for all Internet users." We will continue to work with Coalition for Better Ads to determine how Chrome complies with BetterAds Standard. "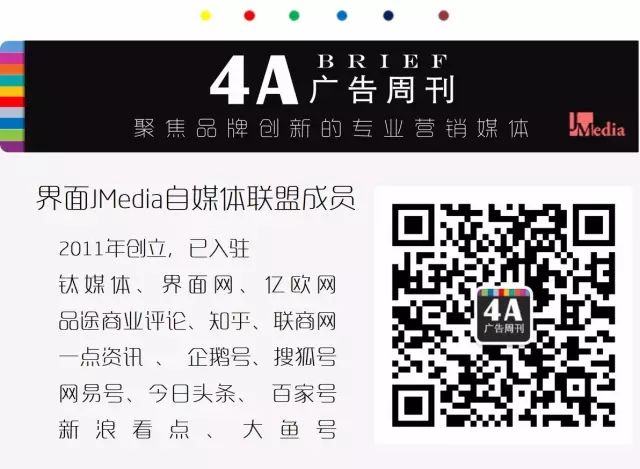 ---