Google's ad revenue growth slows, will push map pay-for-advertising business

In a recent post on its official blog post, Google said it would test Google Maps' PC and mobile apps, adding local search advertising services that would show the location of merchant stores and company logos on a map.

Map paid advertising business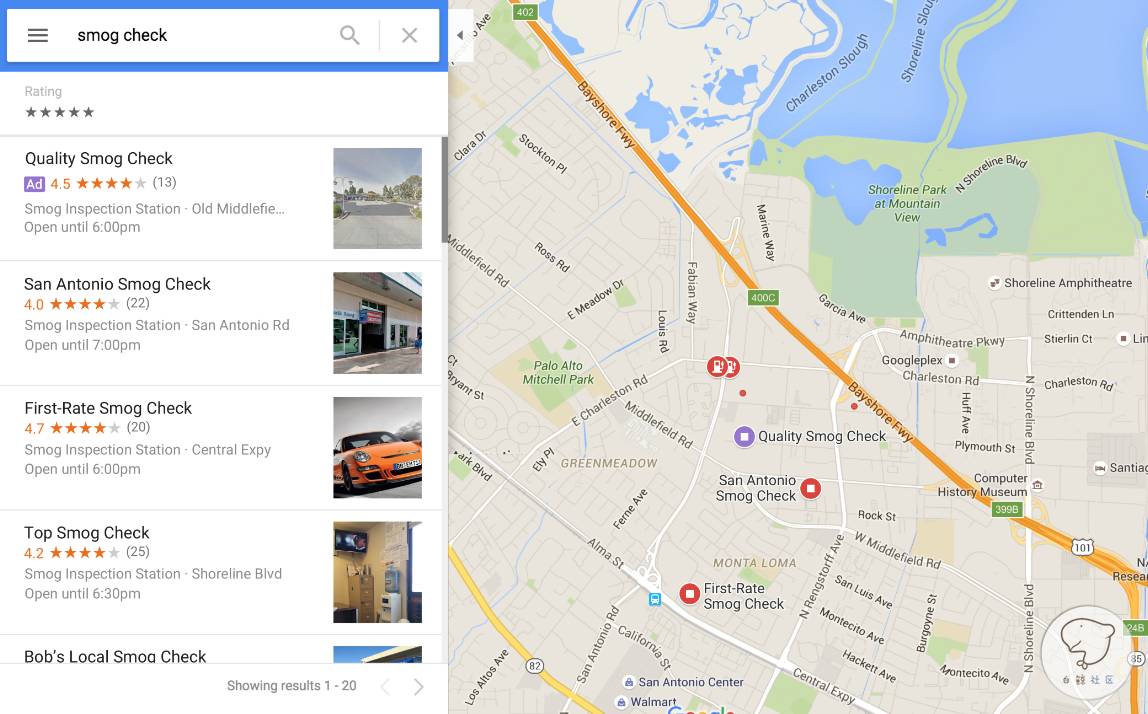 According to Google, the paid advertising business, called Promote Pins, will be on Google Maps, marking the exact location of paying merchants and displaying the company's logo. However, unlike the average company's red label color, the paying company will appear in purple, and when searching for a topic, the paying company will be at the top of the search results, but the purple "Ad" tag is added.
For example, if McDonald's has a paid advertising business, then when you drive home and open Google Maps navigation, it's possible that you'll see McDonald's location and logo on your map, which will be displayed as a purple pin, and after clicking on this logo, below your phone screen, McDonald's product pages are displayed, including store-sold items, discounts, and more.
Google has previously launched a similar map advertising business in Japan, but has not expanded it to other countries and regions. In an interview, Sridhar Ramaswamy, Google's vice president of advertising, said the addition of Google Maps' pay-to-play feature would "help stores increase attendance and display inventory lists on the product page".
Adjustments to other advertising businesses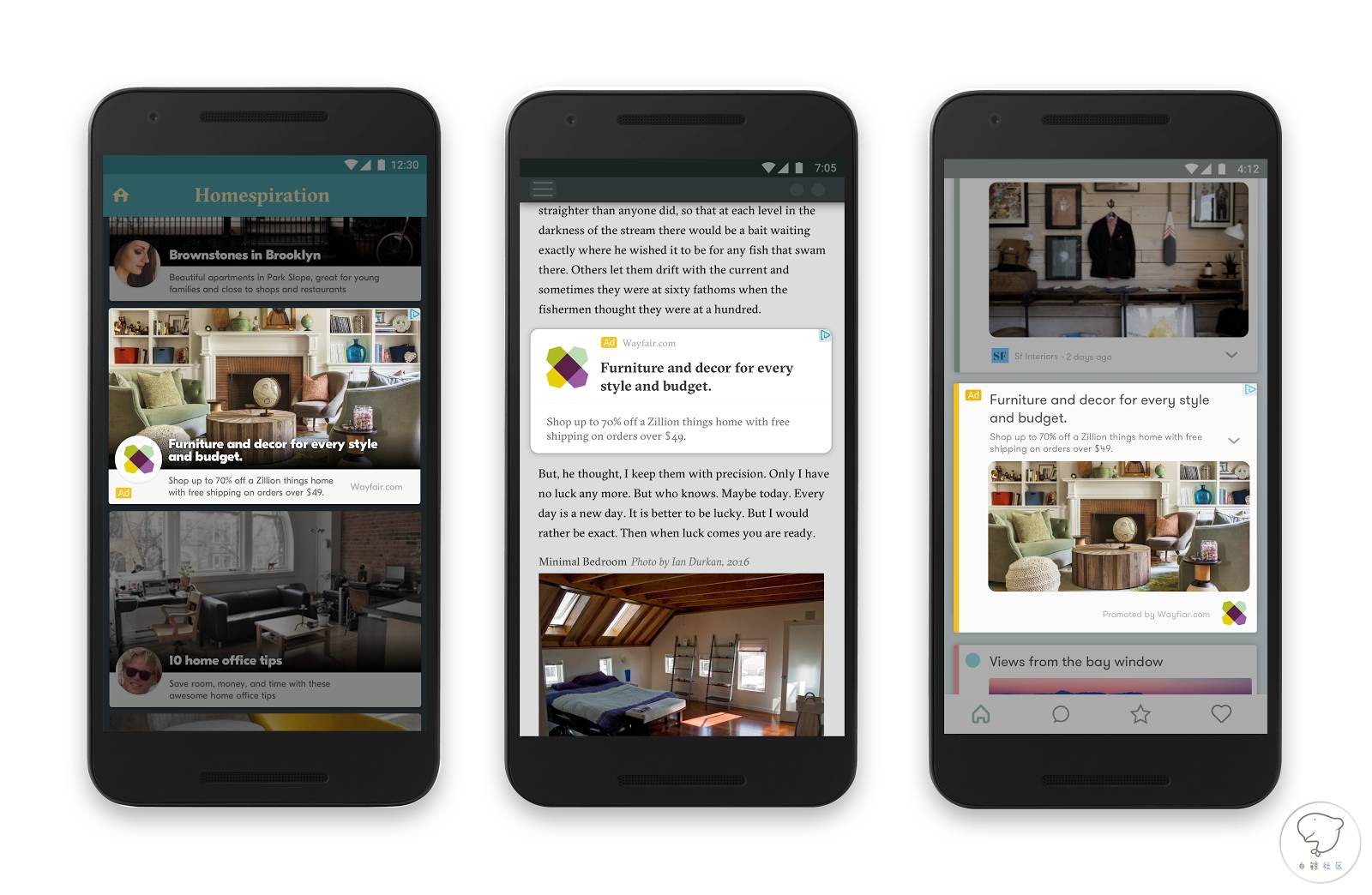 In addition to adding paid promotions to the map, Google will also make adjustments to its keyword auction advertising business, AdWords. Before clicking on the link, users will only see a preview of the limited text, while after the algorithm adjustment, the main title preview, which was originally limited to 25 characters, will be expanded to 30 characters, and the 35-character script preview will be increased to 80 characters.
According to Google, AdWords has been tweaked because they found that more previews will increase the click-through rate of an ad by 20 percent.
In addition, Google's bid advertising business will also change. It is reported that in the coming months, Google will allow advertisers, depending on the platform, set different advertising promotion prices. This means that Google's PC and mobile advertising pay prices will vary.
Advertising has become Google's main source of revenue, accounting for 90 percent of the company's $75 billion in revenue in 2015. Google's growth in advertising revenue this year will slow to 9 per cent from 15 per cent last year, according to eMarketer, a market analyst, which may be one reason google has adjusted its advertising business. In addition, Google said that the smartphone side of the search accounted for more than 50 percent of Google's total search.
This article belongs to the White Whale community original, if you need to reproduce please indicate the source of
Recommended reading:
Click on the image below to read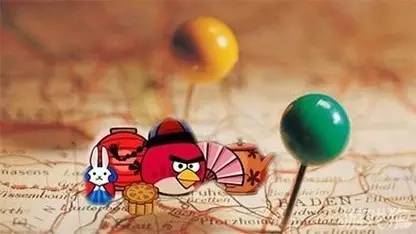 White Whale Column: How to do a good job of pre-login warm-up for Hong Kong, Macao and Taiwan issues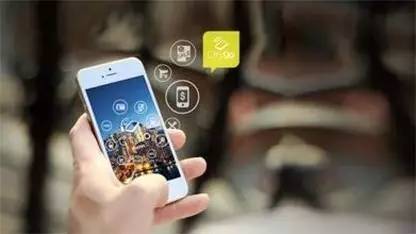 White Whale Column Into Taiwan: What's available on the APP side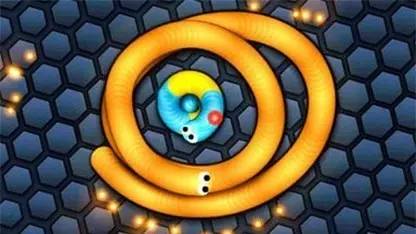 Why slither.io can dominate the April global game download Top1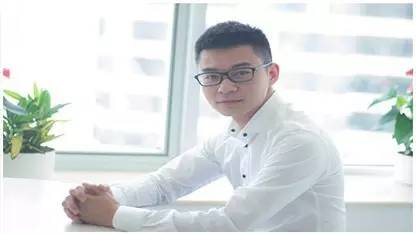 It's not that easy to go out to Dubai.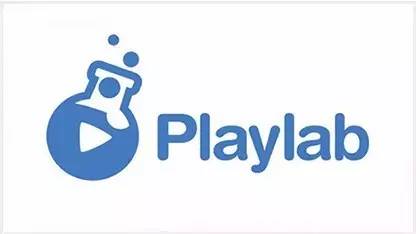 Playlab CEO: Marketing Experience in Thailand's Hand travel market
---