Google's fall into the altar of the American giant stoain! Can Chinese technology companies bend overtaking?
Google parent Alphabet The rush to climb to the trillion-dollar market value of just a few months ago is still a thing of the past, and on February 4th, When Alphabet reported its fourth-quarter 2019 results, it was not thought.Revenue and profits were lower than expected, as well as slower growth in advertising revenue.Google's shares fell 4.39 per cent after the break, falling below $1 trillion to $977.6 billion in market value.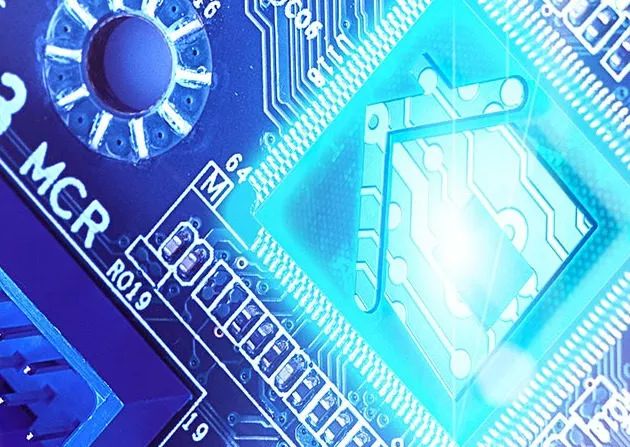 What's the life of a technology company is advertising revenue?
In most eyes, Google started as a search engine, focusing on a variety of black technology companies, but Google's revenue model is actually very single, almost 90% of the revenue is done by advertising.
It can be said that without the support of advertising revenue, Facebook would have been yellow, Google will not have so many black technology;From the publicly disclosed financial results, Google 84% of revenue comes from advertising, compared with 98.5% for Facebook;On the market, U.S. commercial companies spent $560 billion on advertising in 2019;From google's operating point of view, the various black technologies we know as AlphaGo are just the work of one of the teams, and Google's advertising system is the result of the wisdom and sweat of thousands of people, the complexity of which lies not only in technology, but also in leadership, business, law, and privacy.And Google is the only company that has entered the trillion club with advertising revenue.Many people have no idea about trillions, hundreds of billions of dollars, and Google's market capitalisation is already half Mexico's GDP.
Then advertising revenue is frustrated, the stock price should fall in response is in fact inevitable, falling below trillion should be within Google's expectations.So will this have a significant negative impact on Google's future development?The answer is no.
Who is the King of Infrastructure in the Internet Age?
Three members of the trillion-dollar club, including Google, are "infrastructure companies" that build the infrastructure of the Internet.This is equivalent to a city with only three companies that produce reinforced concrete.Real estateProduction.But don't forget, the internet eco-cake is much bigger.Microsoft and Apple not only control the upstream system platform of the software, but also the founder of the hardware platform, the status is unshakable.But as the Internet's operations have spread, businesses have inevitably had to deal with collisions and frictions, including the advertising business on which Google depends.Just as the domestic two-year-long high-profile byte beat, many people are speculating that it will hit BAT's position.But most of them are alarmist, the domestic Internet ecology is more stable than foreign countries.Even Baidu, which has been singing for years, is still alive and well, and bat's ecological closure is not so easy to shake.Byte beat is destined to only add brick and mortar, can not be "building" subversive.Google has not yet reached the point where Microsoft is big and not down, but it's not too far away.A momentary stock market turmoil couldnot affect Google's upstream and downstream layout.
Trillion throne this ass sitting hot also scores situation.
---