Google's new ad strategy seriously impacts OTA giant traffic and performance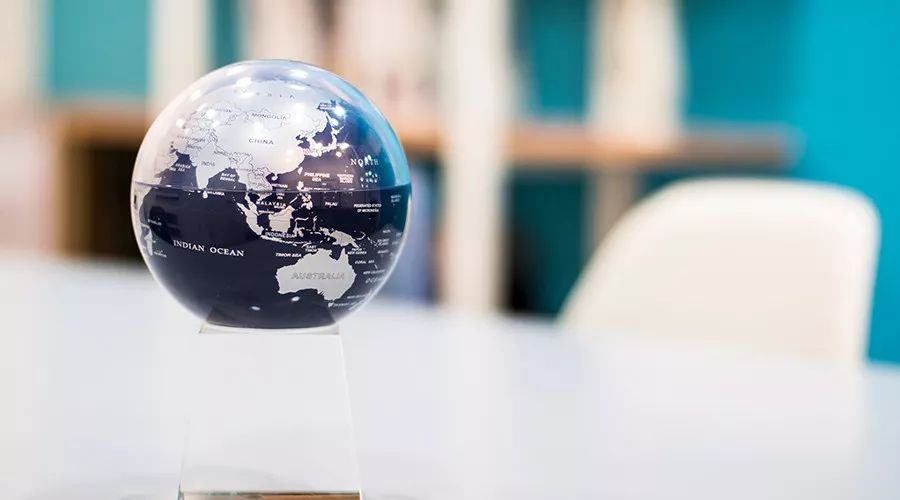 The Booking Holdings CEO said he would focus more on direct traffic, and that increasing brand reach and customer retention could help it get rid of its reliance on Google.
Global Travel News
Google has placed more ads at the top of its search results page, causing problems for the platform's main customer, the online travel business.
Expedia and TripAdvisor recently reported third-quarter results and blamed Google platforms for the decline.
Expedia shares fell to a 14-year low on Thursday, and TripAdvisor's share price fell to a two-year low. Booking Holdings shares fell 8 per cent after the results were released, and the three online travel companies lost more than $13bn in market capitalisation.
As a leader in online search, Google has more than three-quarters of the market. Users plan their journey through search engine queries, and over the past 10 years OTAs have optimized their websites to improve their ranking in Google search results by accessing a wealth of product content and convenient booking tools on their websites.
Search Engine Optimization (SEO) worked well five years ago, but since then Google has dropped free information by placing more paid ads at the top of its search pages. In addition, Google has launched a new travel search tool, showing most of the product son-in-a-day services from ad-paying platforms.
As a result of this trend, OTAs pay Google billions of dollars a year to ensure that their content is ranked higher in search results and clicked on by users.
Google has been a close lying target of the online travel industry since 2016, and the impact began this week.
"Google has become more aggressive, and we didn't expect him to take a bite back," TripAdvisor CEO Stephen Kaufer said on a recent earnings call. "
Expedia CEO Mark Okerstrom said free traffic "has been decreasing" and that "Google has really boosted visitor revenue per capita on the OTA platform, but that's just a natural trend." "
On the other hand, the online travel industry has been experimenting with other marketing channels, such as social media and television ads, but because of the wider audience of Google's search engine, OTAs can only continue to buy Google ads to maintain traffic on their sites.
Analysts at DA Davidson, a financial services consultancy, said Expedia wanted to reduce its reliance on "search tools and Google" through other marketing models, but they had not found a way to drive its traffic growth in the short term.
The online travel dispute comes at a time when Google is also under more stringent antitrust investigation in the U.S. market. Several U.S. states, federal and Congressional investigations into Google's alleged violations of competition law include vertical search services. Google has been accused of promoting its own segments through its main search engines, rather than showing other corporate information fairly.
Tourism industry faces more risks
These phenomena occur in services such as tourism, local search, internet and shopping comparison.
Google poses more challenges to the travel industry, but travel executives have been reluctant to attribute the decline to Google's search results because of the traffic and business it brings to OTAs and the relationship has been maintaining a good relationship. But the impact of Google over the past quarter has left top travel executives and Wall Street analysts unable to avoid the topic.
"Google's changes could hamper OTAs' earnings, and this trend will not be mitigated," Morgan Stanley analyst Brian Nowak said in a note. "
Asked about the potential impact of Google, Booking Holdings CEO Glenn Fogel said on a earnings conference call that getting away from relying on Google will be key to the group's future success.
"Booking Holdings' focus on direct traffic (i.e., users open websites or apps directly) and increased brand influence and customer retention can help the group move away from dependence on other sources of traffic," Fogel said. "
This article was compiled by Elena from Business Day.

Click on the original to view the English story.
Click on the image below to read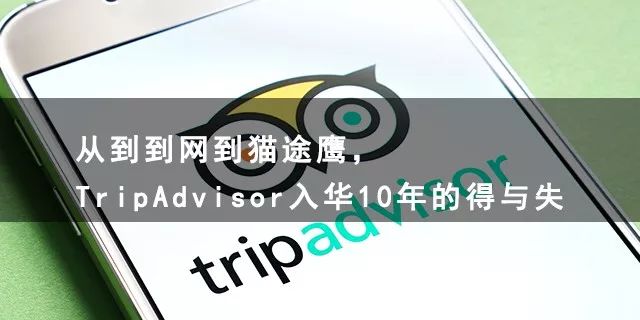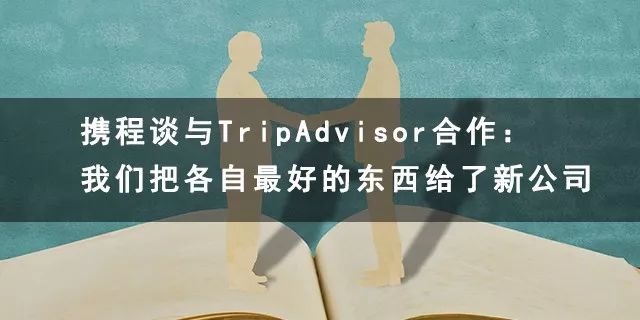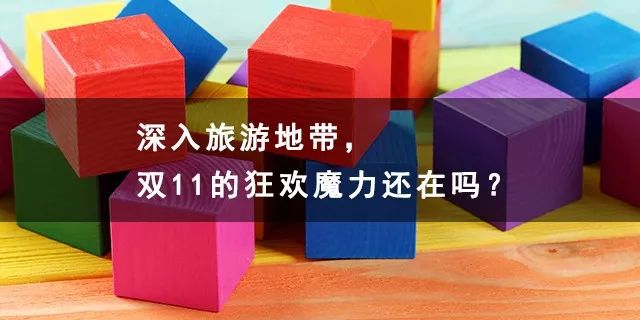 Like today's article, order a[Looking at it., share it with friends.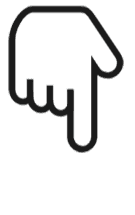 ---