How can the educational robot be filled with design aesthetics when a former senior scientist in Google's advertising division leaves his job?

AsCES Asia Innovation Award WinnersMoonBot Kit, founder of MotoTechTianliPh.D. has his own unique experience and analysis in product design.
MoonBot Kit is aAutonomous AIBuild an educational robot kit. Combined with the main control module, various types of sensors, rudders and the necessary skeletons and housings, users can build robots for different applications: speed-loving cars, cute and dynamic robots, and powerful robotic arms.
For different task needs, combined with a variety of supporting sensors, through modular programming software can define the robot in different scenes of action, sound, display, etc.In this process, the goal of understanding and cognitive artificial intelligence and improving comprehensive capability is achieved.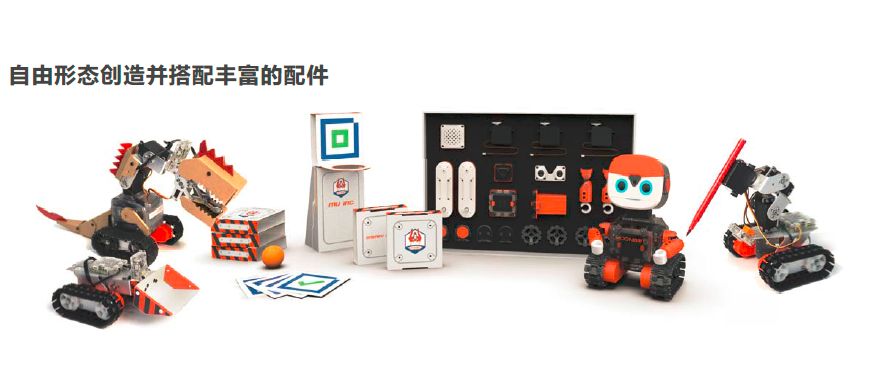 MORPX Inc. is a Silicon Valley companyWith image recognition technology at its coreInternational student innovation enterprise, focusing on professional embedded image recognition engine research and development. For the world's creators and consumers, educational institutions, robots and other related industries, to provide more complete and reliableEmbedded image recognition hardware and software products and services。
TianliDr. Is the Co-Founder and CEO of Motu Technologies. He received his B.S. and Master's degrees in Electrical Engineering from Shanghai Jiaotong University and Tsinghua University, and his Ph.D. in Electrical and Computer Engineering from UIUC, University of Illinois, in 2006。After graduation, he joined Motorola's laboratory in Chicago, USA, where he led the development of Motorola's first prototype of a phone with binocular vision.
After joining Google's advertising division as a senior scientistIn 2013, Dr. Gong quit Google to start Hangzhou Motu Technology, committed to embedded AI hardware and software design and productization, asOverseas introduction projects of Hangzhou Riverside 5050 programWith a number of government grants and Pre-A round investments, Motu Technology's small MU robotics products have opened up in a number of markets at home and abroad.
In order to better promote the innovation and development of children's industry, mining new aesthetics of product design, we work with all of the industry to share their personal experience and experience, Dr. Yan Tianli is one of the guests to share this time,If you want to learn more about Dr. Tianli and his team,Aesthetic Strategy in Educational Robot Product DesignThe following are our event recommendations.
Event Organizers
Geek Dad

Co-sponsor
OHMYDESIGN Kids
The Age of Scenes
Scale of event
50-80 people
Event time
May 10, 2019 13:30 -17:30
Venue
Room 902-4, 902-4, 9th floor, 9th floor, 166 Jing'an North Road, Jing'an District, Shanghai (SOLE di SICILIA Italian-themed restaurant)

Join the salon and you will learn:
1, the next 5 years of children's product innovation trend analysis and interpretation.

2. How to build children's products that parents and children love?
3, children's product innovation and upgrading, what opportunities do you still have?
4. What changes has the consumption upgrade brought to the children's industry?
5, the product can not sell, product design how to back the pot?
6, how to "people-oriented" product design for children?

1Exclusive ticketing co-support
Each participant will receive 1 ticket from the Official Exhibition of the Red Dot Design Concept Award, one of the largest and most influential competitions in the world's best-known design competitions. Together with the German "IF Award" and the American "IDEA Award" and called the world's three design awards. This exhibition showcases more than 300 works on the concept of the future design, so that you can enjoy the first time, experience the world's cutting-edge design trends.

2, the industry curry zero distance exchange
Join the Geek Dad event and you'll have the opportunity to work with The Founder of Forbes Young Design Company under 30, Special Curator of the Red Dot Design Museum, former Head of Product Development and Development of Motorola, Senior Scientist in Google's Advertising Division, German Red Dot Award and China Red Star Award and Chicago Good Good Award Design award-winning brand senior industrial designers and other industries face-to-face exchanges and collisions, to understand the future development trend of children's product design, with the growth of Big Curry.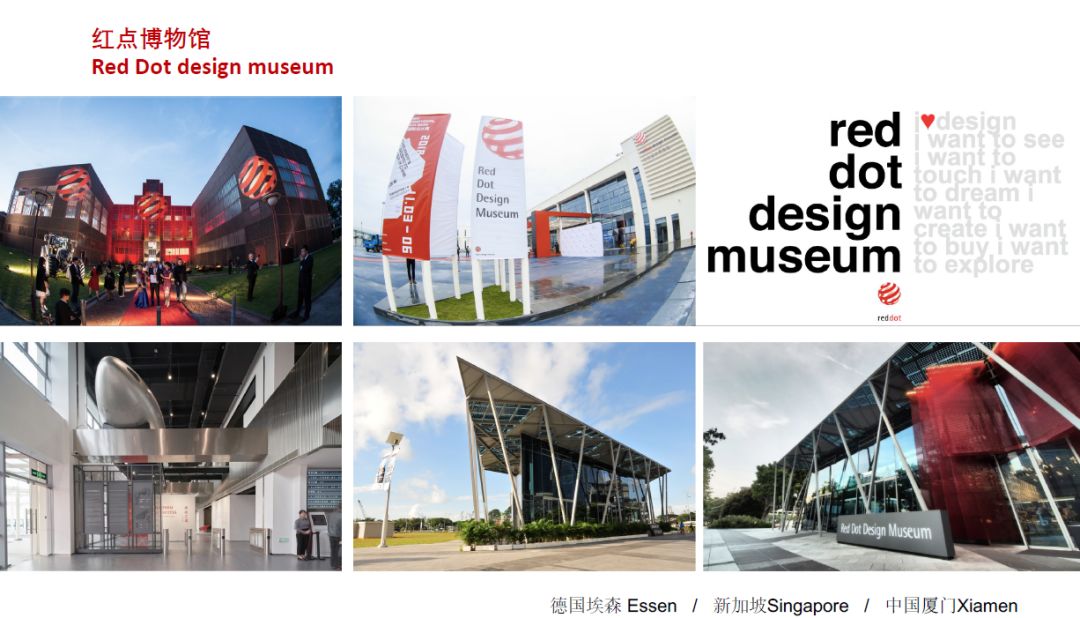 How to register
Below sweep code to add workers
Premium price:199/bit
(Sign upSendShanghai Station: "Forthe the future" Red Dot Design Concept Award Winning Works Exhibition (Tour) one, please on the day of the event in the event site by confirmation of the text message.)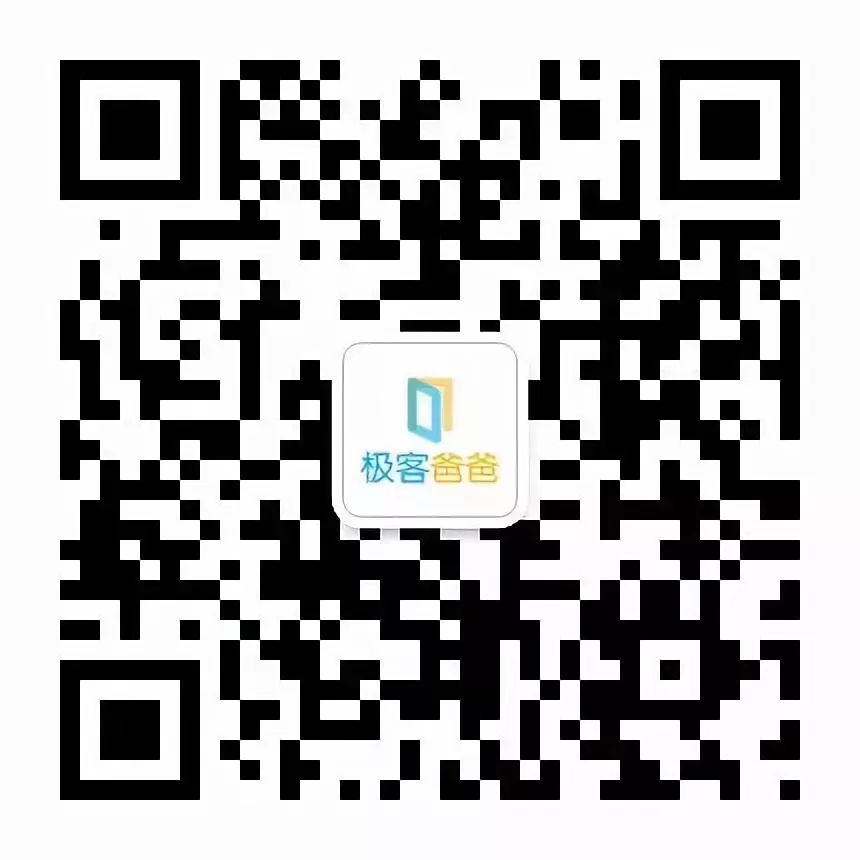 ps:
Click to read the original text or sign up via the event line link.

This event is closed to persons under the age of 18.The final interpretation of the event is the right to be owned by the organizer.
---