How can you use the e-commerce heavy izer - Google Shopping Ads to divert your Shopify store?
Click on the blue letter above to follow for more e-commerce knowledge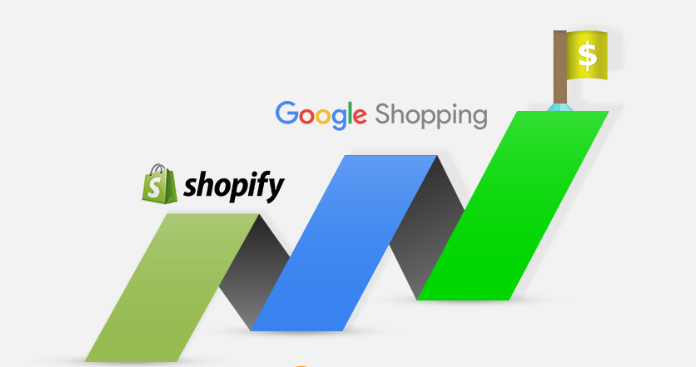 There are many companies around the world who spend a lot of energy on Google ads.Google provides us with a variety of forms of advertising, shopping adsThe emergence of eye-catching advertising formats and easy targeting methods to bring advertisers more buyers with high conversion potential.Google's advertising campaign is naturally the primary promotion channel for stand-alone out-of-the-world promotion, so how can shopify sellers sync your products and information about the Shopify Store with Google Merchant Center quickly and easily?
That's when you can take advantage of the "Google Shopping" plug-in, so what does it look like and how does it set it up?Let's look down.

Google ShoppingFeatures of the plug-in:
Easily sync your products
Automatically create a product feed and upload it to your Merchant Center account,When you make changes to the product, feed updates are automatically sent to Merchant Center.
Launch ingress Google shopping campaigns
Google Smart Shopping campaigns automatically optimize your campaign selling. Create a Google Smart Shopping campaign in just a few minutes by setting a daily budget.
Track ad campaign results
See your campaign's performance and adjust your daily budget without leaving Shopify.
Google ShoppingInstallation of plug-ins:
The first step: Search for "Google" in the plug-in market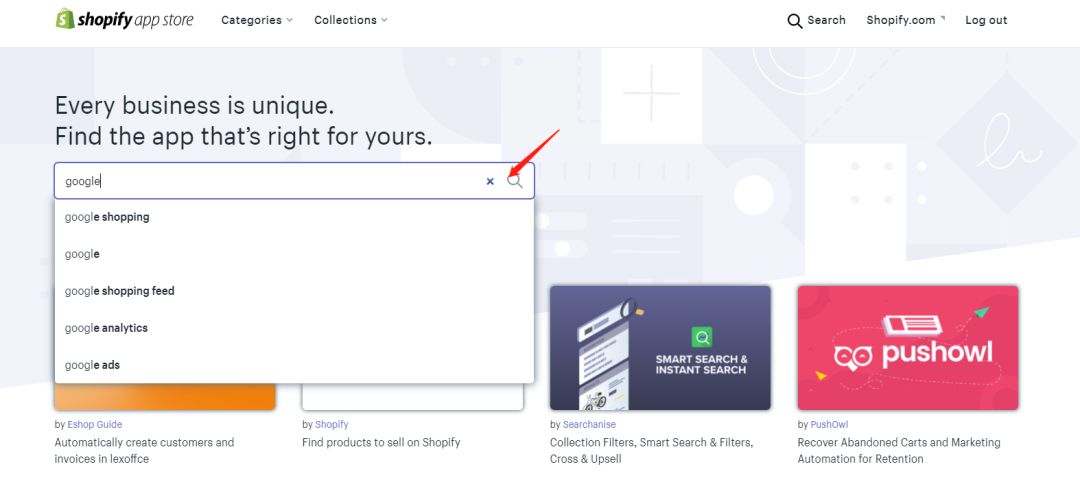 Step 2: Find "Google Shopping" And click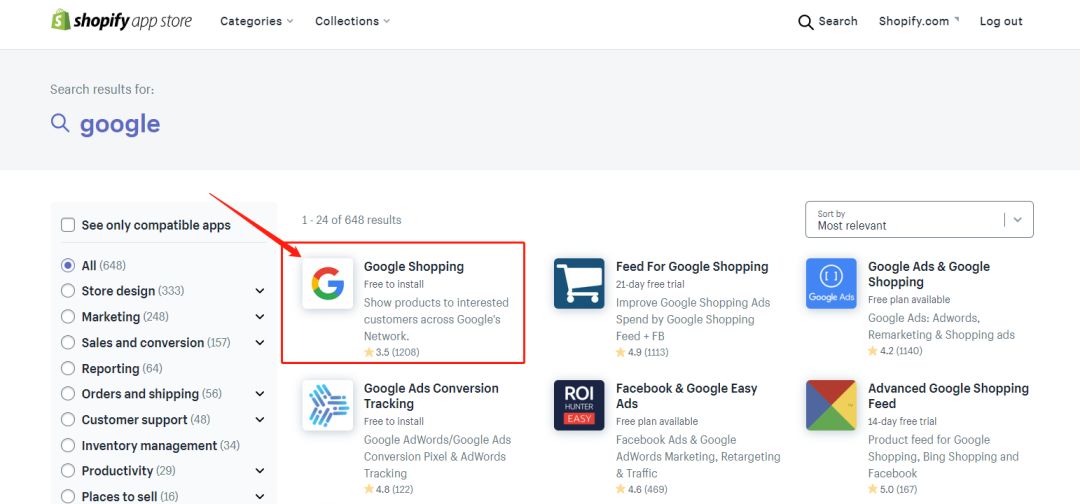 Step 3: Click on the Add app to license stores and plug-ins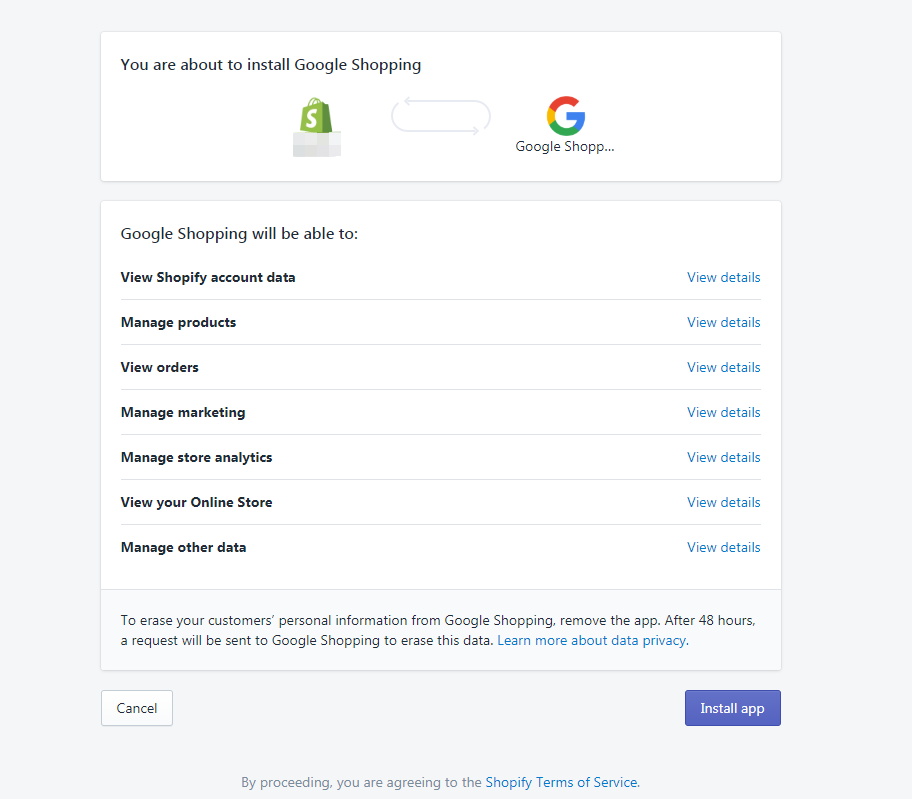 Settings for the Google Shopping plug-in:
Step 1:Click on "Reconnect Google account" to connect to your Google account.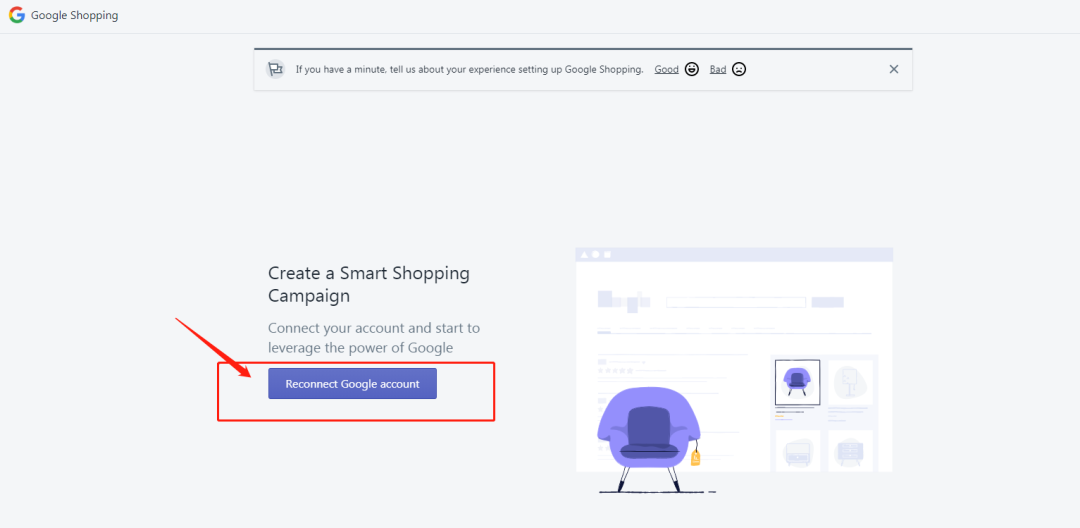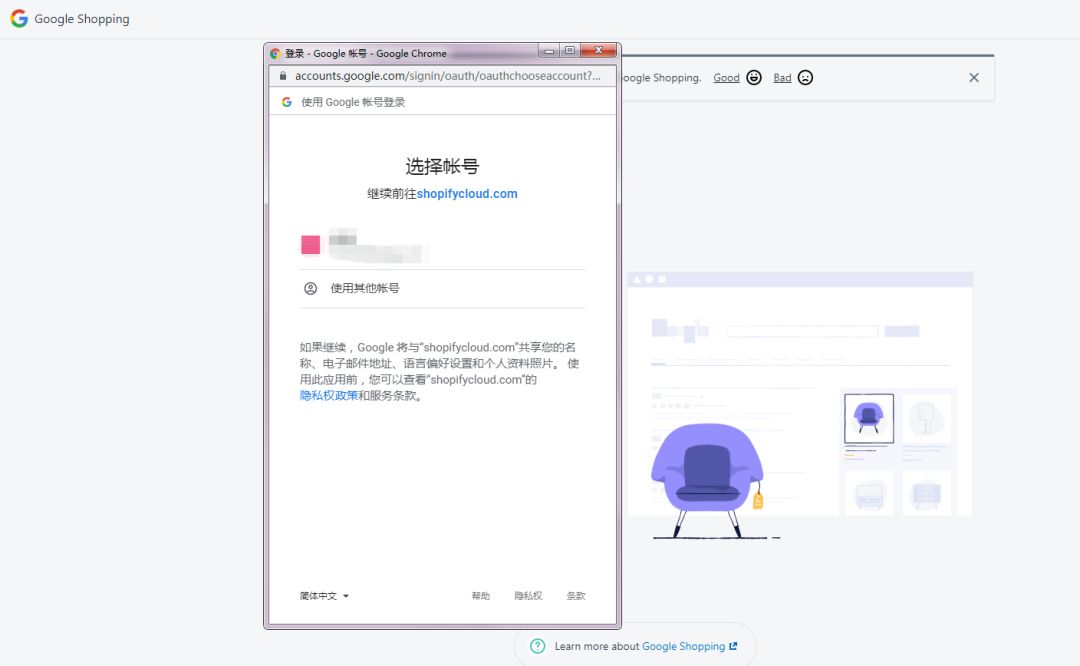 Step 2:Once you're connected, you'll jump to the following page, where sellers need to complete the requirements to work, and you can click the link in the list of conditions to complete any requirements that your store has not yet met.

Step 3:When you have completed the requirements, you canSet the target sales place for your product, then select the target market and language, set the product title, describe preferences, and more.
(When you first set up the Google Shopping app, all the products you offer in your online store are automatically synced with Google Center.) You'll need to wait for Google to approve the product before you can create a smart shopping event in Shopify. )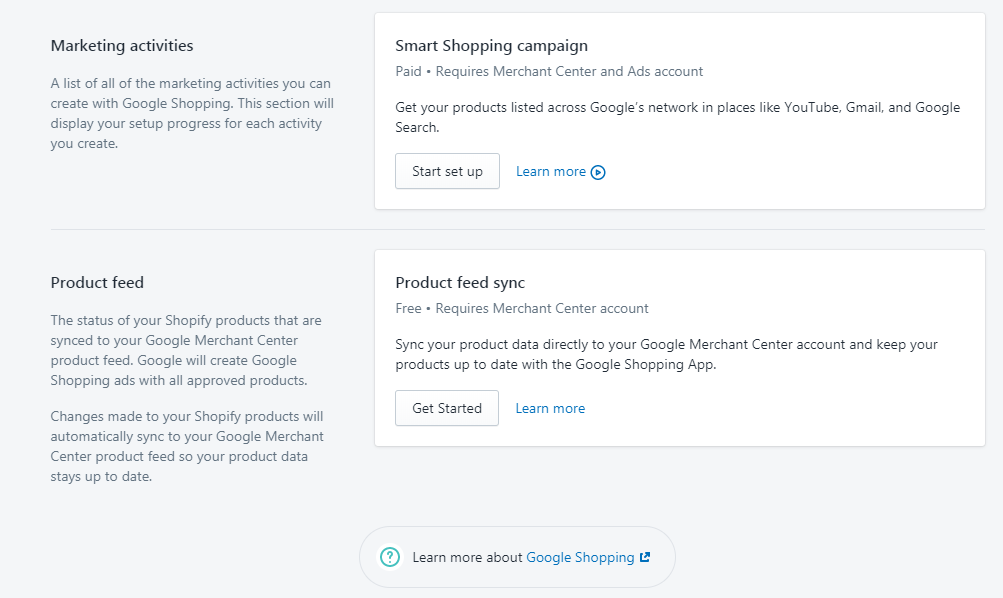 Step 4:If you've done all of these steps, you can use Google Shopping.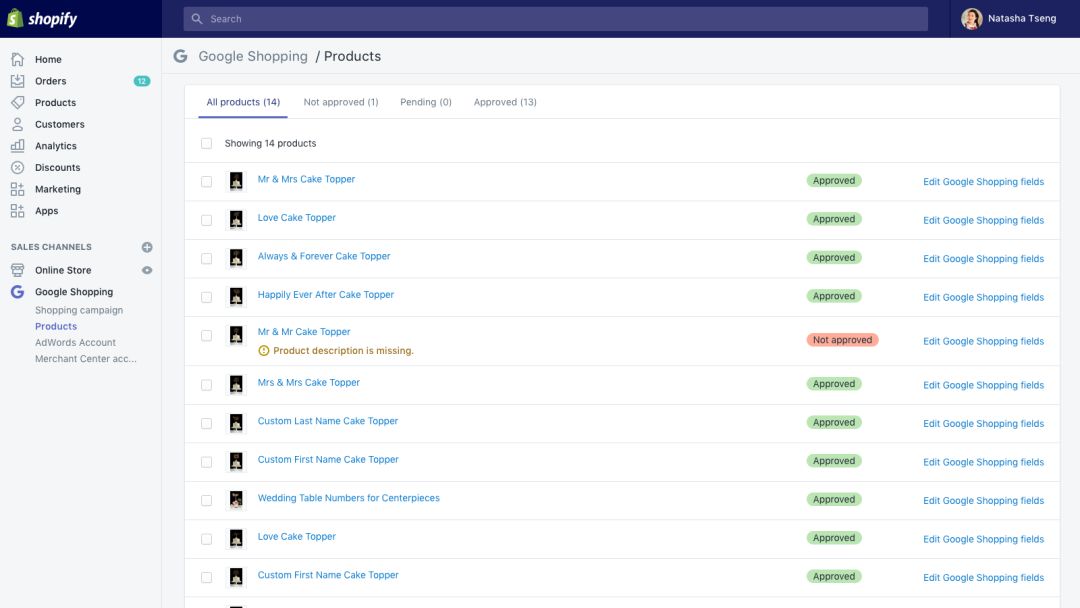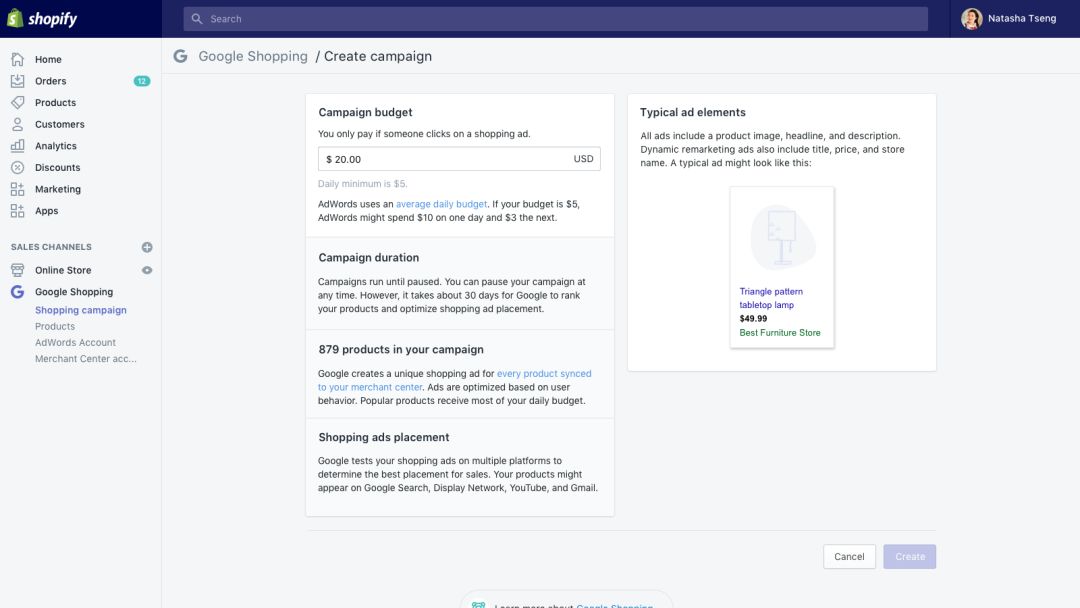 What to do if your product is not approved
Products marked as unapproved are not synchronized because they have errors.For example, a product may not be approved because it is missing images because Google requires that the product must have an image. To see the specific reason why the product was not approved, click the link next to the unapproved label. On this page, you can view a list of products, the status of the product, and errors.

When a product sync error is resolved, the "Not approved" tab is replaced with the "pending tab" indicating that the product will sync with Google Shopping again. Changing from the Not approved label to pending can take a few minutes.This is done automatically.You don't need to do anything to resynchronize the product.
What to do if the display product is missing GTIN
If the product has a GTIN (Global Trade Item Code), you need to add it before you can publish the product.You can do so in the details of the product's multi-attributesAdd GTIN。
For products that don't have a GTIN, you'll need to add MPN (manufacturer part number) and brand to your product data in the Google Shopping app.
AboutGoogle Shopping ShoppingWith more ad practice, sellers can watch the live lesson about the latest advertising policies and how to create the Google Shopping Ads series。
If you have a Google account opening need, you can add ES Small Brother WeChat. We do not charge any fees for opening an account, starting with only $500.
Open an account quickly
Open an account fast, recharge fast, worry-saving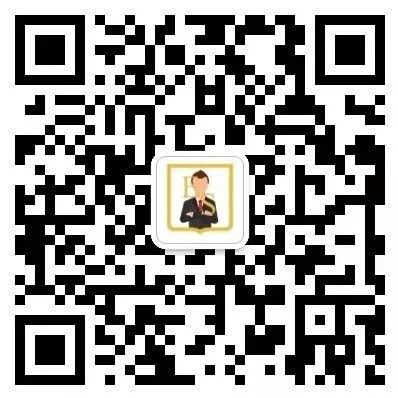 Follow us for more e-commerce knowledge!   
---