How do I better run My Ads? These pit-avoidance tips you must get to!
When we run Google ads, we sometimes choose different ways of serving as we're used to it. However, some bad habits can lead to budgets being misused, resulting in run-up cash flow with little apparent return.
Here are a few common mistakes in your ad-serving habits that can cause you to waste your Google ad budget. See how to avoid these pits in 2020!
Ignore the negative keyword list
Don't ignore negative keywords because they can help you get the most out of your budget.
When bidding on a keyword, you'll be charged for the relevant search term based on the match type. So while there's a campaign that bids directly on keywords, if you're using a broad match, you'll pay a budget for a bunch of keywords.
For example, you might want to pay $50 per click without offering free consulting services. For some people looking for freebies, when they click on your target page and find it's not free, they'll leave and you'll spend $50.
To resolve this issue, you need to generate a list of negative keywords. If you have a high budget, you need to execute the negative keyword list more frequently to keep up.
One big mistake on Google ads is to add keywords directly from the tag as a negative keyword: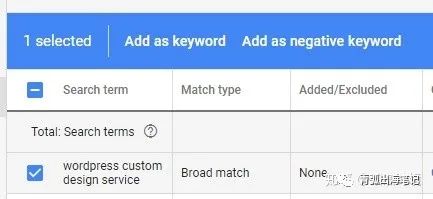 Why? Because no match type is considered: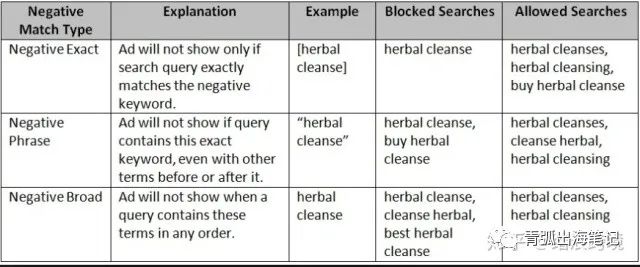 The next time you add a negative keyword, create your own list on a separate document and separate it by match type.
For example, instead of always blocking the keyword "free consultation," you can add "free" as a negative keyword at the account level of your Google ads.
This blocks any search terms that use the word "free," which means that if you don't offer free search, your ads will never show to searchers.
One rule of thumb for following negative keyword maintenance is:
Clicks: If you generate more than 1,000 clicks per week, you should perform weekly maintenance on negative keywords to control your budget.

Daily check: Check the list of negative keywords once a month and add any new/keywords you don't want to pay for.



Too dependent on automation
All the tedious work we do on Google ads often makes us feel unable to do so, so many people choose process automation, automated email, automated workflows, automatic bid adjustments, and more.

While these may be great, they may prevent you from learning from Google Ads.
Focusing on Google ads, rather than relying too much on automation, allows you to quickly spot problems and optimize your ads without too much background information, saving you the cost of automated learning.
Automation is useful, but relying too much on automation can ruin your budget in the long run.
Too much on popular words


When you use popular words as keywords and spend a lot of money, you need to pay attention.
For example, let's look at a popular keyword search term, such as the "SEO tool."
This is SEMRush data: $10.54 with a click. This keyword is very broad, what kind of SEO tools do they want? SEO tools can be anything from backlink analysis to page checking and technical scanning tools.
Second, the rivals for the buzzword are already saturated.
Check out popular rankings for this term on Google Ads: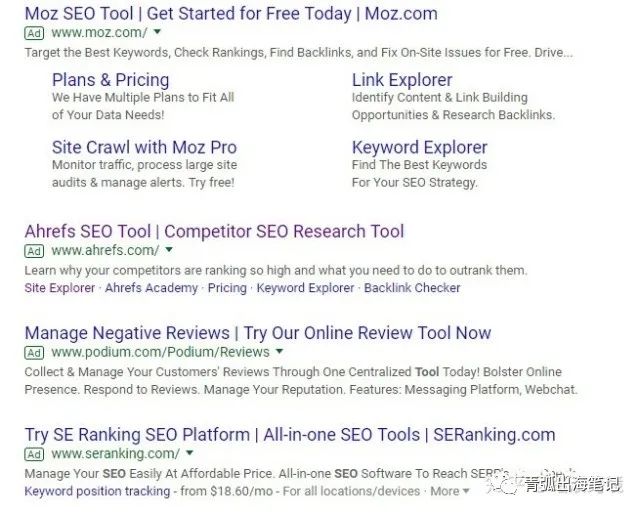 These are businesses with millions of dollars, they can afford these marketing budgets, and they've been advertising with these keywords for a long time, and they have time to optimize their ads.
So we should look for keywords that can pay off.
For example, check out the keyword ,"The best SEO tool for small businesses":

It's closely related to search engine optimization tools, but you become specific and less competitive.
A niche of some keywords can help you maximize your budget in 2019.

Budgets are too fragmented


When you start using Google Ads, there are really a lot of options, and there are a lot of keywords to target, whether you're selling product services directly or getting a consultation, depending on your overall business goals and ideas.
We can target any keyword spending by users around the world. But it also makes it harder to get Google ads starting:
Where to start?
One of the biggest problems we have in budget management is that the budget is too fragmented.
Review your account and see the same settings over and over again:
If the maximum budget for your entire account is $500 per month, you may find some serious problems. Especially considering that keywords cost up to $50 per click.

If your ads don't perform well and stop over-distributing your budget, focus on individual campaigns. Once you can successfully monetize that single campaign, you can increase your budget.
When you have enough budget, use multiple campaigns at the same time.
Conduct frequent experiments and tests


Just as the budget is too fragmented, another way to abuse your budget on Google ads is to test it frequently.
We all know that tests are important, they work, but they don't work for everyone.
Changing secondary campaign factors, such as CTA and button colors, can help, but they don't have much impact on revenue.
The two most important factors in testing Google ads are creatives and audiences.
However, be aware of the sample, and if the sample size is small, the test is not statistically significant.
Do not consider frequent testing unless you:
Minimum 1,000 impressions per month

Minimum 200 conversions per month

At least $500-1,000 per month willing to take risks/spend zero returns

Multiple campaigns have been running for at least 60 days without change
It's a good idea to make changes, but if they don't work, you'll spend hundreds or thousands of dollars without a result.

I believe that in the step-by-step exploration, we can all in the advertising to achieve good results.
Recommended reading
Learn these operations without spending a penny to get a large number of Facebook users
How do I design a game subscription system for revenue and retention?
How do I use the custom product details page in Google Play?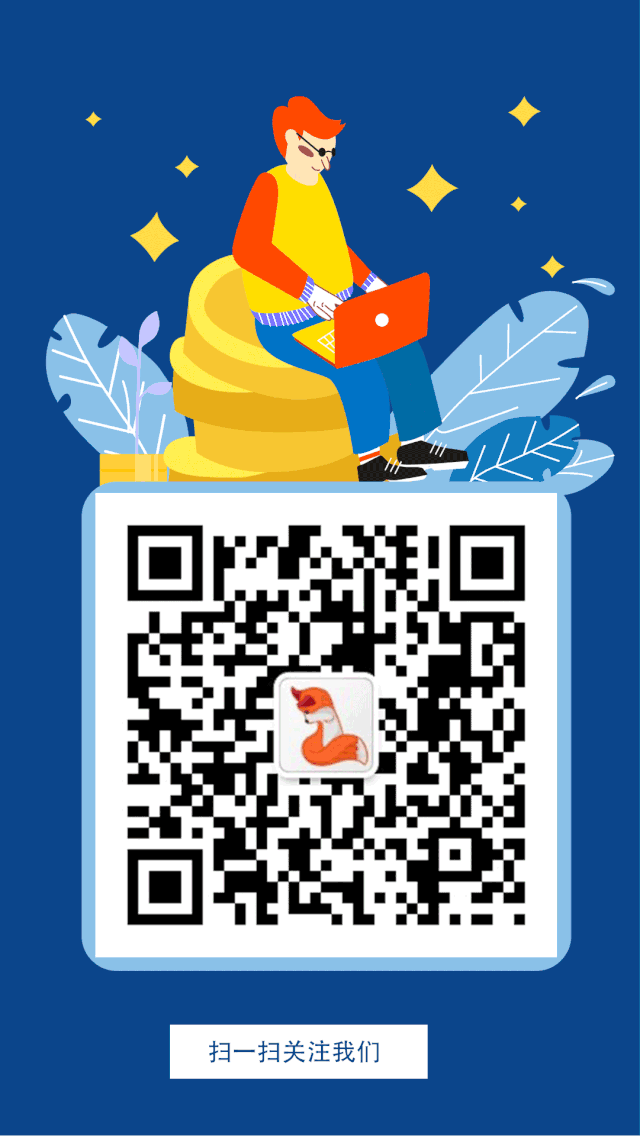 ---