How should the cash-out difficulties caused by the outbreak be addressed? Google Advertising Alliance is a way for you!
The following article is from the Google Advertising Alliance , author of Google Advertising Alliance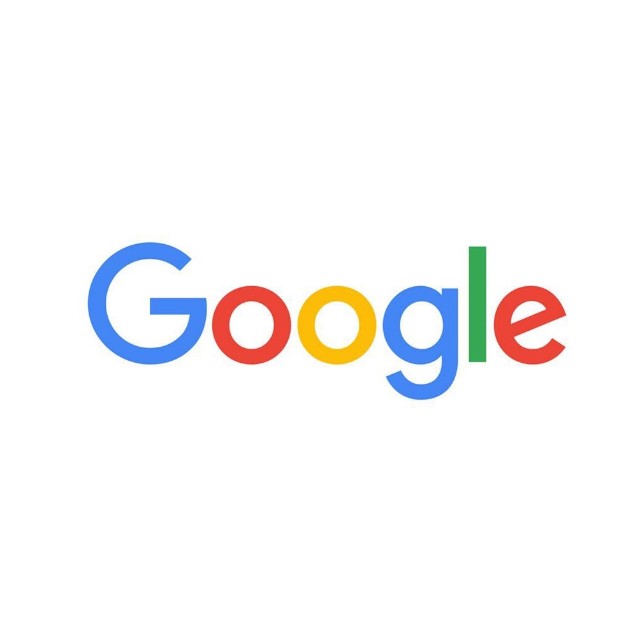 Google Advertising Alliance
The official account of the Google Advertiser. Customers with AdMob, AdSense, AdExchange, DFP-related products or interested in products provide up-to-date product information and related services.
The recent battle against the outbreak of new crown pneumonia has spread from home to overseas, leaving app developers and web publishers targeting the market worried about the impact of revenue. In the same boat, protect you during the outbreak. That's why the Google Advertising Alliance team has orchestrated a series of online events to give you easier access to product and sea information, to support your cash-out business and lay the foundation for healthy growth in 2020!
Lack of comprehensive understanding of Google's products, has not yet found this year's out-of-sea opportunities
Unable to log into the account and devote yourself to day-to-day operations
Want help and advice in the first place in the face of more cashing problems
Want to acquire high-level cashing skills and data analysis skills to achieve this year's KPI goals
Puzzle one: 
How do I get a complete picture of Google's out-of-the-sea products?
SolutioN: 
Google Realize Knowledge Professional Level 8 Test Questions to learn more
The "Google Realization Knowledge Professional Level 8 Test Questions" includes both Google's product knowledge and cash-out information. Participating in this test question event will not only help you improve your knowledge, but also have the opportunity to win the following commemorative "trophies"!
Conundrum two:
Unable to access accounts and
Dedicated to day-to-day operations
SolutioN:
Google GCPP Certified Publisher Partners Offer Free Account Hosting Services to Publishers
To help small and medium-sized publishers working remotely online solve account login and operation issues, Google GCPP Certified Publisher Partners (Google Certified Publishing Partner) I search the web and ride fruit technology two companies, specially launched Free hosting service for 15-day AdSense/AdMob account。 This program will be helped by my dedicated account managers at Search Network and Ride-based Technology To help you with advertising setup, cash-out optimization, data reporting and policy issues.
Publishers interested in this information please contact the following information to experience the professional services of Google GCPP certified publishers.
Conundrum 3:
In the face of cash-out or account issues
Want help and advice first
SolutioN:
Google GCPP Certified Publisher Partners - I Search Web Company Conducts Free Online Consultations
Google GCPP Certified Publisher Partners Free online consultation sq., March 2020, 2 p.m. - 3 p.m.。 Welcome to ask questions! I search the network will also share optimization suggestions and success stories in each issue of the event.
Details of the event please see my search network official WeChat
ID: wosoadsnetwork
Puzzle four:
Want to get high-level cashing techniques and
Data analytics capabilities to meet KPI goals
SolutioN:
Google GCPP Certified Publisher Partners - Ride fruit technology company hosts free online classes
To help publishers improve their cash-out skills, Google Certified Publisher Partners Regular online classes will be launched in March and April 2020, with the launch of the "Full Line Lecture Hall"。 Classroom content will demonstrate how to flexibly apply Google tools, from a data perspective cut in, improve the overall advertising purchase and traffic realization results. Believe that these content will help your products from development, growth to profit, have achieved significant improvement, improve the overall income, smooth sea! 
Details of the event can be found in weChat, the official weChat of Ridefruit Technology 
ID: SalesFrontier
Business cooperation
Kris . . . WeChat: 18558713545
Media Consulting
Cassie . . . WeChat: 18506490569
Developer docking
Tang Chi . . . WeChat: 15605086341
Long-press picture scan

Join the White Whale Community
---