I thought it was a Google Glass ad, but it's not good to see the whole person.
WeChat ID: v_movier
To understand life, it only takes a quarter of an hour

Duration: 02'26'' Star rating: 7.8
If it hadn't been for Amway in advance, I would have thought it was a Google Glass promotional film. This ad is designed to support women's beats and to show that domestic violence and the lack of feminism still exist today as our technology is growing rapidly.

Domestic violence has always been a hidden pain in society. According to 2015 domestic violence data, 25 per cent of women have experienced domestic violence. And the topic of "domestic violence" really gets closer to us, starting with the family series "Don't Talk to Strangers." When you watch Feng Expedition, it's the biggest shadow of childhood!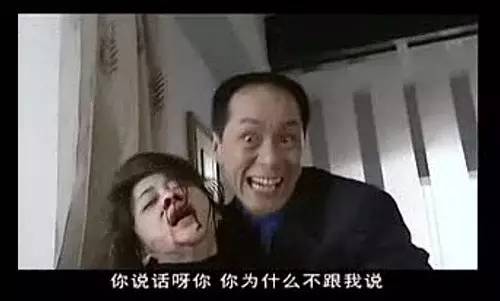 Domestic violence, serious harm to the physical and mental health and safety of family members. More than 120 countries around the world, including Norway, Canada, the United States and the United Kingdom, have enacted laws against domestic violence;
It's not just that,Public interest films about domestic violence never stop.Domestic violence is also common in Japan, and alcohol is the most direct cause of domestic violence. Japan's yaocho bar using thermal materials covered with the surface of women's photos as cup cushions, when the cold wine glass on the cup mat, heat material gradually perceived, the photo of the female face appeared more and more obvious blood, in the atmosphere of the relatively hot bar, very emotional impact, the whole atmosphere is serious, think-provoking.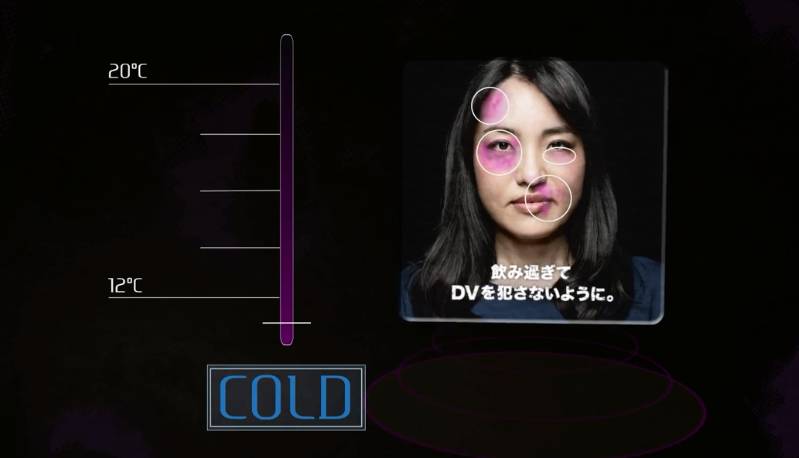 London's Women's Aid group has installed a poster for women who are subjected to domestic violence outdoors to draw attention to domestic violence, and as more and more people stop to look at the poster, the face recognition device above the poster will recognize the face, and the bruises on the women's face will slowly heal. This interactive device hopes toTell people: one more attention is less of a hurt.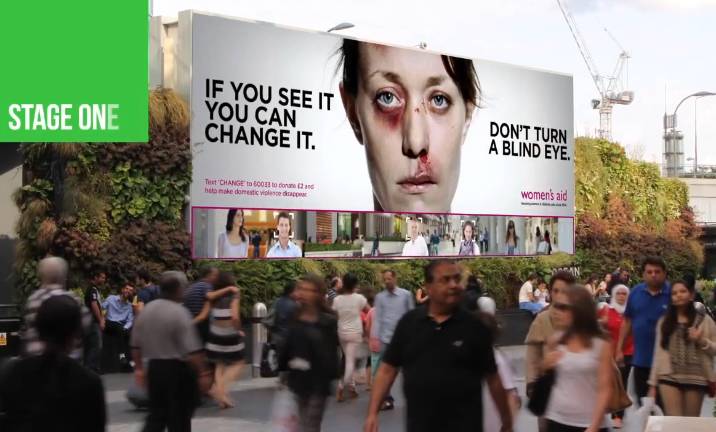 ▼
Compared to children, the adult world is always more complex and hurt.
For domestic violence, the child's answer can shock the mind every time.
It was a social experiment by The Italian news company Fanpage.it, in which journalist Luca Lavarone took to the streets with a camera and randomly interviewed Xiao Zhengtai about her different attitudes and reactions to the beautiful girl Martina.Just when everyone thought it was just a short film showing a childlike heart, the reporter suddenly asked the boys to slap the girl, Xiao Zhengtai at first said they couldn't believe what they heard, in the reporter's repeated urging gradually appeared shocked and bored expression, this is their answer: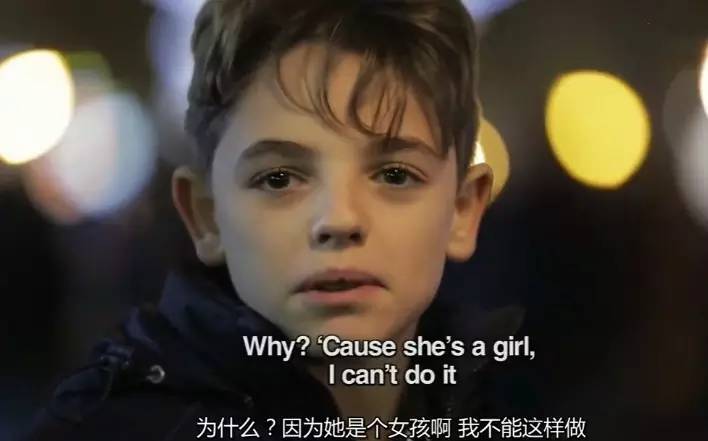 Why? Because she's a girl, I can't do this.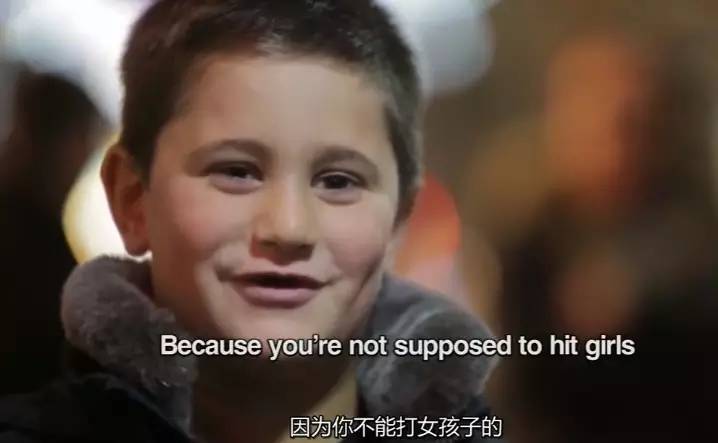 Because you can't hit a girl.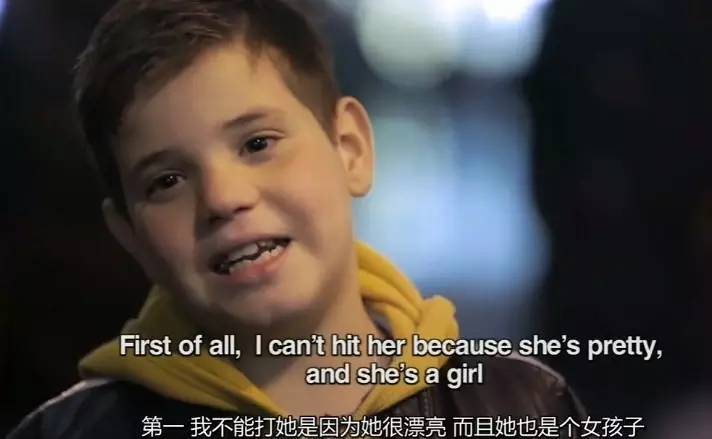 First, I can't hit her because she's beautiful and she's a girl.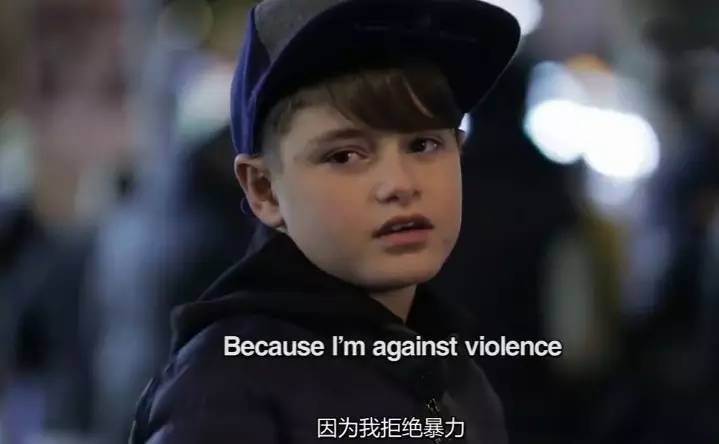 Because I refuse violence.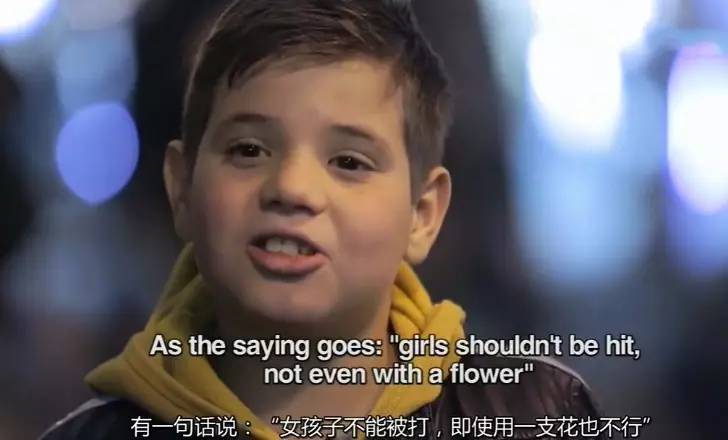 There is a saying: "Girls can't be beaten, that is, with a flower can't do it."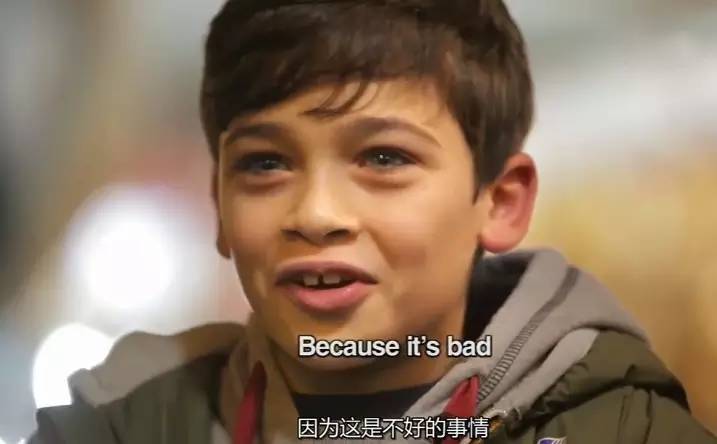 Because it's a bad thing.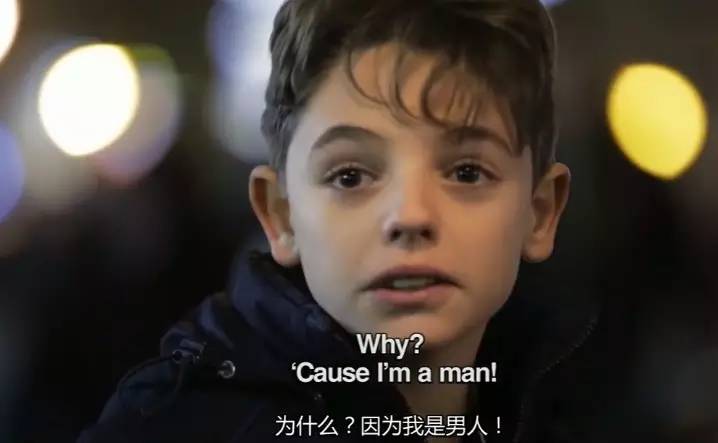 Why? Because I'm a man!
In the child's world, girls can not be beaten, this is the children know the truth, howeverSome people are not as good as these children.
What punishment do you think people who commit domestic violence should be punished?
Wen / Rabbit White
Picture / Network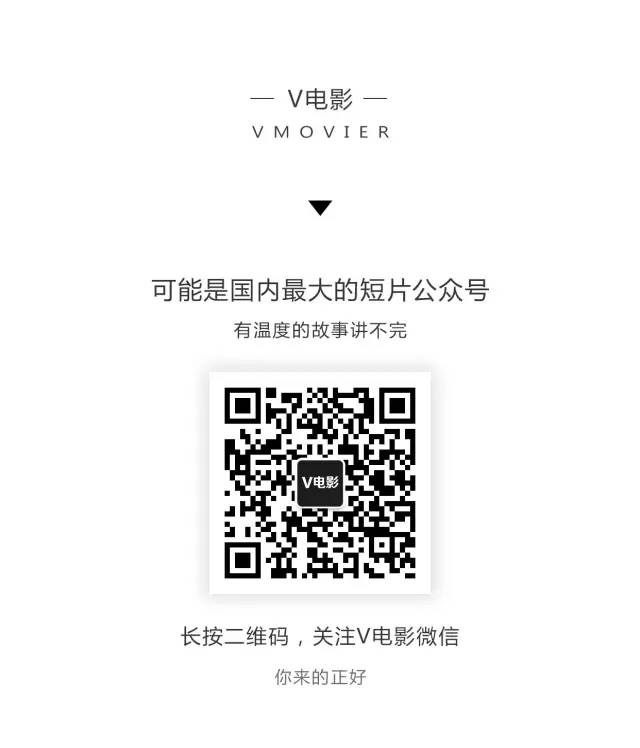 ---