MENA Weeknews, Google step up crackdown on ad non-compliance, next launch nearly 600 apps

Google's ad policy compliance has been a headache for out-of-sea developers. Google Play recently launched nearly 600 apps and will monitor non-compliant ads for a long time, with relatively strict standards.It is recommended that the developer sit out to the sea and communicate more with the person in charge of Google's related business to avoid similar problems happening to himself.

UAE's trade with China amounts to $34.7 billion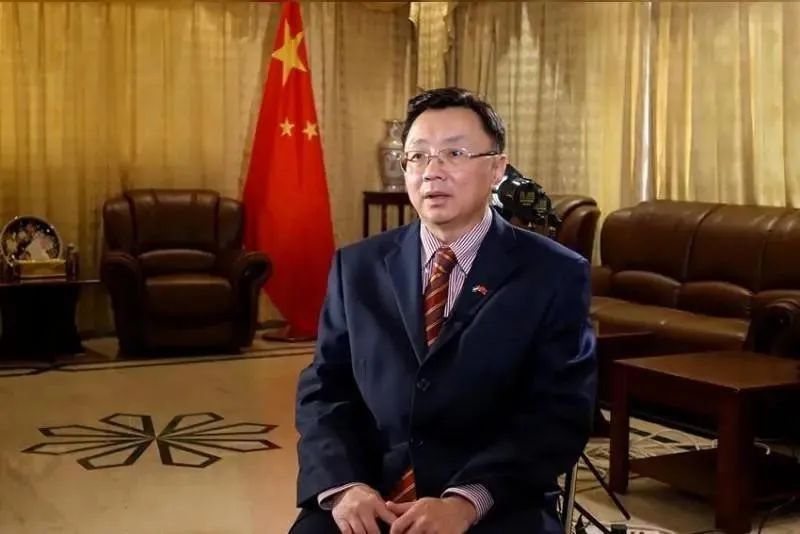 In the first nine months of 2019, bilateral trade between China and the United Arab Emirates reached $34.7 billion, up 6 percent, according to senior Chinese diplomats.
Chinese Ambassador to the United Arab Emirates Zhai Jian said that high-level exchanges between China and Afghanistan have been frequent in recent years, and cooperation in political, defense, economic, humanities, science and technology has been comprehensively enhanced.From January to September 2019, China's direct investment in the UAE amounted to US$660 million, up 171% year-on-year and accounting for 54% of China's investment in the 22 member states of the League.
He added:"Trade and investment between China and the UAE are expected to maintain rapid growth in 2020 and beyond."
Saudi IT spending to reach $37 billion by 2020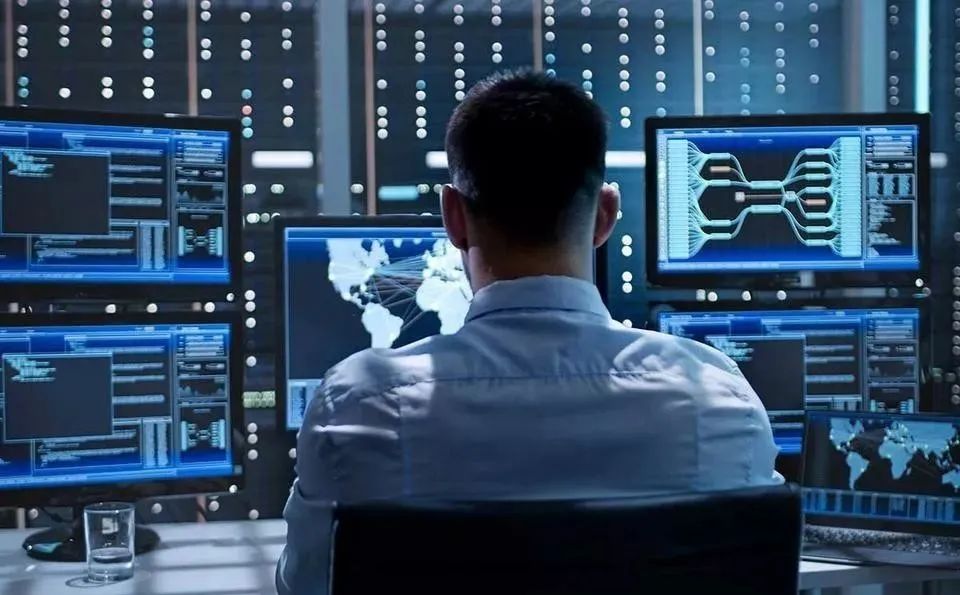 The latest forecast from IDC puts Saudi Arabia's total spending on information and communications technology at $37 billion in 2020, up 2.4 percent from 2019.Artificial intelligence, robotics, the Internet of Things, cloud computing, blockchain, etc. will be the focus of investment areas.
Dubai Shared Bike Careem Bike officially launched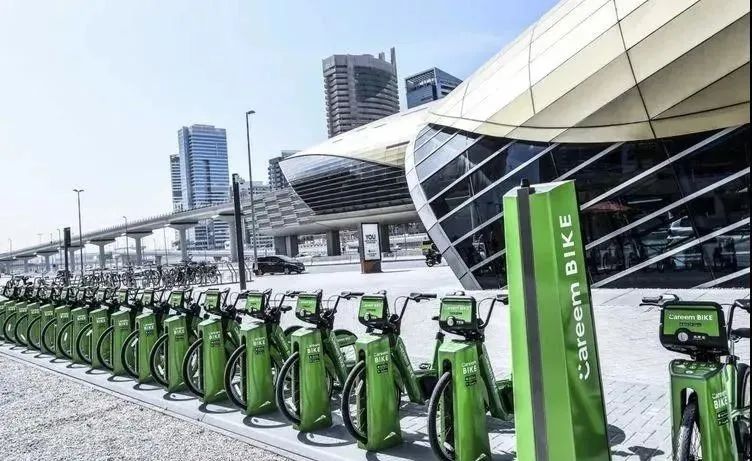 The Road Traffic Authority (RTA) and Careem have officially launched bike rental services in Dubai, the first bike-sharing service in the region.
Careem will provide 780 shared bikes and 78 stations for Dubai in its initial phase, with 350 stations and 3,500 shared bikes when the expansion is completed.
Shared bikes are rented by members at a daily membership fee of 20 dirhams, a weekly membership fee of 50 dirhams, a monthly membership fee of 75 dirhams and a one-year membership fee of 420 dirhams.Upon membership, customers are free to cycle for 45 minutes, and if the journey duration exceeds 45 minutes, they charge 10 dirhams every 30 minutes for a fixed location after parking the bike.
Egyptian courier start-up Bosta gets million-dollar Round A financing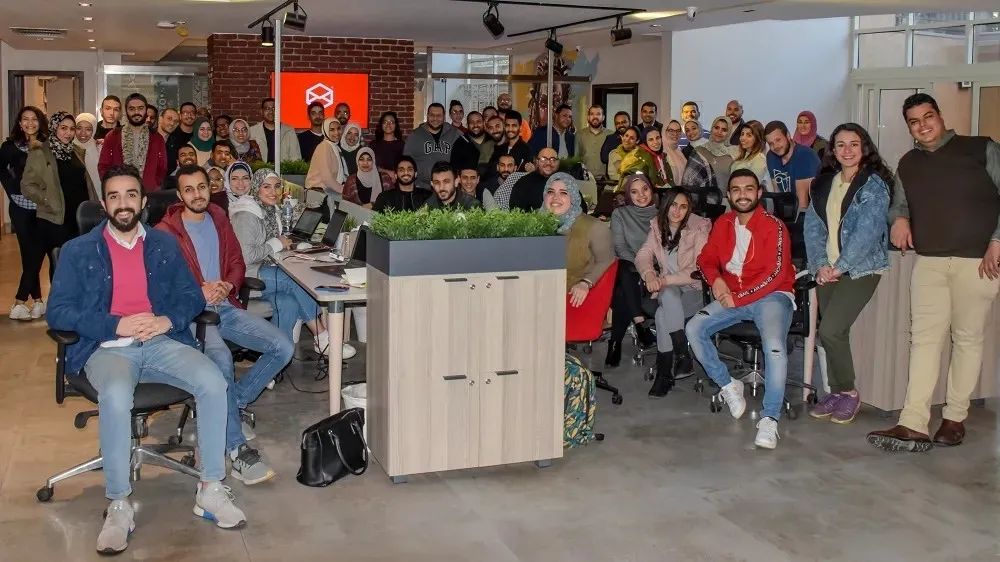 On February 16th Bosta, a Cairo-based "Last Mile" courier start-up, issued a statement announcing that it had raised seven-figure (dollar) a round of A-round financing from European parcel delivery giant DPDgorup, but did not disclose the size of the investment.Fawry, the Egyptian payment company that went public last year, was also involved in the round of financing, investing in Bosta at the end of 2017.
Founded in 2017, Bosta offers different types of last-mile delivery solutions to e-commerce companies in Egypt.It provides next-day delivery services for these businesses, handling exchanges, customer returns and cash withdrawals.The start-up claims a 97% success rate.
Saudi Business Visit Visa Must Be "Re-signed"
According to a new consultation report by Fragomen, an international immigration firm, foreigners travelling to Saudi Arabia for business activities must obtain prior "re-signing" through the Saudi Ministry of Foreign Affairs, which is subject to prior approval from the Ministry of Foreign Affairs.The new rules show that invitations used in previous applications for business and work visit visas are now not accepted by any of them, and that "re-signing" can be submitted online through the Saudi Ministry of Foreign Affairs website.
In October 2019, the Saudi government combined business visit visas with work visit visas, cancelled work visit visas and did not allow new business visit visa holders to work in the area for short-term jobs.But there are also reports that the Saudi Ministry of Labour and Social Development may introduce new short-term work visas in the coming months.
Air Asia to resume flights to China on February 27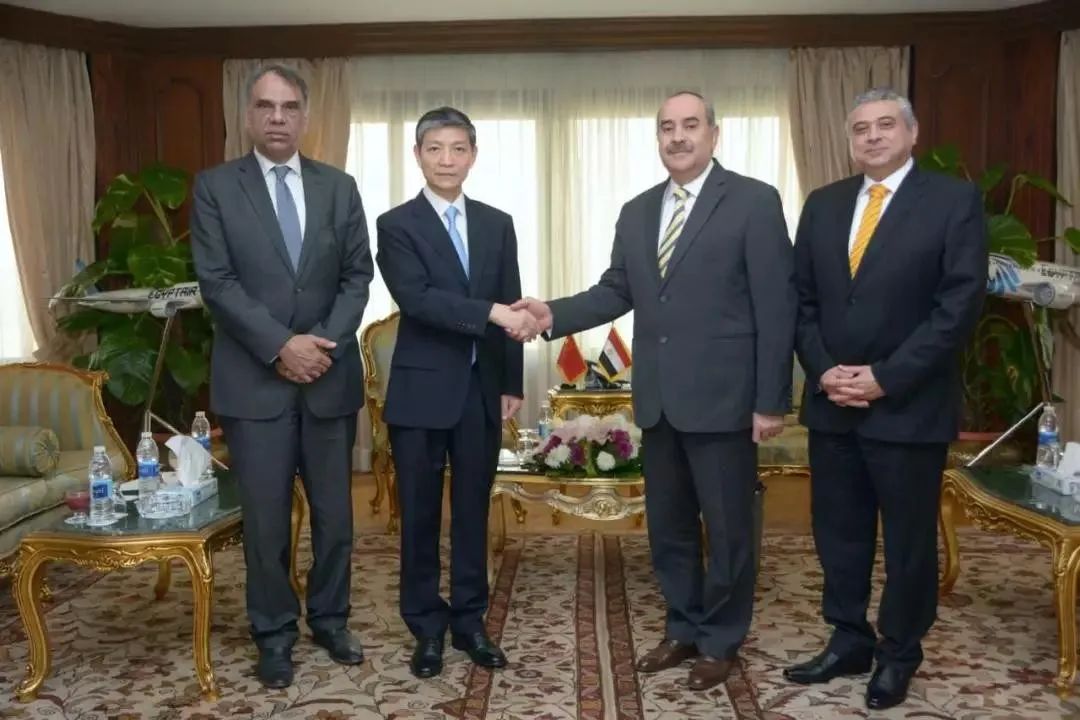 On the morning of February 20, the two men exchanged information about the resumption of EgyptAir during a meeting with Egyptian Minister of Civil Aviation Mohamed Manar at the Chinese Embassy in Egypt.EgyptAir is one of the first foreign airlines to resume operations, and will fully support Chinese people in their practical actions to win the fight against the epidemic and help further develop China-Egypt relations.
EgyptAir will operate round-trip flights from Cairo-Beijing-Guangzhou, Guangzhou-Beijing-Cairo from February 27, 2020 to March 28, 2020, with one flight every Thursday.The next step will be to further consider adding flights to Chinese cities based on actual demand.
Dubai police launch 5G smart patrol car for first time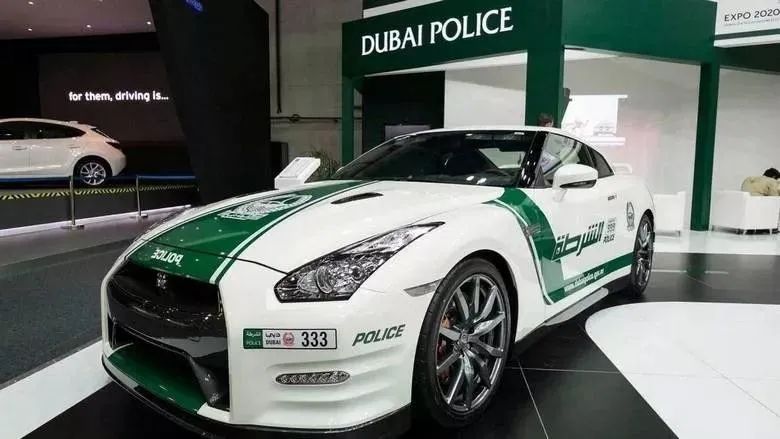 Dubai Police, in partnership with Etisalat, has officially launched the first 5G smart patrol car in the Middle East and North Africa, and Dubai will officially become the first place in the region to activate 5G patrols.
Smart patrol cars are equipped with AI technology and high-tech cameras that connect directly to the control and command room via a 5G network.
Google steps up crackdown on ad non-compliance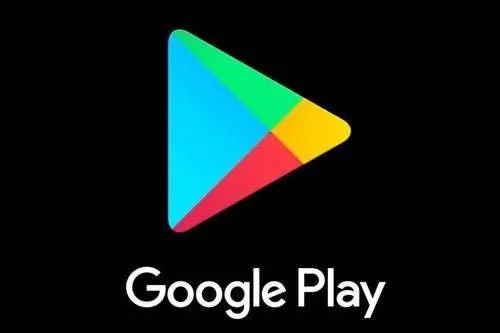 On February 20, Google Play launched nearly 600 apps, according to foreign media.Google says the apps were removed because they violated Google's policy of banning "destructive ads" and "interstitial ads."
Not only did Google get off the problem app, it also banned the Google Play accounts of developers to which the app belongs, and banned them from using Google ads for cash, the report said.It is not known whether the off-shelf and seal is permanent.
Facebook pulls out of game developer conference over outbreak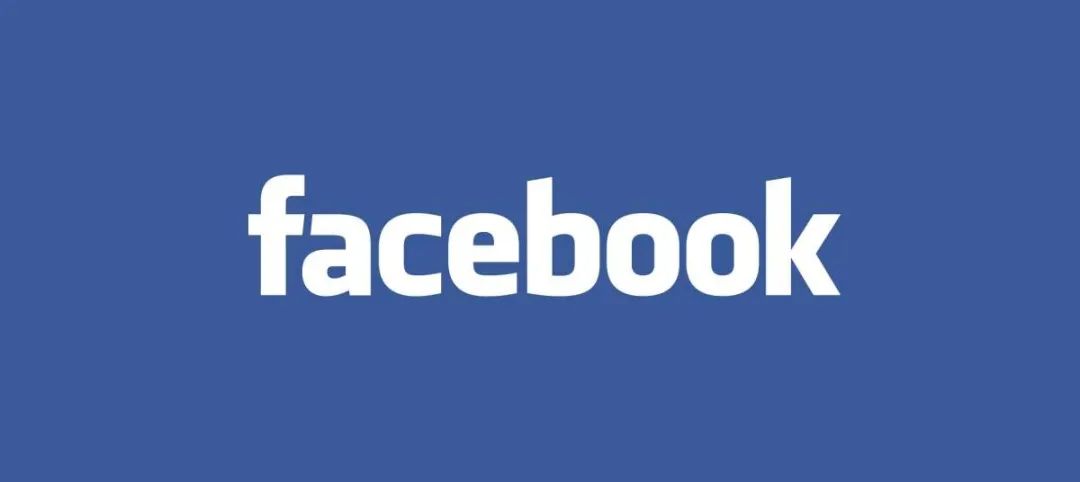 BEIJING, Feb. 21 (Xinhua) -- Facebook announced Thursday that it will not attend next month's game developer conference in San Francisco due to concerns about the coronavirus.
Facebook has attended the event every year in the past, where it promotes the results of its Oculus virtual reality division, as well as other game-related information.A spokesman for the company said Facebook would continue to release the latest results, but that it would do so digitally.The company also said it plans to continue to attend the Game Developers Conference in 2021.
A spokesman for the Game Developers' Conference said this year's event would be held on schedule as planned and organizers would take the necessary steps to ensure the safety of exhibitors.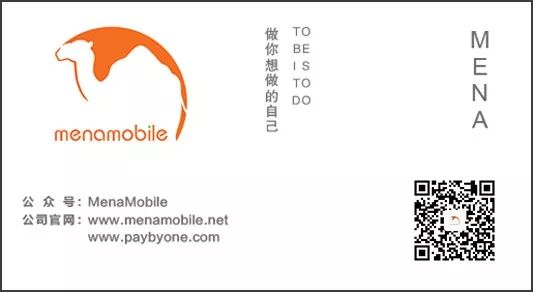 ---