Microsoft CEO: Retailers waste less money on Google ads than analyzing data
Satya Nadella, Microsoft's chief executive, said in an interview that data would be a retailer's most valuable asset over the next decade, foreign media reported.With this consumer data, retailers no longer have to spend a lot of money advertising on Google and Facebook.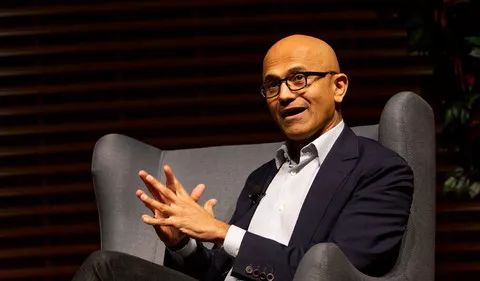 Picture: Satya Nadella, CEO of Microsoft
As Microsoft's man at the helm, Nadella is well aware that U.S. companies are sitting on more data than ever before.But for many companies, they are not taking full advantage of these data, either because they don't have the will, or lack financial support, or they're sending money in the wrong place.
In contrast, some large companies are using the data to make previously unpredictable profits and to give employees greater influence over consumers in new and effective ways.Microsoft is one of those companies.
In Nadella's view, companies that firmly embrace technology and its many strengths will be the biggest winners in retail over the next decade.But he stressed in particular that retailers must make better use of the consumer data they collect, rather than putting a lot of money into advertising on platforms such as Google and Facebook.
Mr Nadella said:"The most valuable asset in the retail industry and retailers is the business intent data, which they use to determine the future prospects of the retail industry and these companies."Today, I think in a way, what they're doing is getting other people to benefit from their data.Any retailer that puts more online advertising on traditional aggregation sites is essentially losing data value."
Nadella believes retailers would do well to build their own AI teams to anticipate consumer behavior or address last-mile distribution challenges, rather than putting more money into ad search.Best examples of retailers doing so, he says, include Starbucks, Wal-Mart and Home Depot.
Starbucks, for example, doesn't offer free cold drinks on the Internet.Instead, it spends a lot of time built predictive analytics into its mobile app to understand consumer needs.Starbucks has even added new technology to its store coffee machines to analyze its performance and predict future demand for individual stores.
Surprisingly, all retailers that are seen as technology leaders on Wall Street have done well in retail over the past decade.In fact, Nadella's prediction makes perfect sense.Despite the fact that people are spending a lot of money on platforms such as Google and Facebook to reach shoppers who are shopping, the performance of the brick-and-mortar retail industry is still sluggish.
U.S. retailers spent about 19 percent on digital advertising in 2019 to $28.3 billion, according to eMarketer, a market research firm.However, data compiled by CoreSight Research shows that 9,302 retail stores will close in 2019, up 59 per cent from 2018.This marks a record number of retail store closures.UBS estimates that another 75,000 retail stores will close by 2026.
The decline in the retail consumer base partly reflects america's over-storage in the age of online shopping.But in Nadella's view, a large part may be because retailers are not investing wisely in technology and not taking full advantage of the benefits of technology."I really hope that retail will have a whole new lease of business in the 2020s," Nadella said."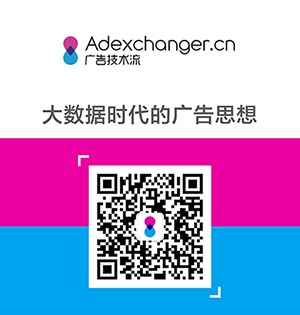 ---