OTA giant cuts marketing, Google travel ad revenue Q2 expected to fall 10.2%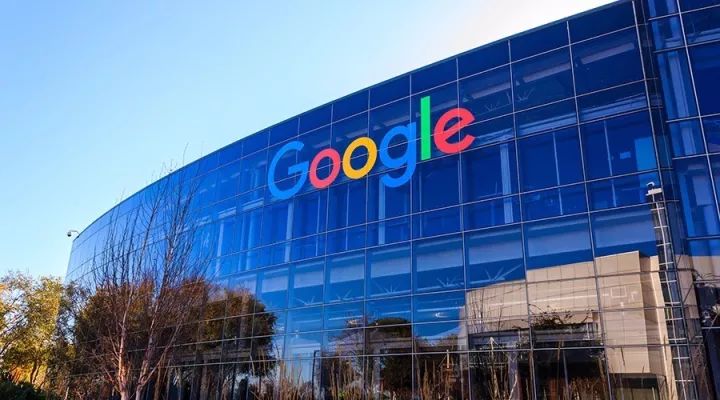 Before the outbreak, Google's revenue from travel advertising grew by 10 per cent, but is expected to fall 6.7 per cent in the first quarter of this year.
Global Travel NewsExpedia and Booking Holdings spent a new $11 billion in ad marketing over the past year, compared with $10.6 billion in 2018.
But unlike in the past, Expedia increased its marketing spending last year, while Booking Holdings spent roughly the same amount as before.
Expedia's adjusted sales and marketing costs rose 6 percent from $5.677 billion in 2018 to $6,033 million in 2019, up 6 percent from 2019, according to the company's results.
Expedia's adjusted sales and marketing costs were $5.22 billion in 2017.
On the other hand, Booking Holdings' sales and marketing costs for the full year of 2019 were $4.97 billion, about $4.96 billion in 2018. Brand marketing costs were $548 million, up from $509 million in the same period in 2018 and $435 million in 2017.
Booking Holdings' last year's performance marketing expenses (primarily used for digital advertising) were$4.419 billionThis is down from $4.447 billion in 2018 and $4.16 billion in 2017.
Google
Google is a competitor to online travel companies and the biggest beneficiary of OTA paid advertising.
The rise of Google's online travel platform has also led Expedia to spend more on advertising.
According to Tech and Growth, the Seeking Alpha blog, Expedia's previously top natural search results were placed below because Google prioritized its travel service options on its search results page. As a result, Expedia needs to invest more in marketing ads to increase placement in Google search results, maintaining the same number of visits and conversions as before.
Another blog, Belgian and Bullish, says OTAs need to reduce the budget for effect marketing, which has led to a sharp increase in the price of these channels, resulting in low return on investment.
One piece of evidence is that while Google's CPC (pay-per-click) bid model has seen its fees fall, THE cost of marketing OTAs has risen in recent years.
By contrast, shifting the budget to brand marketing may be more beneficial for Booking Holdings.
"In the long run, brand marketing can lead to higher direct bookings," Belgian and Bullish wrote. As a result, in recent years, companies have begun to turn more to brand marketing. "
Justin Post, an analyst at BofA, believes the situation for Google could change if this year's outbreak leads to a decline in tourism revenues.
In a report, Post said Google's total advertising revenue was $134.5 billion, with the travel industry accounting for 11 percent of advertising revenue, which also means that travel companies contribute 9 percent of Google's total revenue.
As a result of the outbreak, several countries have restricted tourism activities, which will affect tourism growth in 2020. Before the outbreak, Google's travel advertising revenue grew by 10 per cent, Post said. But revenue in the sector is likely to fall 6.7 per cent in the first quarter and 10.2 per cent in the second quarter.
Post expects Google's first-quarter loss on travel advertising revenue to reach $647 million and $820 million in the second quarter. The trend in tourism advertising spending is expected to improve in April and return to normal in July.
Laura Martin, an analyst at investment bank Needham, predicted that travel search advertising spending would fall by $1 billion in the first quarter and $3 billion in the second quarter, with marketing money going mainly to Google platforms, BNN Bloomberg reported. In a report, Martin said Google's total advertising revenue in 2019 was $98 billion, of which $10.7 billion was generated, or about 10.9 percent.
The outbreak has hit economic activity, and businesses will first consider reducing their advertising budgets when cutting spending.
Aviation stocks were also affected, with United's shares down 39 per cent and Lufthansa's down 31 per cent since the outbreak began. Booking Holding and Expedia, the biggest buyers of Google ads, also fell.
Martin expects the second quarter of this year to gradually recover the purchasing power of tourism consumers and marketing investment in travel companies.
Elena is compiled from PhocusWire, BNN Bloomberg. Click on the original text to view the English story
Click on the image below to read
Like today's article, order a
[Looking at it.
, share it with friends.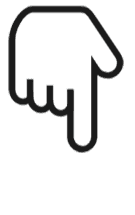 ---