Revelation! Tips for running Display Ads!


How can I best use Google Display Ads?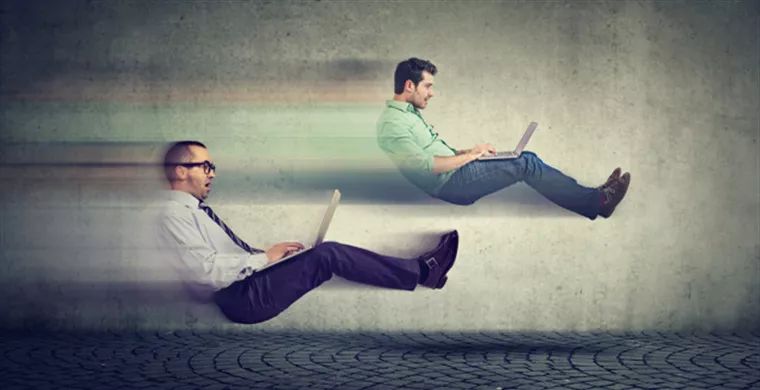 Showcase Shopping Ads joined Google Shopping as early as 2017, but there are still plenty of people exploring how best to make the most of them.Display ads are designed to run based on a broader range of search queries, mainly on mobile devices, which is a great strategy for using advanced channel planning.
Tip 1, try to run display ads (Showcase Ad)
It may seem easy, but you'll be surprised to find that many advertisers don't show ads at all.Some of the search terms Google believes are appropriate for display ads will only provide Showcase Ads.This means that if you don't run a display ad, you can't get involved.
In the longer term, display ads primarily serve mobile devices, accounting for about 60% of all searches.Most importantly, ads that are eligible to appear are usually widesearch terms, and we all know that the wider the search, the greater the search volume.So if you don't do any show ads at all, you may miss out on even bigger opportunities.
Tip 2, learn which search terms may trigger display ads
If you're already running display ads, it should be as simple as downloading a search query report.This will give you an understanding of how to make display ads more specific.
But if you don't have an ad at the moment, there's hope.Simply open Google on your mobile device and start searching based on a wide range of search terms related to your brand.Examples include "summer dresses", "mens pants", or even some brand terms, such as "brand name and shirts".
This lets you know what search terms you're missing and hopefully inspires you to launch your own display ads.
Tip 3, focus on seasonality
Many advertisers run generic display ads throughout the year.There's no harm in adding a festive atmosphere to display ads, which allow lifestyle images to show brands.Because images are primarily product-based, Google Shoppigcan can't actually do this.
You can add a title or title picture that is relevant to the season.For example, show the latest spring style in the title picture;Or use snow, gifts, Christmas trees or any image that resonates with consumers to show the holiday atmosphere.
Tip 4, include promotional information in the title
Adding promotional information to the title of an display may seem like a matter of course, but anyone trying to do so may have experienced ad review.
Running new display ads on the day of the promotion may run a problem because it can take 1-3 business days for approval.To make matters worse, you may be suspending your general-purpose display ads throughout the year.
The trick is to create display ads for perennial promotions.These ads only need to be reviewed once, and then they can be scheduled to be put into use in upcoming promotions without spending any time reviewing ads.
Such a title would not only appeal to consumers, but would also help you stand out from the competition.You'll also benefit from increased conversion and engagement.
Tip 5, continuous expansion
Creating a display ad doesn't mean the job is done.In fact, this is just the beginning.With Display Ads, you know not only which search terms might trigger impressions, but also which search terms can be converted.
Most display ads start in general categories such as clothing or living room furniture, but you'll start to notice that you'll get some search queries related to something more specific, such as "Sherpas" or "Nightstands."Use these as a reference for extended display ads.
Now you can create dedicated display groups for more of these specific categories.We can see an increase in conversion rates, an increase in the share of search exposure, while the average cost per click decreases.
Don't just optimize your display ads by changing your bids.While display ads are a program, they need more attention to grow.Be sure to highlight promotions, change ads according to seasonality, and finally focus on search trends that you can expand.
WHAT IF GOOGLE AND FACEBOOK AD REVIEWS FAIL?Sweep code to add the most professional!Sweep code to obtain the latest up-to-date shelf, loan super, model wind control knowledge.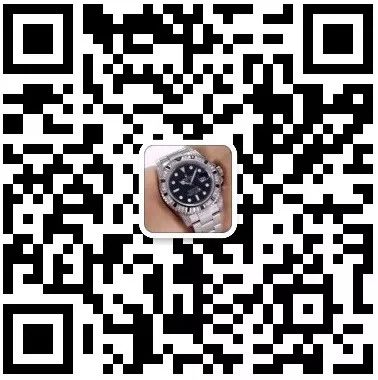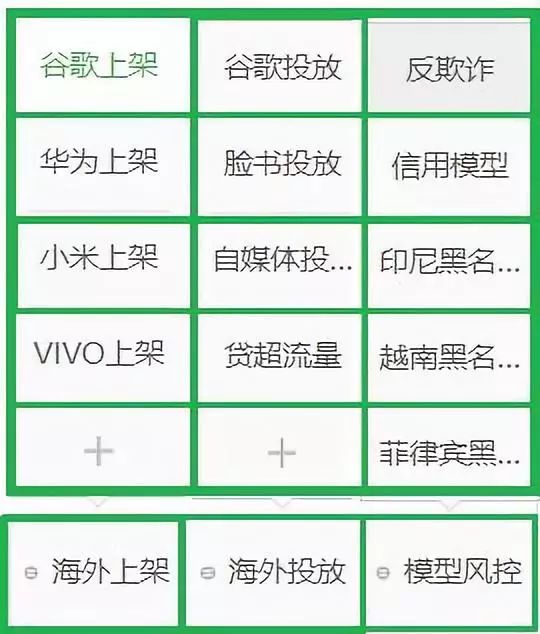 Summary, "big wisdom" wind control customer service audit and training salon
Big wisdom will be prepared to hold in the near future, "Belt and Road financial technology out to sea southeast Asia wind control, customer service, audit and training salon", will invite domestic and foreign industry from all walks of life celebrities, close to policy and wind control, audit hot spots, to explore the credit out to Southeast Asia the latest flow of the latest model.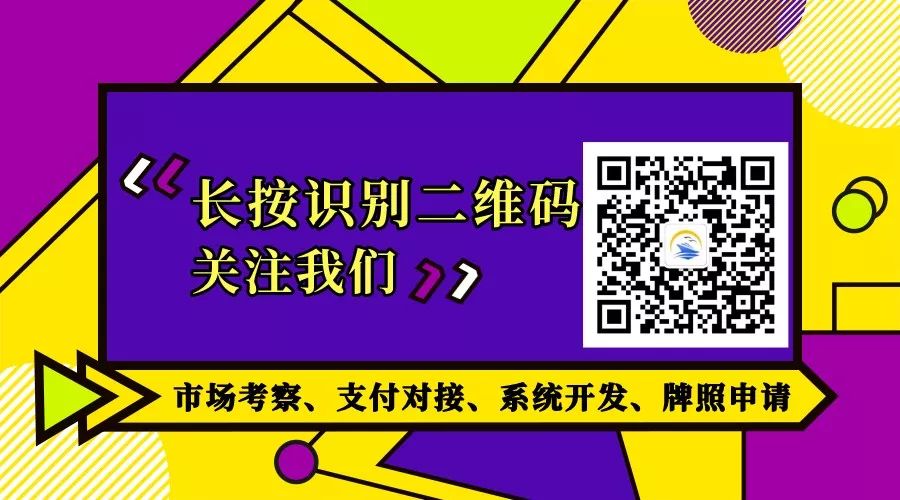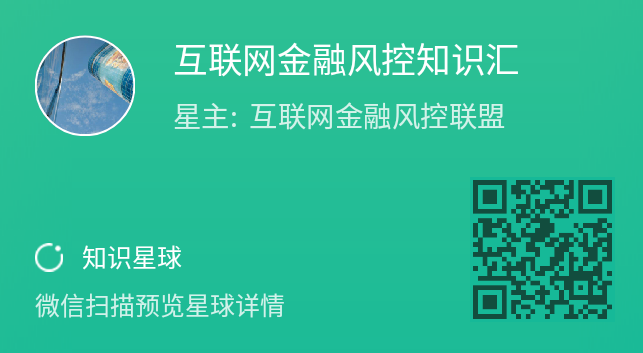 It is recommended to read more...

Love me, please look good
---