Stand-alone Traffic: Google Ads
  Independent stations have a variety of ways to drain, many foreign trade marketers and advertisers useGoogleThere's a lot of advertising, too.But yes,Google ads are confused.We're going to talk today.Google marketing this piece.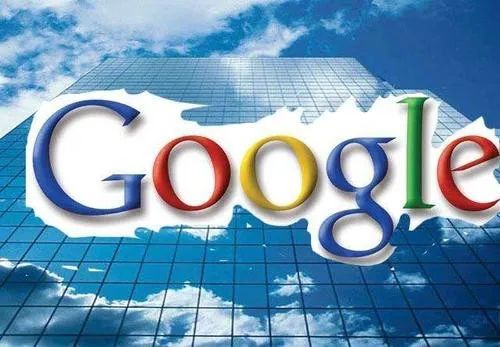 One. How to improveGoogleWhat about ad conversions?
Website conversion rate is the ultimate goal of optimization,HowImprove Google's promotion conversion rate, so that everyone's Google optimization effect fully reflectedWhat about?,
1.Learn about the types of visiting users
This is the necessary lesson, we must understand the attributes of our users, understand their geographical distribution, occupational distribution, age distribution, gender distribution and so on. This is to distinguish between different users' needs, according to different tastes and different needs to determine the site optimization page to the presentation of the way.
Visitor attributes are a common choice in statistical tools where we can see what our target customers look like and identify which are our users, which are not our users, and which are our potential users. This is especially important, and we can summarize the common problems of visitors for future improvement.
2. Analysis page access
We can analyze the portal page to draw conclusions about what content users like.We need to use statistical analysis tools to find out which pages users visit to know what is interested in the average user. The user's behavior is captured by statistical tools and recorded accordingly. This approach is still credible.
3.Analyze the user's access time
The bounce rate and length of time a page can reflect how much a user likes or hates a page. The longer the user visits, the more interested in the content of this page, the more likely it is to buy related products, and if the user just looks at the page and jumps out of the page, the less interested there is.
The high bounce rate of the site indicates that the user is not interested in the content, or find the wrong page, or very disgusted with such content, then the user will be very likely to buy this product, the page bounce rate is very high.
Want to improve Google to promote conversion rate, details must do a good job, details work done, the conversion rate of the site naturally increased.
4.Clear goals
There is no promotion that has such a clear goal as Google advertising,This wayYou can set your own ads to your target users by setting time and location in the background, and ensure that every ad you run can have very good results.
Two.DoBenefits of Google Advertising
1.It's effective to charge.
In google advertising, there is a point is very attractive to users, that is, only users click on the ad, Google will charge, if the user does not click on the ad, there is no cost. Unlike many traditional ads, this is a decision that Google has made after much careful consideration, mainly to maximize the interests of advertisers. Of course, there's a bit of a bit of attraction in terms of click-through costs.Our, even if there is no malicious click on Google this said, Google will analyze the click on its ownIP, if there is a malicious click generated, Google will count these clicks as invalid clicks, will not charge corporate fees.
2. Wide range of promotion
Any promotion is not as wide-ranging as Google's promotion, after all, Google's coverage around the world,WeAs long as the release of information, want to put in which place, you can put on where, and the user will be very large chance of using Google search engine, after all, Google's geographical differences are very small, many countries users will use the local first search engine, while using Google search engine.
Three.How do links upgrade in Google ads?
Links are a point of contact between your site and potential customers. Although marketers are aware of their importance, they often neglect to adjust their links to maximize their influence on advertising campaigns. If you want to get the most out of your campaign and make sure that each ad is as impactful as possible, there are five ways to upgrade your ad's links.
1.Try deep links to increase app engagement and ROI
Deep links are great ways to improve mobile advertising and bring people into sales channels. These links take the application directly to a specific screen in the application or prompt the user without the application downloading. Deep links are an effective way to increase app engagement, reduce jumps, and increase conversions.Think about it. Advertisers spend a lot of time optimizing their target pages, and with the proliferation of mobile ads, deep links are the best way to interact with people who download apps. Users who have downloaded your app have participated andWebsiteInterested. Don't target ads that just point to your site or open your app's Page; Improve the user experience by taking users exactly where they want to go. In their ads, marketers can call potential customers to complete an action - from purchasing a product to making a reservation. They can then facilitate this by using deep links to send users directly to the relevant app page. The easier it is for users to do this, the more likely they are to convert.All of this leads to a better return on investment.
Note:Deep links can be tricky and may require some back-end work, so you should use the help of your development team to set them up. Whether you want to link in depth toAndroid or iOS, check out this Getting Started guide to get started.
2.Use display URLs and website link options wisely
Choosing the right target page is an important part of effectively driving potential customers through the sales channel. On your site's product page, URLs can be long, especially when you're running an e-commerce site. But when you write a search ad, you can choose to insert a display URL to provide a concise link to the user who sees the ad. UseGoogle ads display URL features, and marketers can choose links to features in ads. This can be shorter, more comprehensive, and more attractive than the target URL of your ad. This feature also helps improve the aesthetic seiof of PPC advertising. You can use it to let users know which page your ad is pointing to, or to use a CTA that attracts clicks from an audience.
3.Set URL tags to monitor the performance of your ads
Most Google bidders monitor all of their marketing campaigns so they can see the most effective and confident allocation of budgets. Advertising is no different. While most ad platforms offer analytics, use them on your URLUTM tags are useful for showing you the detailed data of ad clicks in one place. All information is displayed in Google Analytics, and you can compare it to other marketing campaigns and channels. Google ads have an auto-tag option, and since the latest update, you can now edit this tag information without losing ad statistics. Please note that these codes are only available for Google Analytics. If you use a different analytics platform to track marketing, or if you want to add tags to all ad links, you can also manually add UTM parameters to the target URL or use the UTM Builder.
4.Increase click-through rates with brand links
InRebrandly, we found that brand links can increase link click-through rates on social media by up to 39%. Therefore, if you want to promote a post or tweet, you might want to use a brand link. You can also use these URLs as part of your PPC ads to increase engagement.
InIn Google, higher click-through rates can improve ad's quality score, reducing costs. Branded links can really help ads or posts stand out because they are completely customizable. You can use them to create powerful CTAs or compelling claims. If you decide to try a custom link in your search ad, be sure to enter it as the primary target link instead of displaying the URL. If you want, you can also change the destination of your ad URL without losing any statistics.
5.Route traffic based on device, location, and other factors
HubSpot's Smart Content will allow you to display different content based on the user's location, device, and many other factors.
If the user'sIP addresses show that they are from the UK and you can direct them to the login page of your English website or make sure that pricing is displayed in points. You can also set up page routing based on the UTM tag in the link they click. This will provide visitors with a better user experience. 

While often overlooked, links can provide a much-needed edge to your ads. Links can improve ctato rates, improve user experience, and even improve conversion rates, so consider upgrading your click-through rate.
The Great Wall is not built in a day, the diversion to advertise, customers are slowly accumulated, adhere to the drainage believe there will always be an effect out.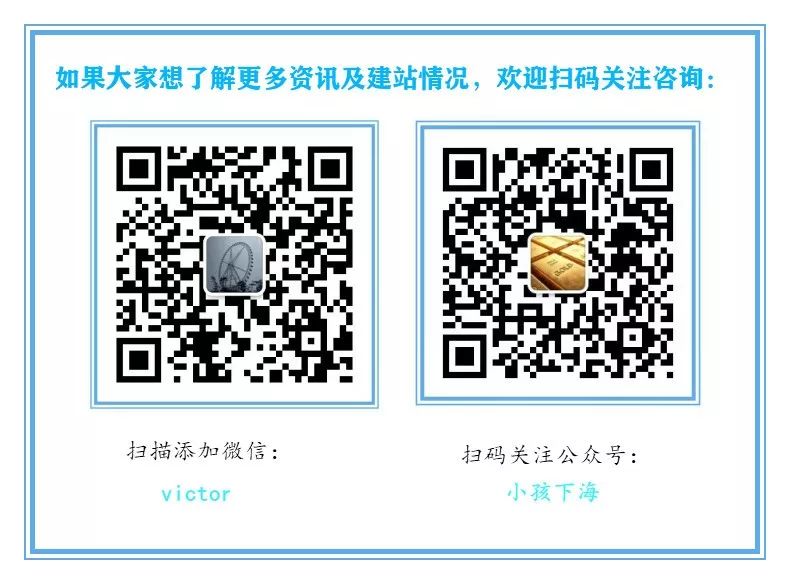 ---