Turn the online car into an advertising space, the startup company gets 30 million investment from Google, giving the entrepreneur inspiration
The following article is from Rich Diary , author Qiao Zhiqiang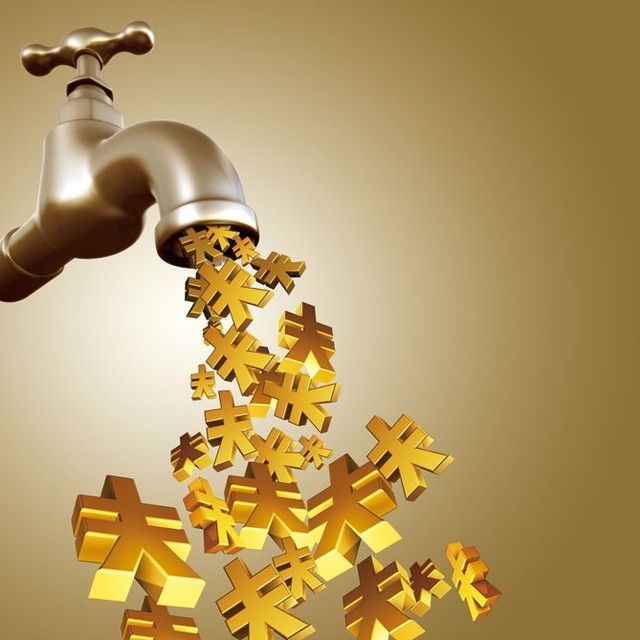 Rich Diary
Rich Diary, Public Number that Makes You Rich

 Point Upper LeftBoss wisdom and boss thinkingFree subscription to this number
Source:Rich Diary (microsignal:Furiji) author:Qiao Zhiqiang, authorized to reproduce
It's not unusual for advertisements in taxis.
People are used to seeing all kinds of advertisements in taxis.
From body advertising, roof advertising, to in-car electronic screens and chairback poster boxes.
But the taxi industry has been hit hard by the internet.
Many people now prefer to travel online rather than taxis.
Since the taxi can advertise, the net contract car of course can also.
Firefly, a New York start-up, has taken aim at advertising space on the roof of the web.
Why did this company first appear in New York?
That's because New York is one of the most developed cities for taxi roof advertising.
New York has a well-developed live-action industry, such as "The Lion King" and "Chicago" and other musicals.
These shows are often advertised at the top of taxis, creating a huge market for roof advertising.
When the rise of the network car, become a way to be ignored, but the supporting advertising services are still blank, Firefly took the lead to seize this business opportunity.
Firefly already operates in major cities such as New York, San Francisco and Los Angeles.
Firefly has partnered with drivers from internet platforms such as Uber and Lyft.
By installing a digital smart screen in the network car, the net-contract car becomes a mobile advertising space.
These ads can be targeted for content that is appropriate for this area based on geographic location.
For drivers, though, a billboard on the roof is not so pretty.
But doing nothing can make you an extra ad revenue, and it's very attractive.
Firefly claims that its ads have 430 million exposures per month, with more than 650,000 hours of content broadcast, covering an area of more than 40,000 square kilometers.
Firefly received $30 million in Round A financing in May 2019, led by a GV fund formerly known as Google Ventures, because of the prospect of a rooftop advertising.
With the money, Firefly was able to continue to expand and acquire the digital business of Outdoor, an outdoor advertising company.
That means Firefly has the potential to create a huge outdoor advertising market made up of online cars.
Firefly's next step will be to use more high-tech electronic billboards.
In addition to displaying ads, the new electronic billboards will provide more valuable data from a big data perspective.
The new electronic billboard sits with sensors to collect data on temperature, air pollution, vehicle acceleration and braking patterns.
In short, Firefly intends to use sensors on the streets to get valuable big data.
In addition to serving businesses better, they can also work with the transportation department.
In Firefly's planning, data that monitors where drivers brake, where they start, and where accelerations are important for public transport.
The data could help the government better understand traffic conditions, calibrate the lights and even advise them where to set up stop signs.
Firefly may be able to lead a segment of the outdoor advertising market in the future, based on online advertising.
And the starting point of returning to all this is to find the right advertising carrier, it becomes an advertising bit.
There are also the focus media we know very well to succeed through similar patterns.
When Jiang Nanchun found that the elevator people's attention is nowhere to be placed, always want to see something to send out boring and embarrassing time.
By installing billboards in elevators, we will create a public company with a market capitalisation of more than 80 billion.
Now into the second half of the mobile internet, where traffic is becoming increasingly scarce.
Every newly discovered advertising vehicle is like an unexploited gold mine.
Roof can become advertising space, elevator can become advertising space, life can become advertising space there must be many.
And with the scarcity of advertising space resources, there will be more and more outrageous, more and more than imagined advertising space.
For example, some time ago, a Russian advertising company targeted space, using satellite groups directly in the air advertising, sparking a heated debate.
It seems that as long as there is the temptation of profit, the human imagination is really endless.
What do you think can turn into advertising without causing people's disgust? 
I recommend you a nice public number.

↓↓↓
Boss thought
ID:dingjiansixiang
Net new business information, help your career step by step!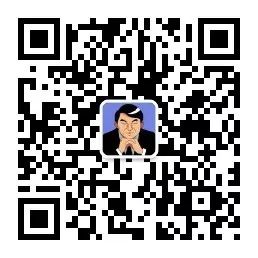 s.s.s.
---