US tech giant Google advertises new vegetarian search feature at New York subway station! Vegetarian is so easy!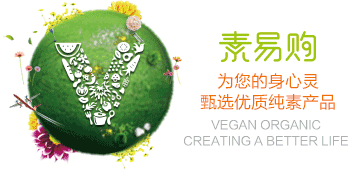 Tesco Selectglobal Vegan Good
Just to make your elegant lifestyle easier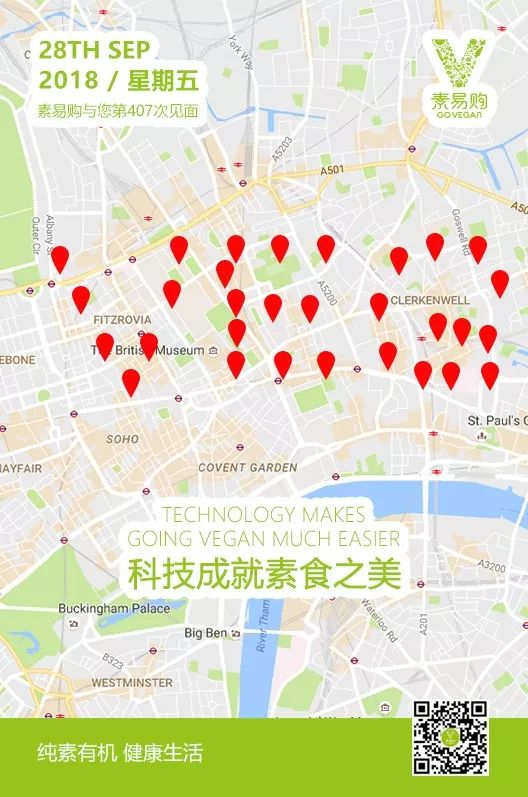 Tech makes vegetarian beauty!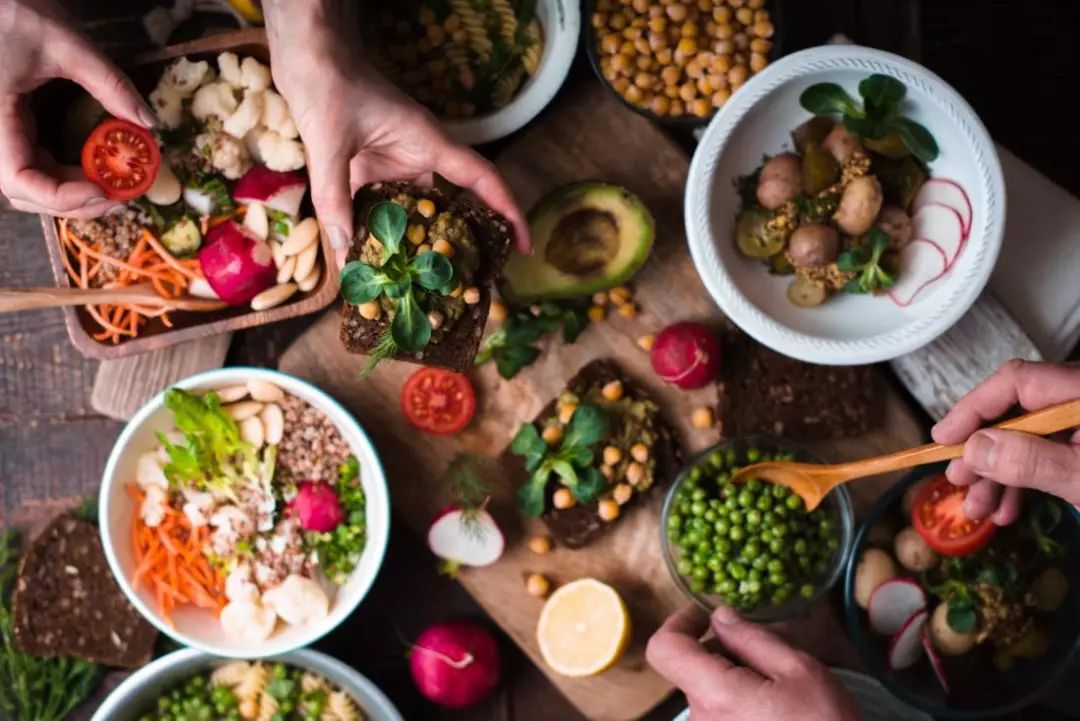 Over the past few years, people have begun to look at their diets and adopt a lifestyle that avoids all meat and animal products, driven by a number of trends such as animal protectionism, vegetarianism and healthy eating.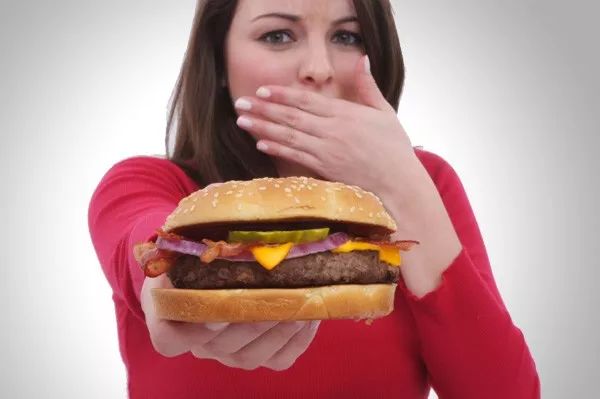 Global health agencies are warning the public not to eat too much red and processed meat, environmentalists bemoan the negative effects of animal agriculture on climate change, and the call for zero-damaging protein by environmentally conscious consumers has pushed countries around the world towards veganism.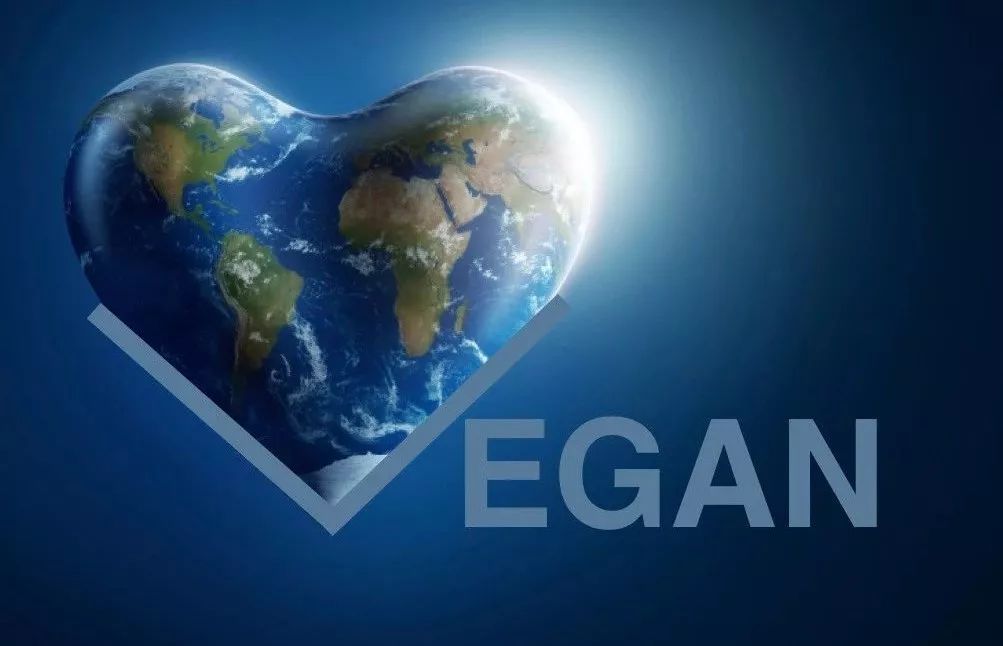 The arrival of the vegan world is only a matter of time! The phrase is far from a boast, and according to Google's search engine's 2017 statistics, the number of searches for the word "vegan" is on the rise, far more than in the past two years and even higher than that of the word "egg milk."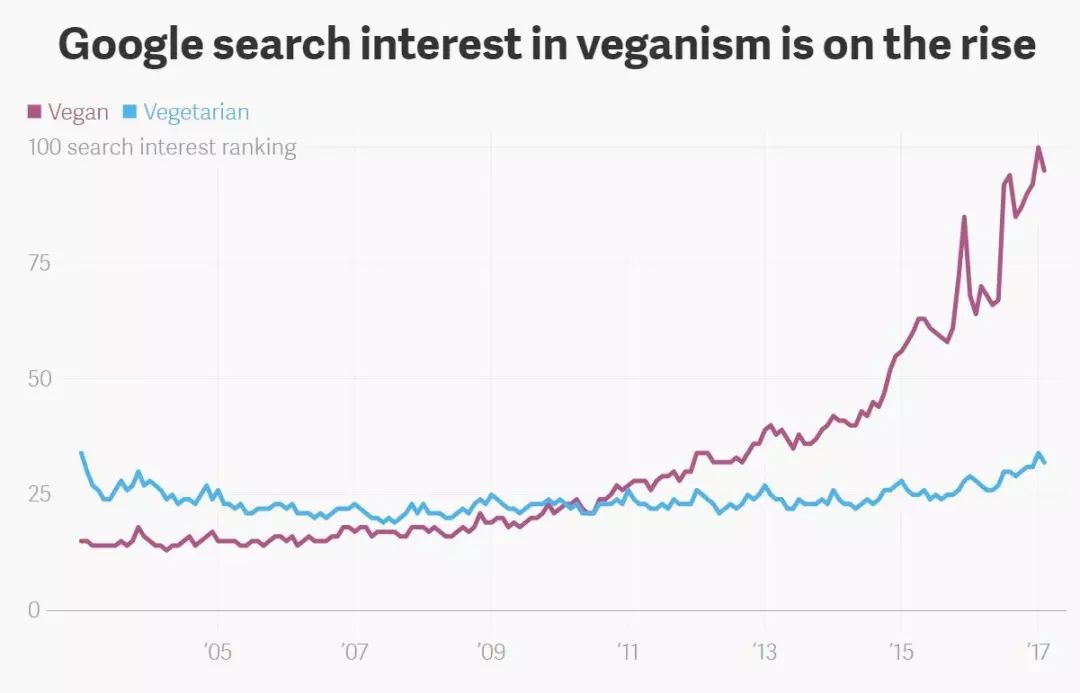 In this chart, "100" indicates the highest popularity of these two words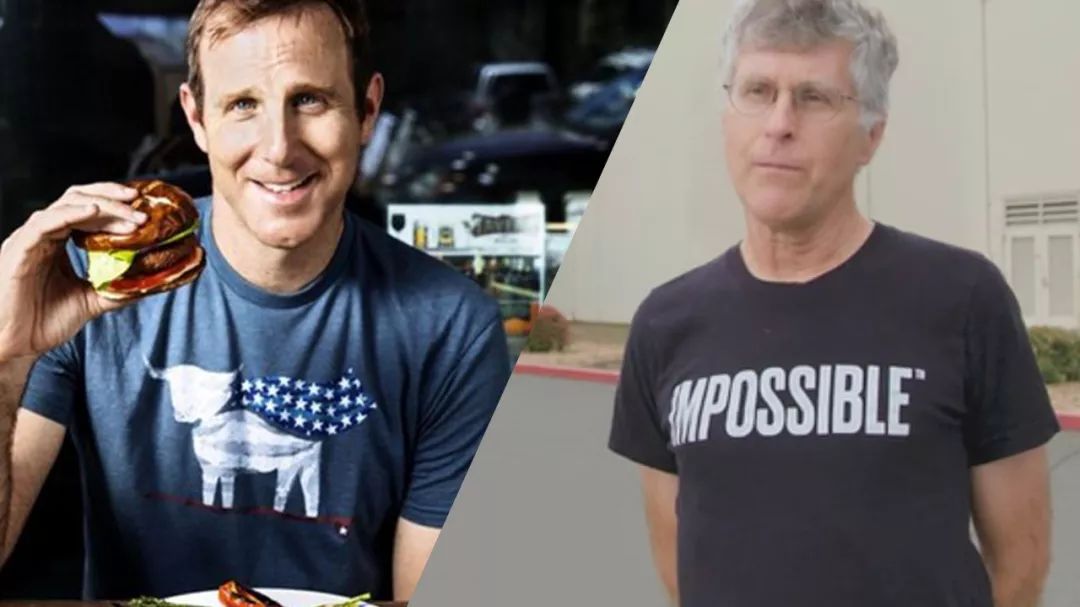 Vegetarianism is so popular that a group of intelligent vegetarians from around the world are bringing many interesting and innovative vegetarian products to market.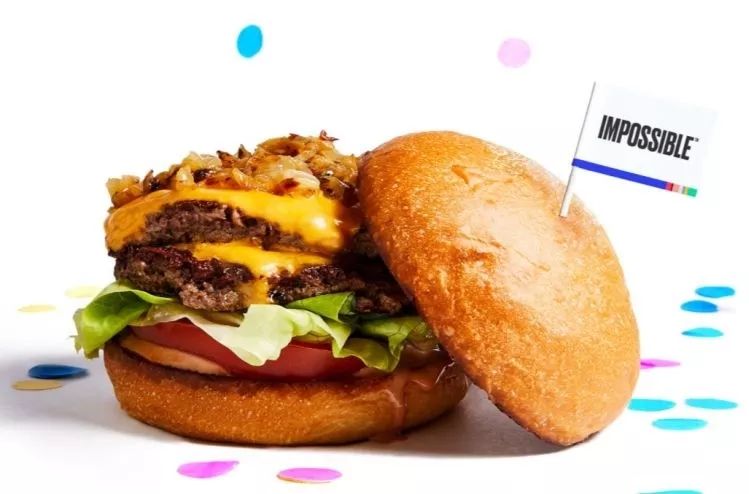 Including a plant burger that tastes like beef,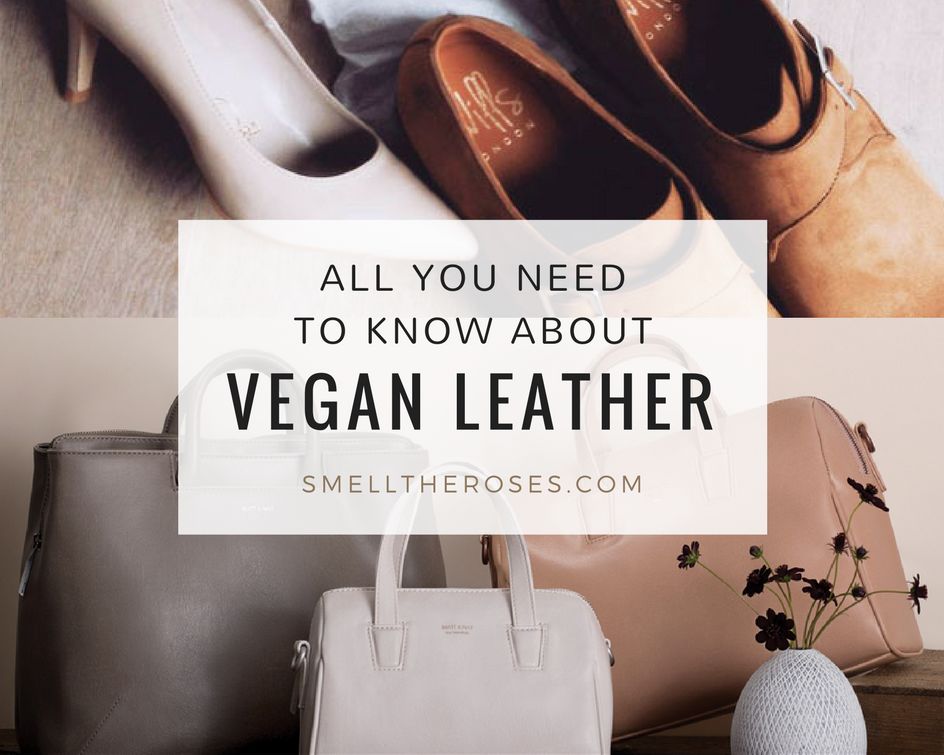 No need to hurt animal leather,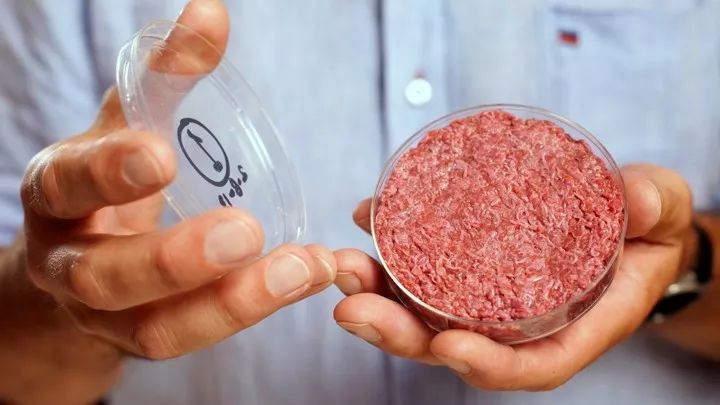 and animal cells to grow meat.

The boom in the vegetarian industry has seen multinational technology companies see more potential business opportunities. Recently, Google posted an ad promoting Google's new vegetarian search feature at a subway station in New York, USA.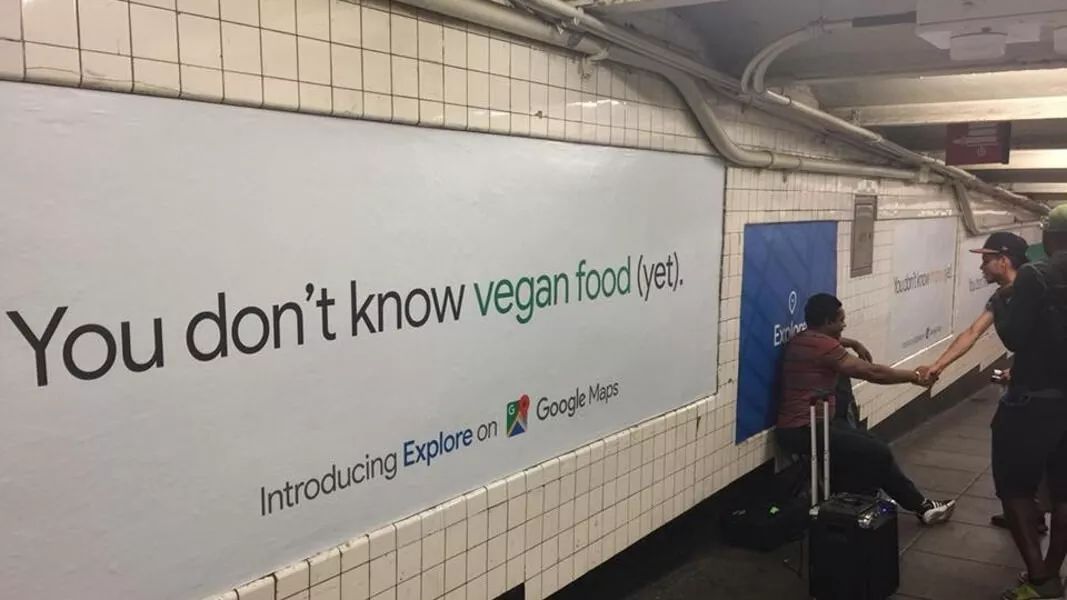 The ad doesn't have the cool images that technology companies have always used, but a simple sentence of "you don't know vegan food yet?" Don't you (still) know about vegan food? The ad highlights the vegan food search feature, which gives you a precise search of all the vegetarian restaurants, vegetarian fast food outlets, vegetarian cafes, vegan supermarkets and other places selling vegan food. Can be said to be Google in hand, vegetarian I have!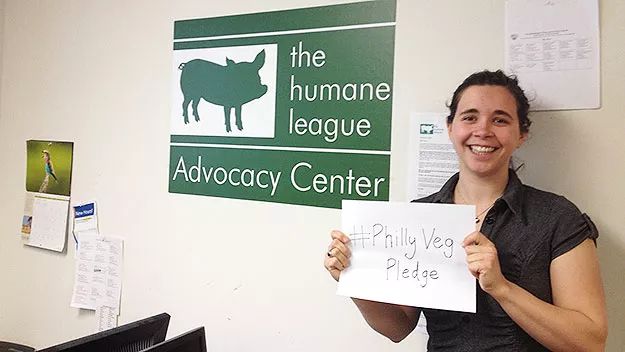 The ad was first discovered by vegetarian Rachel Atcheson in a New York subway station. Excited to see the ad, she immediately took a photo of her cell phone and posted it online, adding: "A Google ad found in One Of The Busiest station in New York suggests that people are searching for the word "vegetarian." Indeed, times are changing! "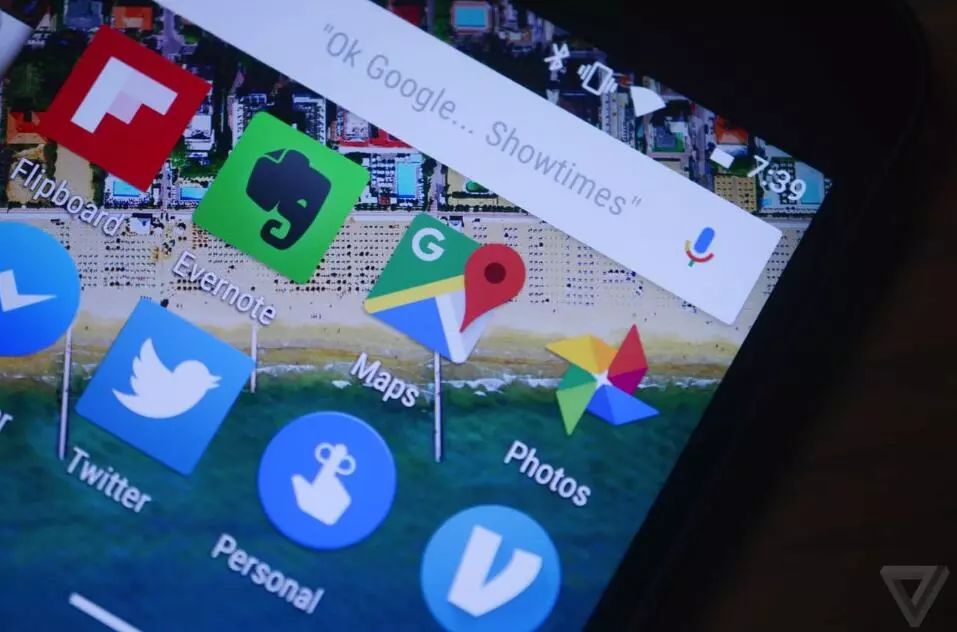 Google recently updated Google Maps to make it easier for users to find new vegetarian restaurants, according to The Verge, a US technology news agency. The redesigned app has a "search" tab that appears at the bottom of the app when you open it. Categories that users may be interested in include coffee shops, museums, upcoming vegan events, and more.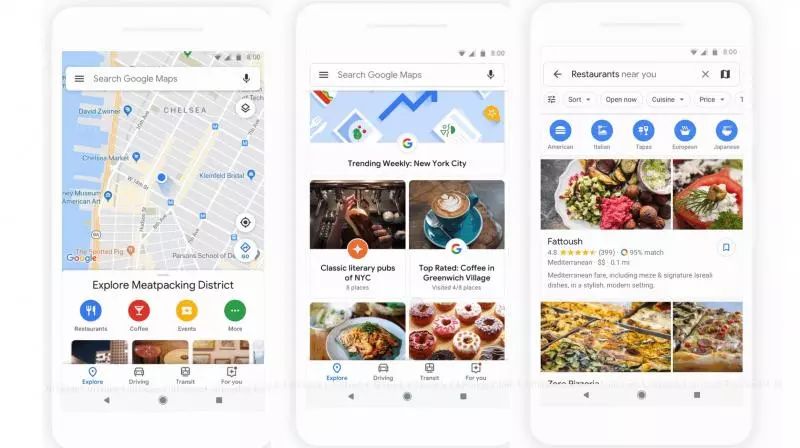 The updated features also includeRestaurant rating featuresGoogle rates restaurants based on how much they like them and the type of restaurants they visit. So if a person frequents a vegan restaurant, Google Maps automatically ranks other vegetarian restaurants.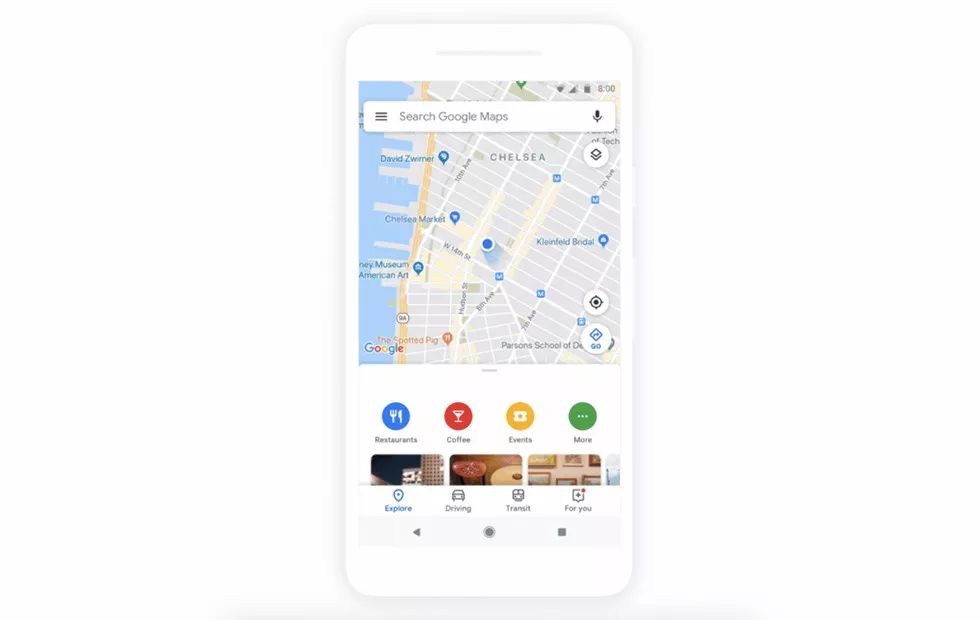 The new "For You" option serves as a source of information for the opening of a new restaurant, and with the click of this option, the location and information about the restaurant will be entered into Google Maps.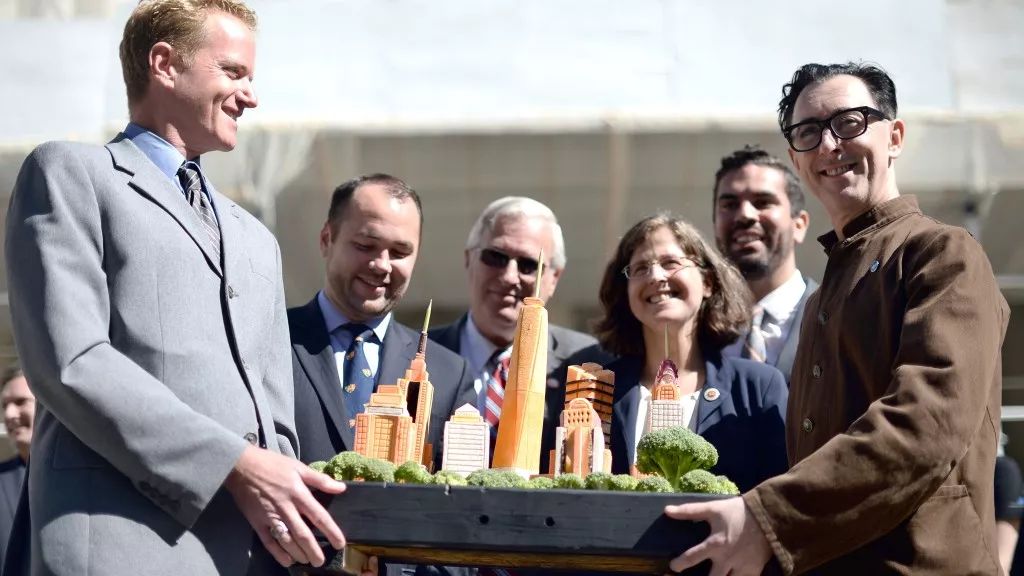 New features, precise positioning, let people really feel how easy it is to eat vegetarian in New York! No wonder Google advertises at one of New York's busiest subway stations. Earlier this year, PETA, an international animal rights group, ranked New York as the second-largest vegetarian-friendly city in the United States, after Los Angeles.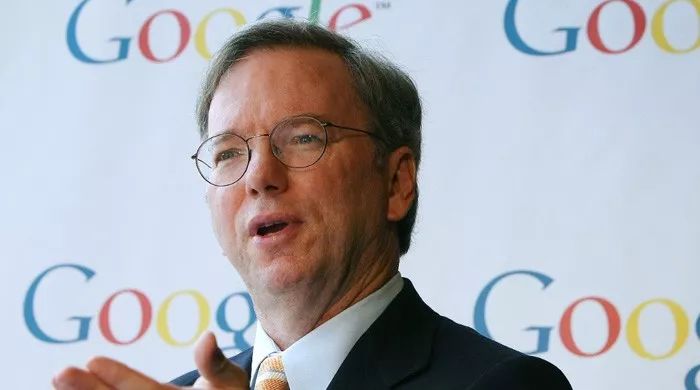 In fact, not only does Google believe vegetarianism is the future of the sun, but Eric Schmidt, chief executive of Alphabet, Google's parent company, has predicted the coming of a plant revolution.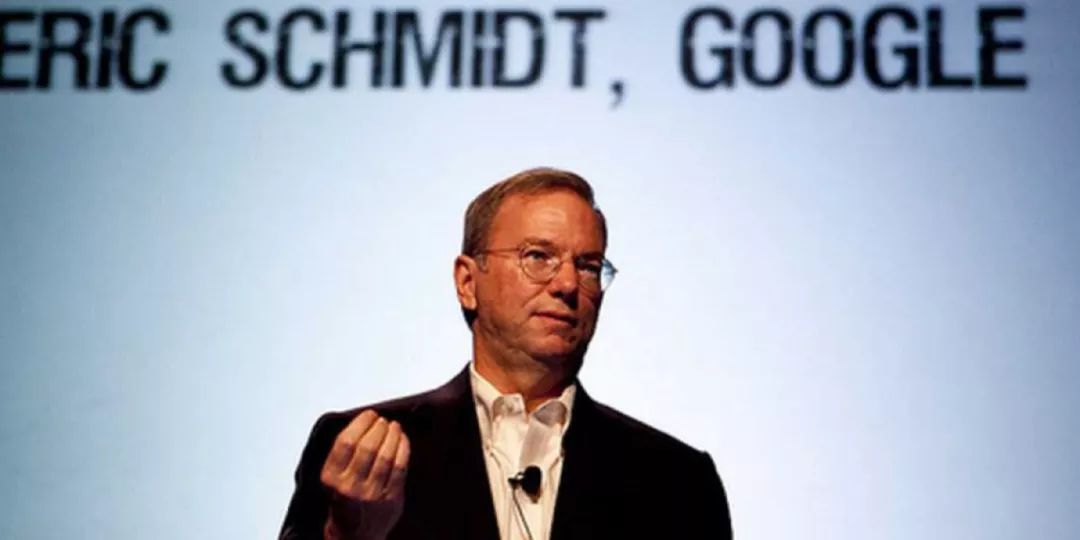 At the National Technology Summit in Los Angeles, in front of thousands of investors and tech elites, Eric said:Replacing livestock with plants can reduce greenhouse gas emissions and effectively mitigate global warming. In particular, the meat industry emits a lot of greenhouse gases."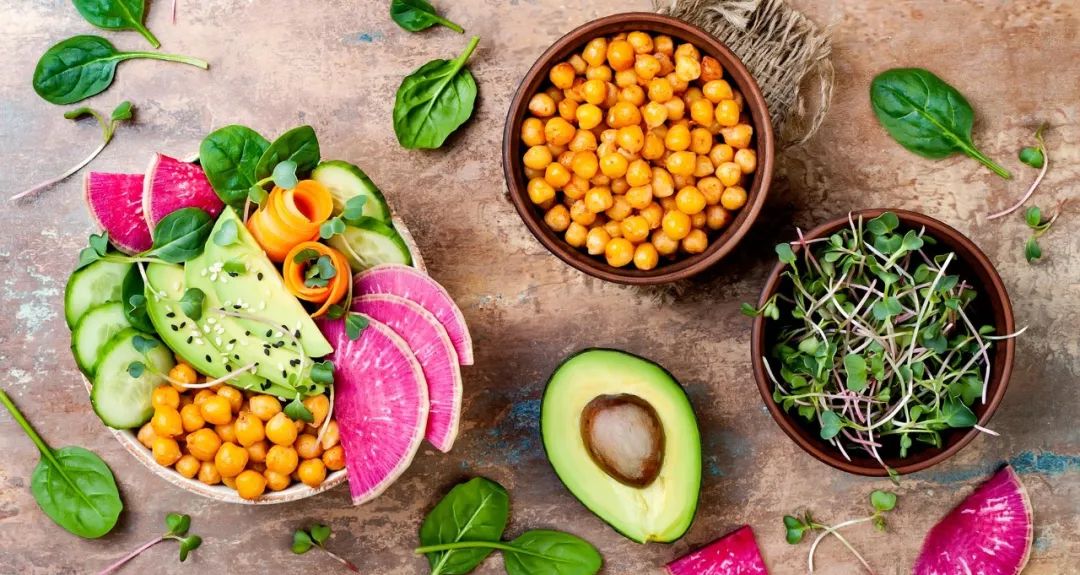 Eric believes that plant-based diets are an inevitable trend to change the food patterns of the future, as plant proteins are more conducive to human health and the sustainable development of the planet than animal proteins.

Vegetarians are looking forward to the vegan era.

And New York, known as the City of Dreams,
Making every vegetarian's dream come true.
[END]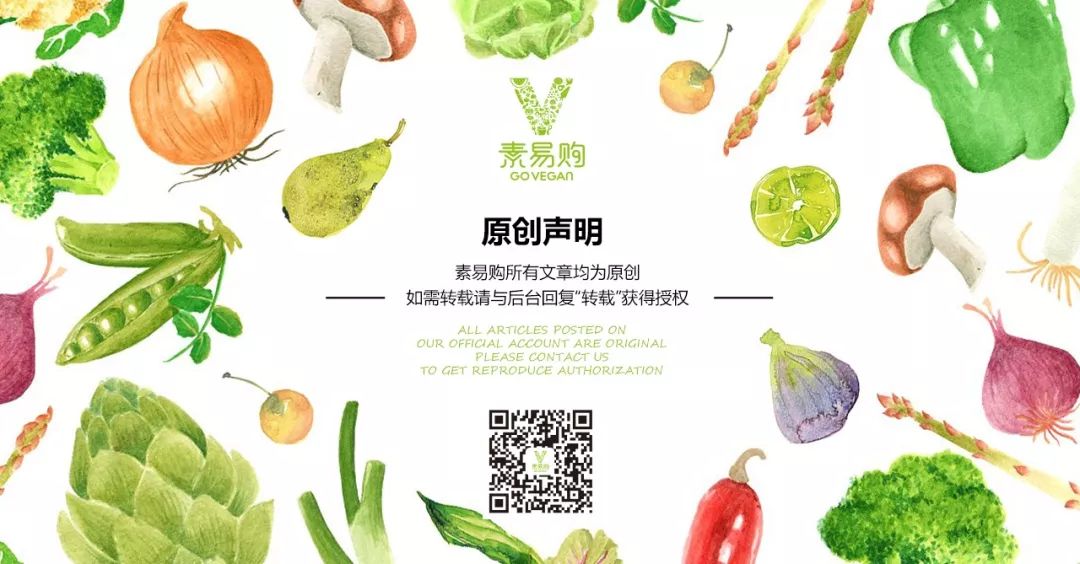 Su-I-Buy Govegan Original

If you need to reproduce, please reply "reprint" in the background to obtain authorization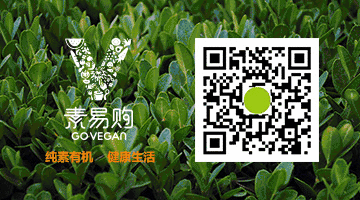 If you want to represent or distribute products in the Tesco microstore
Please email to  govegan@126.com

Or add a microsignal.  Vegancafe
---
Fine Articles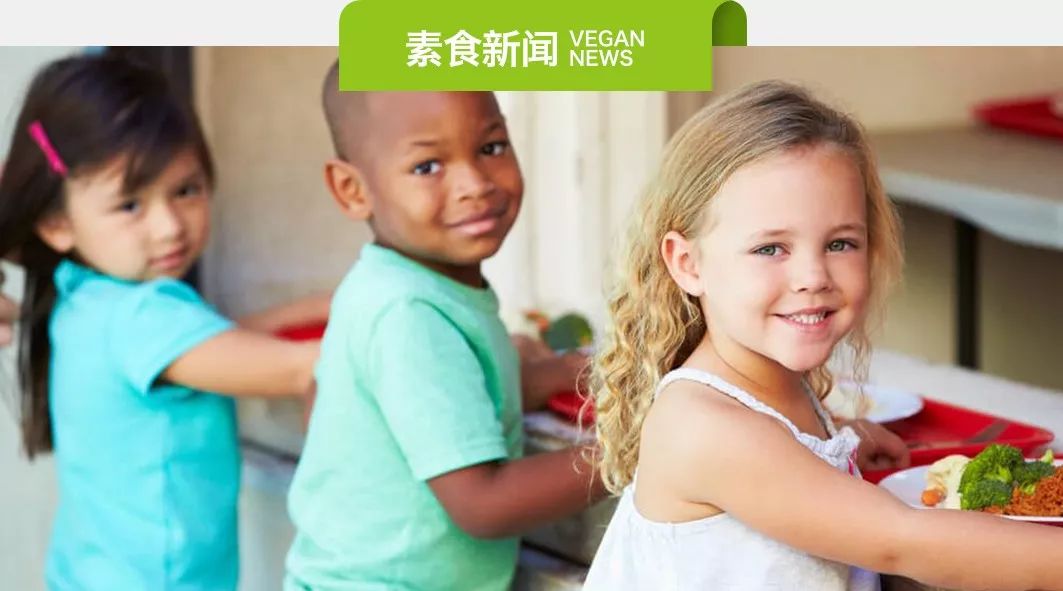 French parliament votes: All French students will be vegetarian at least once a week from September 2018

Click on "Read the original text" and you are welcome to explore the vegan world!
---