Users don't want to see ads? Google unveils a new marketing tool
Advertising naturally has a "disturbing" property, how can advertisers minimize this "disgusting"?

At the ongoing GDC 2019 (Game Developers Conference), the Google Ads and Google AdMob teams responsible for Google's advertising business released a set of ad-related game industry solutions, including pre-registered ads, interactive app ads, and smart ads for different types of players Can segment functions, etc.
Before the launch, Sissie Hsiao, product head of Google's global mobile app advertising division, communicated product details with Geek Park. According to Sissie Hsiao, the package includes the entire life cycle of a game, and Google helps game developers increase player activity, adlines, and enhance their cash-out and overall operational capabilities through new ad marketing methods.
To enhance the ad performance, Google has launched a new tool, Rewarded ads in Play, to boost video advertising. With this tool, developers can test the form or location of incentive video ads before the game is released, without adding any new software development kits to AdMob.
In recent years, "incentive video advertising" in the industry, industry giants have been involved in the business. It means that the developer incorporates 15 to 30 seconds of video into the game scene as a game "mission" where players will receive a reward when they watch the video. For example, watching an ad video at the end of a game rewards a chance to be resurrected.
Why is this form of advertising popular? What are the growth benefits of traditional video advertising for game developers? What will the future trend of "incentive video advertising" look like?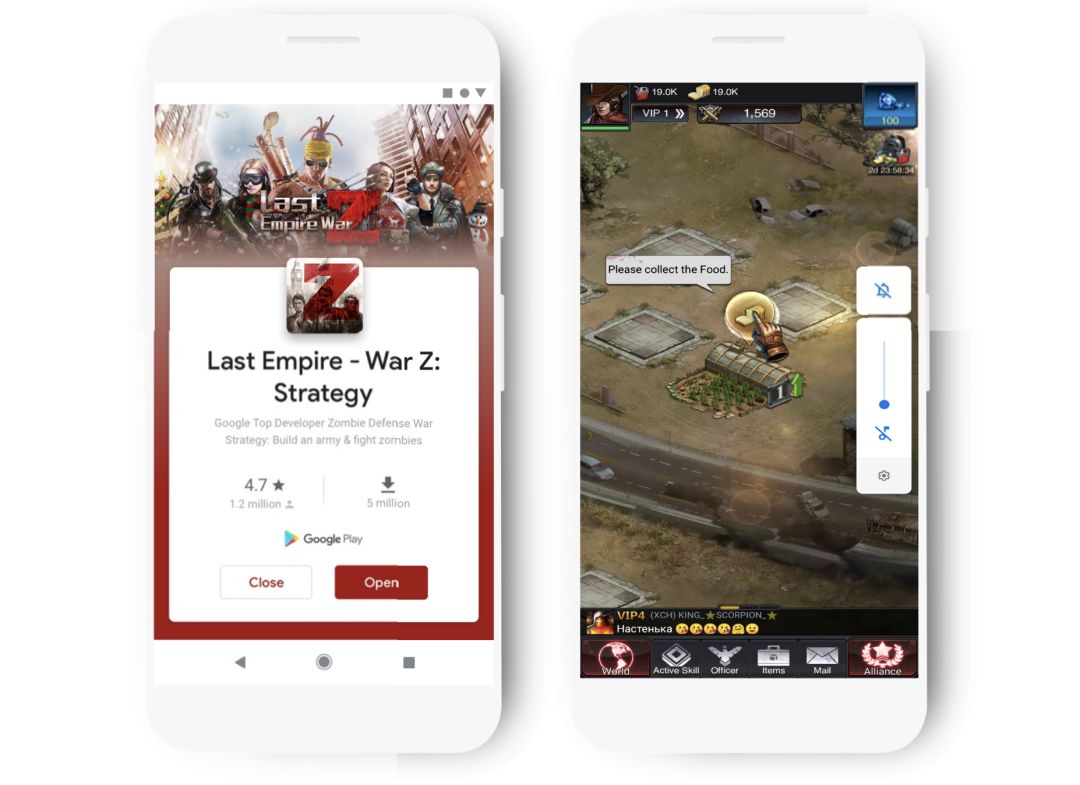 Google's "Incentive Video Ads" effect
From 6 seconds to 60 seconds
Choosing which aspect of the game to set the reward is the key to "incentive video advertising" can be effectively transformed and promote the overall revenue of the product. Google's update will bring the ad's testing to the front. Sissie Hsiao says game developers should consider how to cash out before a product is released, and "the sooner you think about it, the faster you can make it more efficient." 」
Sissie Hsiao also explains that this model applies to two scenarios: first, some developers have not previously tried the incentive ads in Google App Store Play, and with the new tools, developers can try to Incentive video ads are added to the game; the second is for more established developers who have tried this form before, and new tools can help them continuously optimize rewards and eventually launch a comprehensive advertising program.
Today, there are 2.2 billion gamers worldwide, 95% of whom are mobile game users. Hand travel categories have become new, and the global market size of hand tours has exceeded $70 billion. But on the back of this "boom" market, game developers are experiencing some "difficulties".
As the penetration of users accessing the mobile side peaks, the giant-laid super apps are eating up traffic, and for mobile game developers, the result is a sharp increase in the cost of getting customers and a drop in user retention. In addition, advertising is the game revenue, in the user more and more attention to the product experience today, to achieve a guarantee of the user experience and enhance the ability to realize the balance, but also become more difficult.
In 2017, Google launched "Incentive Video Ads" for the first time on a mobile advertising platform, AdMob. Google has also been iterating on features for three years around this form of advertising. In previous interviews, Sissie Hsiao has previously described, for example, supporting vertical viewing mode in the form of video ads, and supporting very short videos for avery duration, which Google calls "Bumper ads."
It's worth noting that "Bumper ads" was originally only 6 seconds long, but in order to accommodate advertisers, "Bumper ads" can be extended to 60 seconds when users need to know more detailed product content. In addition, Google has launched "trial ads" and "optional ads." Among them, "optional ads" means that Google prepares multiple "incentive video ads" for players to choose.
"This form is very attractive to players," Sissie Hsiao told Geek Park, a game developer named Jam City, who adds "incentive video ads" to his panda Pop game, and players watch videos to get an in-game accelerator tool. This adds about 25% to the game's revenue and stimulates the need for users to buy items in-game, "especially this accelerator."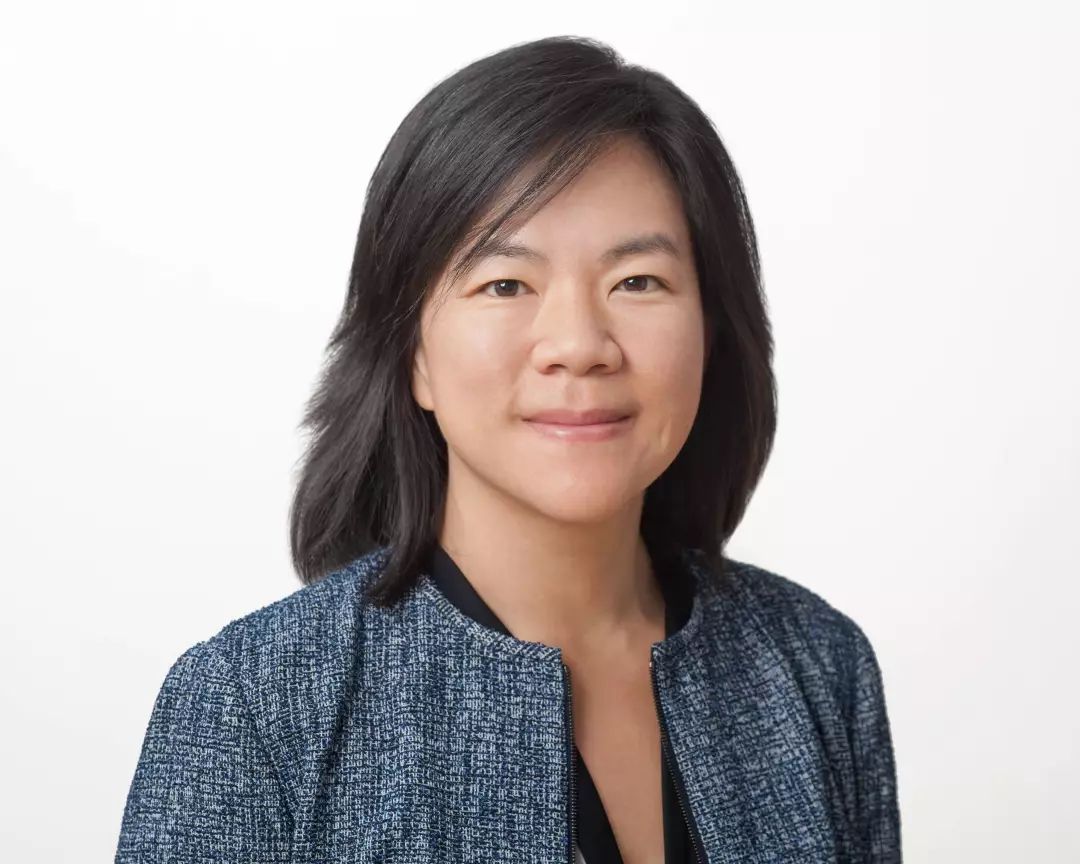 Sissie Hsiao, Product Head, Google's Global Mobile App Advertising Division
From "passive" to "active"
Another set of data from Google provides a more intuitive representation of the effects of "incentive video ads." Since March 2017, when Google offered its customers incentive video ads on AdMob, this type of ad has grown ninefold in appearances, six times more likely to be viewed than other creative ads.
"Video advertising can't be shown at the expense of the user experience, so motivational video can play a key role." If players get an extra life or special power bonus after watching the video, they won't mind watching the ad. Sissie Hsiao has said that the game JumpDrive, launched by European developer NoSixFive, even has been used in the App Store to praise the game's "incentive video ads."
Some people in the industry pointed out that, unlike the traditional game's "buy-out" consumption, hand-swimming players prefer to gradually spend in the course of the game, therefore, the use of "incentive video advertising" to stimulate users to spend in-app more appropriate. In addition, the core of "incentive video advertising" is to have a strong demand, to meet this demand, users will actively choose to watch advertising.
"Initiative, this is very important," said another industry insider, giving users the right to better than mandatory patch ads on video sites in terms of visual experience.
Research from Facebook Audience Network suggests that this "empowerment" not only encourages clicks on video ads, but also enhances users' stickiness to apps, and is even more likely to pay for value-added features or services they've experienced for free.
Video ads account for 31% of game developers' revenue, according to Adcolony, and "incentive video ads" work best. At present, this form of advertising has also been vigorously promoted in China.
Since 2018, Baidu DAP platform has launched incentive video ads, followed by Tencent's announcement that the small game "Incentive Video Ads" will be fully open, and NetEase's "Dozhi Select" advertising platform has proposed a content advertising upgrade strategy with "information flow advertising as the core, with incentive video and interactive advertising double-engine braking".
Apple had rejected some apps that included "incentive video ads" on the grounds that the app included paid promotions, but later removed the restrictions because it found that this type of ad did not directly affect users' choices or disrupt the authenticity of appStore reviews and ratings.
However, advertising is still "advertising", which naturally has the attributes of "disturbing" users, and well-made "incentive video ads" is no exception. How to minimize this "interference". Nowadays, the common solution in the industry is to combine users' ability to pay, pay willingness and other factors, users will be layered, targeted push differentiated "incentive video advertising."
"The future advertising trend is bound to be to push targeted ads around user attributes, " an industry insider pointed out. Google also introduced smart segmentation in this update to the ad product. This feature automatically divides users into different levels of potential consumer users, and can provide advertisers with flexible cash-out solutions according to user preferences.
Responsible Editor: Bugs
Photo Source: Respondents For Pictures, Vision China





---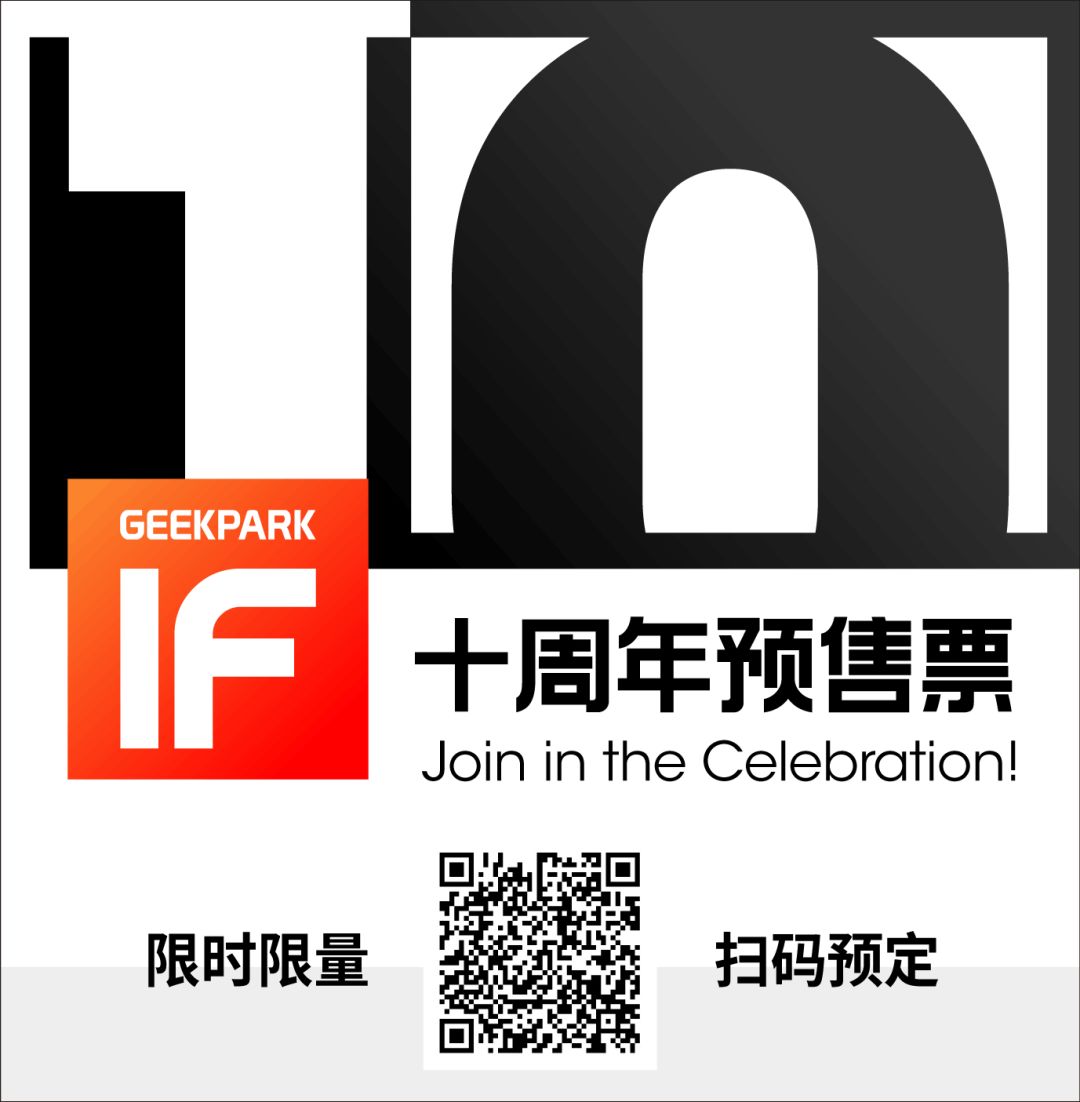 ---