What does landing Page look like to pull down your Google ad conversion rate?
The day before yesterday, a small partner of the Adwords student group live watch the ad login page.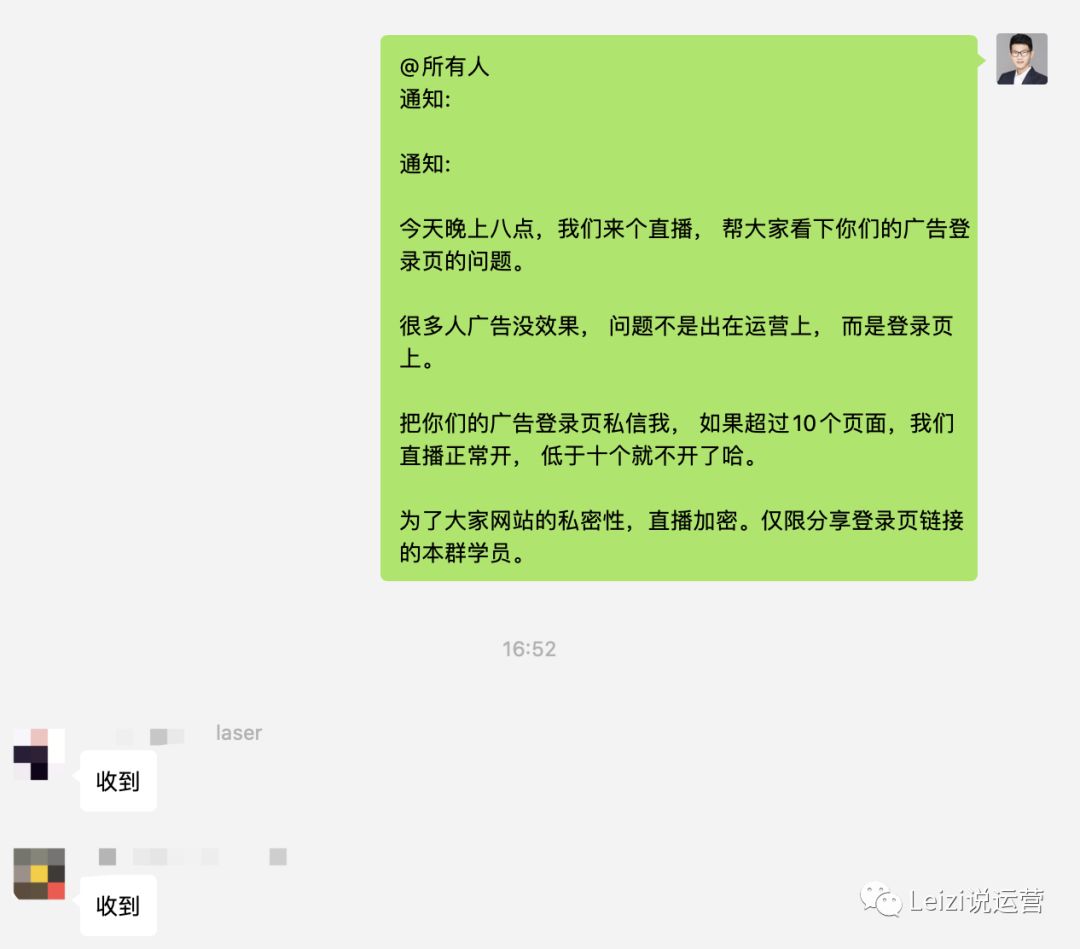 When I got a dozen login page cases, I was really dazzled.

Although I am in the course, specifically took half an hour to talk about the login page, but there are still a lot of small partners, for various reasons, with the advertising login page, many people are the kind of money burning.
We know that even if your advertising background data is good, the quality score is high, click rate is high, if the user clicks on the ad to your page, there is no way to convert into an inquiry, then all advertising fees will be wasted.
For example, if you have 100 clicks a day, your page conversion rate is 1%. 
But if you re-plan the login page, and then carefully designed, the conversion rate at least doubles.
Let's look at most people's login pages first.

First, the page of article layout
The landing page has a lot of content, but most of the content is stacked together, there is no sense of design. The entire page looks like an article.
Look like this: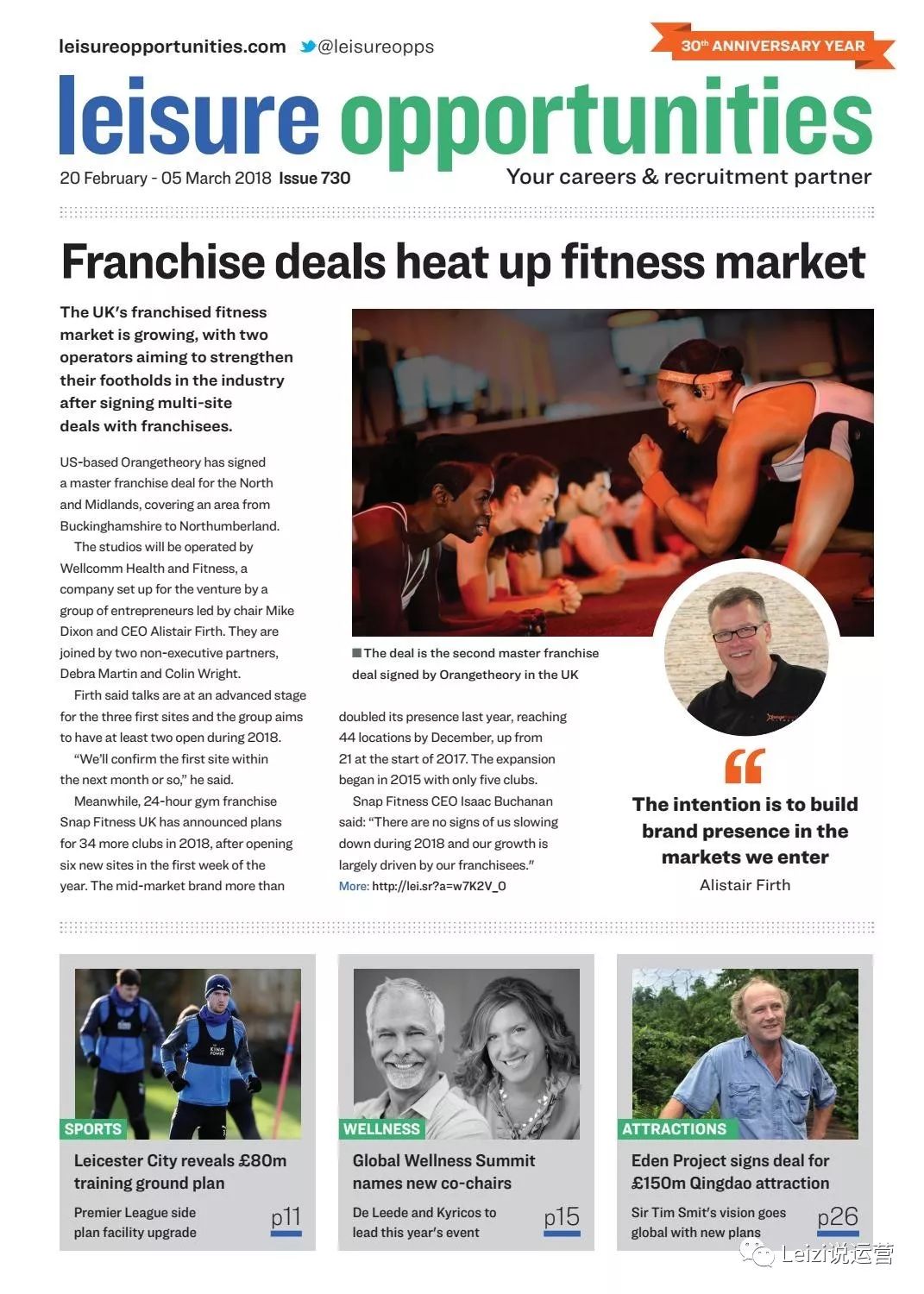 This kind of page is actually very basic,
Solution: 

Reduce the text and break it up.

Module re-planning to highlight advantages


Page to find designer redesign


Add Call to Action where you can from where you should.

Second, the first screen or even the entire page does not match the user's search intent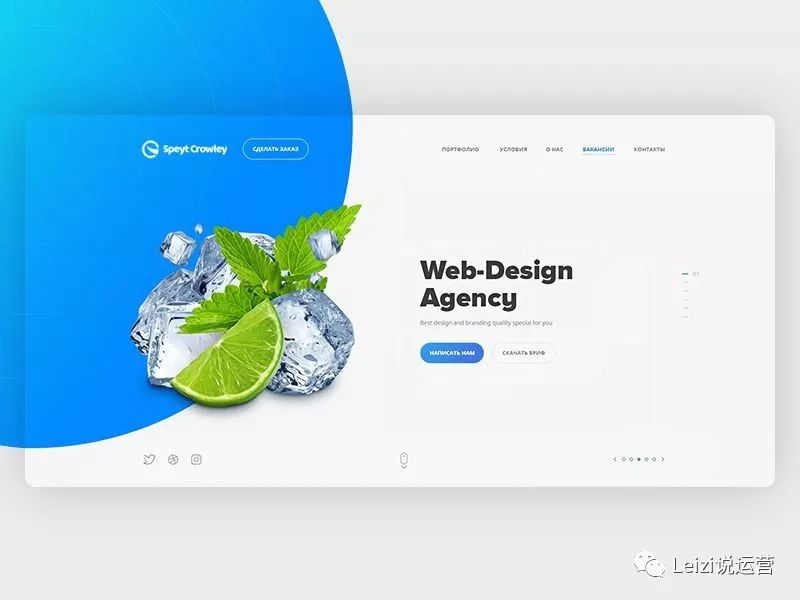 For example, your ad group keyword is Automatic Loading Machine.

But for your login page product, the result is Loading Machine.
The Loading machine, then, must contain a variety of sub-machines, although it contains fully automatic styles, but with the user's search intent, not 100%, only partial match.

Well, of course, your sign-in page has a low conversion rate.

Solution: 

An ad group, 100% consistent with the login page's main word.
Third, the login page copy has been talking about how good they are

I can say that more than 80% of your friends have problems with the copy.

Most people write copy, are to write their own products how good, copy read, it feels like is bragging.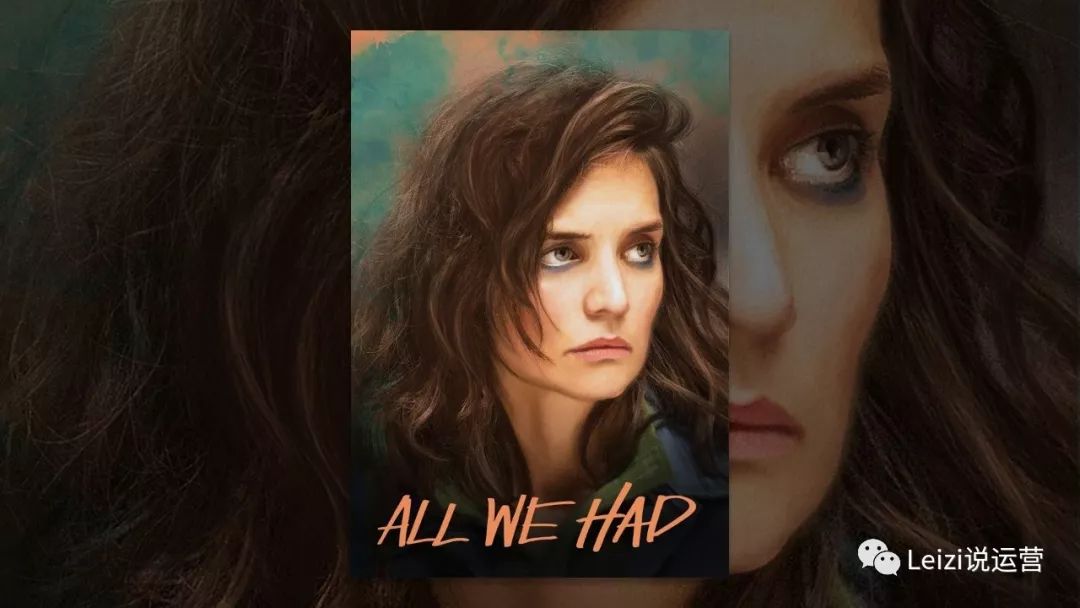 But, we brag, also have to get close to the reader, what certification do you pass, what benefits can you bring to customers? 
Some people not only write their own, many people's sentences are also obscure, and then a lot of words are all piled together, especially difficult to read.

Solutions
Write a copy in the second person.


Sentences are as short as possible, and it is necessary to use complex sentencepatterns 


Try to spread the copy, so that the user can read

Fourth, the login page clear soup, no content

Some students log on to the page, with only one title, one picture, a paragraph, and a form.

That's all. Then the user to this page, either within three seconds, or give you an inquiry.
As far as I can tell, the user who sent the inquiry,No more than 1%.
Many people copy the model of a foreign sales page or white paper's login page, but this login page is not really suitable for foreign trade stand-alone station.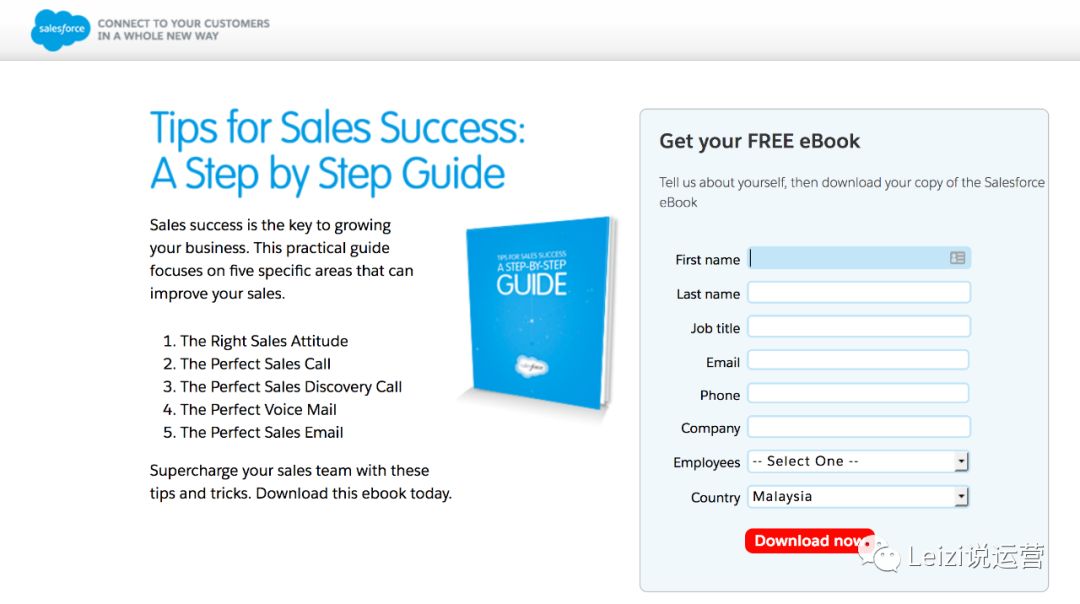 For example, the user search glass bottle manufacturer, his search intention is very clear, is to find the supplier of glass bottles, you need to use your login page, through various modules to prove to the customer, you are the professional supplier he is looking for, then, your page must be more rich, in order to let the customer have the trust of you, and then give you an inquiry.
Solution:
Plan the user's search intention, organize the user's concerns, highlight their advantages, the login page to do rich

Fifth, the login page just puts a bunch of product pictures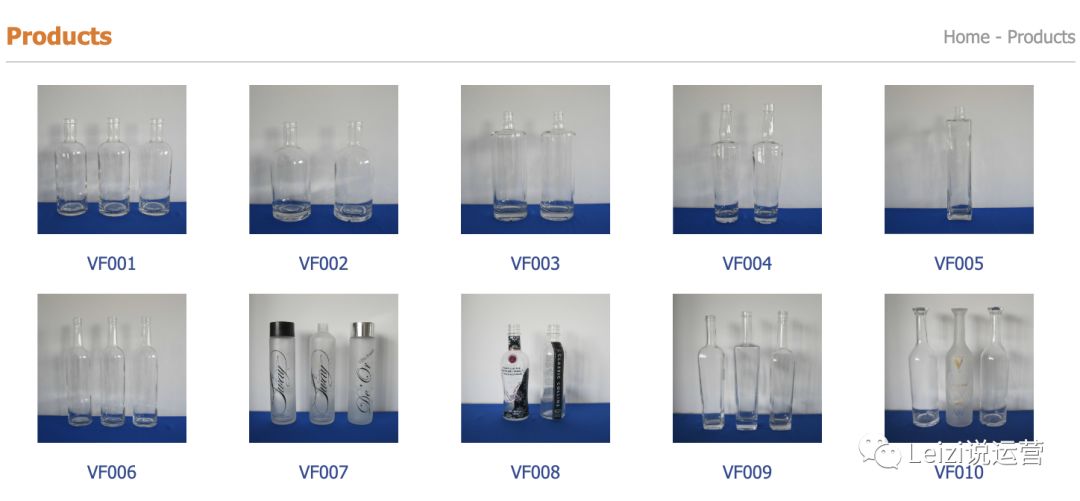 I've seen a lot of login pages, stacking a few rows of product pictures directly, adding a page product name slightly better as the page title.
The user goes to your page, either fancy a picture of you, click in to see the details, or jump out.
There is also a problem, many people, login page segment products, no links, click not to go in. This further increases the user's bounce rate.

Solutions

Similar to the fourth point, according to the user's search intent, the login page to enrich
There are many, many more questions about the ad login page. First, talk about a few common questions, specific can be to my Adwords course login page that section to understand.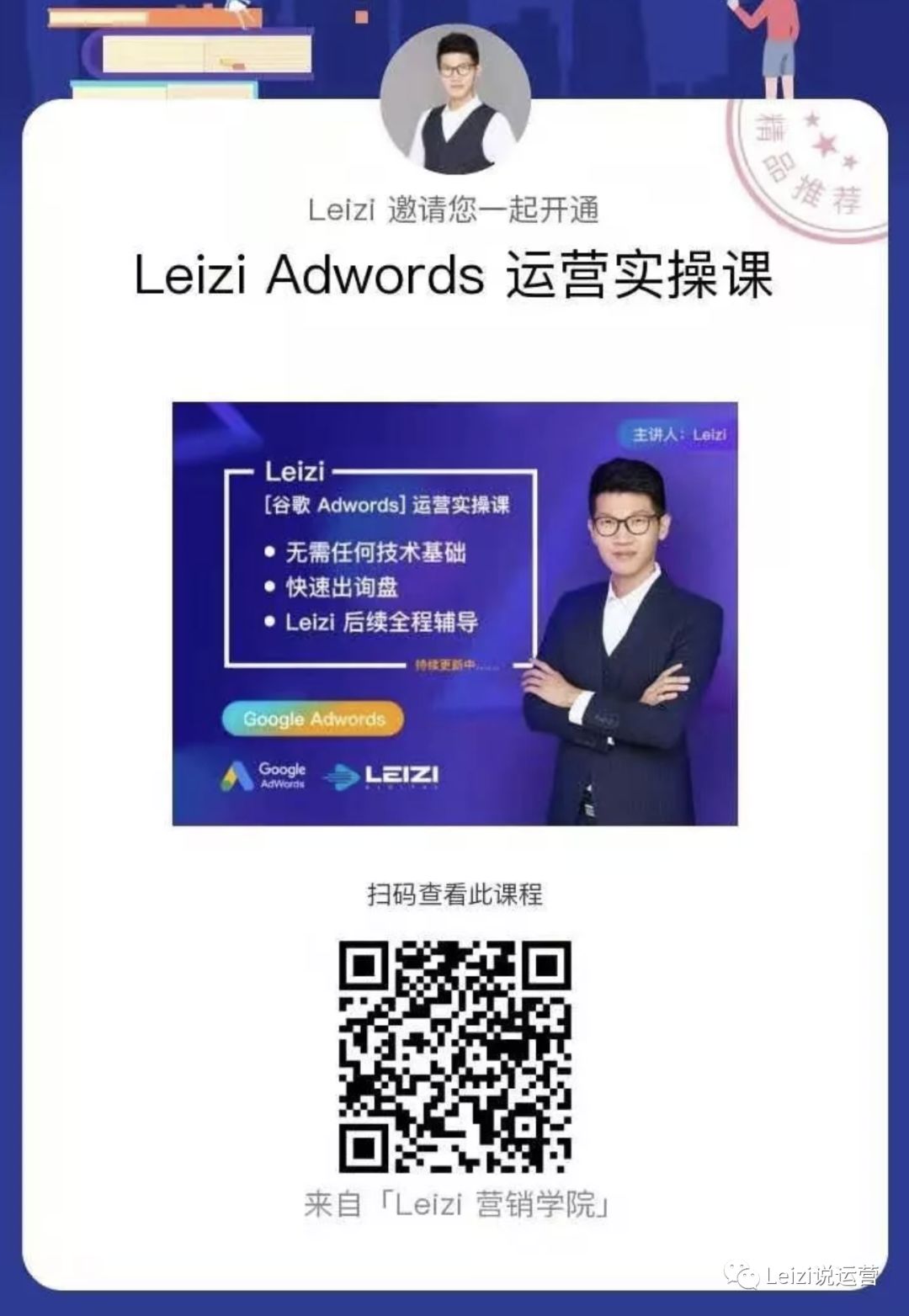 PS: Some of the images are from the network, if infringing, please contact delete. Thank you.

Above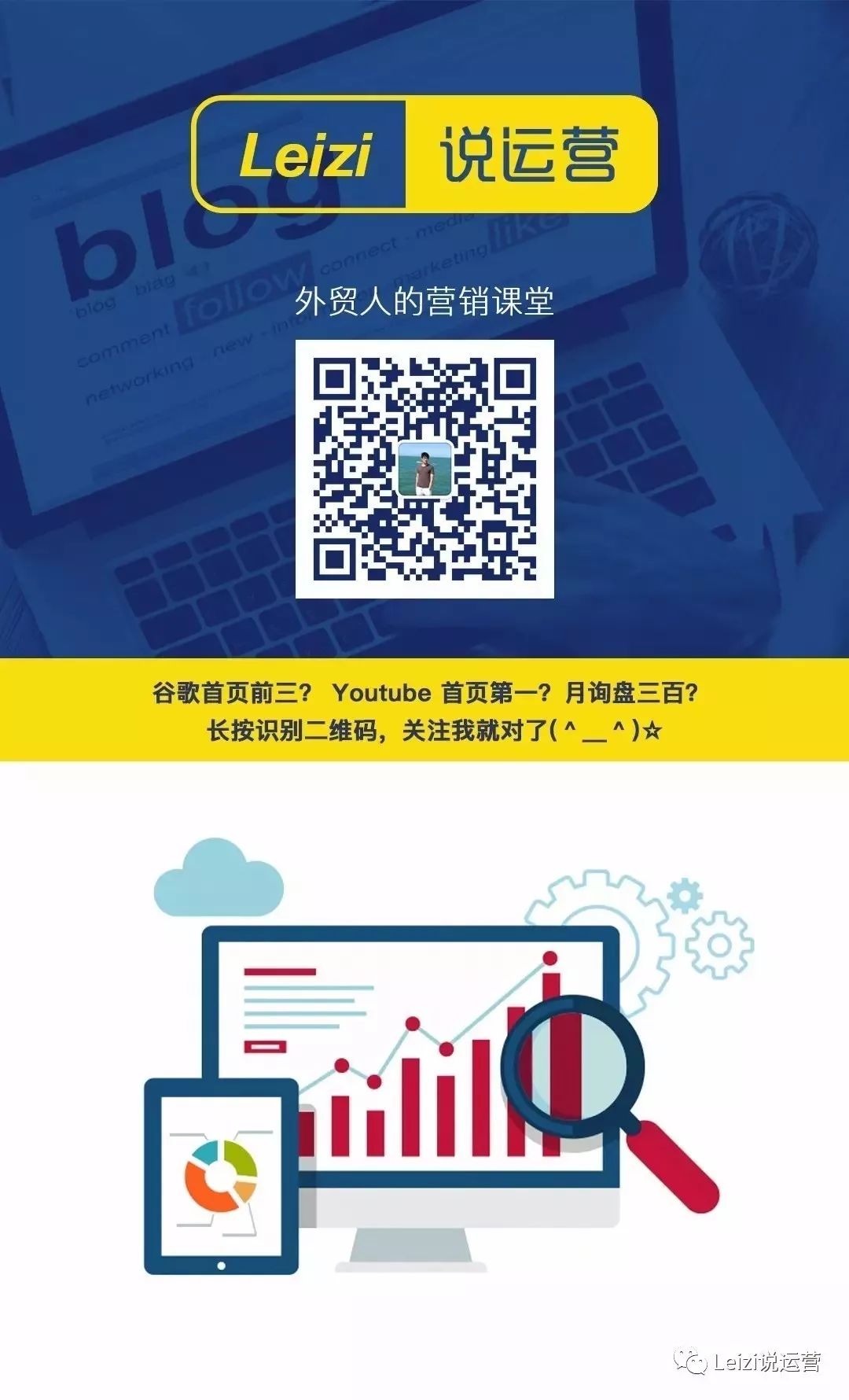 The article was posted onModify
---