What kind of in-app advertising makes Google have to hit the killer
When it comes to in-app implant ads, perhaps most Chinese mobile phone users will frown - indeed, I know you always want your app to be clean and refreshing and save power. But for most free-to-air apps with no in-line options, implanted ads can be the only legitimate way for developers to get revenue (you can't donate anything anyway, and developers aren't going to eat).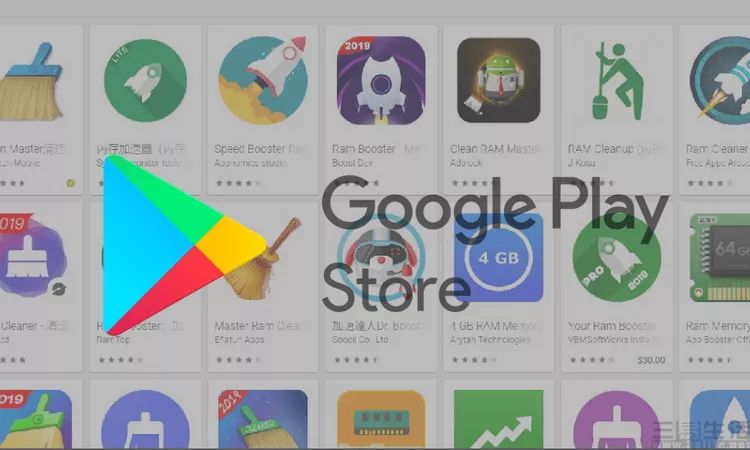 That's why, in the world's two most orthodox smartphone app stores, Apple APP Store and Google Play Store, "app-contained advertising" has never been a thing to avoid. Not only that, but Google even has a "self-employed" Google Ads ad platform that makes it easier for Android developers to get what they deserve with built-in ads.
But that's how Google, which recently hit a Chinese software developer with "advertising", not only removed more than 60 of its apps from the App Store, but also banned it from using Google Ads to make money?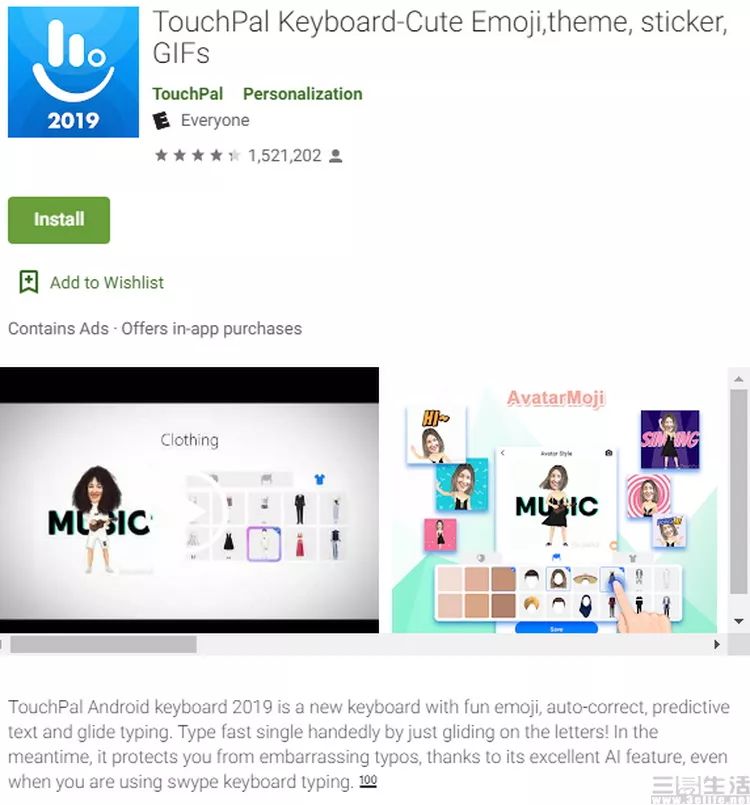 First of all, the company that was punished was called CooTek - you probably haven't heard of its big name, but you've probably used their home's star product, the TouchPal input method. In fact, as a successful product across the Android and iOS platforms, the number of users of the touch line is huge. And that, of course, means that if CooTek uses it to run ads in compliance, it should be getting a lot of money.
But somehow, the $500m company seemed to think the regular ad delivery wasn't making enough money, so they used an ad plug-in called BeiTad. And it's not only built into the touch-and-go input method, it's also implanted into dozens of apps owned by it.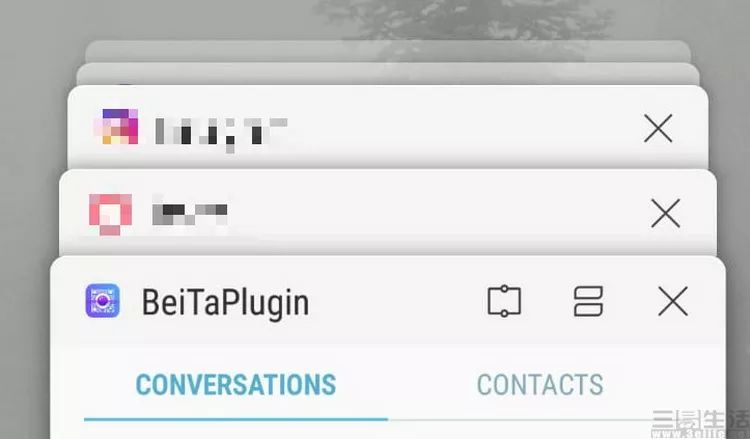 It has to be said that this "BeiTaad" is indeed powerful, and according to some of the victims and the security firm Lookout, BeiTaad will first "hidden" in your phone for a period of time, after a few hours, a few weeks, and then it will start to go endlessly, and then it will start to go endlessly, and then, according to what has been described by the security firm Lookout. A large number of off-app ads continue to pop up at very high frequencies when you use touch-and-feel input methods, when you use other apps, when you are on standby, and even when you answer a phone call. Unlike ordinary, compliant ads, these bomb-like advertising messages can be one after another, and even lead to you unable to operate your phone, unable to answer phone calls, and can only watch your love machine heat up, lose power, sound endless message tones...
To be honest, a little sane people can see that the APP built-in advertising plug-in to do this step, it is a bit dead. That's why, in May, Google issued a temporary ban on CooTek after receiving a flood of user complaints and warnings from security companies that it had removed some of its heavily advertised apps. Since then, Cootek has apologized and submitted a new version of the program that allegedly "removes the ad plug-in." The programs then went through Google's inspection and were successfully put back on the shelves.
What Google didn't expect, however, was that CooTek had actually not corrected it at all - the new version they uploaded was simply a switch to other ad code, and its bomb-bombing campaign for malicious advertising continued. That was quickly taken out by the security firm Lookout and presented the evidence to Google.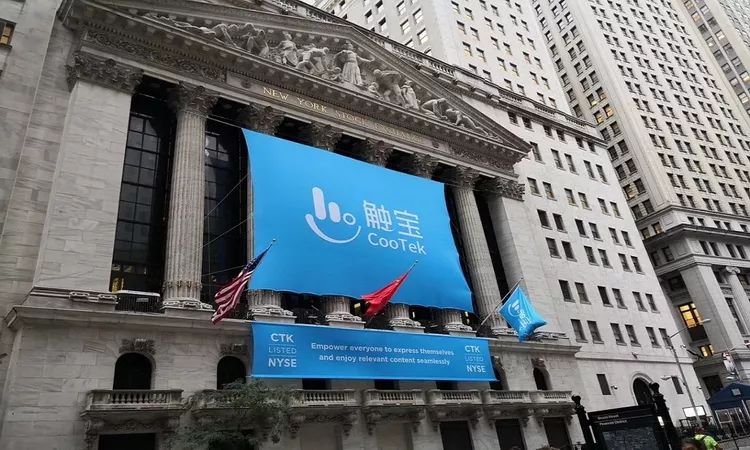 Recidivism, unrepentant and attempting to hide from the sea - it is clear that Google cannot give such a software company a second chance. Thus, the incident of CooTek's large collection of software concentrated at the beginning of this article was irretrievably occurring. Not only that, a Google spokesman even claimed that the company was checking more CooTek-related apps and would clean them up as soon as they were found.
See here, I believe that many readers think of the heart will be a word "self-inflicted." After all, who can't stand their own cell phone constantly pop sings ads, right? But would you believe it if, to some extent, CooTek's promiscuous advertising behavior wasn't even the most explicit and profitable method of mobile advertising violations?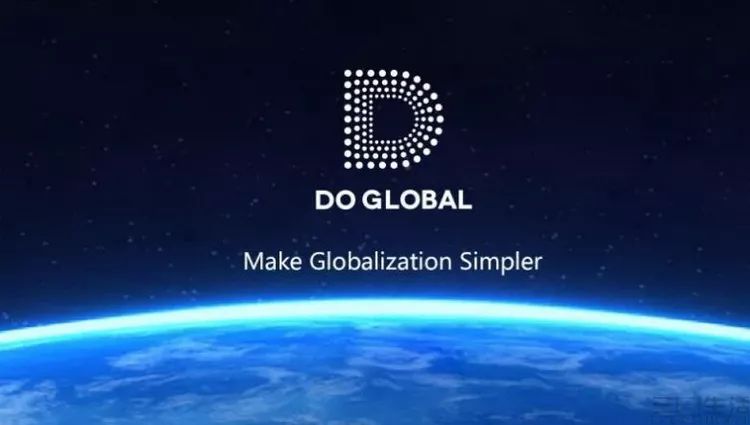 At the end of April, Google had just punished another Chinese appmaker, Do Global, for two "crimes" of app fraud, which posed as another developer to publish software, and the other for illegal advertising. However, Do Global's advertising behavior is much more "bright" than the touchline input method.
If you've unfortunately installed an app from the developer, you may notice that your phone occasionally has an unexplained fever, and occasionally an unexplained touch misalignment - but you won't see any advertising content, and Do Global's app ad revenue isn't a penny.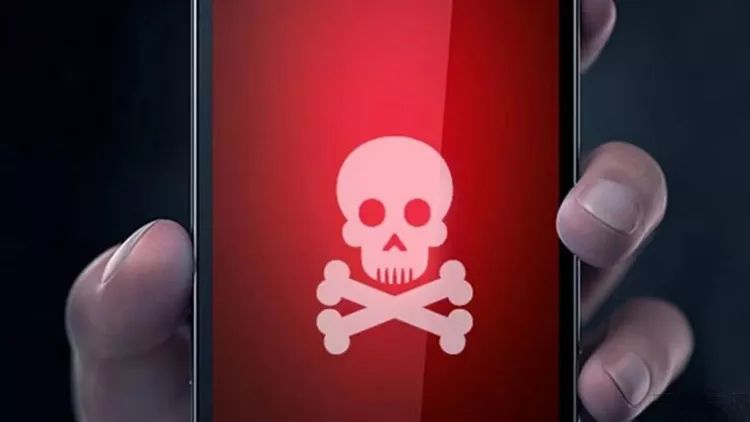 Is this what's going on here? That's because Do Global uses special technology to set up ads that won't really show up - and then make ad money by simulating click-through scripts. In this way, users think that they have not encountered ads, advertisers think that their ads have been successfully run, and only Do Global, neither "offended" software users, and in vain to earn advertising fees for advertisers, is not beautiful?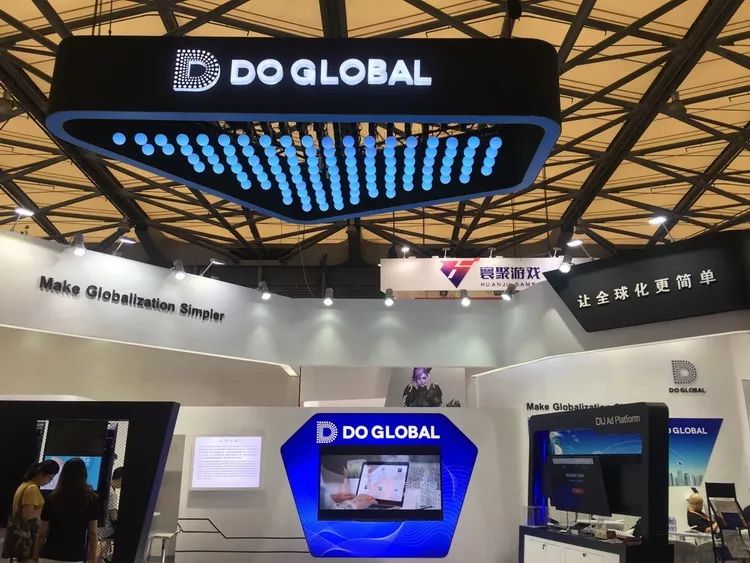 If CooTek's bomb-bombing ads are "ugly", they at least do their duty as publishers, and Do Global is really a trick of deceiving consumers and advertisers to eat both - a much worse fraud.
That's why Do Global and CooTek have become the first of 2019, with only two Chinese software companies in the Google store receiving a global "ticket" and a lot of products being dropped off the shelves - to be honest, We even think that these two actions have hurt the image of Chinese software developers around the world, deserve to pay a higher price.
But who can punish them again?
This article picture from the network
Recommended reading:
Product homogenization of this pot, may really not be only by the mobile phone manufacturers to back.

The upcoming MediaTek Helio G90 may not seem to be the game's ins.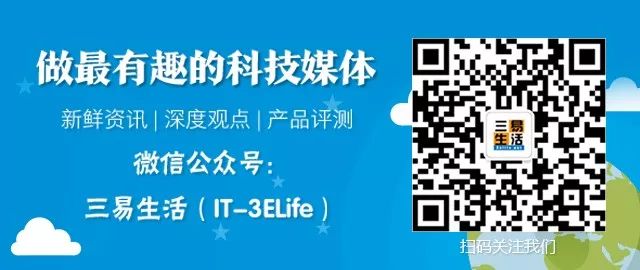 ---