Advertiser's gospel - Twitter is testing carousel ads

According to foreign media reports, Twitter is creating a new form of advertising, carousel advertising, which allows brands to combine multiple tweets to allow ads to extend more storytelling than a single promotional tweet.
The new feature, known as "Promoted Tweet Carousel," allows marketers to run brand tweets in rich media form with images, videos or text. At the same time, advertisers can include niche creators' content if previously approved by the original.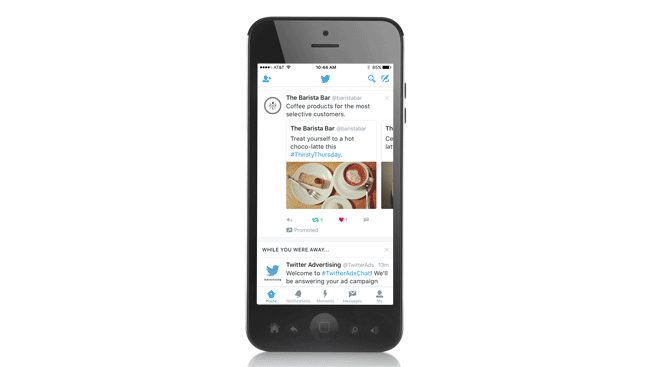 Andrew Bragdon, Twitter's product manager, says carousel ads include visually appealing content from certain tweets for the brand.
"Advertisers tell us that creating engaging content is expensive and time-consuming," says Bragdon. "We also know that word-of-mouth marketing plays a vital role, just as marketers want to develop a reliable relationship with consumers. Because people tweet about their favorite brands and products every day, we've developed this solution to help marketers use them to improve. "
Disney, Twitter's advertising giant, is testing the format for its movie, The Big Friendly Giant, to advertise on Twitter. Disney also used the company's own tweets and other KOL people to discuss "Gobblefunk" - the language used in the movie.
Other brands, including Gatorade and Volvo, are also testing carousel tweets.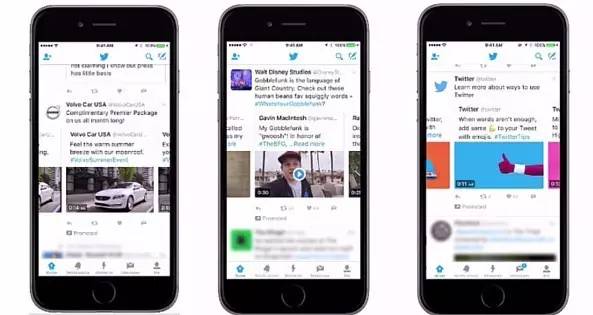 Anyone familiar with social media ads may soon realize that the name "Carousel Ads" and the form of carousel ads come from a different social platform: Instagram. As a rival to Facebook and Twitter, Ins first posted the image carousel ad in March 2015, followed by a combination of video and video and rich media carousel ads. Facebook then supports the feature.
It is reported that in attracting users to interact with the possibility, carousel ads than other advertising formats 10 times.
Instagram internal research shows that conversion rates are as high as 58%. In the study that tracked ad performance, ad memory scores averaged 2.5 points higher than traditional single-page ads.
The form of carousel ads is popular because of their dynamic quality - a dazzling slide effect rather than a dull static.Carousel advertising allows companies to tell their own brand stories in a more unique and eye-catching way, increasing brand visibility and identity.
Twitter's new form of advertising will bring new imagination to advertisers for overseas marketing!
————— END —————

PandaMobo
"Internet plus" out-of-sea integrated marketing platform
Are you following us?
PandaMobo is an overseas platform owned by the listed company, which is a wholly owned subsidiary of The Company. As a core partner in Greater China for Google Adwords, Facebook and Twitter, PandaMobo aims to provide a one-stop Internet marketing solution for advertisers worldwide.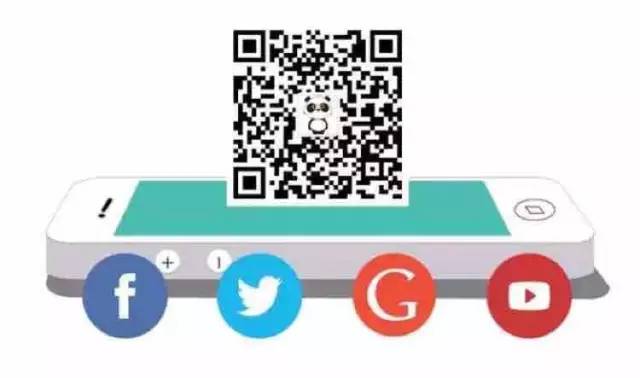 Business Cooperation: Pandamobo@dianru.com

Content Cooperation Microsignal: blueelf1988

By: Luckypanda@dianru .com
---