Advertising revenue has fallen for three quarters in a row, what's left of Twitter?

Since last year, Twitter, which has suffered a string of underperformance, plummeting stock prices, executive departures and dramatic layoffs, has now launched a self-help program, a $99-a-month subscription service.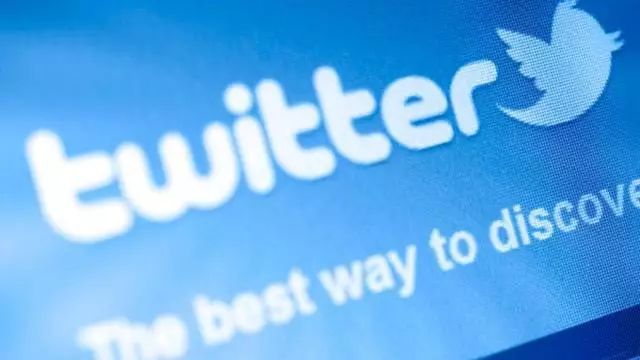 The program is designed to promote their tweets to advertisers, especially small businesses or some individual users, and to automatically appear on some non-fan timelines, in addition to appearing more frequently on the search bar and subscriber slots. Last Friday, some accounts received a 30-day free trial service invitation from Twitter.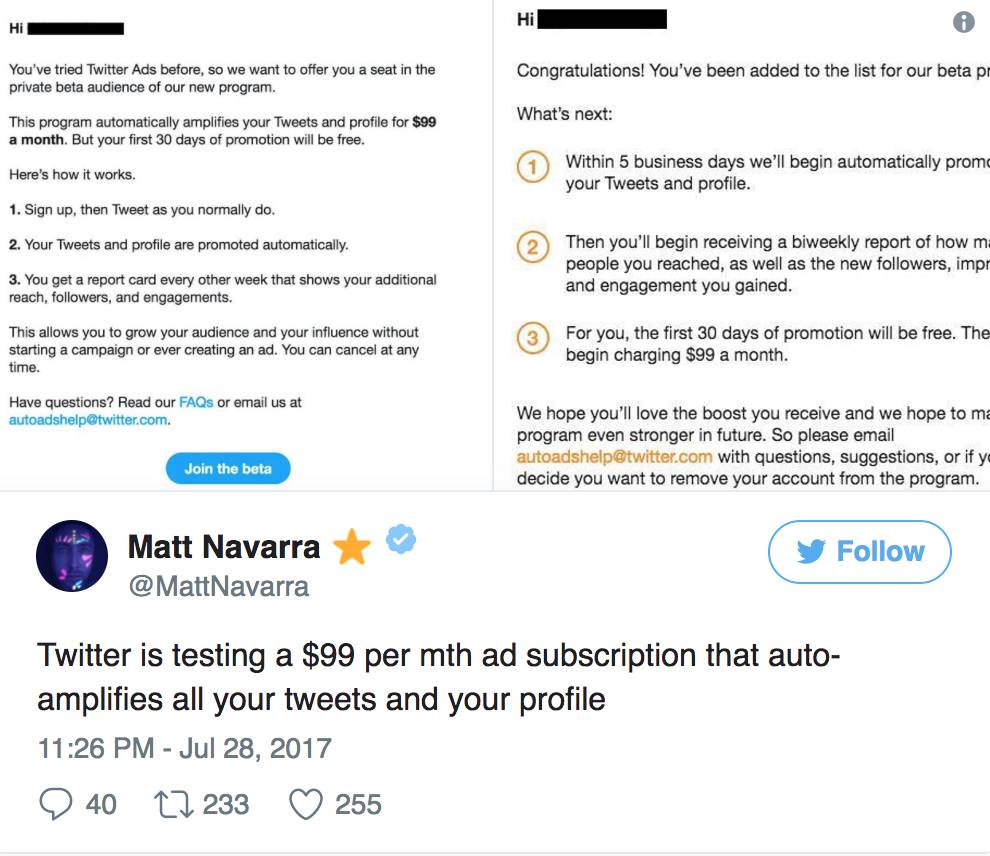 Unlike the previous Promotiontweets, the new ad service will not be so specific as a single push product or content picked by the user, but instead a brain-packed and automatically promoted by Twitter - looking like a lazy service. But users can choose to target specific geographic areas, such as the New York subway, or topics of interest, such as technology and computers.
Twitter's official statement is that the new subscription service is aimed at small and medium-sized businesses, and they may not have a large fan base than big brands, so using the new service can help them build their own advertising platform as quickly as possible to spread content to more people.
That's seen as one way Twitter hopes to revive its advertising business after three consecutive quarters of declining advertising revenue. Even if it is used by the new US president, President Donald Trump, as a political "megaphone", the platform's decline in young people's social circles is hard to uncanused.
The company's latest second-quarter results showed ad revenue of $489 million, down 8% from a year earlier, while Google and Facebook's advertising revenue grew by 20% and 45%, respectively. Advertising revenue fell even more sharply in the first quarter of this year, by 11%. In the fourth quarter of 2016, ad revenue decreased slightly by 0.5% compared to the same period a year earlier, while advertising revenue in the United States, the main market, decreased by 7%, mainly due to a significant decrease in mobile app downloads and page clicks that directly affected advertising revenue. In March, CEO Jack Dorsey also said that a flood of offensive comments on Twitter had also scared off advertisers and potential users.
The launch of the new service has also sparked some controversy, with concerns that the main subscribers will be social media networks, and that their ad pushes will flood Twitter, only to cause resentment among users. Of course, Twitter's claim to be tight-regulated may also mean a pointless change that doesn't inspire user engagement.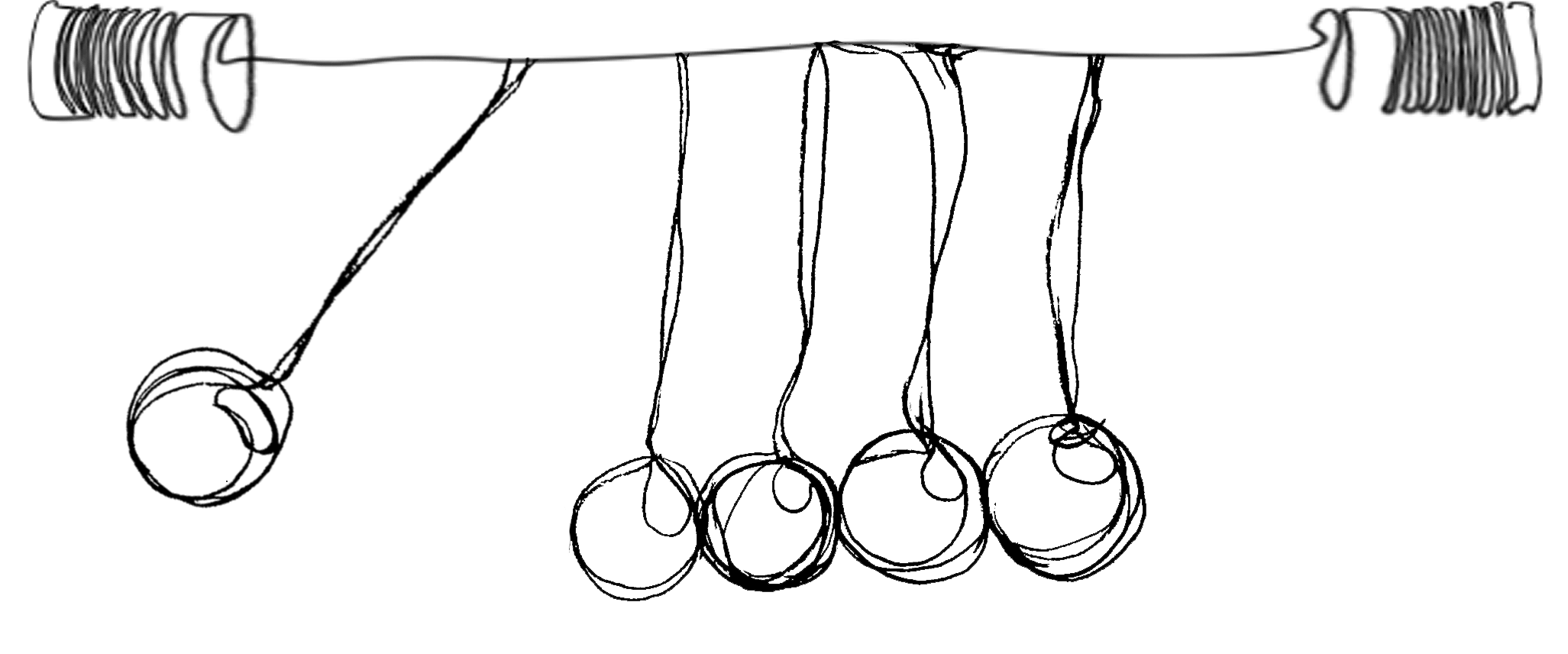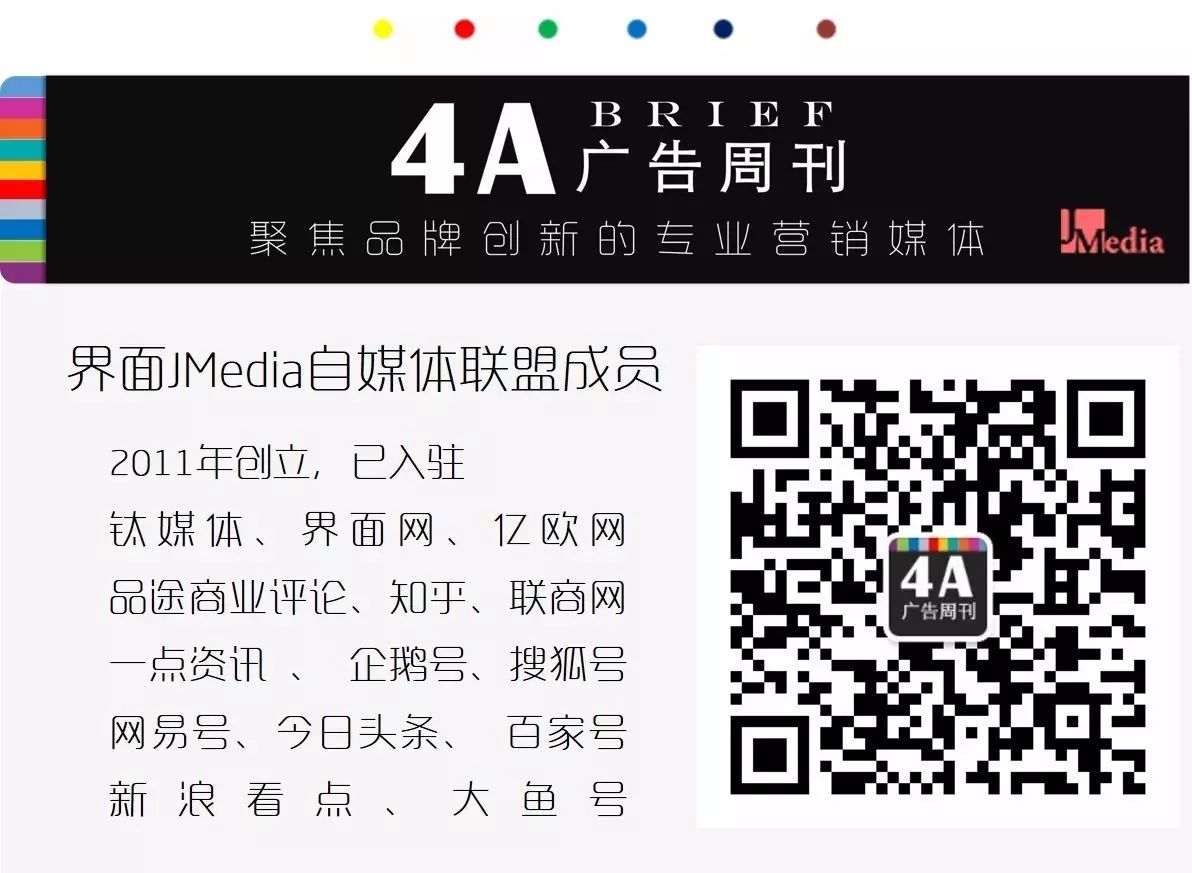 ---