ATTENTION! Twitter's advertising policy summary!
Still for the account suddenly blocked trouble, access to the following policy points, long-term operation is not a dream!

Prohibited Content Policy
1.Adult porn: Twitter bans the promotion of adult pornography.
 2. Copyright: Twitter prohibits the promotion of copyrightinfringement content.
 3. Counterfeit Products: Twitter prohibits the sale or promotion of counterfeit products.
 4. Drugs and drug paraphernalia: Twitter bans the promotion of drugs and drug paraphernalia.
 5. Endangered Species: Twitter bans the promotion of endangered species products and the sale of such species.
 6. Hate: Twitter bans the promotion of hateful content.
 7. Illegal Products and Services: Twitter prohibits the promotion or promotion of products, services or activities that are considered illegal in certain jurisdictions.
 8. Inappropriate content: Twitter prohibits the promotion of inappropriate content.
Dangerous or exploitative content

Derogatory or inflammatory content

Personal attacks

The content of a false statement

Misleading composition or manipulation of content

Blasphemy and vulgarity

Sensitive topics or events (e.g. death, natural/industrial disasters, violent attacks, civil unrest, etc.). The theft of sensitive topic labels related to the event is prohibited. Note: COVID19 has been identified as a sensitive topic.

Violence



 9. Malware and Software Downloads: Twitter prohibits the promotion of malware products and restricts the download of software through our platform.
 10. Prohibited minors are not suitable for content: Twitter prohibits the intentional promotion or promotion of certain products and services to minors.
 11. Quality: To ensure that users have a positive experience on Twitter, ads must adhere to specific copyrules.
 12. State media: Media units controlled by State organs may not purchase advertisements. 
 13. Tobacco and its ancillary products: Twitter prohibits the promotion of tobacco products, ancillary products and brands.
 14. Trademarks: Twitter prohibits the promotion of content that infringes trademark rights.
 15. Unacceptable business practices: Twitter prohibits the promotion of unacceptable business practices.
 16. Weapons and Weapons Accessories: Twitter prohibits the promotion of weapons and their accessories.
Please note that
: Ads that violate any of these policies will be banned worldwide, and be sure to consult your CAM first if you don't know if they can serve.
Have you all got these update points?
Follow Panda Mobo for first-hand news on out-of-sea marketing.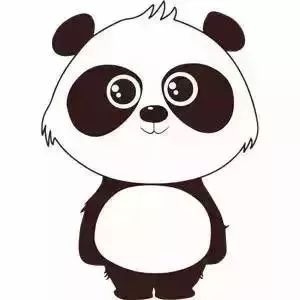 PandaMobo
Are you following us?
Panda Mobo (Panda New Media) is China's "Internet Plus" integrated marketing platform, affiliated with listed companies long its software, is a long-standing core member of digital communication. We are committed to helping Chinese brands go global, through overseas media delivery, brand strategy consulting, local operation, new media big data services four core business modules, for APP, games, e-commerce, electronic fast-cutting, industrial products, tourism culture and other industries to provide professional, efficient, innovative sea-going solutions, build China's overseas". Internet and "brand ecology."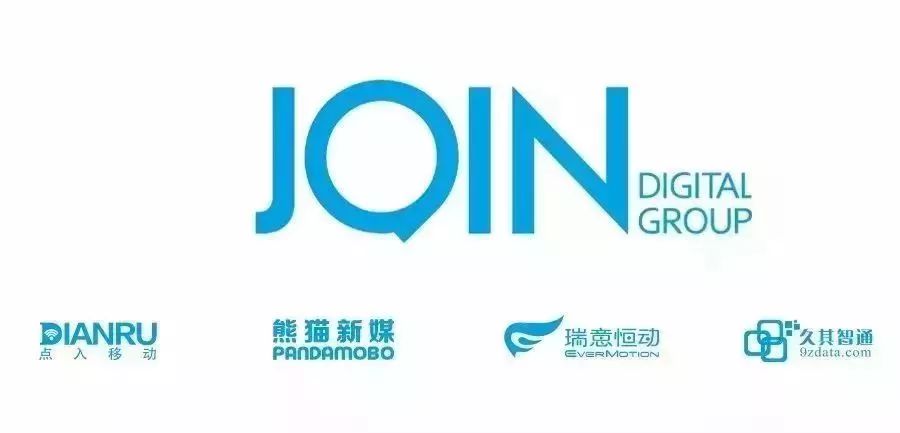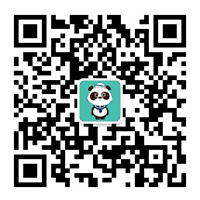 ---