Daily News: New Crown Outbreak Drags Twitter Advertising Business, First Quarter Revenue Down Year-On
2020-03-24
Today is our first message for you.373Days
New crown outbreak drags down Twitter advertising business, first-quarter revenue down from year-on-year
Twitter on Monday cut its first-quarter revenue forecast as the new crown outbreak affected ad sales. But at the same time, it was revealed that the outbreak also enhanced user interaction.
Twitter CFO Ned Segel said: "The global epidemic is increasingly affecting Twitter's global advertising revenue. "
Revenue is expected to decline slightly in the first quarter from a year earlier. They previously estimated first-quarter revenue at between $825 million and $885 million, a median year-on-year increase of 8.6 percent.
IOC: Postpone tokyo Olympics until summer 2021
The IOC announced that, in view of the dramatic increase in the number of patients infected with new coronary pneumonia, the IOC needs to take measures under different circumstances to complete the assessment of the impact of the outbreak on the Olympic Games after discussions with the Tokyo Olympic Organizing Committee, the Japanese government and the Tokyo Metropolitan Government, and decided to postpone the Tokyo Games until the summer of 2021. The name of the postponed Olympic Games remains "Tokyo 2020 Olympic Games".
Ministry of Industry and Information Technology: Speeding up the financial support for small and medium-sized enterprises to resume work policy
Zhang Kejian, Vice Minister of Industry and Information Technology, held a video conference on the resumption of small and medium-sized enterprises.
Zhang Kejian, a member of the Party Group of the Ministry of Industry and Information Technology and a vice minister, stressed that the policy of favouring enterprises should be well-placed. The competent departments of small and medium-sized enterprises at all levels should implement policies such as social security and taxation, especially to speed up the implementation of the financial support for the resumption of small and medium-sized enterprises' return to work, and promote the implementation of the "Special Action on Digital Empowerment of Small and Medium-sized Enterprises".
Ministry of Industry and Information Technology Cyber Security Administration conducts inquiry on Sina Weibo App data breach
According to the Ministry of Industry and Information Technology, on March 21, in response to media reports of Sina Weibo due to malicious calls to user query interface led to the leak of App data, the Ministry of Industry and Information Technology Network Security Administration of Sina Weibo related to the person in charge of the inquiry interview, asked it in accordance with the "Cyber security law" "telecom and Internet users personal information protection regulations" And other laws and regulations, in contrast to the Ministry of Industry and Information Technology and other four departments of the "App illegal collection and use of personal information identification methods", further take effective measures to eliminate data security risks.
Apple already offers App Store in 155 countries and territories, with 20 more countries to come
Apple announced it will expand the App Store app store to 20 new countries this year, marking the company's latest expansion in the global app market. To date, Apple has offered the App Store in 155 countries around the world.
The 20 new countries are: Afghanistan, Gabon, C?te d'Ivoire, Georgia, Maldives, Serbia, Bosnia and Herzegovina, Cameroon, Iraq, Kosovo, Libya, Montenegro, Morocco, Mozambique, Myanmar, Nauru, Rwanda, Tonga, Zambia, Vanuatu.
Zhejiang: Actively carry out pilot applications of artificial intelligence in the field of consumer services, and accelerate the development of intelligent products such as medical robots
Recently, Zhejiang issued the "Zhejiang Provincial People's Government Office on boosting consumption to promote stable economic growth of the implementation of the Opinion." Actively carry out pilot artificial intelligence applications in the field of consumer services, enrich the application of 5G technology, expand the Internet, Internet of Things, blockchain, 5G and 4K" and other new technology applications, accelerate the development of wearable devices, mobile smart terminals, smart homes, 4K video terminals, medical electronics, medical robots and other intelligent products, Drive 5G smart terminal, To. smart service new consumption. We will accelerate the construction of 5G network infrastructure and expand the coverage of 4K users.
Private-domain e-commerce open platform "group explosion" to complete billion-dollar A-round financing
Group explosive products officially launched in August 2019, currently in the community group purchase, community group purchase, new retail brand private domain ability, offline retail online trading ability and other private domain scenes have been realized layout.
Do you want to get millions of dollars in investment from Family Net?
Founded in 2019, The Family Network is an attempt to build a family social and life platform that focuses on middle-aged and elderly users and with records and family life as the core application. Its product logic is based on emotion and sociality to address the pain points of the "family pro-old" scenario.
Comey Life gets investment in thousands of trees under JD.com
Can rice life is mainly cut into the home soft jewelry market and trend toy market, products covered with small sculpture, ornaments, clothing spinning, ceramics, glass and other household goods.
At present, Kemi living in the country has more than 200 dealers, 4 direct stores, covering more than 30 cities nationwide, and in Canada, the United States, South Korea and other countries and regions with sales outlets.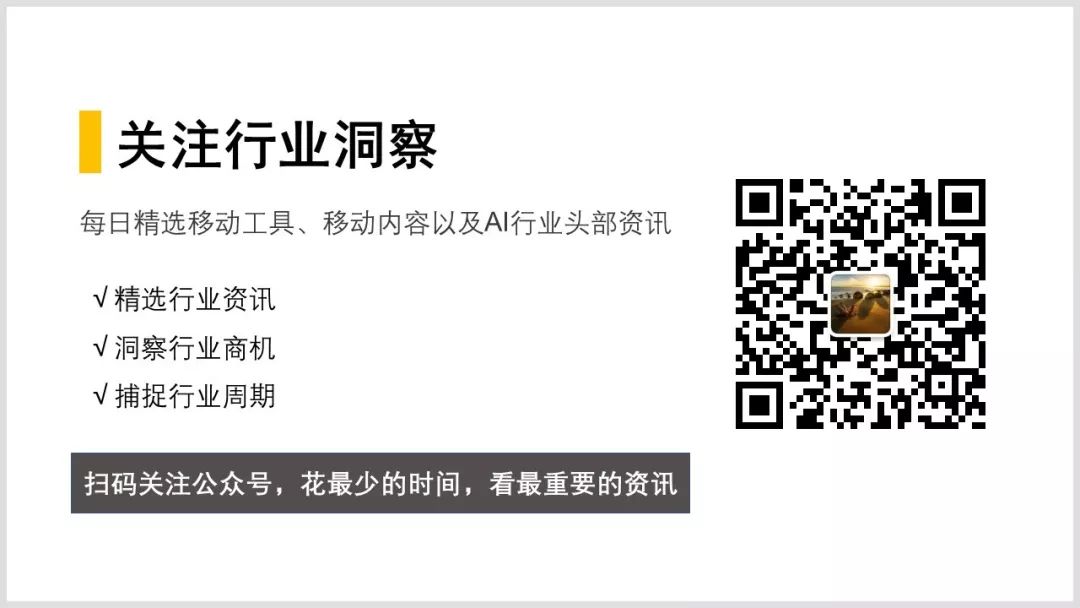 Let me know you're watching.
---