Deep POINT . . . Don't know the effect of advertising what to do? Twitter is a feature to help you!
Many advertisers face the question: How many people see this ad? Do users like ads like this? What's the effect of advertising?
Twitter launched thisAd Response Survey Toolto help brands better understand the effectiveness of their advertising campaigns and to gather more information about promotions.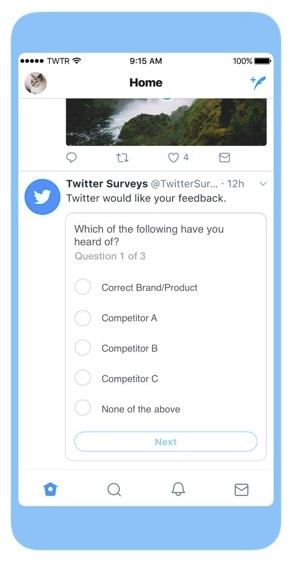 As Twitter says:
"To help marketers measure how their marketing campaigns drive branding, we are providing Twitter branding surveys for all managed accounts in the U.S., U.K., Canada, Japan, and Brazil. We've developed a Twitter brand survey that's both accessible and operable, and we want to get research on events of both size and size to let brands know what they areSpecific promotionsit has an effect. "
Users may next see Twitter's findings, such as asking you what you think about recent events. Twitter says these surveys can provide "insights beyond the most important results," including specific elements of your activities and ideasHow is itDrive brand growthdetails.
"We've developed a proprietary creative attribution model to identify the impact of Twitter or streaming video ads on high-brand and low-brand promotions, which helps marketers develop creative strategies for the future." "
In addition, marketers can learn about theirHow often your ads are exposedHow it affects brand metrics, or understands that their brand and its competitors are increasingly connected to information (tip: if a competitor's ad exposure increases, it may be that the difference in creativity and messaging is not big enough).
This tool will enable more brands toMeasure the effectiveness of their adsThis is a good thing, but this value will be related to the question being asked, the initial advertising, the brand itself and other factors. Twitter says it will be of great value in perfecting and improving the promotion, but it may take some time to use the tool most effectively.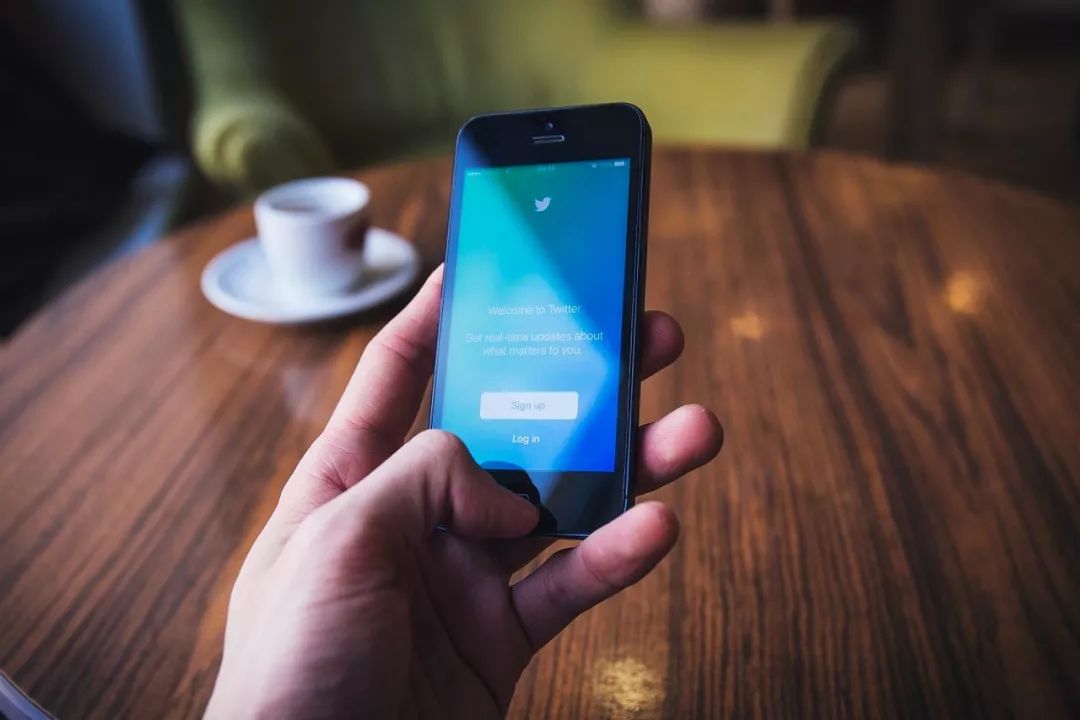 This option is not available to all advertisers. As mentioned earlier, Twitter's brand survey will now be available to managed accounts in the US, Canada, the UK, Japan and Brazil. Those interested in conducting brand research need to contact their Twitter account representative sits to see if they are eligible.
This doesn't seem like a major data supplement, but again, more insight is always better, and as Twitter points out, it could prove to be a key factor in understanding and improving campaign performance.
Compilation source:SocialMedia
For more overseas marketing knowledge, please click on the end of the article"
Read the original
"。
Shenno Group is China's leading cross-border digital marketing group, with the official agency of Facebook, Instagram, Google, YouTube, Twitter, LinkedIn and Pinterest in China. Committed to the Chinese enterprises out to sea to provide all-channel, all-program consulting and marketing services to help Chinese enterprises successfully achieve global development.
The Group has two subsidiaries, DeepNor Interactive and Feishu Interactive:
Shenno Interactive is the leading cross-border integrated digital marketing experts, but also Google, YouTube, Twitter, LinkedIn, Pinterest five platforms in China's official authorized agency.
Flybook Interactive focuses on Facebook, the officially authorized China-area agency for Facebook.
Both companies are equipped with an international team with professional qualifications for overseas delivery to achieve "localized" media strategy, advertising optimization, creative design, video production and social marketing services for customers to truly achieve product efficiency.
Click on "Read the original" to learn more about overseas marketing
---