Deep POINT . . . Knock on the blackboard! Twitter's new standard for advertising charges is coming! (End-of-text benefits)
Since its launch in 2006, Twitter has become an important platform for features such as brand interaction and customer service. However, based on
Daily Life 300 Million
Twitter users, brand shows can't accurately reach potential users. Then
Twitter Ads
it becomes a better choice for marketers.

As video ads become the most popular form of advertising on social platforms, Twitter recently released a new type of video advertising charge:
When advertisers run ad videoWhen 6 seconds are reachedTwitter will only be able to reach advertisers.ChargesIf a user closes an ad 6 seconds ago, advertisers don't have to pay for it.
This new video ad, which only charges for full exposure, allows advertisers to place 
15 seconds or less
video ads.
Twitter Product Manager 
Dan Kang says, "If you've seen this 6-second ad, it's the equivalent of an ad
Exposure rate of 100 %
。 "In this way, advertisers have a sense of security in the longer term.
Prior to that, Twitter had launched
Three short video ad types
:
Once the advertisement is broadcast, advertisers will have to pay, regardless of the exposure;

Play 50% of content in two seconds and charge a fee based on MRC (U.S. Media Rating Board) criteria;

Play all ads, but the content needs to be limited to 3 seconds.
And this time the new standard sits based on
Ad types, goals, and budgets
to make specific customizations. The lower the exposure requirement, the lower the price. 
Different ad types
Differences in fees
, for advertisers, it is better to weigh the way ads are served in their own interest. Although this approach is more expensive, exposure has increased significantly.
Traditional long video ads
Actually on Twitter and
Not practical
Especially when many advertisers use the exposure of their ads as KPIs. So, given user engagement and compliance KPIs, Twitter has introduced a new 6-second ad model.
According to EyeSee Research's survey of Twitter and GroupM, Twitter is good at working with video products, and even in silent playback, brand messages can be clearly displayed in the first 3 seconds. Meanwhile, short video on Twitter
3 % higher than TV advertising
the degree of eye-to-eye, calculated according to the scale of the spread, equivalent to
Hundreds of thousands more.
the viewing rate.
Twitter's advertising platform is maturing, with total revenue in the second quarter of 2019 
$841 million
, with advertising revenue totaling $727 million, up 21% year-on-year. 
For advertisers, this 
6-Second Ads
In addition to getting advertisers more attention, the new approach will also encourage brands to try short video ads.
Improve advertisingAccurate expression rate
。
In fact
"6-Second Ad Mode"
not a fresh word back in 2017 
YouTube 
Study 6-second video ads for co-advertisers, ad agencies, and filmmakers.
6-second ad is a new, high-exposure, low-cost promotion?
Or do you think the user has to forget it?
Take a look at how these examples feel.
This is an advertisement for the company "Maher Work", selling the point as fast as lightning, so the Mach-level speed theme of a series of 6-second funny ads.
Canon camera ads are fixed in small everyday scenes, simple and relaxed atmosphere, just recorded with Canon.
Have you ever seen a 6-second movie ad? The movie "Silver Soul 2" is such an advertisement.
Which do you like best in the above advertising case? Did Twitter's new ad model impress you?
Leave a message at the end of the text and say you
What you think about Twitter's 6-Second Ad Mode
Point
Top 3 Likes
Send 
Twitter's custom USB stick
Oh (not Pikachu Bencho).
(Close: 12:00 on August 31)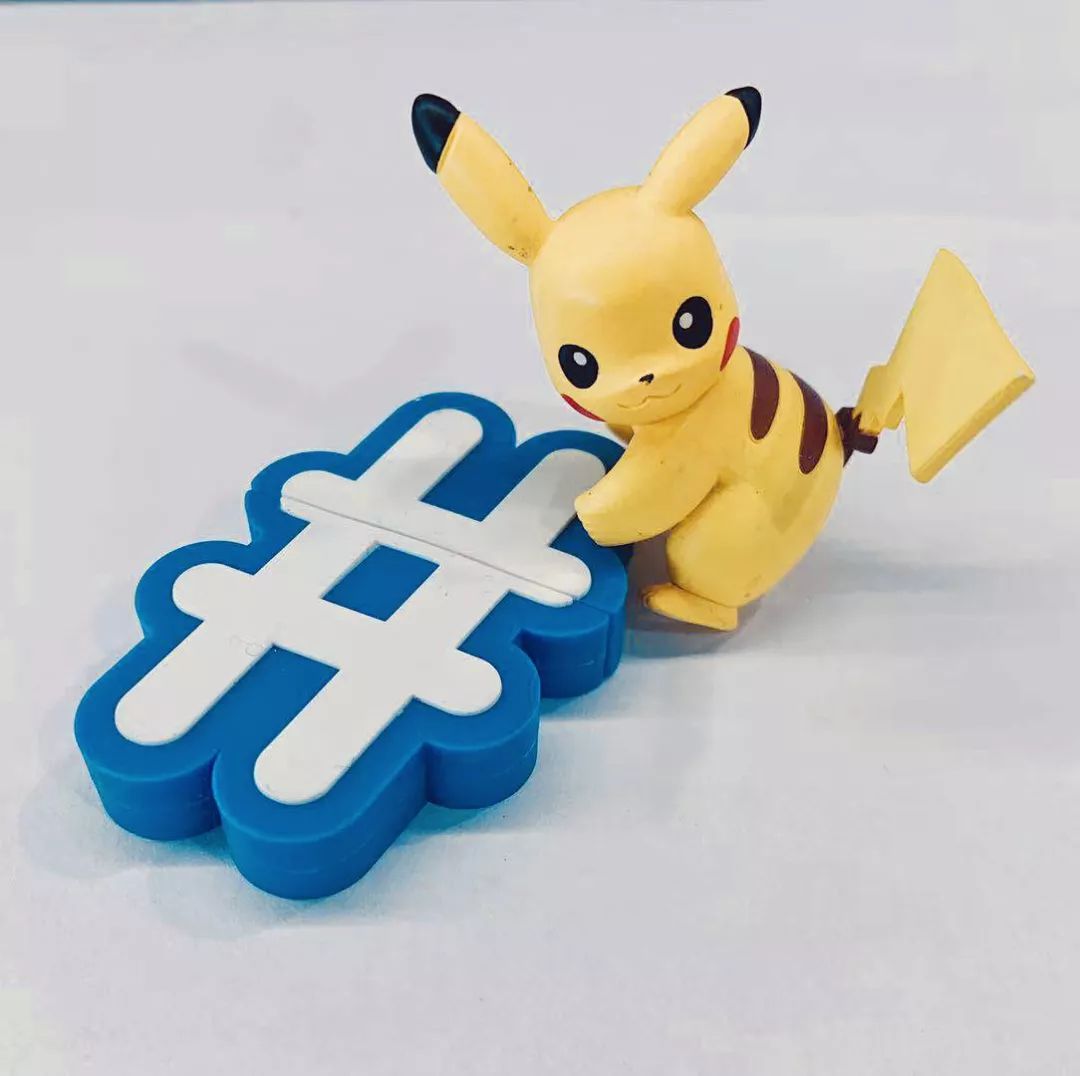 If you want to
Find out more Twitter Launch Strategy
Keep an eye on Theno Interactive SinoInteractive Public Number and leave a message in the background to let us know.
Source: Adexchanger, Adage
Shenno Group is China's leading cross-border digital marketing group, with the official agency of Facebook, Instagram, Google, YouTube, Twitter, LinkedIn and Pinterest in China. Committed to the Chinese enterprises out to sea to provide all-channel, all-program consulting and marketing services to help Chinese enterprises successfully achieve global development.
The Group has two subsidiaries, DeepNor Interactive and Feishu Interactive:
Shenno Interactive is the leading cross-border integrated digital marketing experts, but also Google, YouTube, Twitter, LinkedIn, Pinterest five platforms in China's official authorized agency.
Flybook Interactive focuses on Facebook, the officially authorized China-area agency for Facebook.
Both companies are equipped with an international team with professional qualifications for overseas delivery to achieve "localized" media strategy, advertising optimization, creative design, video production and social marketing services for customers to truly achieve product efficiency.
---