Dry goods: Hand-in-hand to teach you how to set up Twitter ads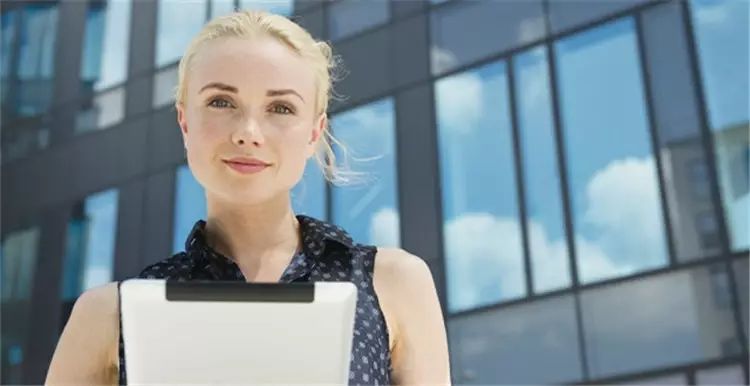 Source: Hugo.com
It is key for e-commerce to increase sales, increase traffic and gain attention. It would be a good idea to promote it through a variety of channels. This article will focus on how e-commerce sellers create Twitter ads to get more traffic.
First, why use Twitter ads?
Twitter ads are a great way to expand your reach, effectively delivering content to your target market and getting traffic.
As long as the seller carefully planned, such as the right keywords, people, you can use The lowest cost of Twitter ads, "hit" the most likely potential customers to buy.
So how do you set up a Twitter ad?
First, you'll be able to quantify some tweets that will be used in your ad campaign.
Next, log on to Twitter and click on your profile photo, select Twitter Ads, and open a new page. In the upper right corner of the page there is a "Create Campaign" (Create an ad campaign) to select a paid ad type you want to try.
If you've just started a Twitter account, we recommend trying the Followers follower ad. If you want to attract users to your site and view your content, select "Website" to click or convert.
Of course, there are other, more advanced options, such as video and app promotion.
Once selected, you'll see budget information for all types of ads.
Note that Twitter (as with most social media) has a relatively high budget, currently around $127.50 a day. If you're just starting to try Twitter ads, it's recommended not to over-budget, for example, $5 a day, $25 for five working days.
Next, choose how long your ad will last. Typically, Twitter will customize the filling for 1 month. Since you're the first try, it's appropriate to try to launch 5 business days first.
Then choose "creatives", which you've posted earlier, to attract people to view your content or website.
Next, target your target audience.
When you target your target audience, the more specific the information you provide, the better. While you can choose your preferred users, be careful to target those who are most interested in your content.
When choosing a location, try to pick places where your audience resonates with your content. If your business is done locally, choosing local promotion is the best.
When choosing your audience's gender orientation, also be aware of which gender audience is more interested in your ad.
Then there's the key words that are most interested in your target audience.
If your company sells door handles, you can enter the Door Handle to expand your search for topics related to door handles. Keywords, choose a Twitter buzzword that's relevant to your content.
Now, click "next" and Twitter will take you to the ad group quote page with two options, one for "target bid" and the other for automatic bidding. Select a target bid, you can specify your own target cost, and the Twitter ad platform will optimize your advertising campaign while ensuring that it doesn't exceed your target cost, which is better than automatic bidding.
Now click on "next" and you're done!
When your ad is finished, you can see how it's performing in the same place. The more clicks your ad gets, the more you'll pay, but Twitter ads are more expensive than ads from other channels.
---