Hong Kong Island Watch Twitter Enters Asia-Pacific Advertising Market
Tencent Financial News Last week, Twitter's Hong Kong office was officially opened, the company's second branch in Asia in March. In early March, Twitter had just set up a branch in Indonesia. Twitter has opened up in Asia with a clear purpose: to reach advertisers in the region.
Although Twitter was still not profitable by the end of last year, advertising revenue has become almost the vast majority of the company's revenue stream and is growing at a high rate. In the fourth quarter of last year, for example, Twitter reported revenue of $479 million, up 97% year-on-year, with $432 million in revenue coming from advertisers, accounting for 90 percent of its total revenue and 88 percent of its advertising revenue coming from mobile advertising revenue.
By region, Twitter's international revenue from outside the U.S. accounted for 34 percent of total revenue in the fourth quarter of last year, at $164 million, and grew by 149 percent, far outpacing the company's overall revenue. Outside the U.S. is becoming Twitter's new growth driver.
Twitter's new Hong Kong office this month will be led by Peter Greenberger, head of emerging markets sales, which focuses on online and mobile advertisers in Greater China, with Chinese companies that need to reach out to global customers, including brands and app developers. Twitter is currently recruiting in Hong Kong to attract market talent.
Twitter had 288 million active users worldwide in the fourth quarter ended last year, up 20 percent from a year earlier. More than 500 million tweets are sent daily, and 80% of active users log in via mobile devices.
In the mobile Internet age, Twitter's role seems to be shifting from a social media role in the past to a marketing platform. According to Twitter's official information, the company mainly through the design of sophisticated targeting technology, interest, keywords, user location, communication tools and user gender and other different items, effectivetarget target, through a variety of advertising programs to assist advertisers to reach the user community.
How does Twitter's ad effect? According to a market survey conducted by Nielsen, a market research firm, respondents who had been in contact with promotional tweets were on average 30 per cent more likely to be positive about the brand and 53 per cent more likely to buy. Respondents who contacted the same promotional tweet multiple times (2 to 3 times) were 10 percent more likely to have a good feeling about the brand than those who had only one contact.
Advertisers' launch has been the best judgment on Twitter's effectiveness. In the fourth quarter of last year, Twitter earned $2.37 per 1,000 timeline, up 60 percent from a year earlier, according to data released by Twitter.
In fact, in addition to Twitter's presence in Hong Kong, Facebook, Google and other U.S. Internet companies, which also rely on advertising revenue, have set up branches in Hong Kong in the past two years, with the goal of attracting advertisers in Greater China. The market is established, one more market participant, do not know the future of the war situation.
Companies such as Twitter rely on advertising to make a lot of money, while users passively watch more and more ads. Cheng also Xiao He, defeat also Xiao He. Advertising achieves corporate performance, and if it is excessive, it may also lead to a loss of users. (Tencent Finance Geng Ho from Hong Kong)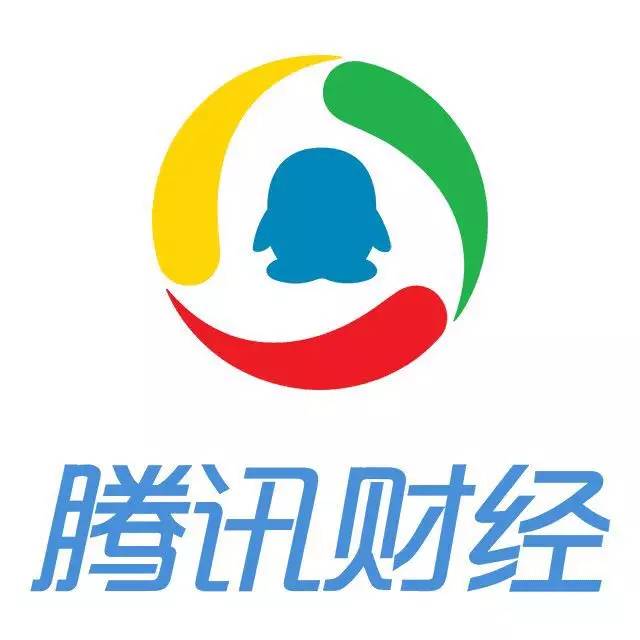 Focus on financial events, big names, big trends

China's most authoritative, the largest number of users of internet financial media!
Tencent Finance | Help you find smart money!
Multi-file boutique original column:
Prisms . . . Devil's Economics . . . Choices . . . Financial Watch
New friends click on the title of this article"Tencent Finance"One-click attention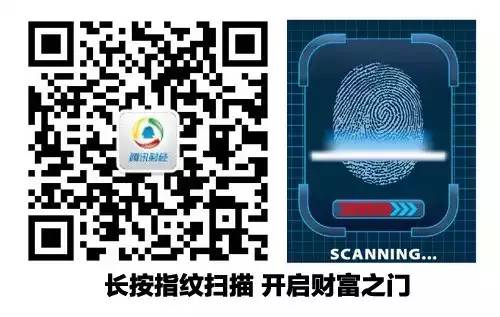 ---