In the ROI era, how can Twitter help out-of-the-sea advertisers tell brand stories?

How to give boys a good reason to buy a selfie stick to expand the brand's audience?


All along, boys who like selfies have always been considered women, let alone bought selfie sticks. But in fact, there are a lot of boys like photography, selfies, there is the idea of buying a selfie stick, but it is bound by the "mother gun" speech. And an interesting attempt to market overseas broke that bond, and on Valentine's Day, it dramatically boosted boys' willingness to buy their new balanced selfie sticks with a tweet on Twitter that read, "Buy a selfie stick for your girlfriend, and you can use it yourself."
The reason why Dajie is able to make men who don't dare to buy selfie sticks buy a willingness to buy, because of the good use of Valentine's Day marketing. As a real-time platform overseas, Twitter's biggest feature is helping out-of-sea brands to market their potential. So how exactly does Twitter market events? What interesting stories have happened to Chinese brands in helping them out to sea? To this end, TOP Jun specially with Twitter's General Manager for Greater China, Lan Weilun chat.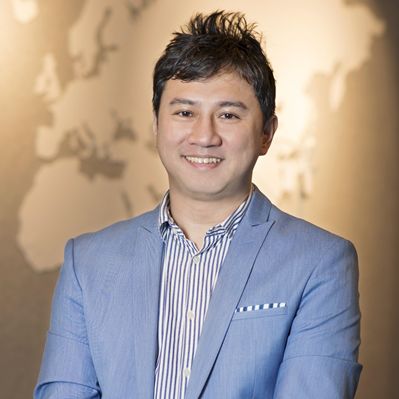 Twitter's General Manager for Greater China, Lan Weilun

Discover influential consumers

For Chinese brands, sea marketing is the only way to internationalize, but also the new marketing. But the low awareness of overseas is a big pain point of Chinese brands out to sea, in the past three or four years, the vast majority of advertisers out to sea are the pursuit of ROI, spend every penny of the pursuit of effect and transformation, while ignoring the brand. If consumers don't know a brand, what about transformation? In this regard, Blue Weilun also said that they have done data analysis, found that for some of the big brands listed on the NASDAQ, overseas consumers have only heard the brand, but do not know where the brand advantage.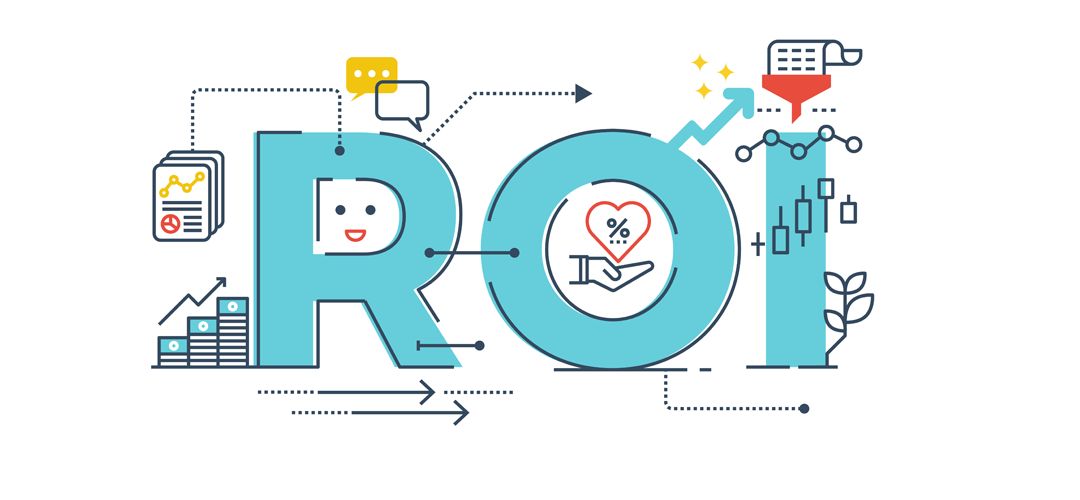 Everyone loves to hear stories, and to let consumers know a completely unfamiliar brand, telling brand stories is undoubtedly the fastest way, but the key is to tell the story to whom first. A McKinsey study found that "marketing that triggers consumers' word-of-mouth is much better than direct advertising, with sales more than twice as much as the latter." "It is not difficult to see that the influencer's word-of-mouth marketing has a real role in promoting sales, which is exactly what Blue Weilun repeatedly mentioned in the event of the Bounbo speech, "the world of sound, starting with people." In his view, no matter how well-known a brand in the country, to overseas markets, are new, in order to make the brand name, we must start from the most influential consumers, because they will take the initiative to help the brand to do promotion.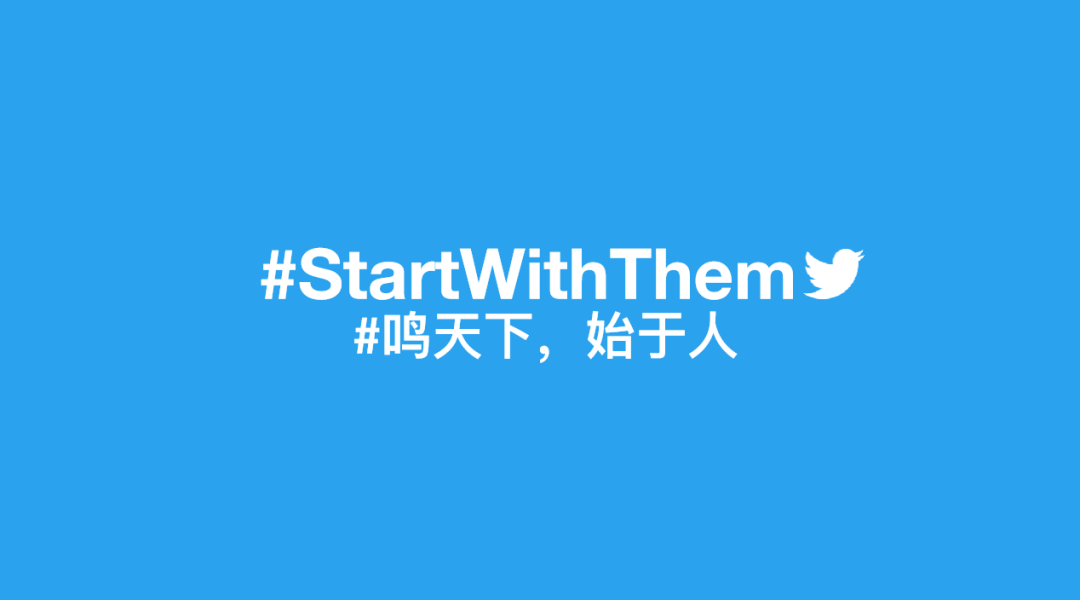 According to Twitter's analysis, 68 percent of Twitter users influence friends and family's shopping behavior. They post comments on products, services and brands on Twitter. When they find out what they're interested in or try out a new product, they actively share it and influence the purchase of those around them. In terms of brands, these influencers who are willing to embrace brand information are like "superheroes" when it comes to branding.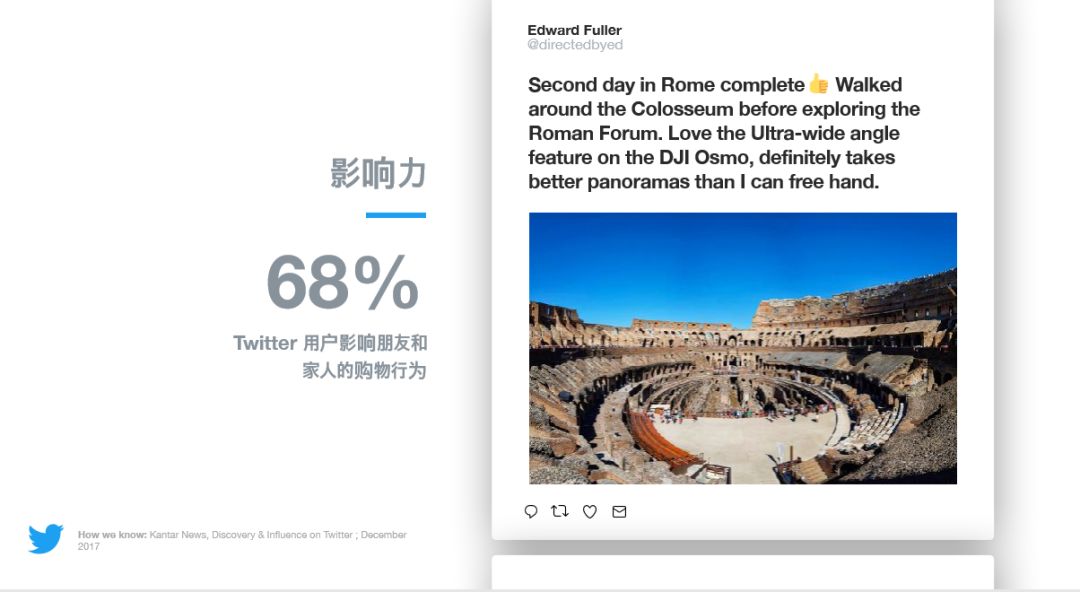 How can brands find the right influencer for them? "Twitter is a very strong interest map, and by analyzing the accounts and tweets that users follow, you can know his approximate interest map, and by directing the interests of the audience the brand needs, it can be provided to the brand's accurate audience," explains Lan Weilun. In this way, brands can first influence them, and then through their sharing to form online word-of-mouth marketing, affect ingress consumers, and then continue to improve visibility.


 Direct dialogue helps brands and consumers interact deeply
Influencer marketing can be said to be a new opportunity for brand marketing, but finding influential consumers does not mean that brands can successfully achieve fission communication. In the age of social media, simple preaching can not impress consumers, can vote for their good, think consumers think of the brand can let consumers from the bottom of their hearts to have a sense of identity.
Nothing is more impressive than the word "know you", and Twitter is a platform where brands can "understand" consumers. According to Lan Weilun, last Christmas, Daji had done a Twitter private message event marketing, with consumers formed a good and in-depth interaction. For consumers who buy drones, the biggest pain is how to choose the one that suits them from the many drones. To this end, Daji specifically through Twitter's private messaging function, direct dialogue with consumers, ask whether they want to buy a drone for their daughter, son, and give corresponding advice.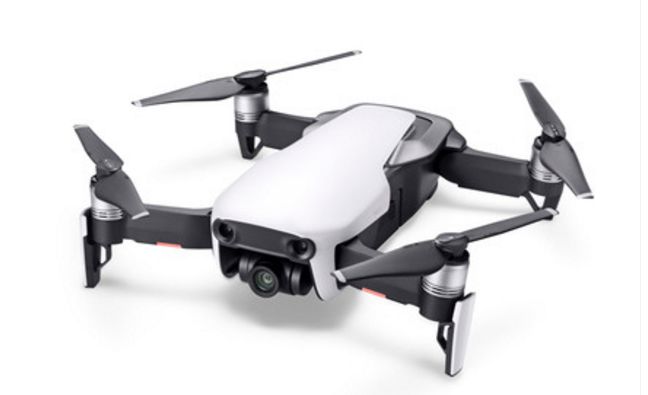 Compared with traditional advertising display product information, private messages are obviously more private, will make consumers feel that they are private letters are lucky, special, so that the invisible close the psychological distance between the brand and consumers. In fact, Twitter's platform properties also make it ideal for event marketing like this. As a real-time overseas platform, Twitter's stream of information is not algorithmic, users are real-time, whether it is large, media or stars, their tweets can be seen in real time. The significance of this for the brand is more suitable for event marketing, whether it is Halloween, Valentine's Day and other fixed festivals, or occasional events, the brand can do on Twitter marketing.

Let hard and wide become a soft broad to impress consumers

For the advertisers at sea, the marketing can often play a double effect, but in the end which "potential" can be borrowed? Unlike local marketing, local marketing is essential to local marketing, which takes full account of the needs of local markets, consumer behavior, customs, etc.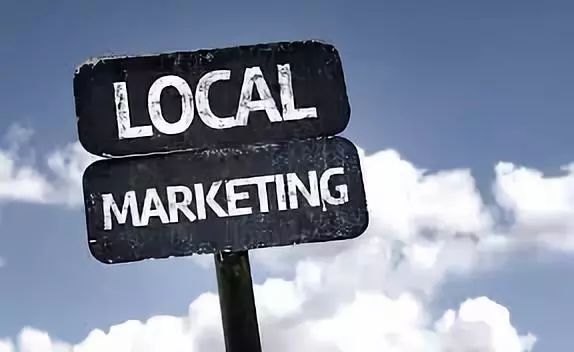 Just as not every overseas market has Christmas, the marketing campaigns in every market are different. In terms of hand-travel marketing, the most important natural thing is to let the player recharge. However, in the Japanese market, they are the national salary of the 25th, 24before everyone is not redundant to come to recharge the game. In response, Mr. Lan said Twitter would offer localization advice such as a post-25 marketing campaign.

In addition, Twitter has helped Meitu make a similar case, Japan every July there will be sparks, many Japanese girls will wear kimono to the river to watch fireworks, so the scenery is needed to use The Picture.By providing localized events to customers, it not only allows brands to be more targeted for marketing, but also helps brands turn hard and wide power to impress consumers at the right time.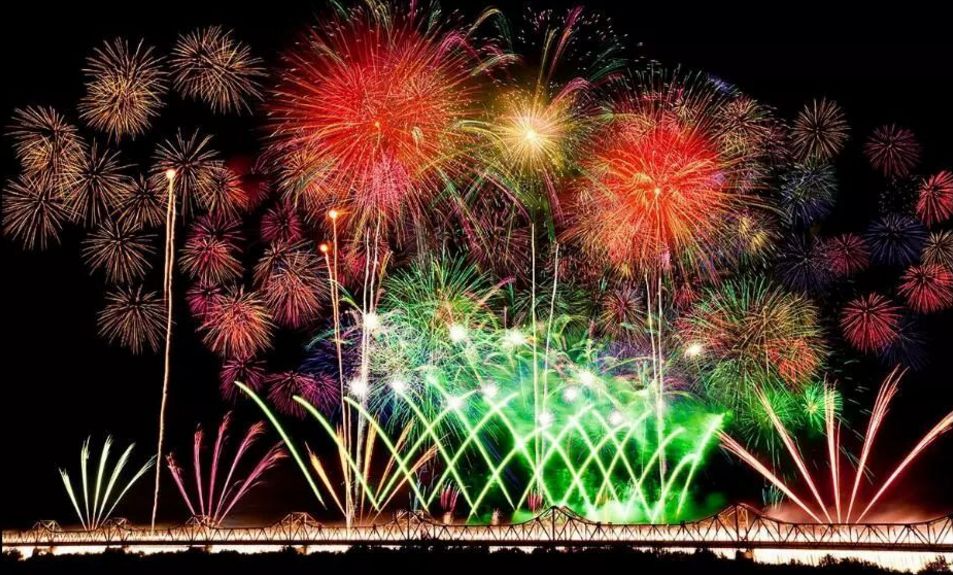 In fact, both the influential consumers on the Twitter platform and the marketing of events show the important role Twitter plays in helping Chinese brands out of the sea. Twitter may be a good choice at a time when out-of-sea brands are increasingly pursuing product efficiency rather than simply the ultimate ROI.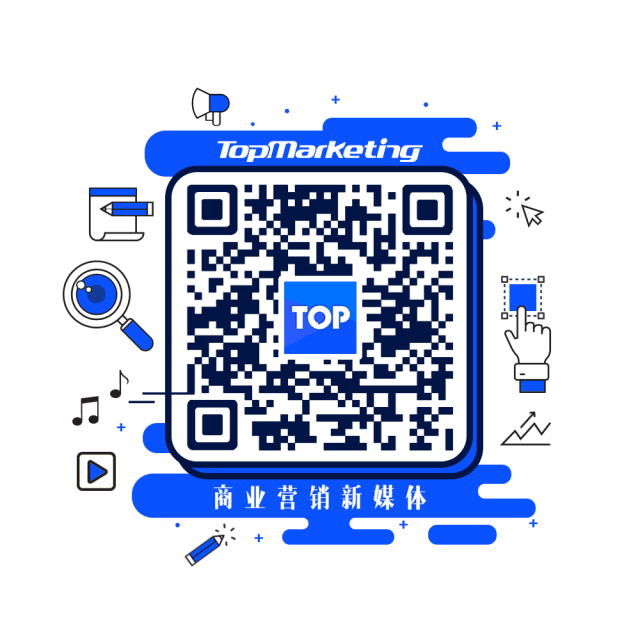 ---