Market Watch: Twitter and other banned ICO ads while Kakao plans ICO, Will South Korea's cryptocurrencies rise or fall?
Facebook, Google, Twitter and other major international social networking sites have recently reported that they are banning cryptocurrency-related advertising to avoid the deception and misleading nature of the ads. Cryptocurrency prices have taken a hit. Bitcoin fell below the $8,000 level, according to trading platform Bitstamp, after Twitter announced it was banning ICO and token sales.

In addition to Bitcoin, the digital currency fell collectively, with the Lite currency down more than 8% and the Ether down by more than 4%. Unlike in the international market, Kakao in Korea specializes in setting up overseas subsidiaries to start blockchain and ICO, and several large IT companies have announced their investments in the blockchain and cryptocurrency sectors. As a result, the price of Bitcoin in the Korean market is showing signs of recovery.
29, following the announcement of the suspension of cryptocurrency settlement services and advertising by Google, Facebook, Twitter and other major global social networking sites, Reddit, a US social news site known as "the early users of cryptocurrencies", also publicly said it would interrupt bitcoin settlement services, according to industry sources. Back in 2013, Reddit and Coinbase entered into a partnership to invest in a business plan that supports Reddit's membership Bitcoin settlement. Reddit is understood to have said it will decide whether to resume bitcoin settlement services in the future based on actual market demand for Bitcoin settlement. At present, the main websites that support cryptocurrency settlement are Amazon, Microsoft and so on.
Recently, with the investment of a number of large enterprises in South Korea layout blockchain and cryptocurrency areas, overseas media also closely watched and reported on the real-time movement of South Korea. On the 29th, the British media The Daily Telegraph reported that Kakao was building a blockchain technology platform to enter the international market, and reprinted the results of a quarter of South Korean youth investment in the cryptocurrency Bank of Korea.

Bitcoin was trading at $7992 at 8:30 a.m., up 0.76 percent from the previous day, Ethereum at $446, down 1.46 percent, and Ripple at $0.58, down 0.61 percent. At the same time, the price of bitcoin in South Korea was 87.4 million won, up 0.91% from the previous day, ethereum was down 0.95% at 490,000 won and 630 won in Ribo was up 0.96%.
Find out moreCryptocurrenciesknowledge, send"Cryptocurrencies"Show you the latest article on the plan of The White Whale's out-of-sea planning!"
This article was edited by jqyjr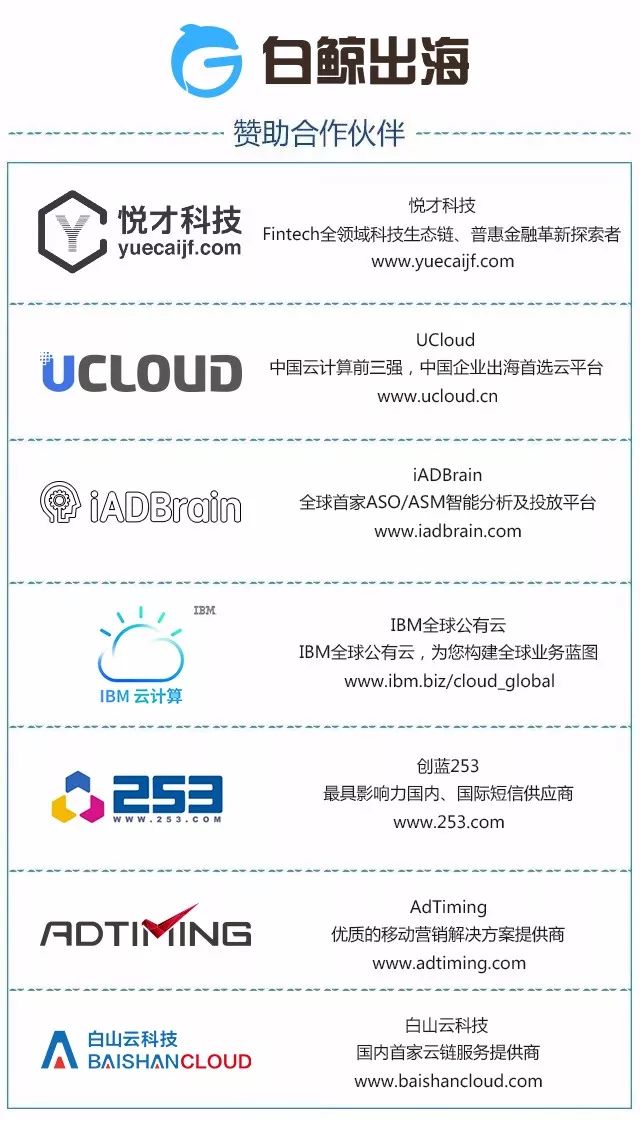 ---