Monday Express Facebook plus-size search ads, Twitter 'show', Snapchat launches Instant Create
 - Every Monday . Take stock for a week -

Weekly inventory of your major media at home and abroad advertising product dynamics,
Help you gain timely insight into marketing channels,
The world is read all over, the whole world is in hand.
Facebook:Plus search ads
Last week, Facebook expanded its search ad capabilities further, allowing many advertisers to see new search ad tool options on their ad panels. More types of advertisers now have the option to search for ads than ever before.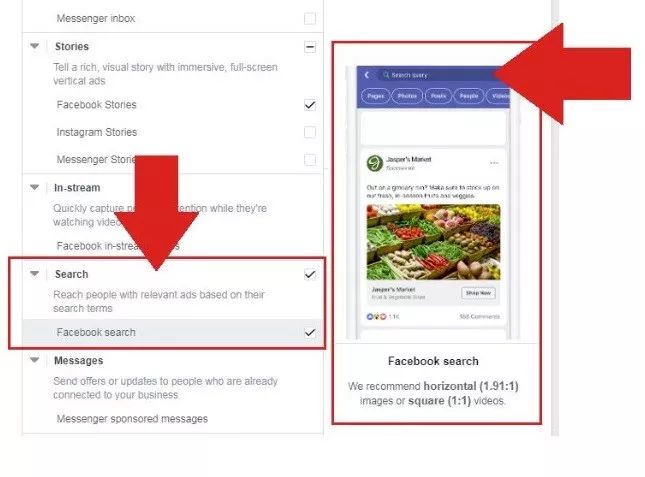 Photo: socialmediatoday.com
On Facebook Ads Manager, advertisers can buy (set) certain keywords, and when users search for keywords on Facebook, advertisers' ads will appear in the user's search results, the same as Google search ads.
Search ads do not support video ads, and will not appear on the desktop side, currently only tested on Android.
Facebook launched search ads in 2012, but soon abandoned them. It wasn't until December that TechCrunch reported that Facebook had restarted its search ads after a five-year outage. In 2016, Facebook said the platform had 2 billion daily searches.
Twitter: NetizenS UGC Content Exhibition Marketing Campaign
Last year, NetEase Yun Music put user God's comments on the subway car, received a flood of praise, do not know whether inspired by this, Twitter also played.
In San Francisco and New York, Twitter launched an offline marketing campaign with the hashtag "Me on Twitter", which has also caused a stir by showing popular user content offline. Encouraging users to compare their performance on Twitter and other social platforms such as Instagram and LinkedIn, people opened their brains and contributed a wonderful UGC.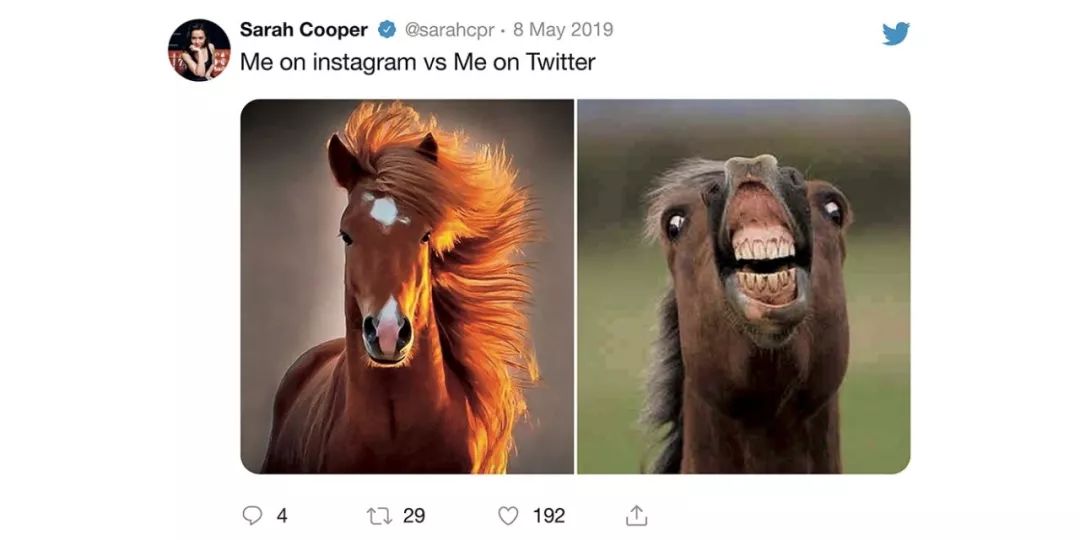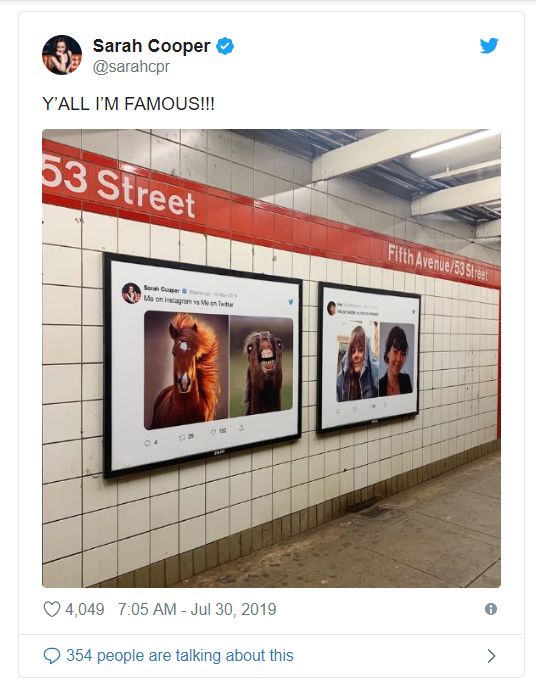 Adweek commented that the campaign reflected Twitter's encouragement of users to "be themselves" and that it was fun and amounted to an ad for Twitter itself.
Twitter's just-released 2019 Q2 results show that its average monetized daily active user number (mDAU) is 139 million, and the change from DAU to mDAU is designed to help investors and advertisers have a clearer understanding of Twitter's user stickiness.
Snapchat:Launch instant Create, a vertical ad-making tool
Last week, Snapchat unveiled a new advertising tool, Instant Create, to make it easier for advertisers to create vertical ads. Since some potential advertisers may be less familiar with the production of vertical-screen ads for smartphones, which are the home of Snapchat, it's necessary to launch Instant Create, which has only three steps.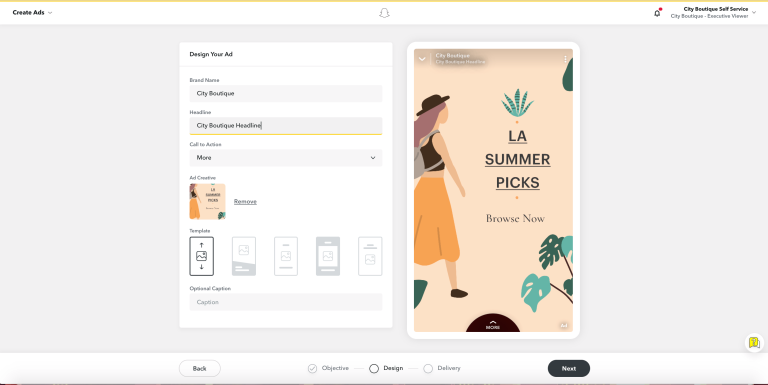 The 3 steps are: Confirm the purpose of campaign, is the number of website views? App downloads? Then enter your website address to confirm the target user base. Advertisers can upload their own creative material, but this is not necessary, because Instant Create can import images from advertisers' websites, plus can automatically use the Snapchat advertising platform's numerous ad templates and other production processes, so advertisers do not really have to bother doing any design work.
Snapchat says the move is to make it easier for small and medium-sized advertisers, who may not have enough time or resources to really understand the new form of advertising.
Reddit:Launch of a catalogue for retail brands
Pinterest has launched a browseable catalog of products and displays customized shopping recommendations in each user's stream of information. Users browse product Pin and click on "More about the brand" to see a catalog of similar products.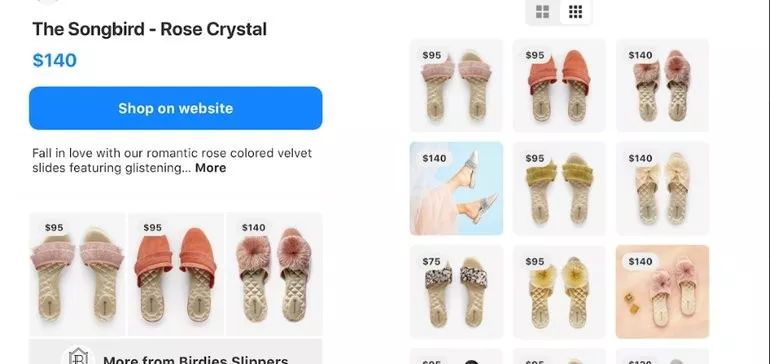 The new shopping feature comes against the backdrop of a multi-contact attribution analysis by marketing analytics firm Neustar that found that retail brands spend twice as much as they do on other social media as they do on other social media. Paid searches are 1.3 times more returning than other media.
Neustar studied the digital sales performance of five U.S. retail brands, tracked sales conversions from paid search and social display ads to online and offline stores, and concluded that Pinterest was the most effective digital channel for retail brands, driving more sales at a lower cost.
At the same time, Pinterest also recently launched a mobile ad production tools, in order to reduce the threshold for advertisers to run ads on the platform, advertisers on the mobile phone can produce ads, management campaign.
Mobvista works closely with major media platforms around the world.
Our creative precipitation, technical strength and promotional experience
Can help you easily achieve scale promotion,
From design, execution to optimization,
Perfect control to promote every process,
Efficient user acquisition on a cross-media intelligent delivery platform.
For business enquiries, please contact your email:
sales@mobvista.com
We will reply the first time
---