Out-of-site SNS promotes prime advertising time for platforms (three) - Twitter
Grasp the information outside the station, please click on the topBlueFollow us
Two days ago, Zach Bogg's own "star kids", today we're going to talk about another SNS traffic giant Twitter。

Twitter
Twitter Similar to Instagram, it also focuses on image social, which makes it an all-in-oneOne of the world's most popular social platforms. Today, Twitter has 500 million tweets a day, providing not only a place for people in different parts of the world to communicate and talk, but also a channel for different brands to connect directly with their audiences and help them deliver better customer service.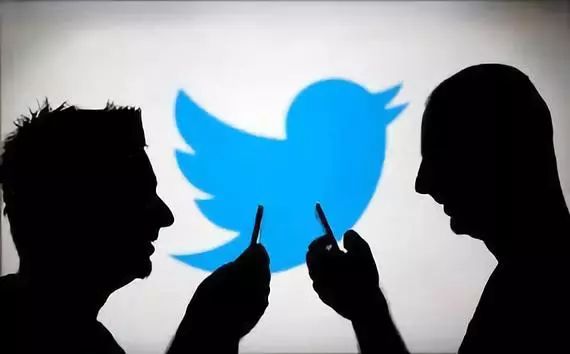 While social media often chooses to push updates based on users' personal preferences rather than chronological order, most people still swipe through new news and see real-time updates for followers and subscription numbers.But as we've seen before, content on Twitter is updated quickly, which means that timeliness is key to social marketing on Twitter.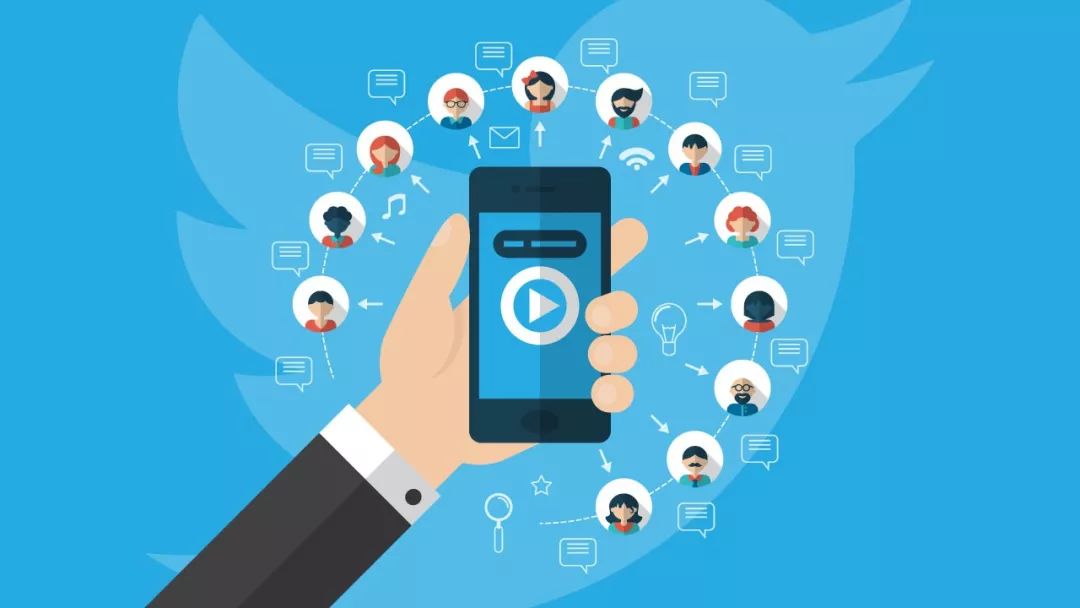 Missing the peak of Twitter's active users means you're missing out on a great opportunity to attract attention. In addition to instantly focusing on daily hot topics, it's just as important to know how active Twitter users are.
Here's a chart of Twitter's Active Index surveyed by Social Sprout: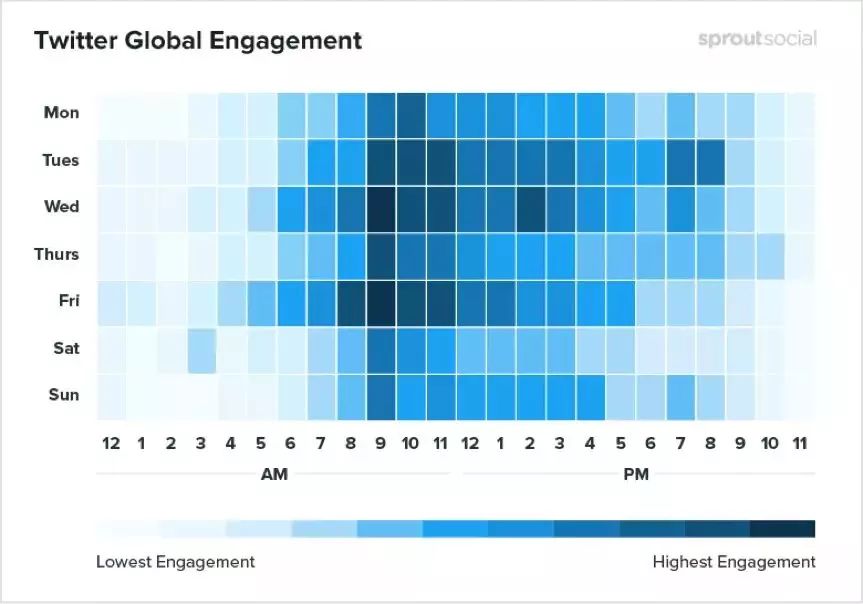 If you look at the daily timeline, as we can see from the table, Twitter users usually start to get active in the morning, their participation peaks in the mid-afternoon, decreases as night falls, and finally reaches lows in the late night.
If you look at the data for each weekday, every Tuesday and Wednesday is the prime time for advertising on Twitter. The 9 a.m. double-holiday period is the peak period for users of the day, but activity is still low compared to the working day period.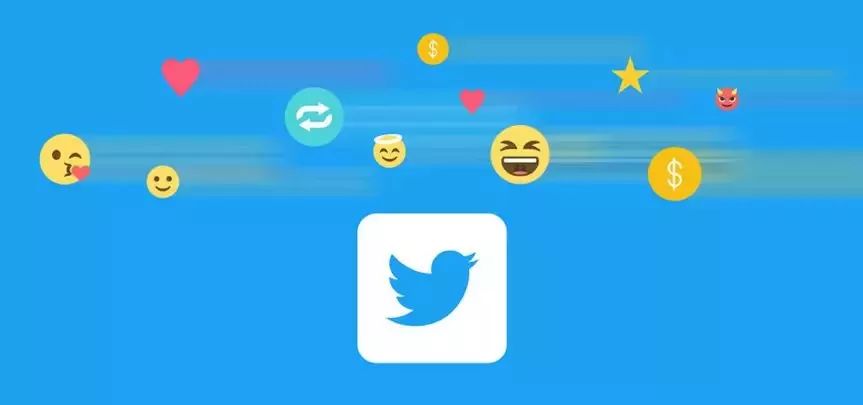 Twitter is an important channel for marketing of its products for retail brands and e-commerce companies. Twitter users may often go online during their weekends to find out about the products they see during the week in order to clear up the items in their collection columns and shopping carts.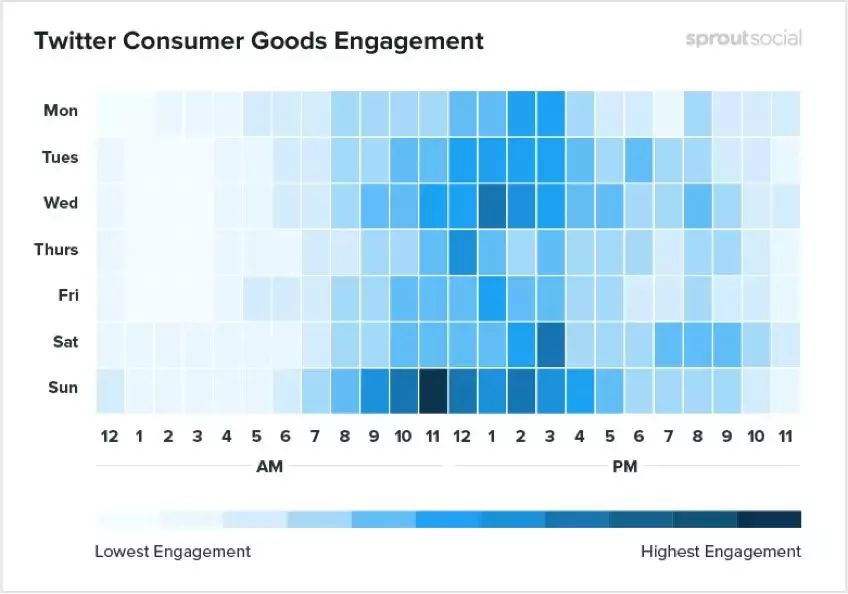 In any case, shortening the response time will help you promote your product. The best time to run an ad is basically Every Sunday around 11 a.m. and Every Saturday at 3 p.m.。 Surprisingly, however, every Friday is likely to be people thinking about how to spend the weekend, so every Friday is the low point of Twitter's marketing.
To do a good job of marketing Twitter and get to know Twitter's best ad release times, follow these little tips:
Best ad serving is 9am every Wednesday and Friday

Unlike Ins and Facebook, Tuesday is also a golden day for advertising on Twitter, except on Wednesday.

The safest ad is published from 8 a.m. to 4 p.m. on weekdays

Twitter users with the lowest rate of interaction on Ins every Saturday

Try to avoid the time between 10 p.m. and 4 a.m. every night, when Twitter users are least active
Identify the QR code below, immediately following ABC Off-Site PromotionsLearn more about Amazon's off-site promotional tips and current affairs!
If you have other questions or seek promotional cooperation, you can also scan the qr code below to add small A WeChat, from time to time Welfare Send it!!!
Unlock more exciting insiders
Right now Follow and forward the public number To the circle of friends(Only self-visible invalid, with a friend circle screenshot to get the discount), the order can be obtained 9fold Discounted activity price, large amount can also enjoy greater concessions on this basis!!!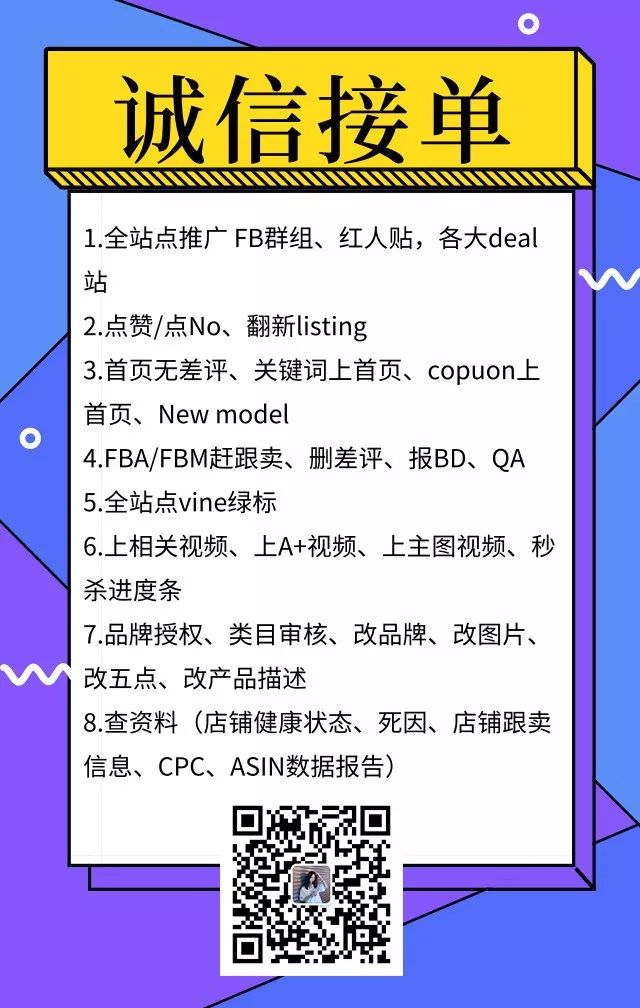 Remember after reading it.Looking at it."Yo!
---