Twitter announces launch of online video advertising across India
On June 13th Twitter announced that it would introduce online video advertising across India to connect with any advertiser. The move is part of Twitter's global expansion plan to run the ad model in Australia, Brazil, Canada, France, Japan, Mexico, Saudi Arabia, Spain, the United Arab Emirates, the United Kingdom and 11 countries in the United States, in addition to India.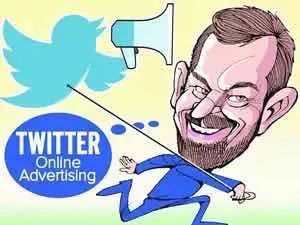 Twitter says online video ads will play people's favorite videos in the form of front ads, which will greatly increase the connection between marketers and viewers. Several well-known brands, including Vistara, Amazon, Lenovo, LG, operator Reliance, Maruti Automotive, Magic Sound, Motorola, Indian takeaway O2O platform Swiggy and Tata Motors, have used online video ads on Twitter to show their support.
"It's an effort to stay on top of the real-time audience," says Abhiral Bhansali, marketing director of LG India's Home Entertainment section. CES, the 2018 International Consumer Electronics Show, is a big moment in consumer technology, giving manufacturers an opportunity to reach a wide range of users, including journalists, technology media publishers, and tech enthusiasts on Twitter, through online video advertising. "
More over, Economic Times, ET Now News, Femina, Filmfare, Aaj Tak, Bloomberg Quint, Buzzfeed India, CNBC TV18, CNN News 18 Several media outlets, including Channel, New Delhi TV station NDTV and Zoom TV Online Live, have also partnered with Twitter.
The online video advertising mix has a positive impact on advertisers' key brand metrics. Data from Nielsen Brand EffectS Research, a global market research firm, shows that about 60 percent of people who see online video ads on Twitter will be impressed by their brandads, and 30 percent will start to pay attention to advertisers' brands, even more than those who haven't had access to video ads.
To deepen its understanding, Twitter has also teamed up with Telstra Aggies and Kaido Huatong to demonstrate to marketers the effects of this new video advertising product and their existing Twitter video ad portfolio. The results show edified brand health indicators for the buying behavior funnel as the frequency of exposure to multiple video advertising models, such as online video ads and promotional video combinations, increased. Data also show that the dual video advertising model has 19% more exposure in the U.S. market, 4.7% more brand awareness, and 3.1% more consumer willingness to buy than a single ad model.
Find out moreTwitter knowledge, send"Twitter "Show you the latest article on the plan of The White Whale's out-of-sea planning!"
This article was edited by jqyjr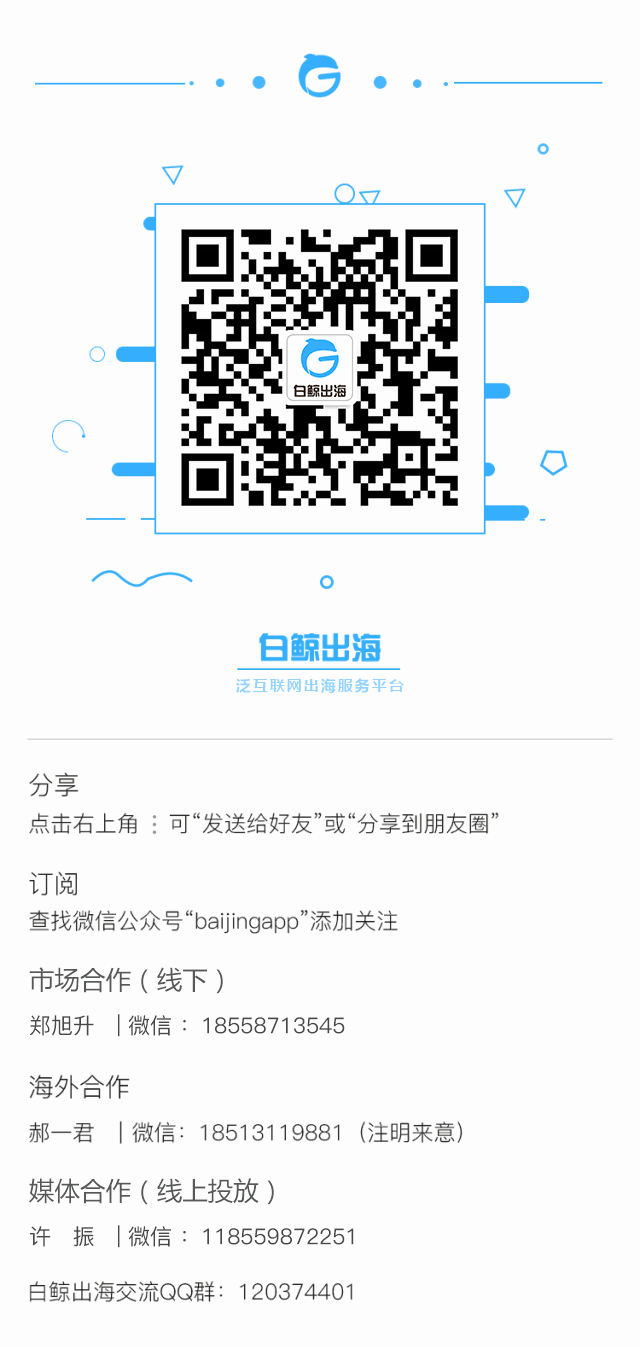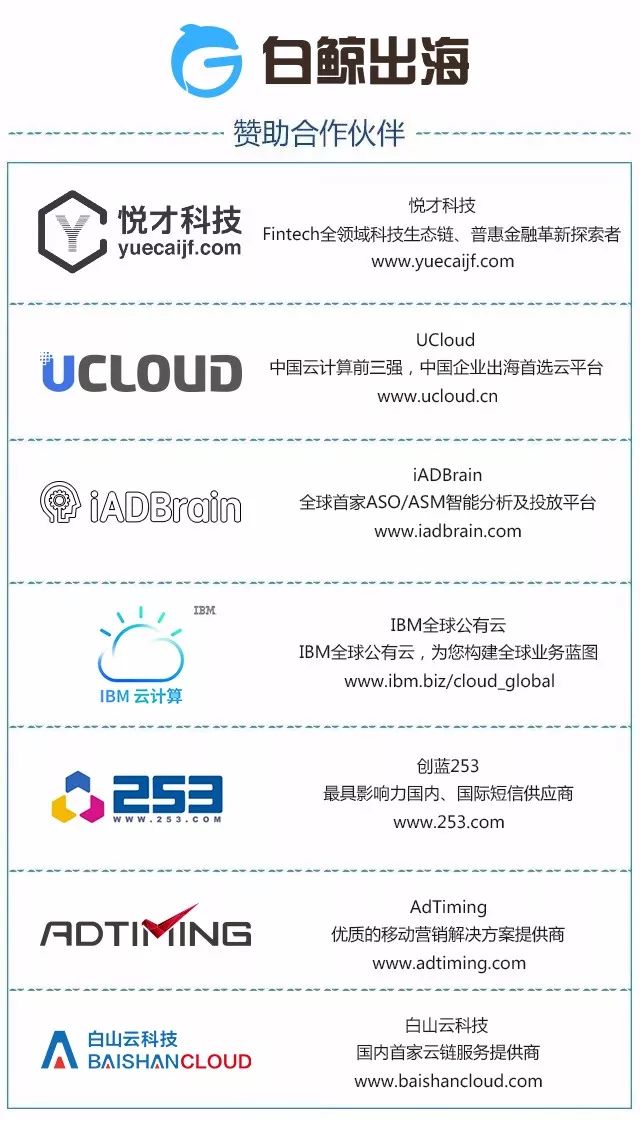 ---