Twitter CEO Jack Dorsey says Twitter will ban political advertising altogether!
♪ click on the top left icon to listen to the meme music♪
Welcome to become a member of "Foreigner teaches you how to do foreign trade"
 To the public number reply"
Fair
", to receive exclusive food for your spirit
Wen / Ella (WeChat Public Number: Foreigners Teach You How to Do Foreign Trade)
Jack Dorsey (Picture Source:
BBC)
On the afternoon of 31 October, BBC Reported, US social media company
Jack Dorsey, Twitter's founder and chief executive, said political advertising on Twitter platforms would be banned worldwide.
Jack Dorsey announced the decision in a statement:
"We've decided to stop running all political ads on Twitter around the world.
We believe that the spread of political information is won, not bought.
"
Jack Dorsey (Picture Source:
Visual China)
(The full description is translated as a personal collection and is only for personal understanding. Ella)
Here's Dorsey's full description of the rule change:
We have decided to stop all political advertising on Twitter worldwide. We think we should win political information, not buy.
Why? There are several reasons...
When people decide to focus on an account or forward it, political messages gain an impact. Paying for it eliminates that decision, which forces a high level of attention to targeted political information. We do not believe that this decision should be undermined by money.
While Internet advertising is powerful and effective for commercial advertisers, this power poses a huge risk to politics and can be used to influence votes to affect the lives of millions of people.
Internet political advertising presents a new challenge to civic discourse:
Machine learning-based messaging and micro-target optimization, uncensored misleading information, and large amounts of false information.
Everything is being done on an increased scale of speed, complexity and overwhelming scale.
These challenges will affect all Internet communications, not just political advertising.
It's best to focus our energy on the underlying issues without having to spend money on additional burdens and complexities.
Trying to solve both problems at the same time means that neither can be well resolved and undermines our credibility.
For example, we dare not say:
"We're trying to stop people from spreading misleading information through our system, and if someone pays us, targets and forces people to see their political ads ... It's not what we want to say what they want, that's not what we want to see!
We consider stopping only candidate ads, but publishing ads is a way to circumvent them.
Moreover, this is unfair to all.
It's just candidates buying ads for the problems they're going to solve, so we stopped doing that.
We are well aware that we are only a small part of the larger political advertising ecosystem.
One might argue that our actions today may benefit the current leadership.
But we've seen a lot of social movements reach a mass, there's no political advertising, and we have to believe it's going to grow.
In addition, we need more forward-looking political advertising regulations (which are hard to do).
The requirement stoic transparency of advertising is progressive, but not enough.
The Internet offers new capabilities that regulators need to consider to ensure a level playing field.
We will share the final policy by November 15, including some exceptions (for example, ads that will still allow voter registration).
We will implement the new policy from November 22 to provide a notice period to current advertisers before this change takes effect.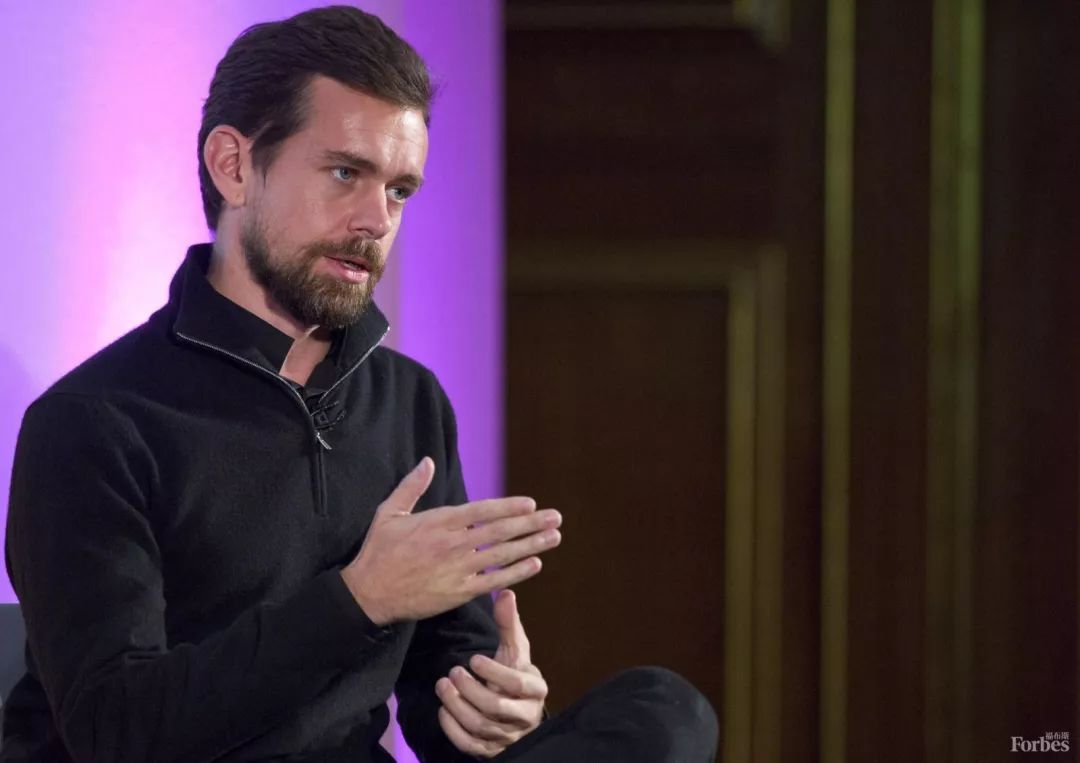 Jack Dorsey explained his position in a series of tweets. He said,
While Internet advertising is powerful and effective for commercial advertisers, it also poses a huge risk to politics.
He also said that "the imposition of targeted political messages on people has the power to pose significant risks to politics and can be used to influence votes and thus the lives of millions of people".
The release has received widespread attention from the U.S. political and tech community.
Next, Twitter will announce the details of the ban on November 15th, encouraging exemptions for ads such as voter registration.
The ban will come into force on November 22.
Nocti will continue to devote itself to foreign trade and, as always, provide you with information on foreign trade so that you can focus on creating a good user experience and seizing greater business opportunities.
Now that the three-day Double 11 event continues, interested partners can ask for details as follows.
WantKnowMore
Long-press recognition

Above

2D code to add international marketing master -
Mr. Fair's WeChat (adil-samit)
。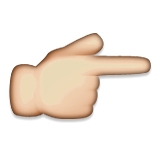 Collection is not easy, feel good? Do a "good-looking" bar!
Focus on foreign trade website construction graphic design social marketing
"Foreigners teach you how to do foreign trade", take you into the world of foreign trade
---