Twitter crisis? Social media ads have been overtaken by Instagram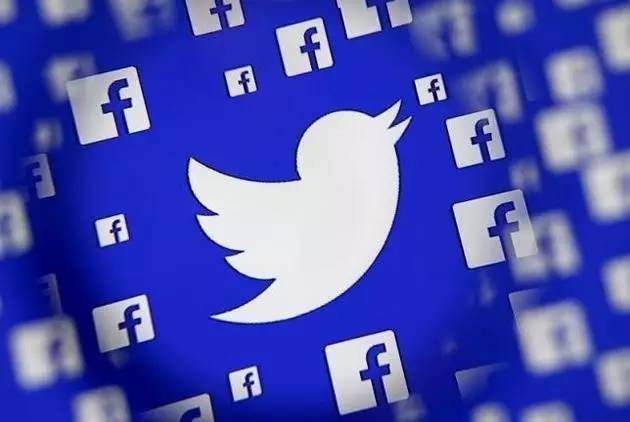 For the first time, advertising companies are using Instagram more often than Twitter when it comes to social media advertising, according to a survey released Thursday by Comcast's Strata.
Twitter announced this week that its product head is leaving. eMarketer said earlier this month that Snapchat was on the verge of overtaking Twitter in terms of active users in the U.S. This suggests that Twitter is facing a blow to fast-growing rivals.
Twitter's user growth has stalled recently, management has been volatile and share prices have been sluggish. Still, the advertising business, led by Chief Operating Officer Adam Bain, remains a bright spot. Bain joined Twitter in 2010. In about three years, Bain helped Twitter's revenue grow from zero to more than $1 billion.
However, Twitter's advertising business has shown some problems in its first-quarter results. Twitter's advertising business underperformed expectations due to weaker-than-expected spending by large advertisers, while its revenue outlook was weak. Twitter's shares have fallen 15 percent since the first-quarter results were released in April, closing Wednesday at $14.60, well below the IPO price of $26 in November 2013.
Strata surveyed 83 advertising companies, and the question was which social platform their customers preferred to market social media. Sixty-three percent of advertisers said they might use Instagram, compared with 56 percent who chose Twitter. Facebook is still leading the way, with 96 percent of advertisers saying they could use the platform.
Twitter disagrees with the findings. The company noted that the 2015 Advertiser Awareness survey showed that 37 percent of advertisers were interested in buying Twitter ads, up from 28 percent on Instagram. The same survey also showed that 46 percent of advertisers plan to buy ads on Twitter, up from 41 percent on Instagram.
A Twitter spokesman said: "The data in this survey are completely untrue. We have a close relationship with advertising agency clients. What we're hearing is still that Twitter offers the most powerful and innovative platform. "

But the survey shows the rise of Instagram. Instagram has taken advantage of Facebook's advertising technology to introduce more useful new features. The total number of Instagram advertisers exceeds 200,000, up from 130,000 on Twitter.
"We're seeing most of our customers shifting some of their budgets from Twitter to Instagram," said Chris Gilbert, senior social strategist at Kettle, a digital marketing agency. Marketers often focus on where their audience is. "
Some advertising agencies say customers are shifting their marketing budgets to Instagram because the service has more users. Instagram has more than 400 million users, compared with Twitter's 310 million. In addition, with Facebook's advertising technology, advertisers can better target specific audiences.
Instagram declined to comment on the findings.
---