Twitter is mired in ad revenue slump and monthly stagnant, and the drug "Trump" is not working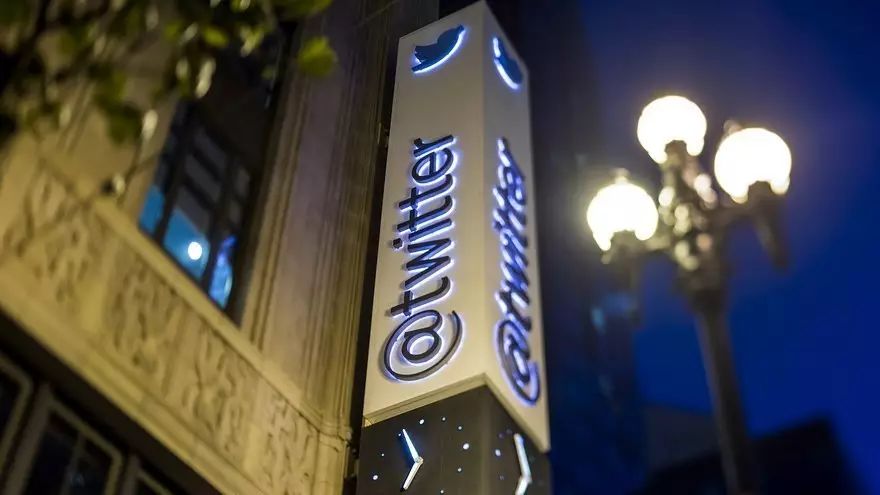 Twitter's headquarters in San Francisco
Even if Mr. Trump does nothing to practice "Twitter", he has not given his most popular social platform a "second spring."
According to Twitter's latest earnings report, the company's advertising revenue was $638 million in the fourth quarter, down from $641 million a year earlier and up from $616 million in the previous quarter.
ButThe year-on-year decline in advertising revenue is a very dangerous sign, especially given that 89% of Twitter's total revenue comes from mobile advertising revenue.Twitter's revenue in the fourth quarter was $717 million, up only 1% from 2016.
In terms of annual revenue, Twitter's total revenue in 2016 was $2.5 billion, up 14 percent from the previous year. Compared with one of its main competitors, Facebook generated $26 billion in revenue in 2016, 84 percent of which came from mobile advertising.
There is no doubt that growth has a ceiling, and even giants like Facebook know it, and Facebook has tweeted that its platform's ad capacity is nearing saturation.
But at a time when Twitter is facing a decline in advertising revenue, what social platforms need most is a strong shot and a more effective growth plan.
The company's CFO Anthony Noto, who took over the company's operations after the departure of his predecessor, warned investors that the company's advertising revenue sprees could remain stagnant and further affected by increased competition, for example, due to the sales cycle. Twitter is bearing the brunt of the "budget for brand advertisers."
"There's a lot of participants in digital advertising, and the budget for social advertising is increasing year by year, as it was in 2016," Says Noto. We're looking at other areas, such as non-ad-driven businesses and areas where short-term opportunities are great, where audiences haven't been realized yet. "
"Other aspects" in Noto's mouth mainly refer to the field of video and mobile live streaming. For example, live video will continue to have a very strong investment momentum in 2017. Video, on the one hand, provides more content for social platforms, while also making a profit able to monetize products like Twitter Amplify, which is a win-win situation.
But Twitter's investments elsewhere have dragged down the overall backline, and one of the problems is that it's on direct-effect ads.Previously, the acquisition of TellApart, a digital advertising platform focused on retail, did not generate the expected revenue, instead spending $532 million.
Twitter has been saying that revenues for Twitter Audience Platform and Amplify have been growing steadily, but some of that has been offset by "a significant annual decline in profits at TellApart." Twitter has said it wants to mitigate the impact of TellApart's lower performance through non-proprietary advertising revenue.
In the fourth quarter of 2014, Twitter conducted a limited pilot of Dynamics Ads dynamic ad products from TellApart, but otherwise, we didn't hear anything about it.
Josh McFarland, the co-founder of TellApart, who joined Twitter at the time of the acquisition, left in December and was one of many senior management executives who left the company in 2016.
"Companies must improve their user orientation capabilities, our measurement and monitoring capabilities, and our ability to innovate so that dr direct advertising products can continue to be as successful as they were before," CFONoto said. "
In contrast to the CFO's statement, Twitter did tilt a number of "important resources" toward DR products, but the results "are not satisfactory, they are not yet available, we need to rethink those resources and re-plan from an investment perspective." Noto's statement did not directly name Tell Apart, but should be relevant to it.
Replanning also means getting rid of the unnecessary baggage, and Twitter has just gone through a full-blown downsizing. In January, they sold fabric, their app development platform, to Google, which Noto says is focused on its core business.
I'm afraid.Leigh is Twitter's main "core goal" right now.Fabric, which requires a lot of investment and can't see a profit direction in the short term, is sold.
Despite the decline in monthly live users and ad revenue, Twitter's fourth-quarter daily activity was bright, up 14 percent from a year earlier and continuing for the third consecutive quarter.The number of tweets and the amount of time users spend have been growing in double digits year-on-year, though Twitter declined to disclose specific DAU or user data.
Twitter has made a big effort in recent quarters to grow its live users, but monthly live users have never had much of a boost. Monthly live growth in the third and fourth quarters was only 2 million, or 319 million.
The Trump effect, which has been relished, doesn't seem obvious, and even Twitter itself says there's no definitive data to suggest that the "presidential effect" really works.
Noto says Twitter has tens of billions of tweets a month, so that even a presidential campaign or an event like a presidential election doesn't make a big difference to overall interaction. But Twitter said it would continue to monitor those quantifiable trends.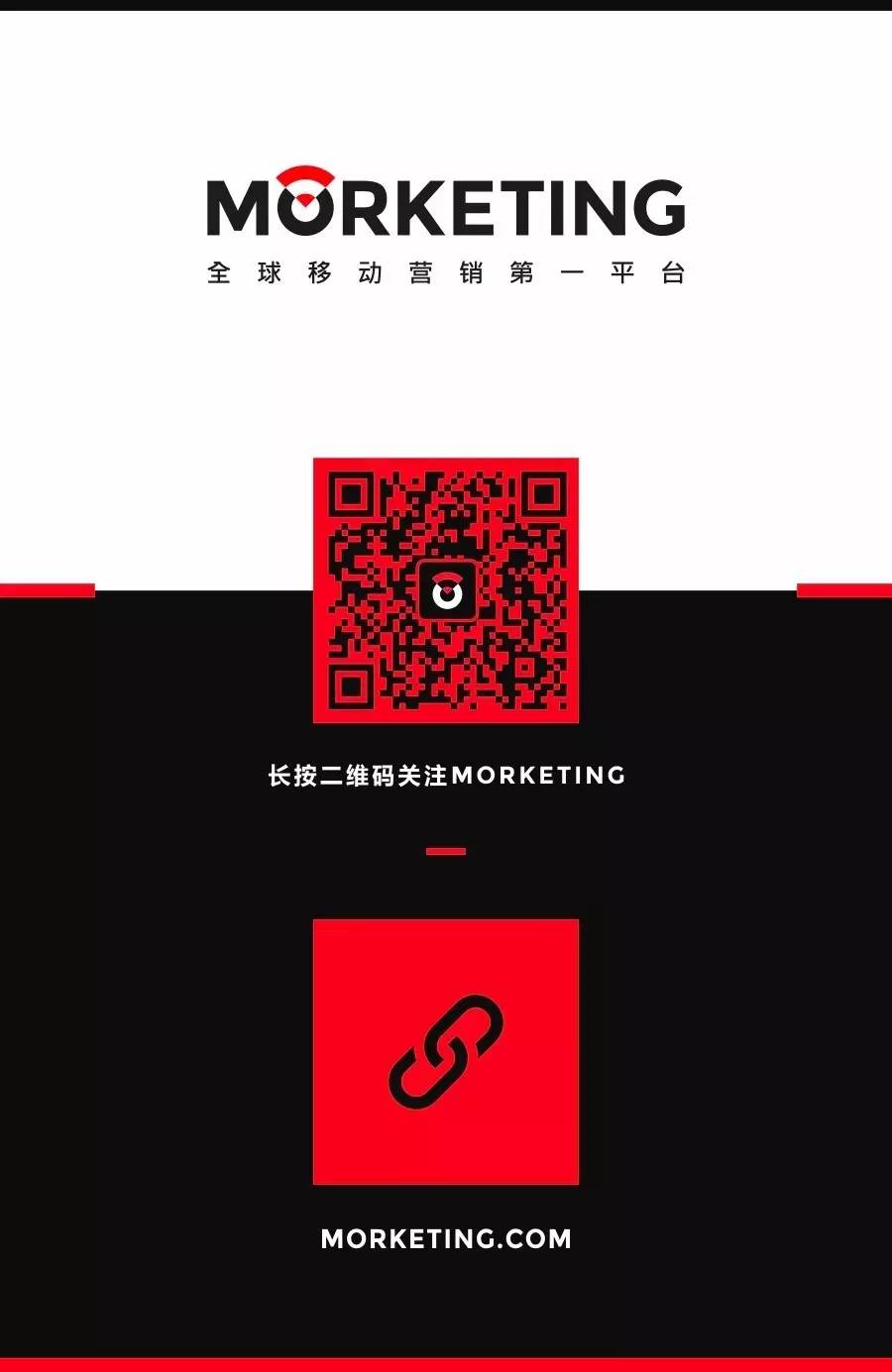 ---