Twitter launches new 6-second ad model, where advertisers only have to pay for full exposure Morketing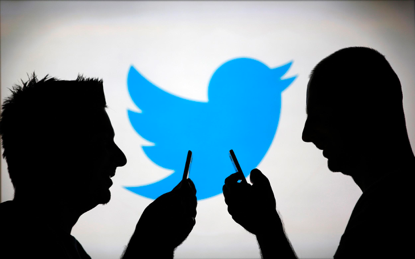 Source: Adexchanger, Adage
作者丨Allison Schiff,Garett Sloane
Compilation of Chaya Cheng
Video advertising has become the most popular way to serve on social platforms. Twitter recently announced a new type of video advertising charge. Under the new standard, if it's a six-second ad, Twitter will only charge advertisers if they've seen the entire ad;
Technically, this is the first time Twitter has released a video that charges only full exposureHow to advertise.
Dan Kang, Product Manager at Twitter, says:If you read the 6-second ad, it's equivalent to 100% of the ad's exposure."
Under this new standard, advertisers can place video ads from 6 seconds to 15 seconds, but if the ad is longer than 15 seconds, the exposure requirements must be reduced.
Prior to that, Twitter had launched three short video ad types:
1.   Once the advertisement is broadcast, advertisers will have to pay, regardless of the exposure;
2.   Play 50% of content in two seconds and charge a fee based on MRC (U.S. Media Rating Commission) criteria;
3.   Play all ads, but the content must be limited to 3 seconds.
This time, the new standards will be tailored to the type, goal, and budget of the ad.The lower the exposure requirement, the lower the price.
"Different types of differences allow advertisers to better weigh which ad approach will be more suited to their needs." Kang says, "While the new approach is more expensive, as exposure increases, advertisers get the most people who watch the ad in its entirety." "
In addition, Kang says, "traditional long video ads are not useful on Twitter, especially when it comes to ad exposure as a KPI indicator." But there are still many advertisers who see exposure as the last KPIs. SoThis approach was introduced in view of user engagement and the compliance of KPIs."
In his view, such asIf the ads broadcast without any new ideas is not possible, long video ads and TV ads are not as good as special short video effect.
According to AEyeResearch's survey of Twitter and GroupM, Twitter is good at handling video products. They can clearly present the brand message in the first three seconds of silent playback. At the same time, short videos are about 3% more eye-catching on Twitter than tv ads. By the scale of the video's spread on Twitter, that's 3 percent more than hundreds of thousands more.
Twitter's advertising platform is maturing, with revenue of $841 million in the second quarter of 2019, including $727 million in advertising revenue.Year-on-year growth of 21%.
In addition, this new ad model can be used not only to promote video, but also to stream video and streaming ads in less than 15 seconds.
In addition to giving advertisers the opportunity to attract more attention, the move is also designed to encourage brands to try more short video ads, thereby improving the accuracy of advertising.

Click on the app to see more
"Digital Business" Morketing EC Summit 2019 and the 3rd Morketing Cross-Border Export E-Commerce Marketing Summit is in hot competition! If you can not register through the event line, please fill in personal information through the small program code below, staff will be registered, later participation will be notified by SMS, please pay attention.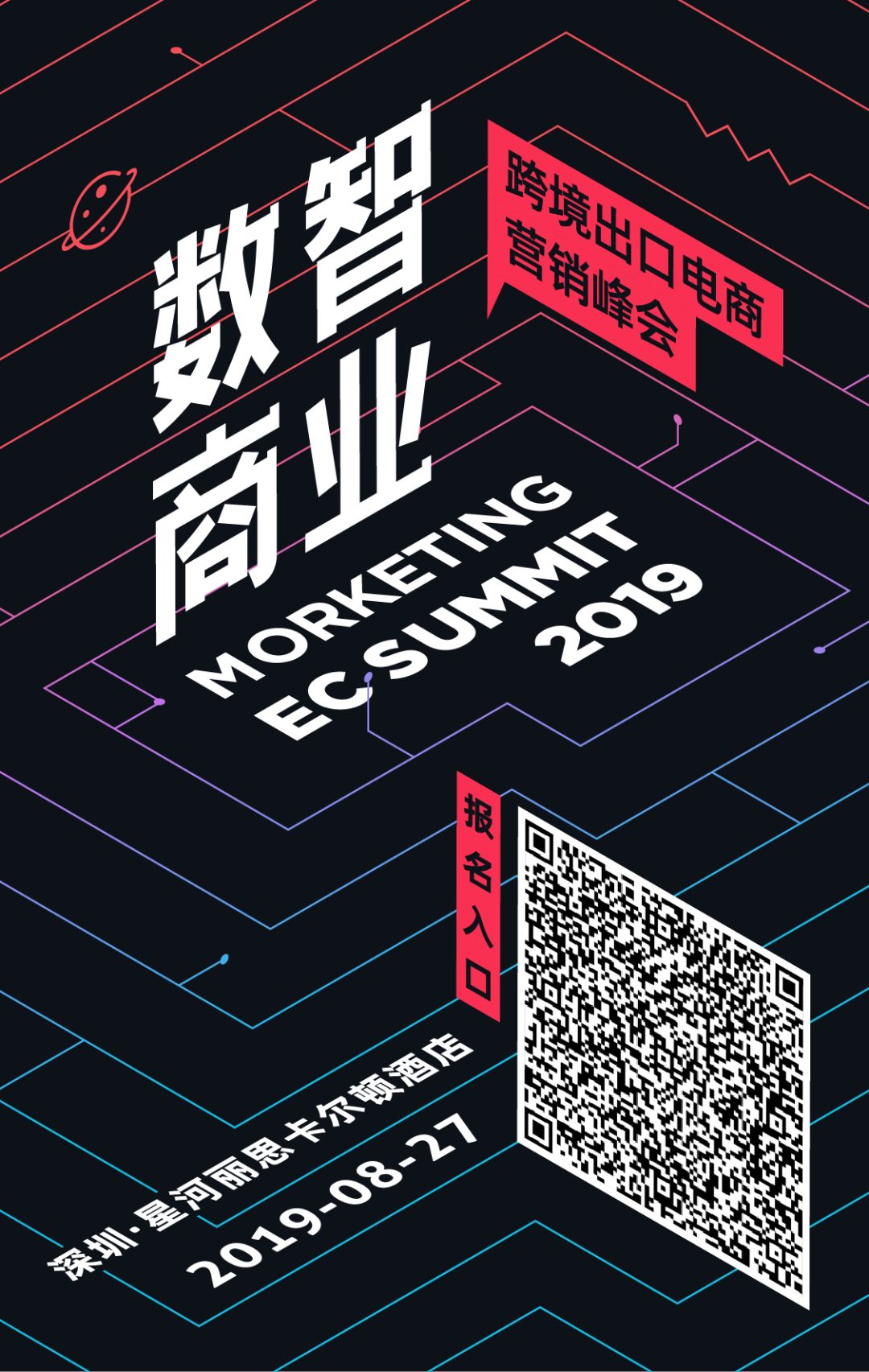 ---