Twitter launches six-second ad bid As advertisers pay more
Twitter recently launched a new way to buy video ads that essentially allows advertisers to pay for only the portion they've watched. On Monday, Twitter announced a new way to bid for ads, setting a standard for advertisers to watch viewers for at least six seconds, and if an audience leaves the ad video six seconds ago, advertisers can pay no fee.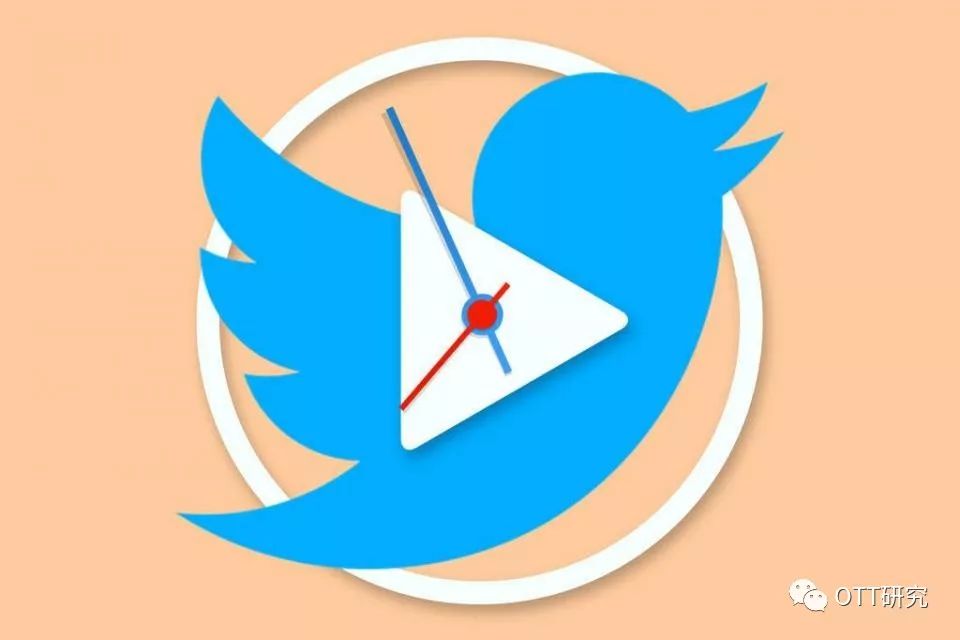 Technically, this is The first ad twitter to charge only for full browsing, because advertisers can produce six-second ads, an increasingly popular way, especially on social platforms. Dan Kang, product manager at Twitter, says: If you run a six-second ad, it's the equivalent of an entire ad.
Brands can apply a minimum of 6 seconds to videos that last up to 15 seconds. If the video is longer than 15 seconds, the brand must follow the lower visibility standard. So far, advertisers have three alternative criteria on Twitter's advertising platform. As long as the video has already started, they pay for each viewing, regardless of the length of the viewing. The media rating committee's industry standard is 2 seconds, and Twitter's previous highest standard is 3 seconds.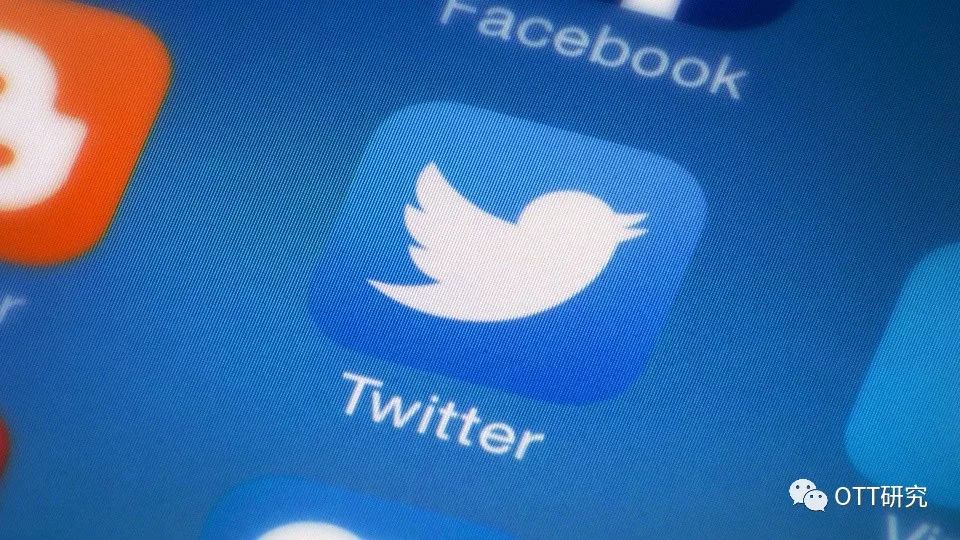 Advertisers can choose different criteria based on activity type, goal, and budget, and the lower the standard, the lower the price. The product manager says six seconds will cost more, but the benefits of higher completion and engagement rates will far outweigh the increased costs.
Visibility has always been the focus of attention for digital media advertisers and platforms, and the problem is that ads are counted as what consumers see online, so it's a line that Twitter, Facebook, Google and all publishers must define, often with the help of industry groups such as the Media Ratings Board.
The media scoring committee's two-second threshold has long been considered an acceptable minimum, but the platforms have also proposed their own standards, such as Twitter's new six-second rule. Like Twitter, Facebook has many ways to bid for video ads on target.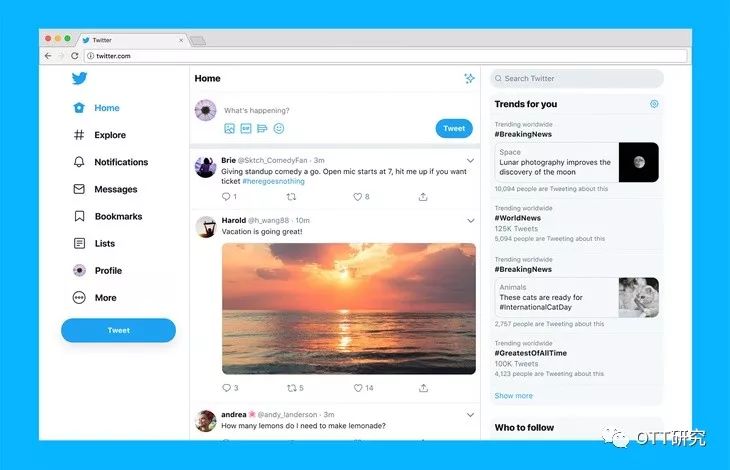 Twitter's advertising platform is maturing, and video has become one of its fastest growing segments. In the second quarter, Twitter's advertising revenue reached $727 million, up 21% from a year earlier. Advertisers can play pre-broadcast ads before playing videos from media partners, just as they do before the National Basketball Association game, and they can promote themselves with embedded videos.
Product managers say that, in addition to giving advertisers the opportunity to attract more attention through advertising, it is also a way to encourage brands to make shorter videos and an important role in engaging users.
---